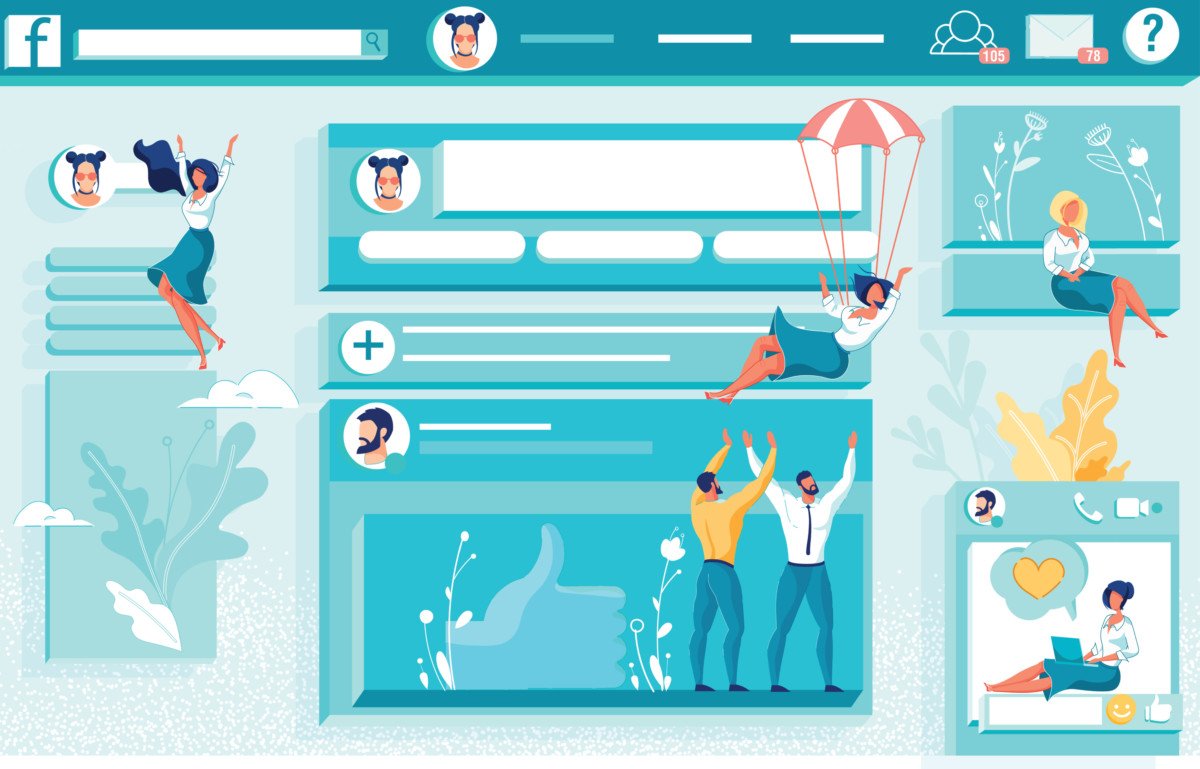 Since Facebook changed the display of posts in the feed from chronological to algorithmic, it's been hard to see all the content from your friends, pages, and groups you follow. For some users, this way of viewing might be a bit chaotic. But Facebook is now testing a new feed filter, which should lead to a clearer organization of the content.
As of now, you can sort selected posts in the sidebar and choose whether you want to see Top Stories or Most Recent. However, after 24 hours, the settings revert to the default settings, so this option is not very user-friendly.

But Facebook has started testing a new filter to display in the News Feed. Posts would be reordered by the most relevant, most recent, and already seen.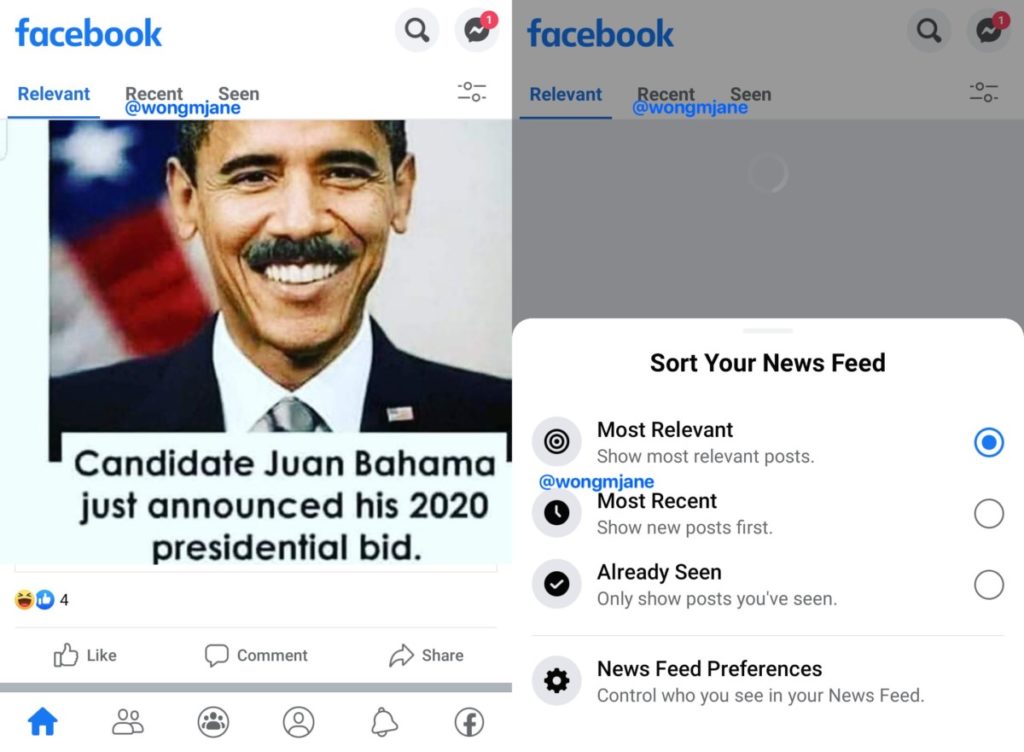 This function would be especially helpful in situations where, for example, you want to return to a post you've seen, don't remember exactly who posted it and can't find it right away. In addition, when you want to see new posts and feeds, you'll always be able to see the ones you've seen. This small update would make it much easier to access new, seen or recommended content.

It's not yet clear how long the filter feature will be tested and when Facebook will introduce it.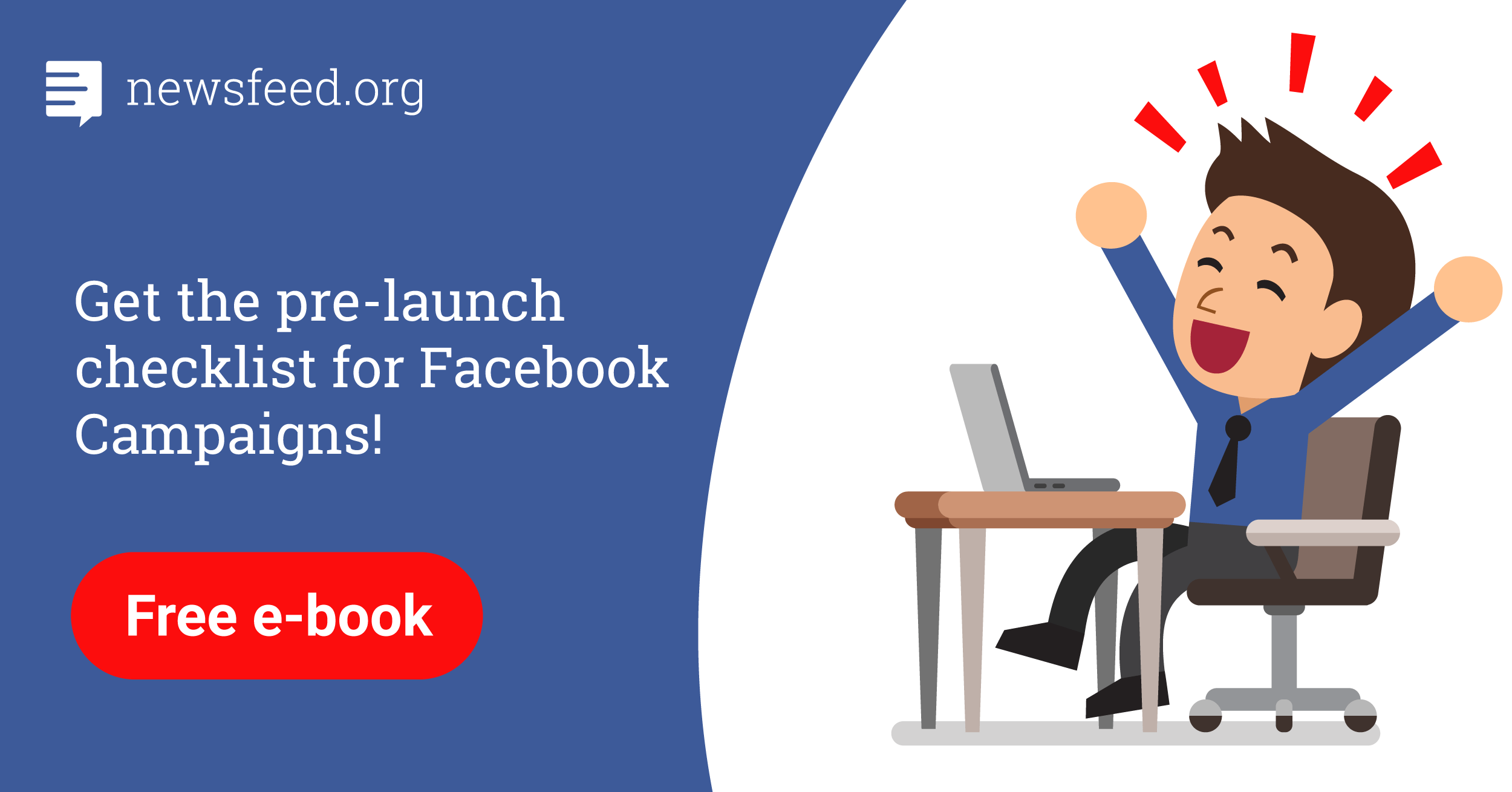 Comments