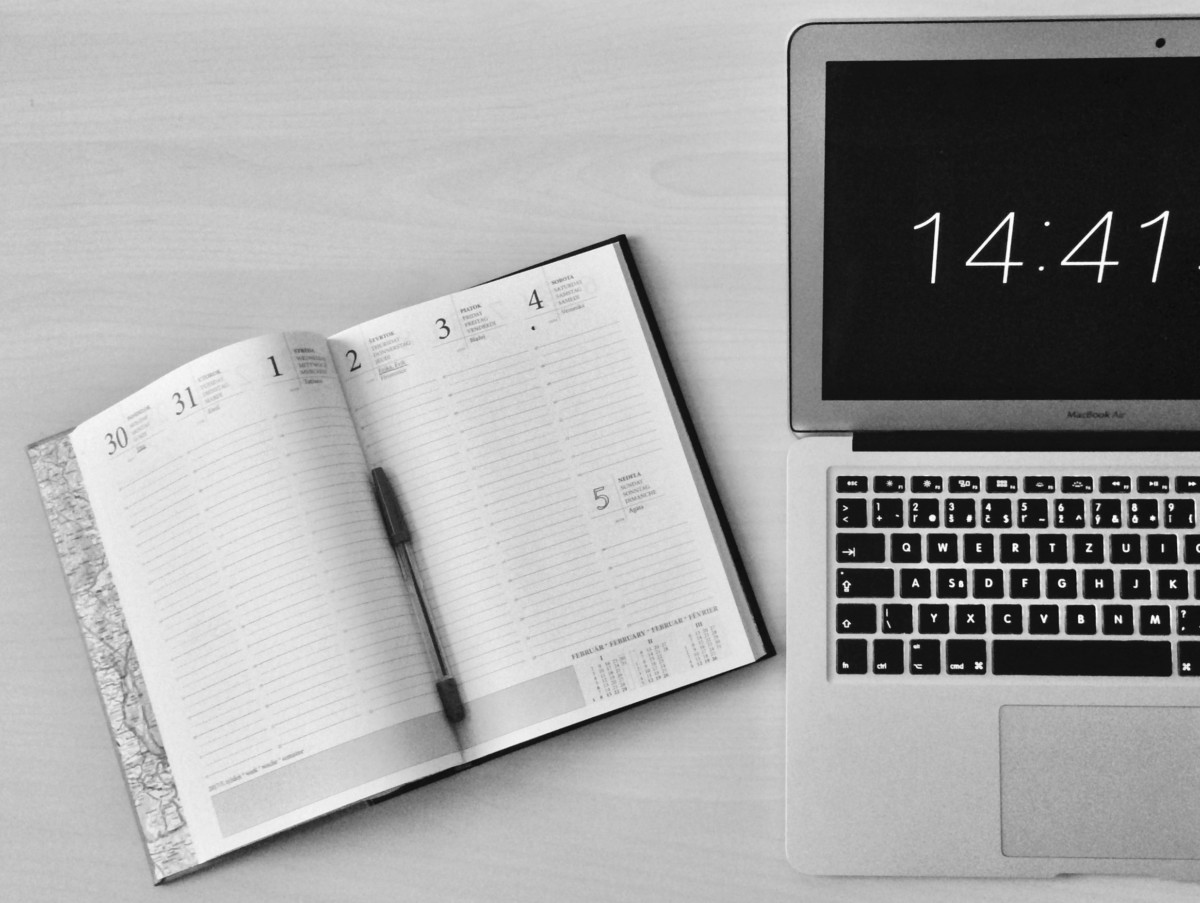 If you don't know exactly when to publish content on your Facebook page, these doubts may soon be over. Facebook has begun testing a new tool to help you plan your posts for the recommended publishing time, which is when your audience is most active on the social network.
You'll see two options when you schedule your post. In the first, you choose the date and time you want your content to be published. That's how it works now. A new option is the recommended time Facebook will show you based on statistics from the last week on when your fans were most active. If you select Recommended, users should be more likely to respond to your post and engagement should increase.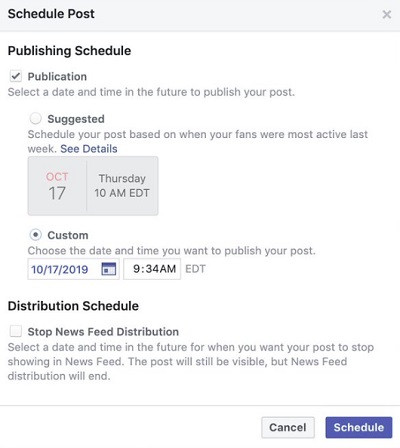 Similar features already exist in third-party tools, but have never been part of Facebook and have not used internal data that is only available to the social network itself.

The new tool is currently being tested and Facebook has not yet commented on when it will be introduced publicly.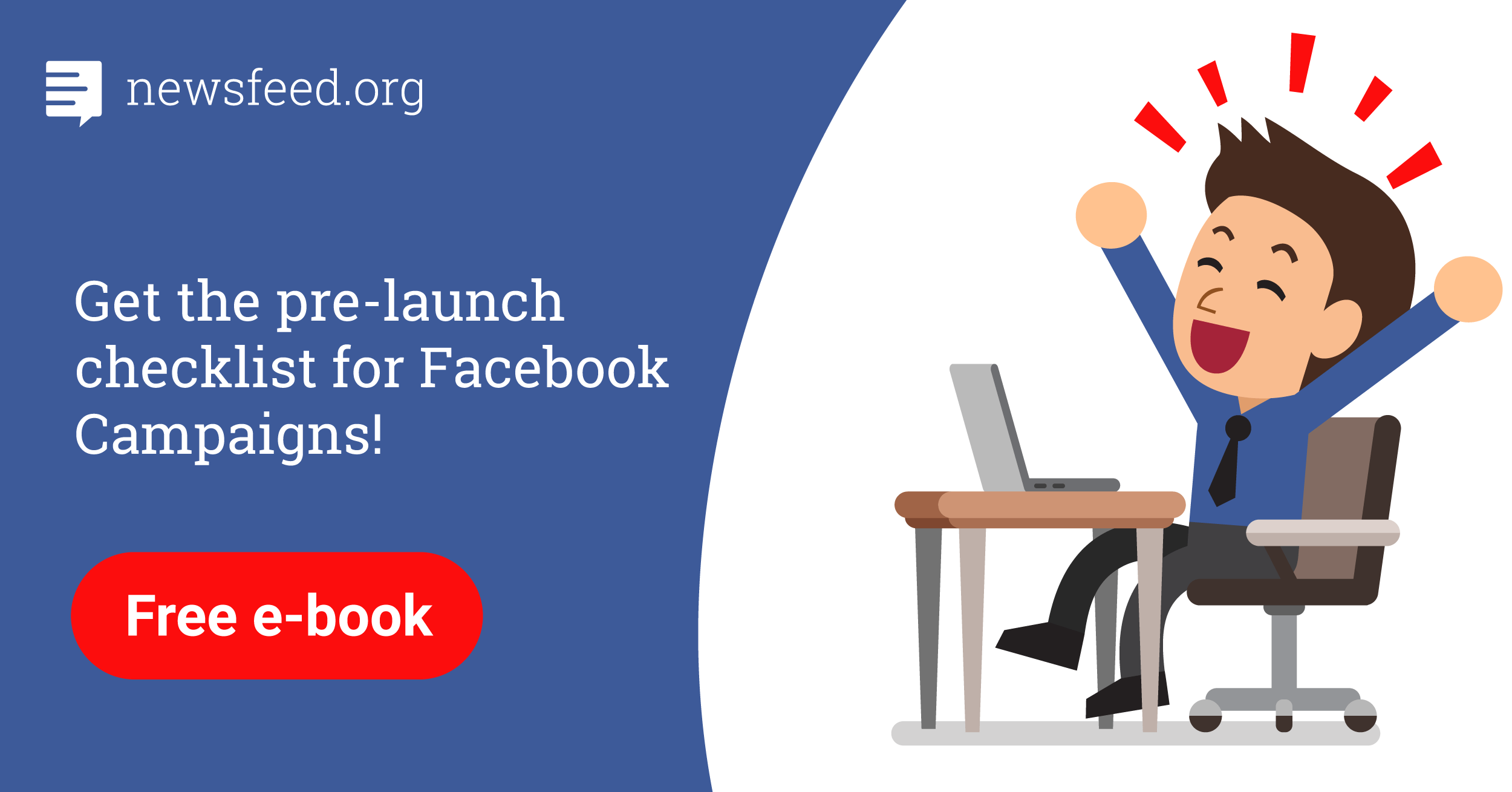 Comments