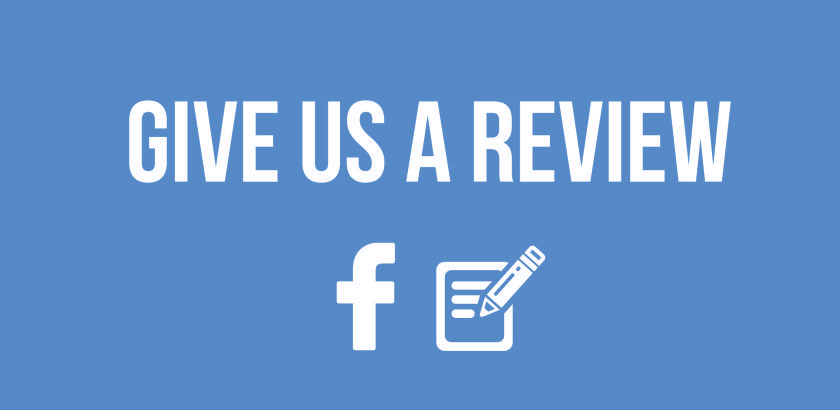 Facebook is working on a new way of evaluating business sites that should take account of multiple factors and work with a numeric score on a 10-points scale. The new rating system helps people more find easily businesses and places and is based on a number of reviews and recommendations that users share on Facebook.
So far, you've been accustomed to rating pages by stars, where the maximum number of stars could have been supplemented by written reviews. The new rating method should remove stars and work with a point scale of 1-10, with 10 points being the highest number that a company can be evaluated with. In order to avoid writing false feedback, Facebook wants to include multiple factors in the rating algorithm, which will not depend solely on the user's opinion. The final score should be reflected in user recommendations and the company's speed in answering private messages. Other factors that Facebook wants to include in the ratings are not yet known.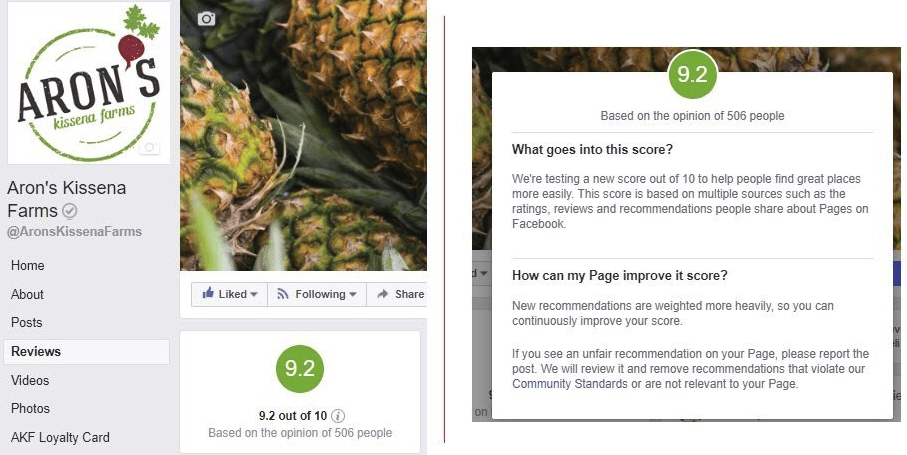 With the new rating system, the user can choose to "recommend" or "not recommend" to the company profile. The company can of course react and answer to the rating.

If a company haven't had a good rating in the past, new ratings can improve the score. Facebook will put more emphasis on new feedback that reflects the current state of quality of services or products.
Feedback has always been an important part of marketing. To all ratings including negatives, it is essential to answer with decency and professionalism. Each negative feedback should be taken into account by the company as it can be a source of improvement in service quality.
This new way of reviewing is currently in the testing stage and will be  available to the public soon.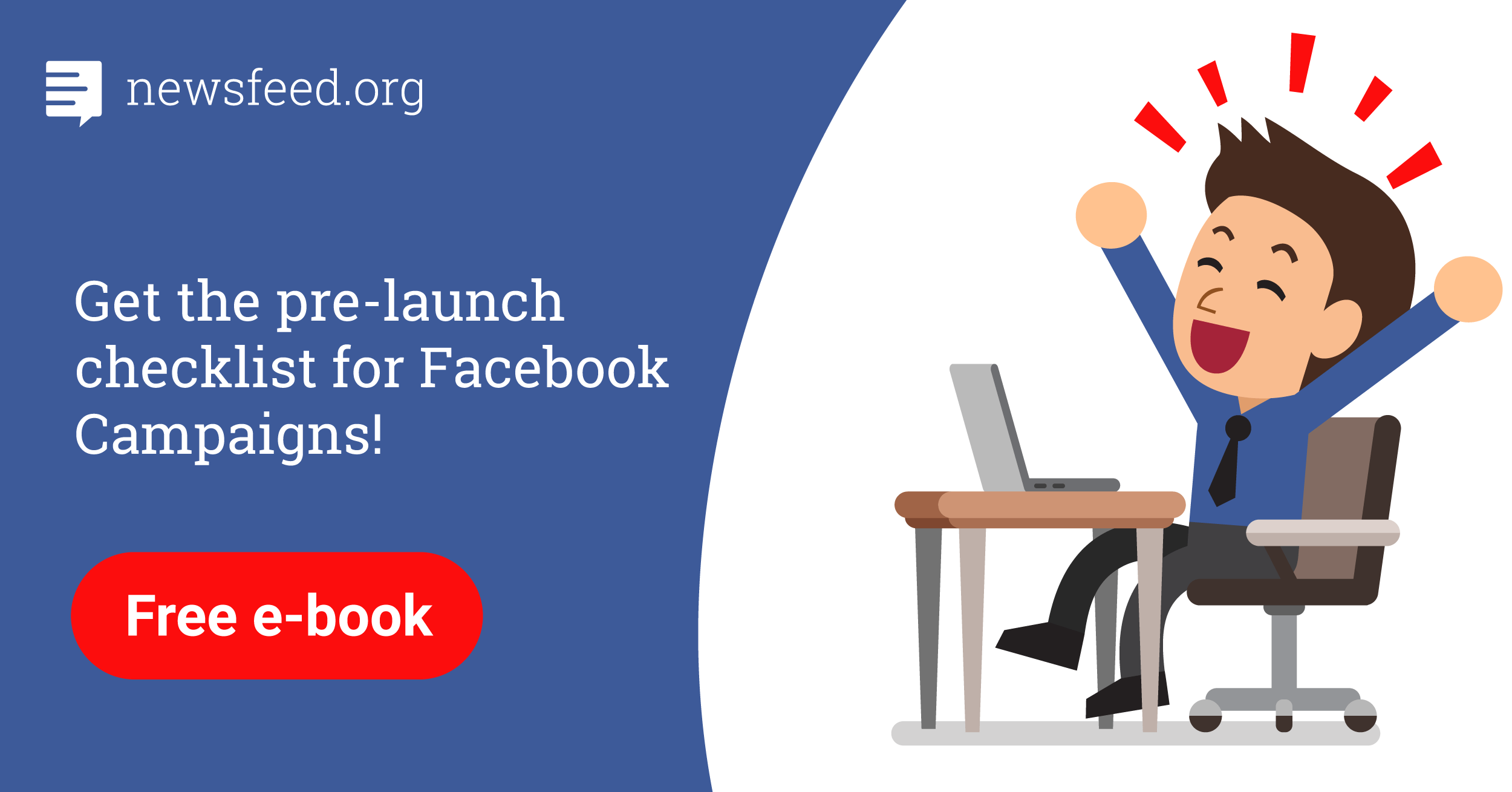 Comments