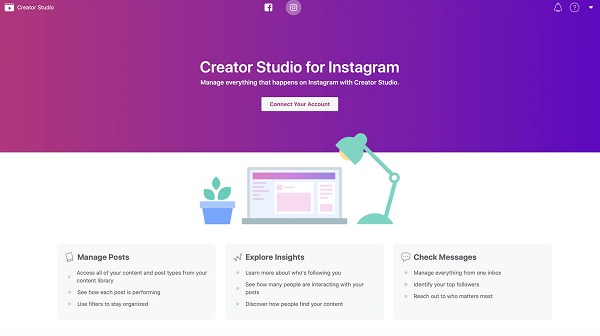 Last year Facebook launched Creator Studio, which will soon be added to Instagram. The new feature is in the process of being tested and is available to a limited number of users.
In Facebook Creator Studio you will see a small Facebook logo and newly, an Instagram logo as well. Users will be able to conveniently switch, in one place, between the environments in which they want to work.
With Instagram Creator Studio you will be able to:
Manage your posts
Analyze metrics of engagement and audience (when they are active, demographic metrics)
And manage messages from one common inbox – where top followers will be recognized.
The condition is that you have to have an Instagram account linked with Facebook.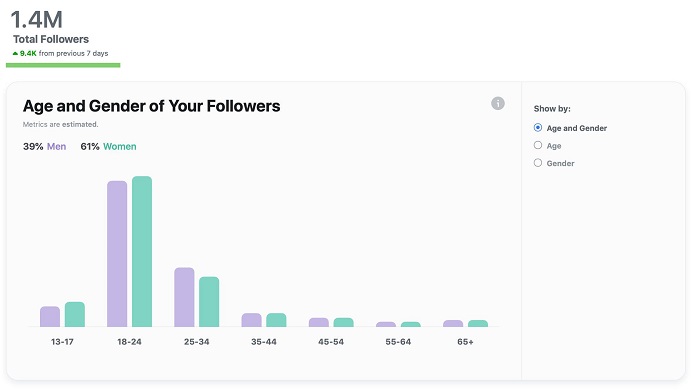 All of these displays, which will be part of the new studio creator, are available in the mobile version of Instagram business profiles, but cannot be viewed from the desktop. If you mostly work with social networks from your computer, you will have more comfortable access to both creator studios of Facebook and Instagram.

If you can already see the new Instagram panel, you are part of the test sample. It is not yet clear when Instagram will make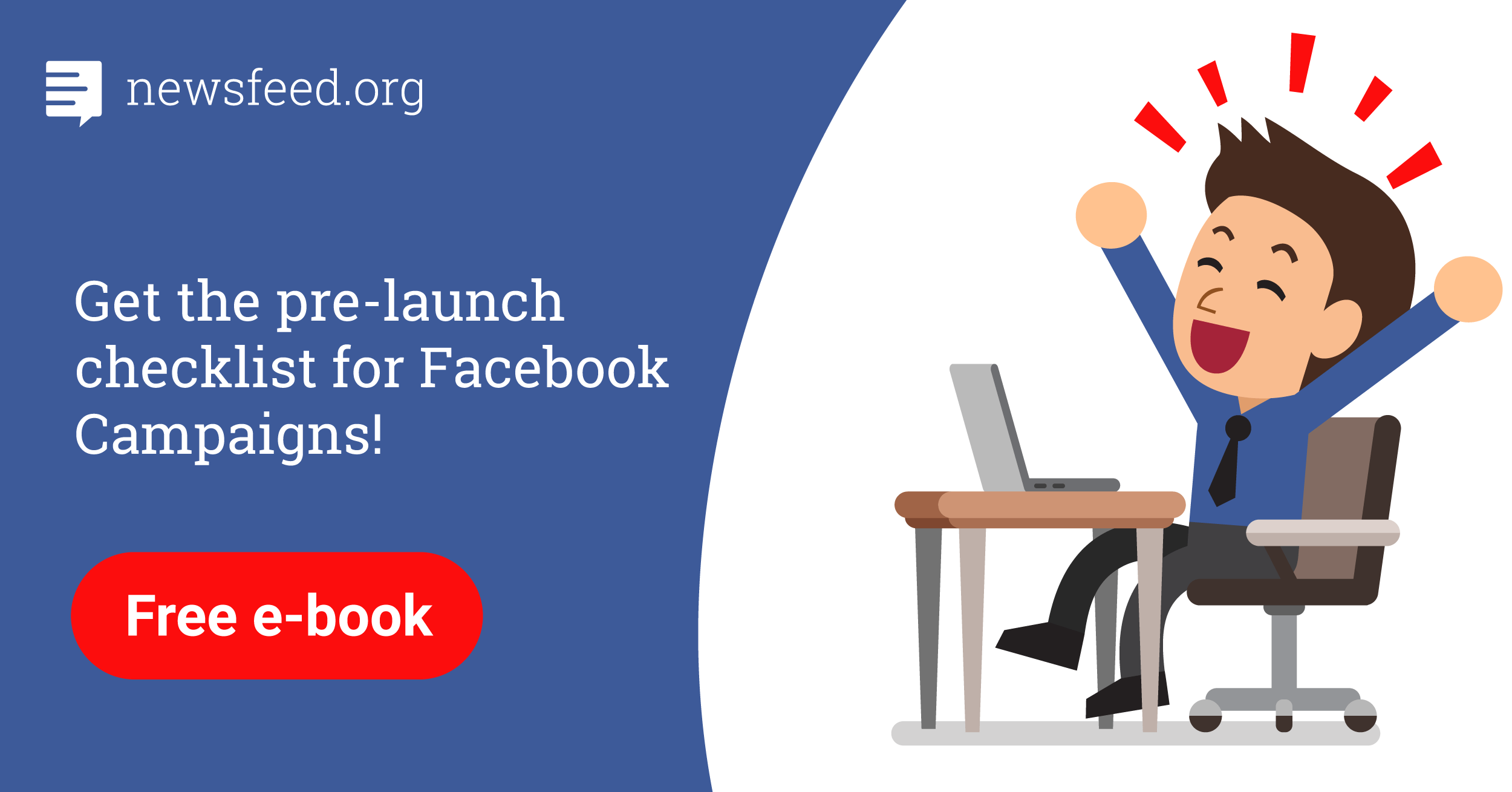 Comments