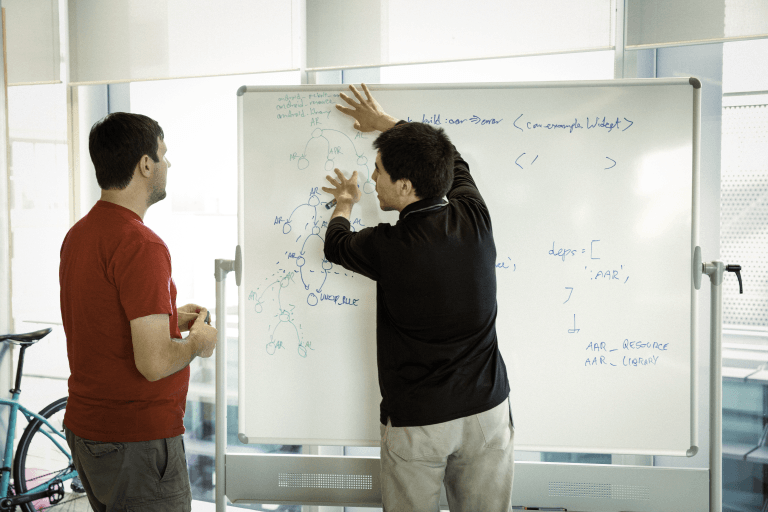 Facebook is currently on a test-mode and has been experimenting with new features. Twitter user Matt Navara has posted screenshots of some of the new features that Facebook has been experimenting with.
We know that Facebook is always looking for ways to make its apps more meaningful and engaging for its users. All of the below features are being tested at the moment and we have to wait and see how and IF they will be implemented in future updates. Here are some of the features:
Making profiles private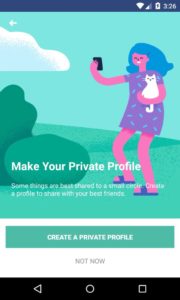 At the moment there isn't any information on how this will work but it seems that Facebook users may have the possibility to create smaller groups of friends to share private information with.
App discoverability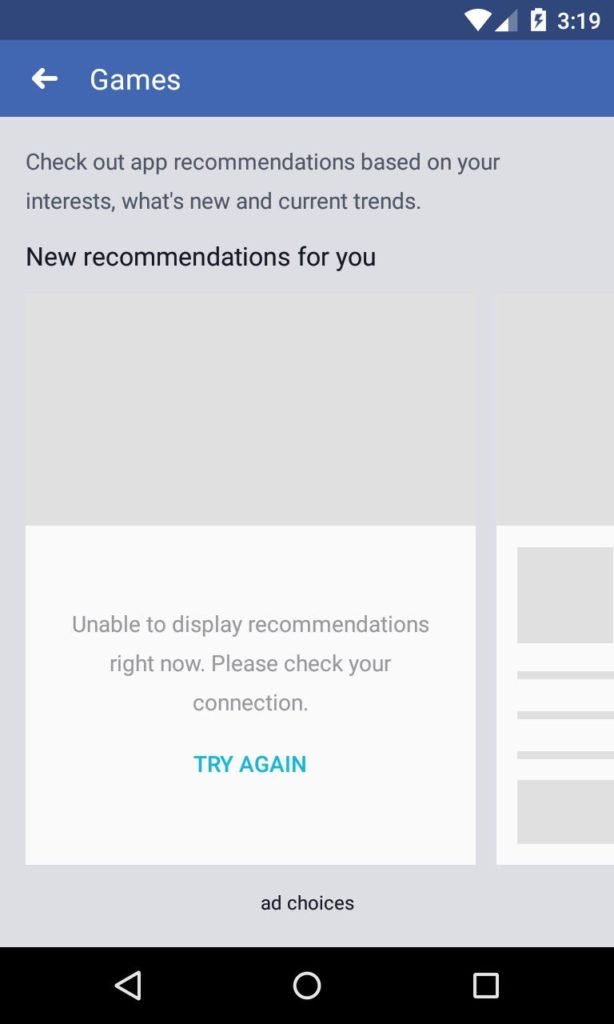 Due to the vast information the platform has on their users such as interests, interactions with Pages and brands but also what is most "liked" among users etc. Facebook will make recommendations on apps you should install on your mobile phone.
Fun facts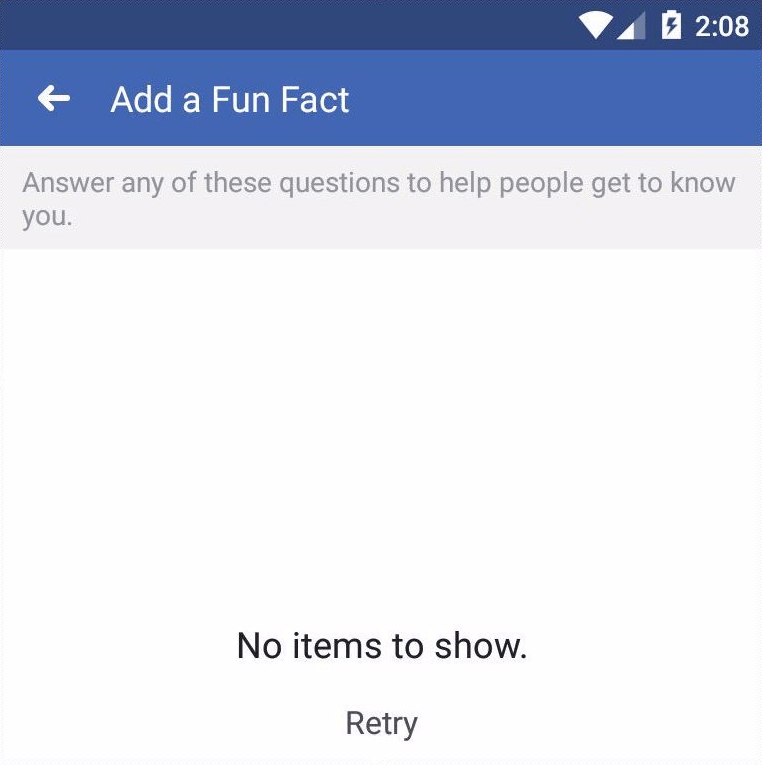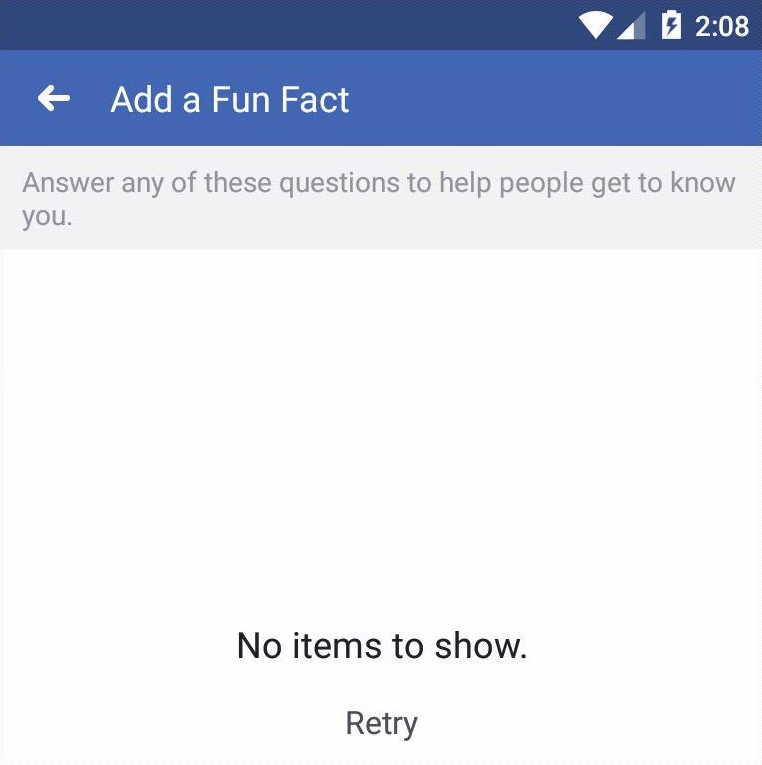 This feature will be based on the answers to the fun fact questions your friends have posted. It looks like the questions will be limited to 100 characters and the user will be able to make them more playful with the use of emojis. The questions are public and will be displayed on your Facebook Profile. Once you answer the question, it will be listed as a fun fact about you. You can also send it to a group of friend, who will be notified about the fun fact.
Ad Activity Tab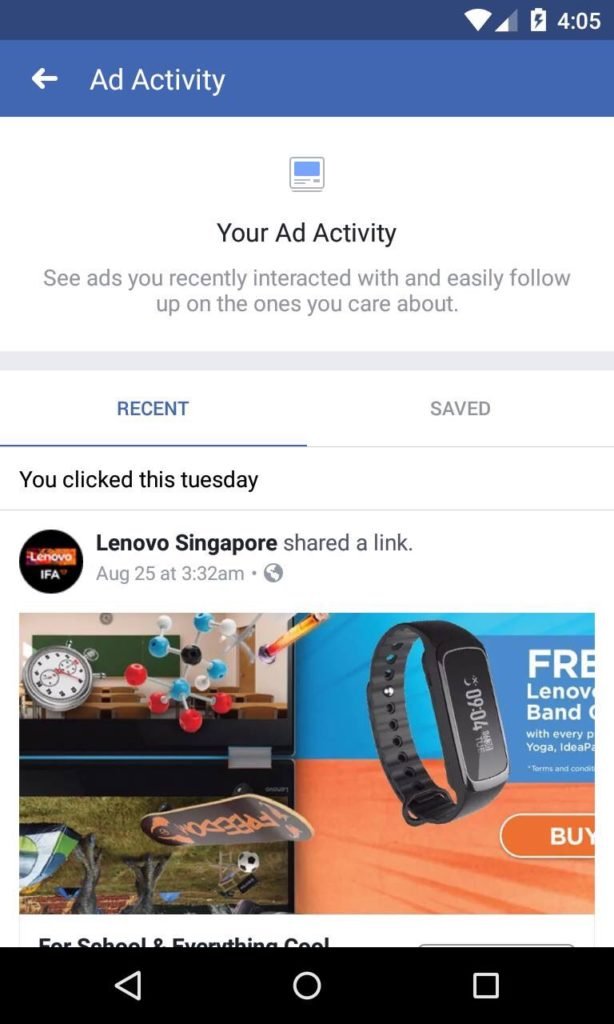 Within this tab the user will be able to see the ads that they either clicked on or saved to revisit later. 
Hiding Stories under a drop-down menu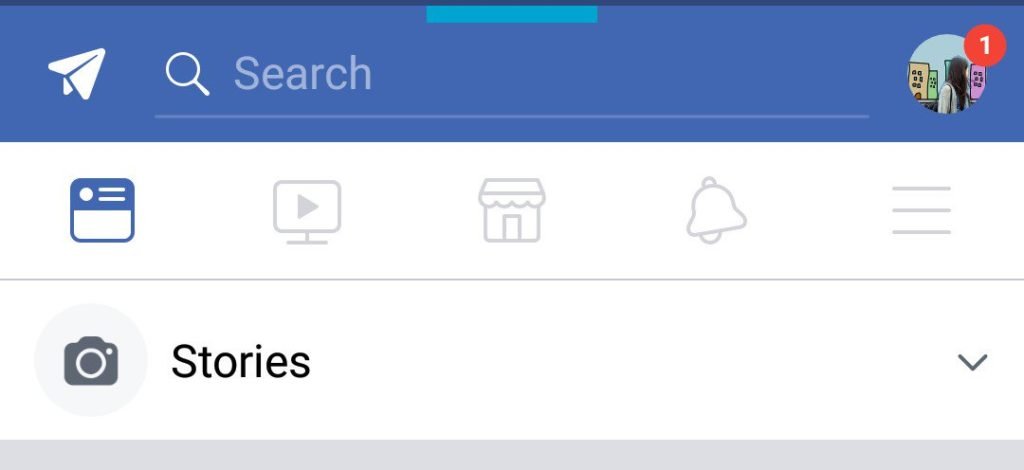 With all the effort that Facebook has put into Facebook Stories (making them public and cross posting from Instagram directly to Facebook) it is really odd to see that they are trying to hide it, as it is reportedly testing such a possibility. Perhaps this can be the "between" step before deciding to remove/not emphasize as much on them.
Instant Videos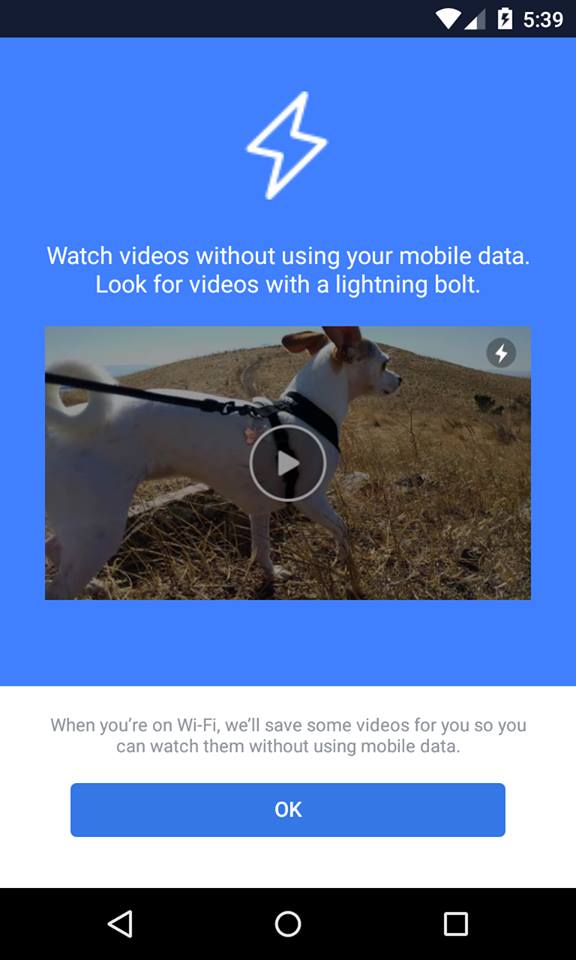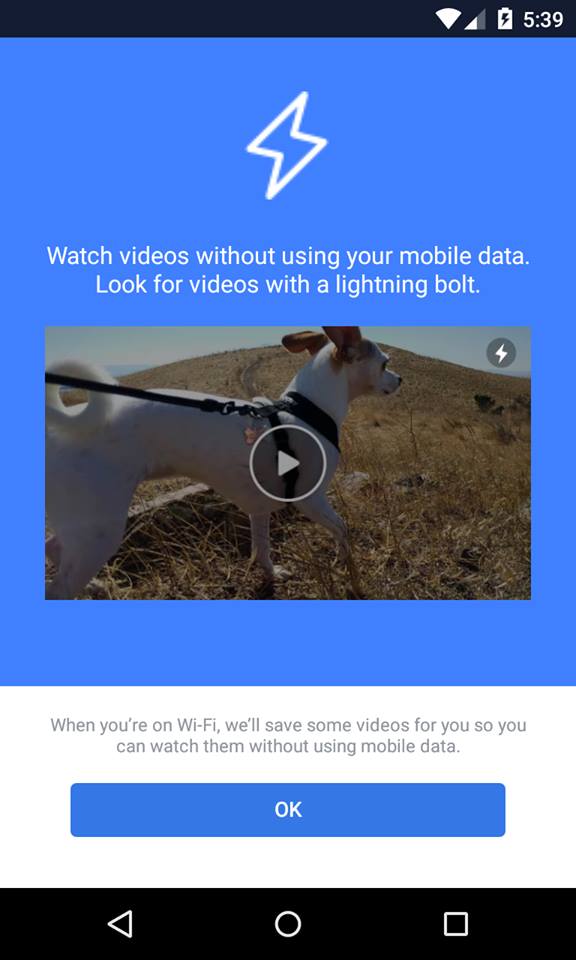 You may soon have the possibility to watch videos while offline. Facebook will save videos that thinks you may be interested to watch without having to spend your mobile data.
What do you think of the new features? Which of the above would you like to see implemented?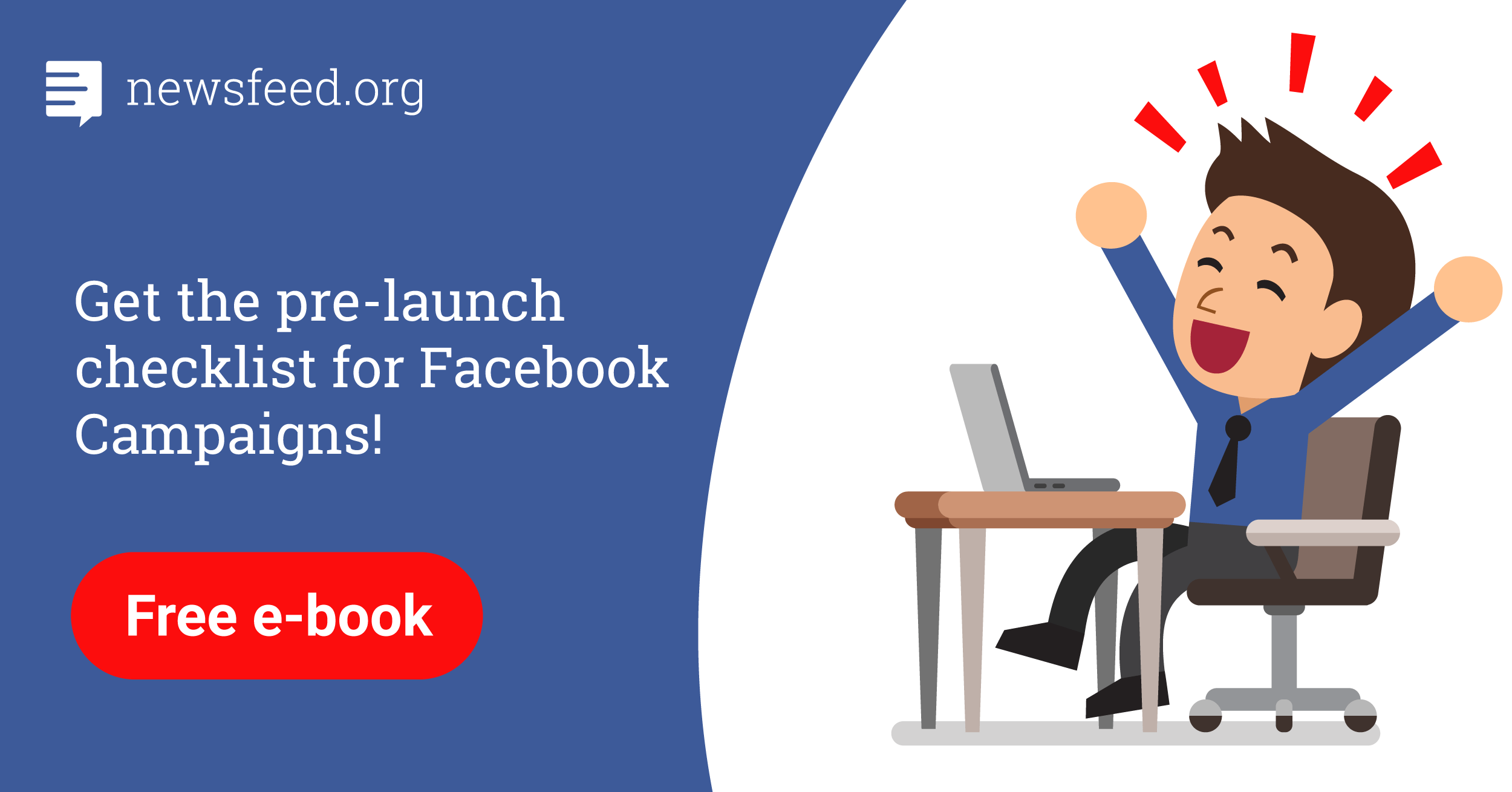 Comments