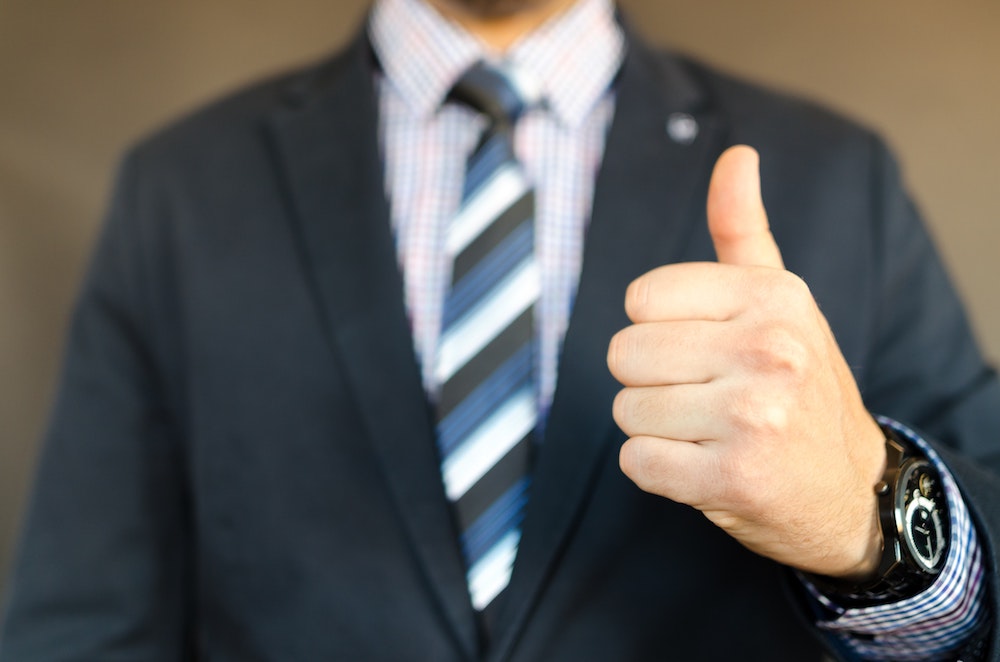 Facebook stopped showing audience reach estimates about a year ago because of errors in the tool. However, they are now bringing the feature back, and advertisers will be able to see the estimated audience size again for Custom Audiences campaigns.
In March 2018, researchers at Northwestern University discovered an error that allowed audience targeting attributes to be derived. Subsequently, Facebook suspended the feature for all Custom Audiences and worked with scientists to solve the problem. After Facebook resolves the problem, they will make reach estimates available for all advertisers. This case has shown that the Facebook Bug Bounty works well.
Facebook commented on the situation and announced that they were working on three changes to improve security inside the tool: privacy, protection, and new restrictions. New restrictions include limits for Custom Audiences, limiting audience rates or API calls that any account can have. Facebook has designed new limits to reduce potential abuse and increase security.

Reach estimates were a useful tool for advertisers to help them determine the approximate size of their campaigns and manage their budget and bidding accordingly. Reach estimates will allow agencies and advertisers to better plan their campaigns and give users more relevant advertising.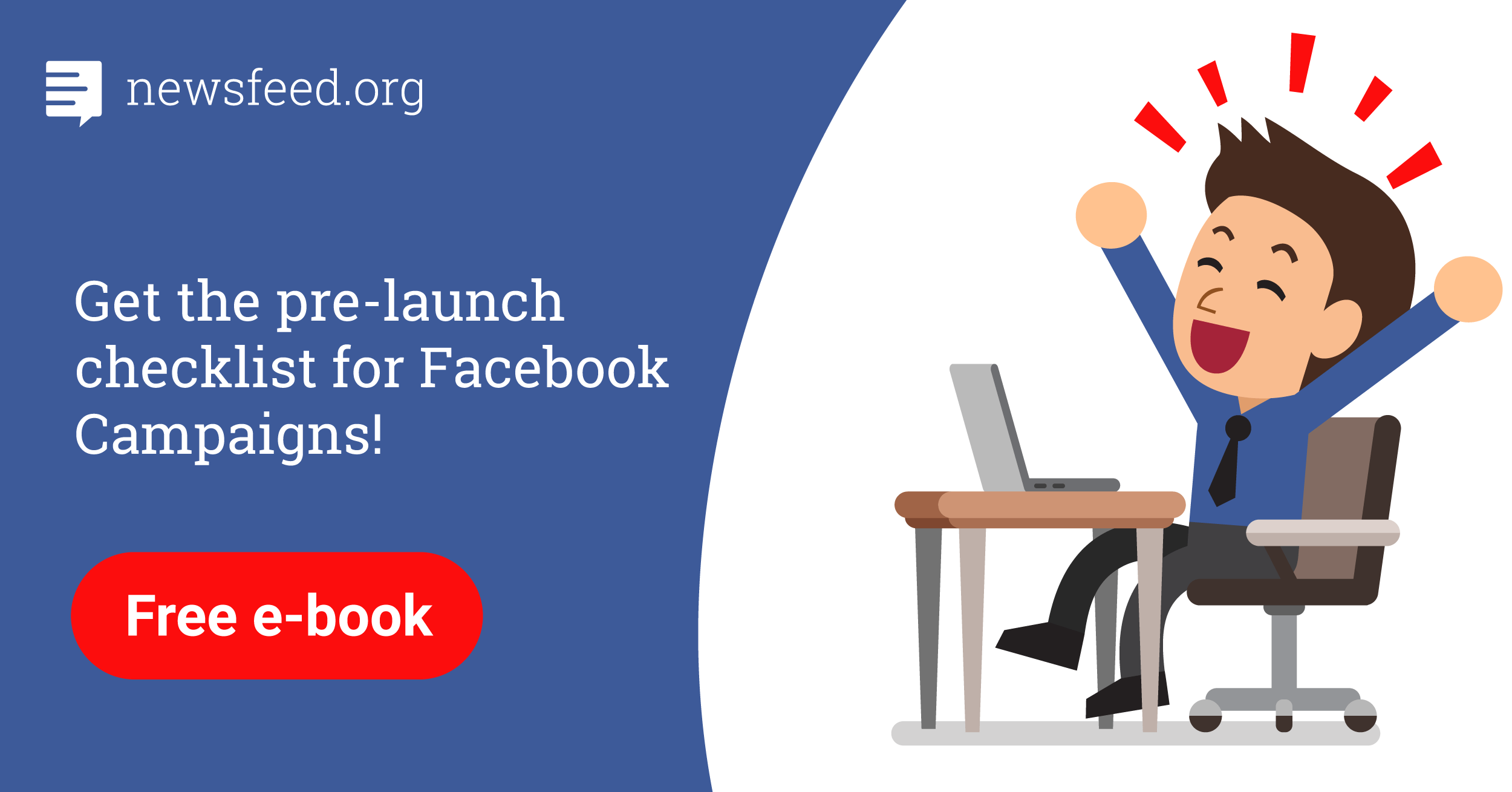 Comments