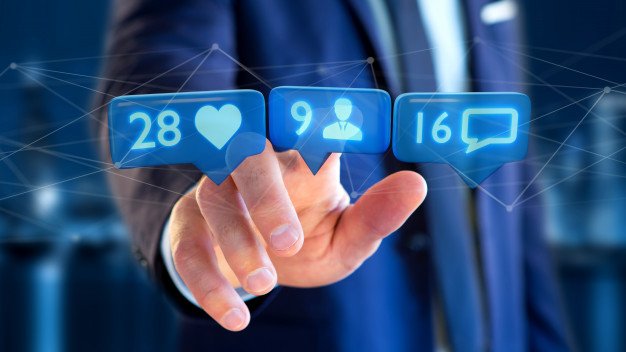 If you are a manager of Facebook communities, you know very well that managing groups and managing a large number of users is far from easy. Facebook is aware of this fact and is, therefore, launching a new Community Accelerator program. It will offer course participants guidance and training on how to make the most of all the tools available to help grow their communities.
Community Accelerator is a six-month program for community managers. The first three months are focused on courses and trainings led by experts. At this stage, participants should learn how to create a plan for expanding the community. The second part of the course will deal putting the plan into practice, again with the support of specialists. Facebook will also provide select managers with certain funds.
If you qualify, you can apply for the program. The age limit is 18 years and is mainly geared towards users from the following countries: Brazil, USA, Australia, Philippines, Indonesia, Thailand, United Kingdom, France, Germany, South Africa, Kenya, Nigeria, and Egypt. Your community must also have existed for more than one year and must have a minimum of 5,000 members.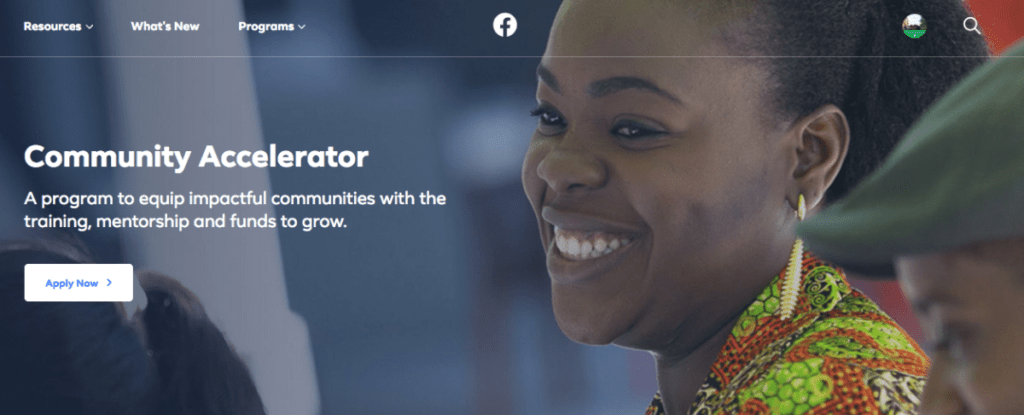 If you do not qualify for the program, you can at least look at the details of a similar training that took place in 2019, where Facebook was supported by 115 community administrators around the world.

If you are interested in community building news, you can visit the Community Building Center or Facebook Groups. You will quickly learn about other upcoming community leadership programs.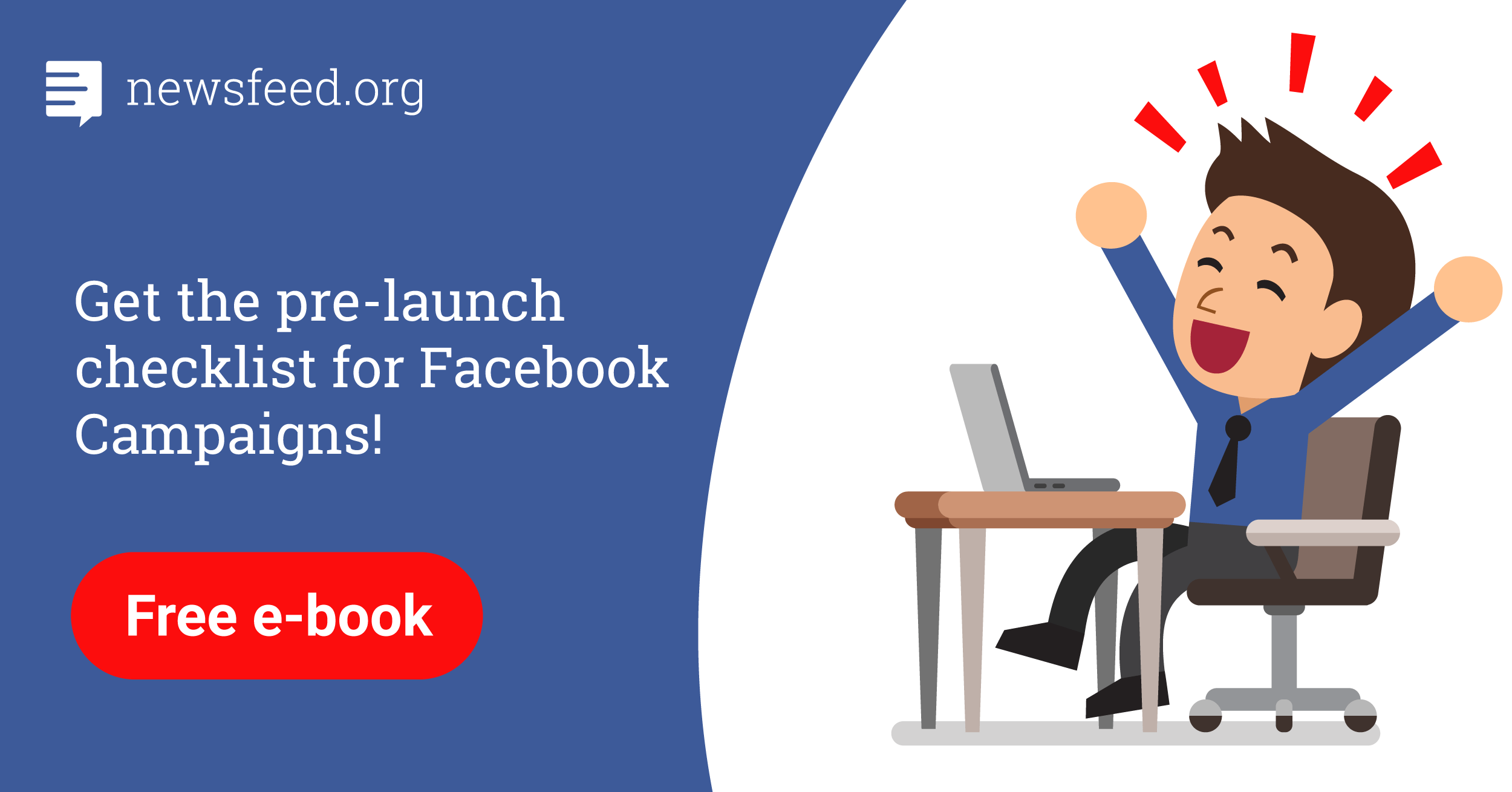 Comments