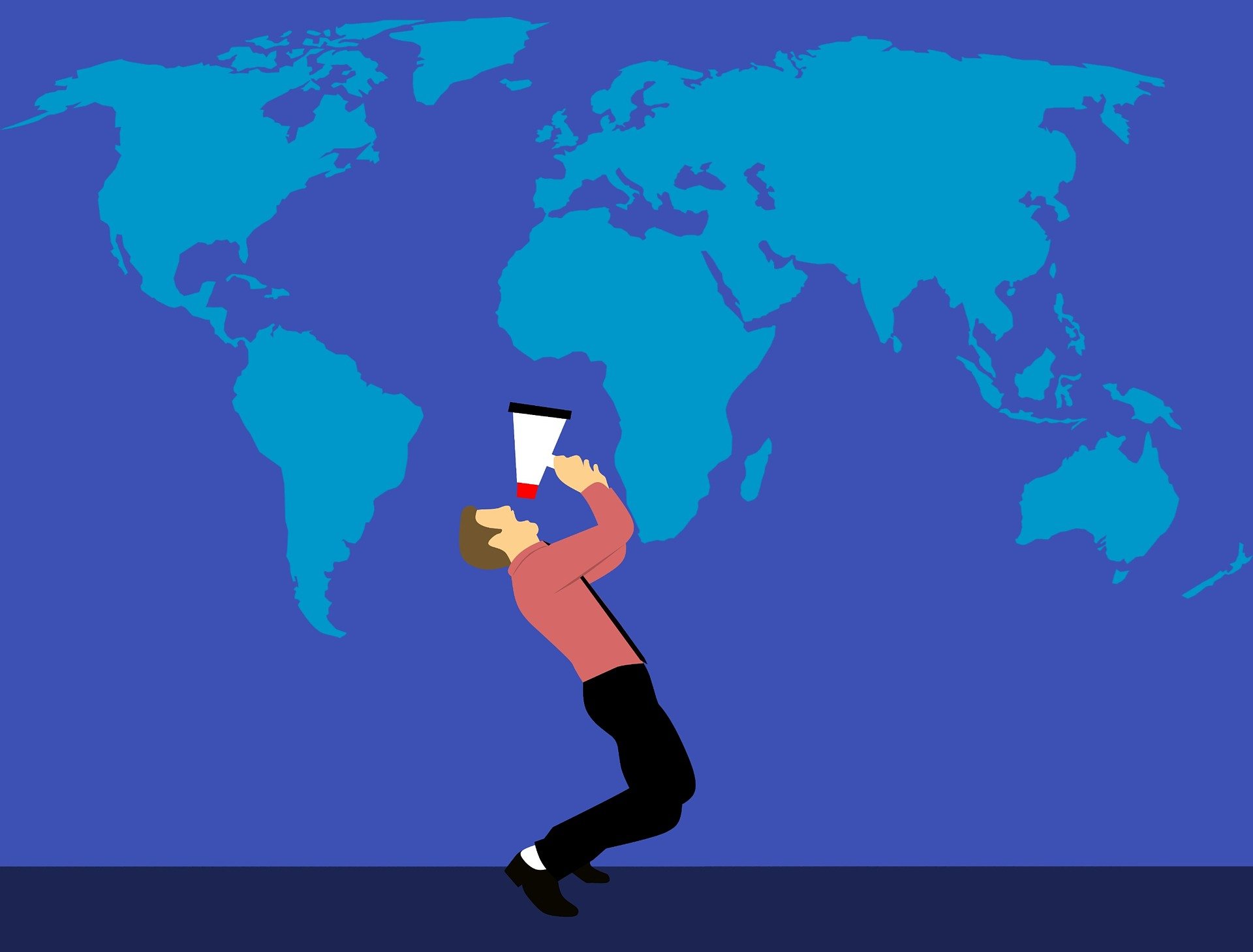 Live broadcasting on Messenger could soon be a reality. Facebook has tested this functionality and has now announced that it will test it for several selected sites. And if satisfied, they will spread it to the general public.
In December, Facebook tested a tool that would allow companies to send automated messages via Messenger in live formats. Soon it turned out that businesses are able to create their own welcome messages containing text, video or picture and add a menu of options for answering these messages.
Although it is not a chatbot in the true sense of the word, the message may behave. It depends on conversational ability. Even the name of this tool – Broadcast Composer – has even missed the public.
Facebook has now enabled the percentage of small business sites from the US, Mexico and Thailand to have the functionality to try out on their own and with their own fans. Send live streaming messages only to those users they have previously conversed with. The number of messages you can send per month is also limited.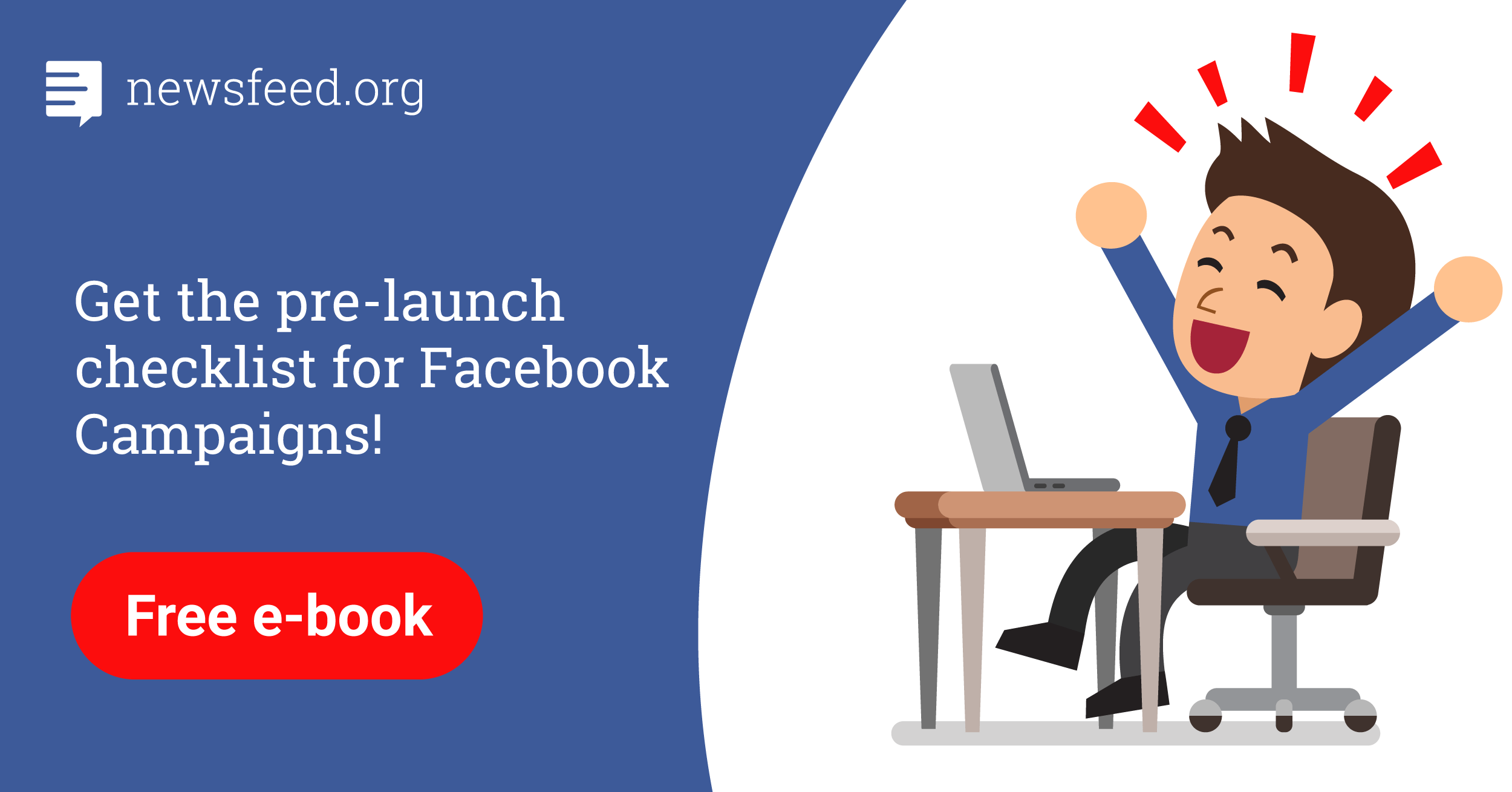 Comments