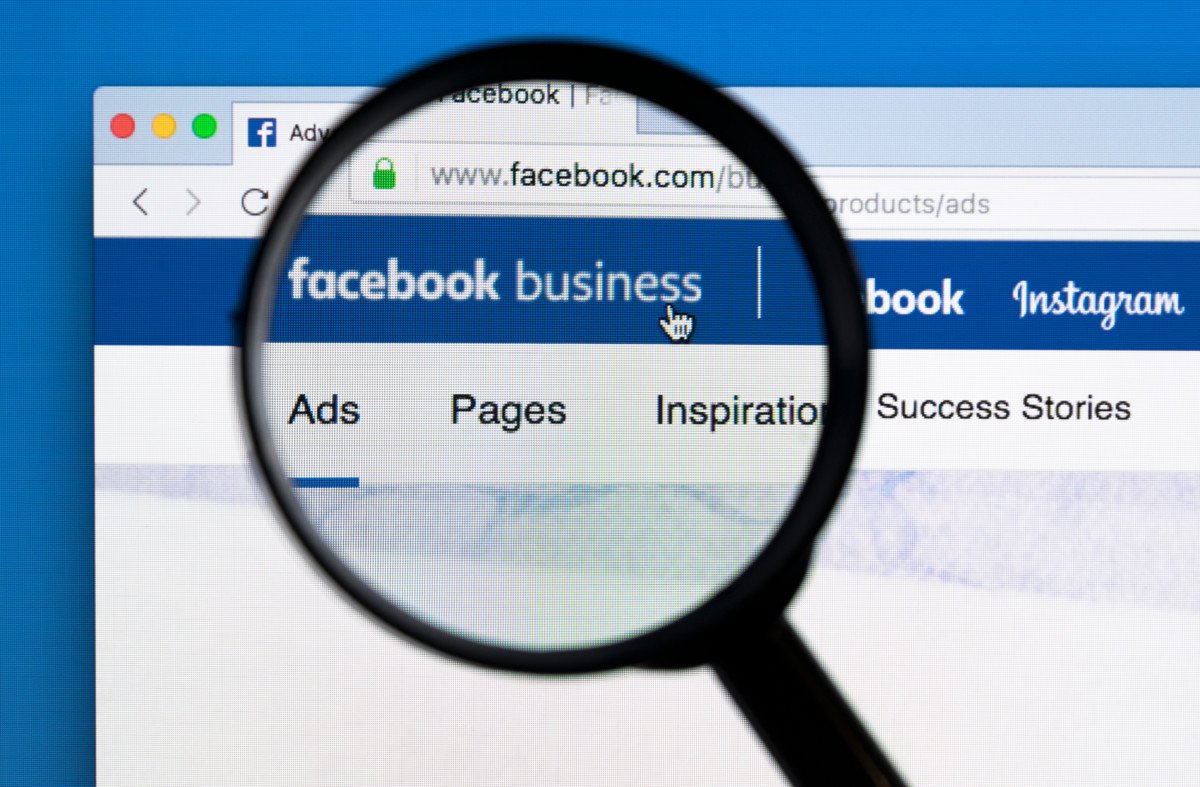 Facebook will soon provide Facebook advertisers with the possibility to access Delivery Insights data directly from the ad set level.
Delivery Insights is useful for tracking performance changes but also understanding what may have caused them. It offers advertisers data on how your bidding strategy affects the ad set's performance, insight on whether your target audience has been saturated or any changes in the auction that may lead to high ad costs. To access the "Delivery Insights," you need to hover on the ad set name and click on the "See Delivery Insights" option. The only requirement is that the ad set has been active for at least five consecutive days or have accrued 500 impressions in the last seven days (not including today).

Soon Facebook will introduce the "Inspect" tool,  as an easy access to the Delivery Insights, on the right-hand side panel. The "tool" will be located under "Activity History" (clock icon) and will give advertisers insights on:
Auction overlap
Audience saturation
Auction competition
The tool is gradually being rolled-out.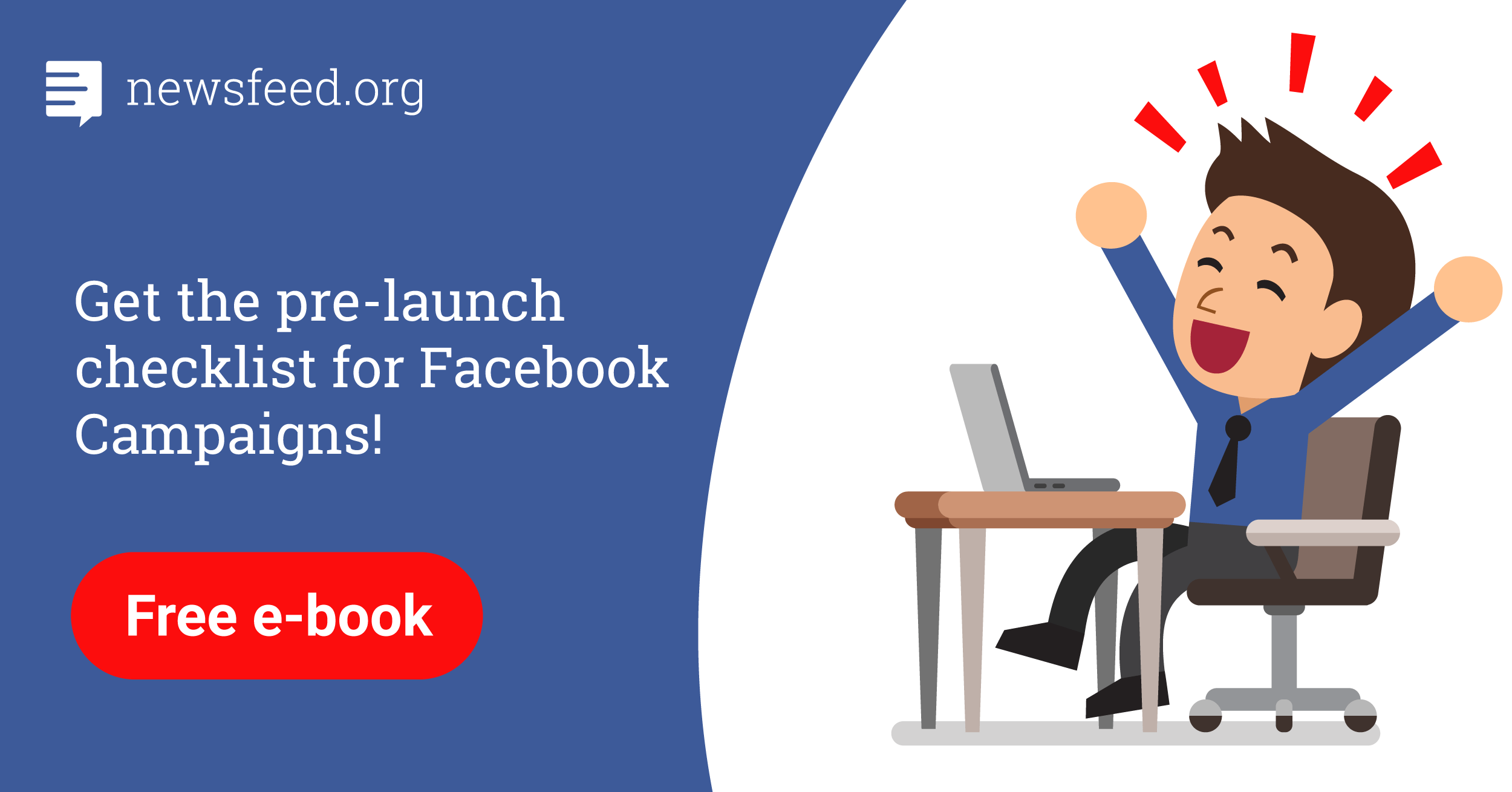 Comments