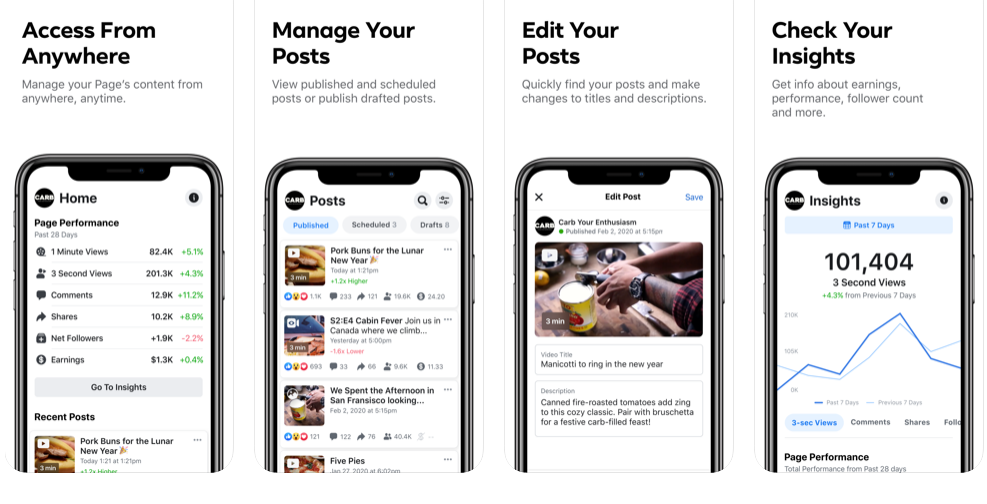 Creator Studio has a new mobile application. You will no longer only be dependent on a computer and will now be able to manage your Facebook pages from your mobile devices, even when traveling. Learn what features the app offers and what limitations it has.
You can already download the Creator Studio from Facebook mobile app for iOS and Android. Once installed, you need to link the application to the account you use to sign in to Creator Studio from your computer. You will then see a list of all Facebook pages for which you have been assigned a role (administrator, editor, moderator).

After selecting the page you want to work on, you can click through the following sections:
Home
The first section, Home, displays basic page performance statistics (views of 1 minute and 3 seconds of video, comments, sharing, net followers), and selected recent posts. At the bottom of the homepage, there is a Help option, and you can send Facebook feedback in case of complications.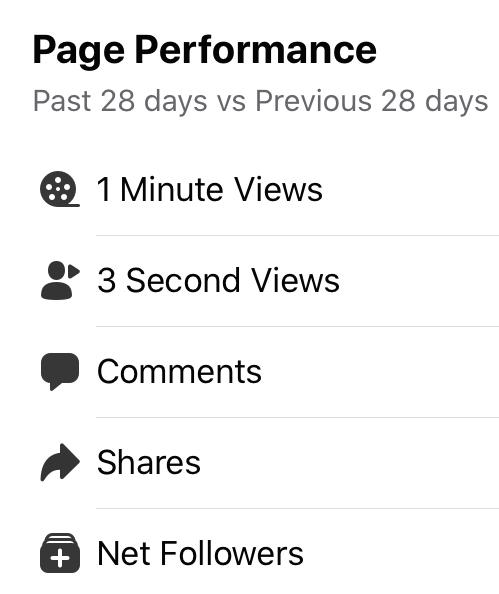 Posts
In the second section you will find an overview of both published and scheduled posts and drafts that you can filter by the following parameters: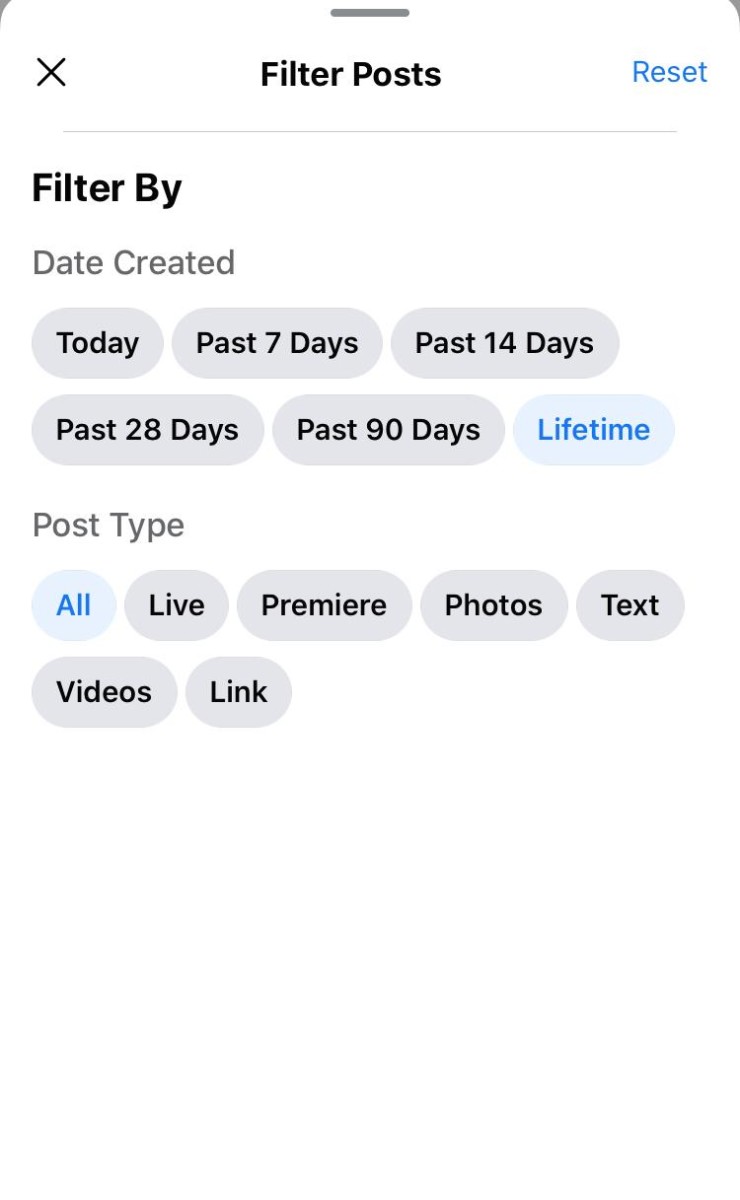 Posts cannot be created or scheduled in the mobile app, but you can edit and view reports. Here we see the biggest limitation of the application. You must continue to create and plan your posts through the web version of Creator Studio.
Insights
The third section includes the Summary of Performance statistics, also found in Home, and Other metrics, such as earnings, returning viewers, total average minutes viewed, total engagement, comments, sharing and reactions. With reports, you can quickly see how your content is performing and how users interact with it, and edit it if necessary.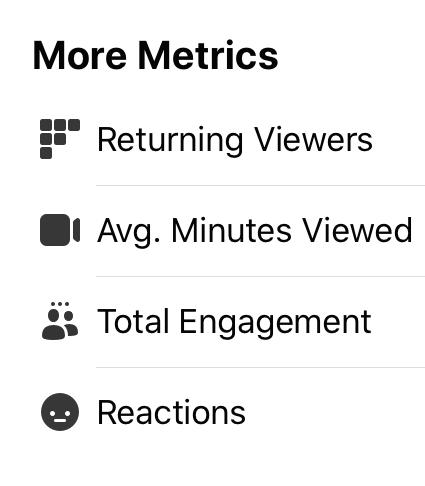 Inbox
In the Inbox, you'll find all the messages and comments which your Facebook page has received. Compared to the desktop version, the Inbox is very limited in the mobile app, as you can only reply to messages and comments. You will not find features such as absence settings, filtering, search, tags or the ability to start communications. Therefore, we recommend combining your use of the desktop and mobile versions of Inbox.
Notifications
Notifications provide a simple overview of all Creator Studio alerts.
The Creator Studio mobile app is a big improvement, but it doesn't offer as many options as the desktop version. All these features and reports are only available for Facebook pages; Instagram accounts are not yet included in the app.
Do you find the Creator Studio mobile app helpful, or could you still do without it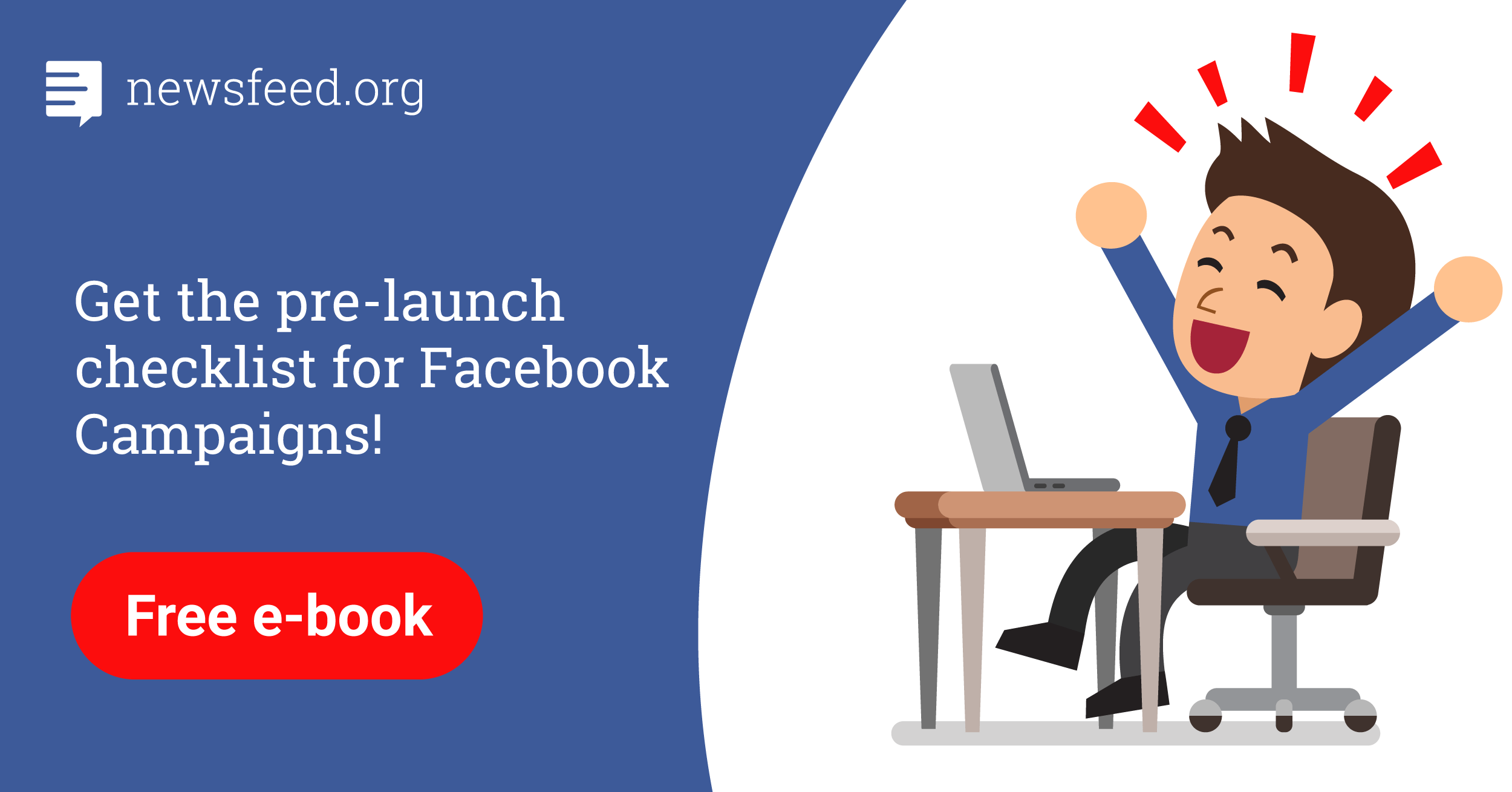 Comments