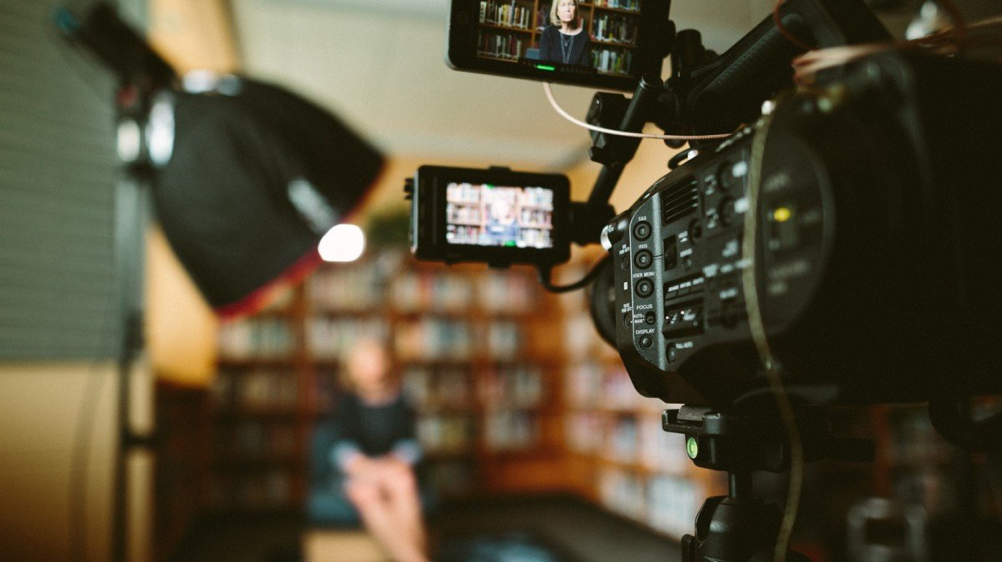 Facebook has introduced a new program for premium video ads called Showcase. This will allow advertisers to reach the audience with ads embedded in exclusive video content available on the Watch platform.
Video is still at the forefront of Facebook, and companies are struggling to engage users with this format in the long run. Audiences are getting more and more complicated, and the pressure to have high-quality videos (and thus video ads) is getting bigger. Facebook has therefore decided to support the efforts of advertisers and has come up with a new program for original and premium video ads.
Only advertisers in the US can target audiences in Showcase. The program offers three options: In-Stream Reserve, In-Stream Reserve Categories and Sponsorship:
In-Stream Reserve – You can buy this option in advance at a fixed price. Ads are delivered to viewers who watch videos from a selection of hundreds of publishers and creators whose photos have the highest levels of interest and quality. With this placement, around 100 million people in the US can now be reached.
In-Stream Reserve Categories – Here you can reach viewers within contextually relevant content, that is, in relation to categories such as sports, fashion and beauty or entertainment. Facebook is also adding a food and news category. This option includes all In-Stream Reserve features.
Sponsorship – In this case, you can place ads on specific videos. An advertiser can become an exclusive sponsor of the video program.
Showcase also offers several video ad performance metrics: Total Ad Ratings, Digital Ad Ratings and Brand Lift.

The program, according to Facebook, should appeal to younger audiences, who are now difficult to reach through television.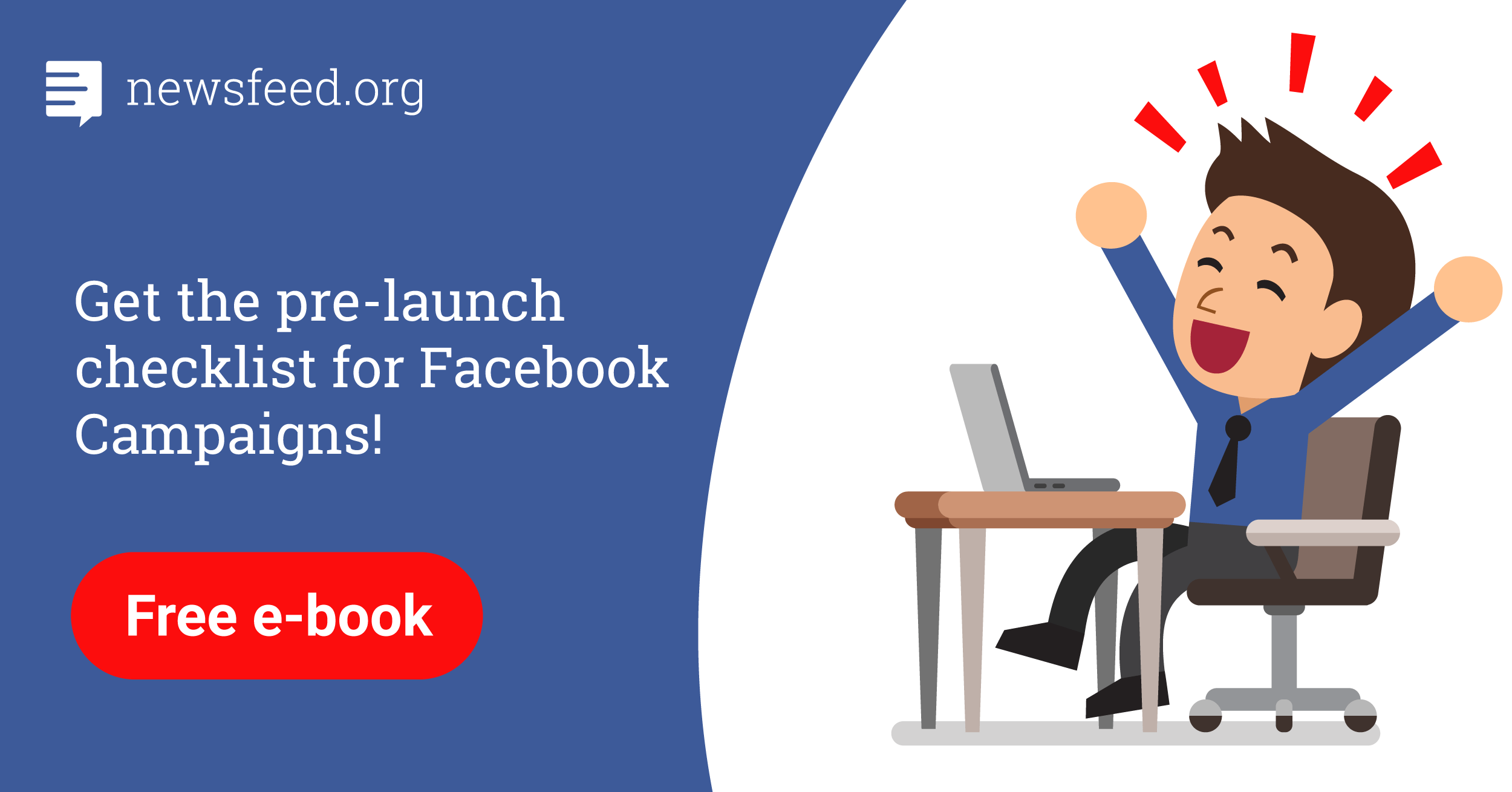 Comments