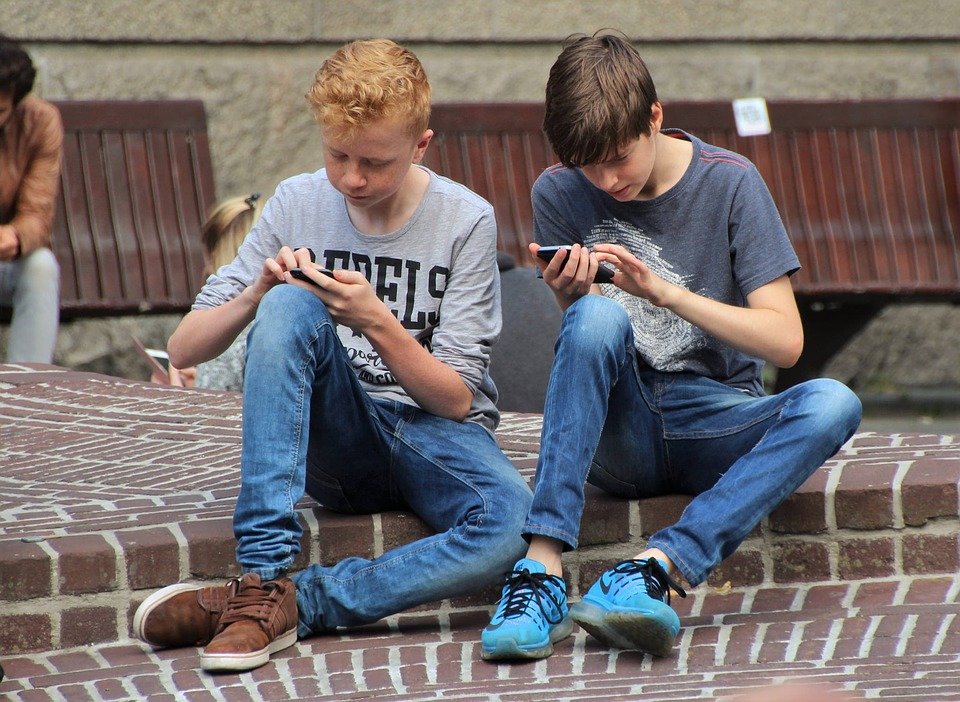 The new so-called Playable Ads Preview tool will allow developers to check the correct implementation of the call-to-action button in their ads. This will prevent unwanted errors before uploading to Facebook.
Facebook launched Playable Ads exactly one year ago. These are ads where you can try the advertised mobile app before you download it. And now Facebook is coming out with a practical update. Playable Ads Preview is a tool for mobile app developers and marketers to test and validate their campaigns before launching them.
The tool will check if all requirements meet Facebook specifications and if the call to action is implemented correctly. If it does not detect any errors, it will either preview the ads with a green checkmark to confirm that the call-to-action is working or notify that there is a problem.
Playable Ads are used to promote mobile apps and encourage more installs and more user engagement. A tool that verifies that everything works properly will save a lot of time, not just for individuals who run Facebook ads, but for the entire team that handles mobile apps and their promotion.
Learn more about Playable Ads Preview in Facebook Help.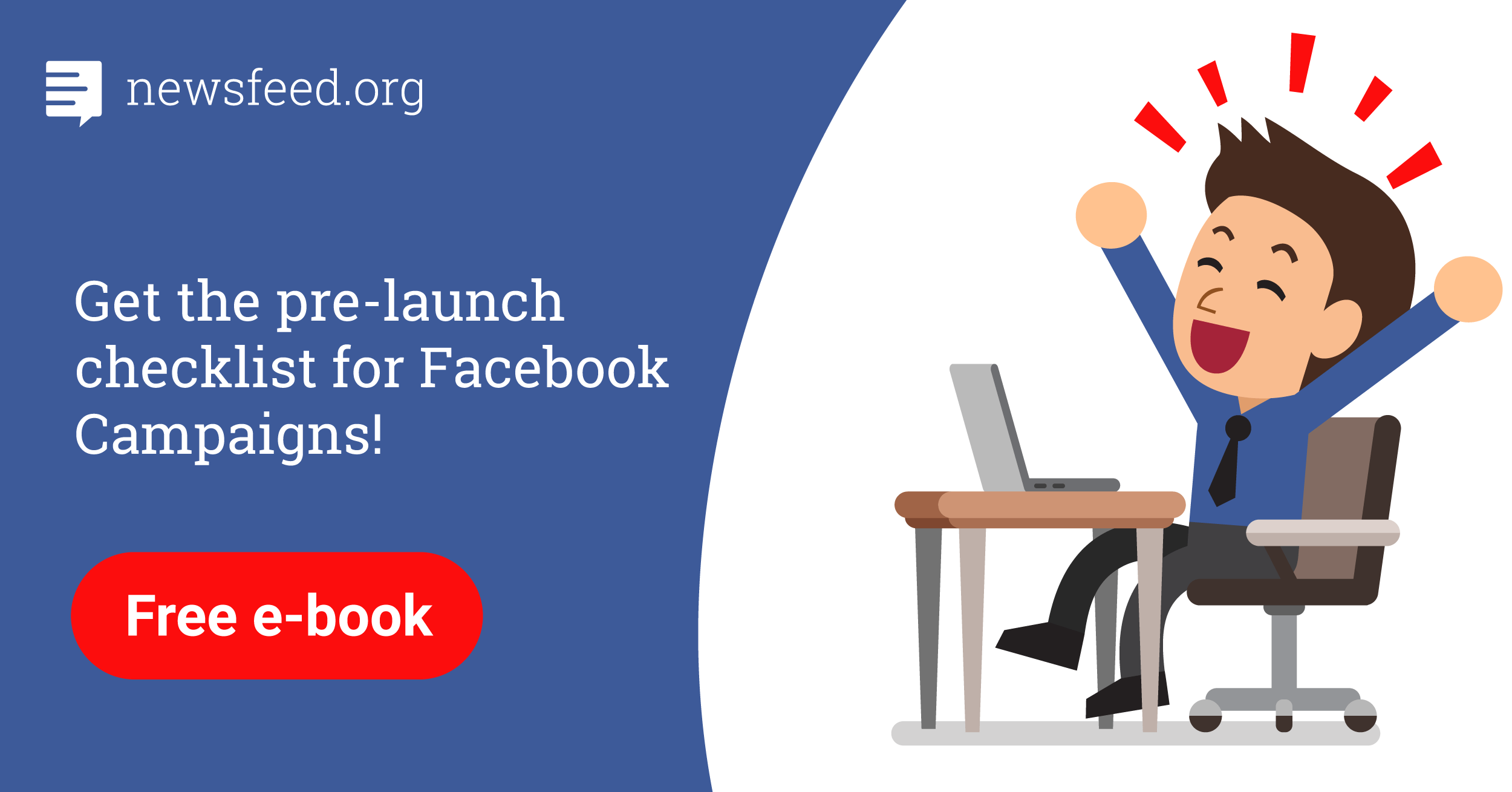 Comments