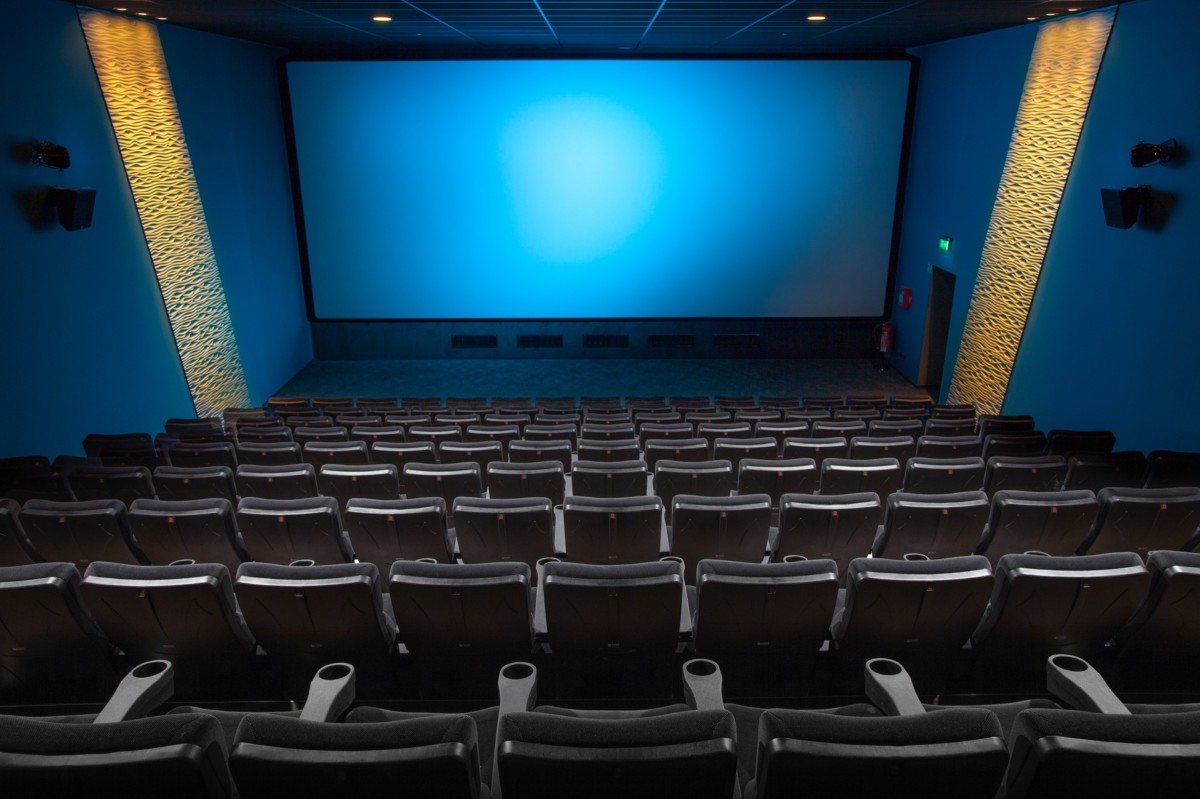 Facebook is introducing two new tools related to film advertising. The first is the option to receive reminders for the premieres of films you have shown interest in. The second tool allows you to search for premieres and buy tickets.
Facebook decided to introduce the new features based on a study conducted in January in collaboration with Accenture. As a result, they found that 58% of people interviewed discover new movies online and 39% of them use mobile phones to search for them.
When a user sees a movie ad in the News Feed, they can click the "interest" button. If they do, they will be notified when the movie is in theaters. The tool works on a similar basis to events. The second news is, users can search and view a page that shows more information about the movie, and then to view movie schedules and buy tickets. Facebook wants to get more people interested in going to the cinema by sending notifications.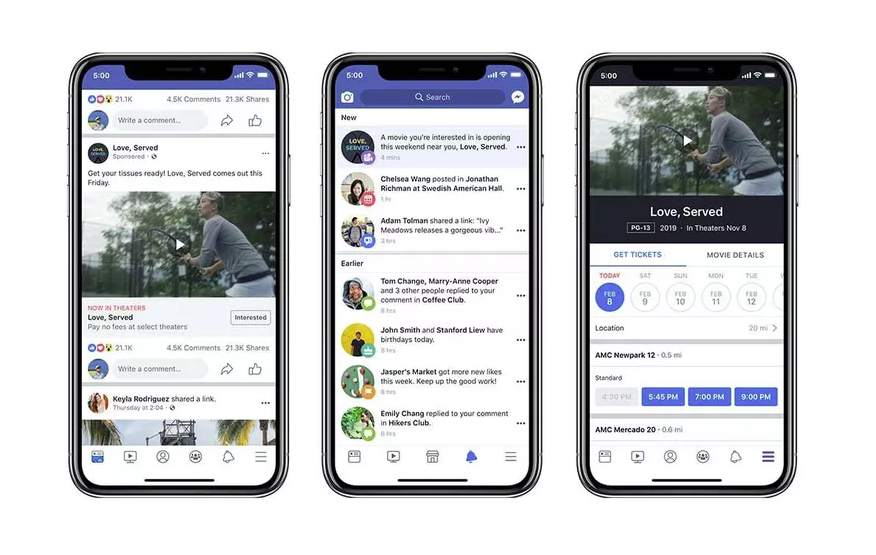 Facebook has introduced film ads in the first countries, the US and the UK, where it has partnerships with AMC Theaters and Regal Cinemas. In the US, viewers will be able to buy tickets through Fandango and Atom, and in the UK, through Odeon Cinemas.

Facebook said it is also considering including reminders for TV series and streaming.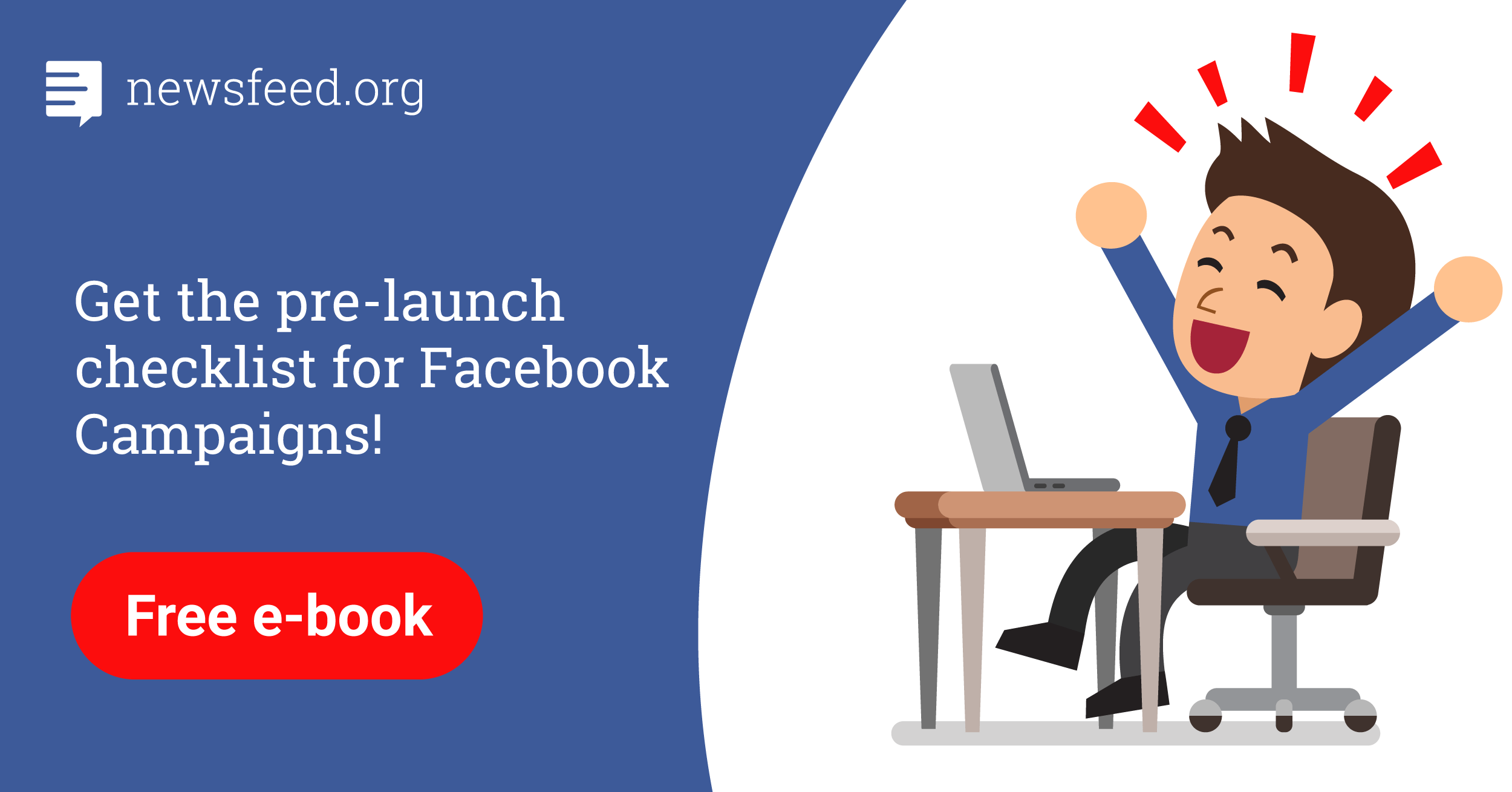 Comments