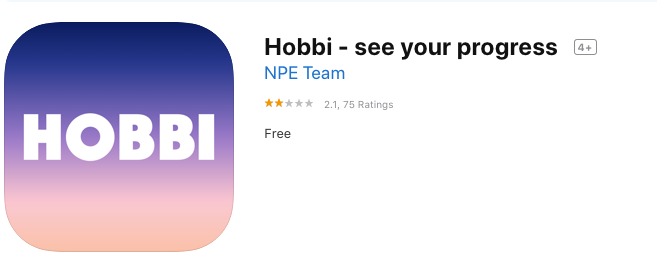 Are you a Pinterest fan? If yes, read on. Facebook and its experimental NPE team are launching a new application called Hobbi that is similar in style and use to Pinterest. You can collect images of hobbies or interests and sort them into boards.
NPE ( stands for New Product Experimentation )is a Facebook team, and its task is to develop customer-centric applications. This is precisely the goal of the new Hobbi application. It is designed to help users document things they love so they can come back to them and keep them in mind.
Hobbi can be used for projects and hobbies, focused mainly on hobbies as cooking, arts, crafts, fitness, decoration and the like. You can save individual photos into categories/boards and share the results of your work with other people in the community. In addition, you create a "diary" and monitor your progress. In addition to photos, you can create videos in Hobbi and share them with your connections.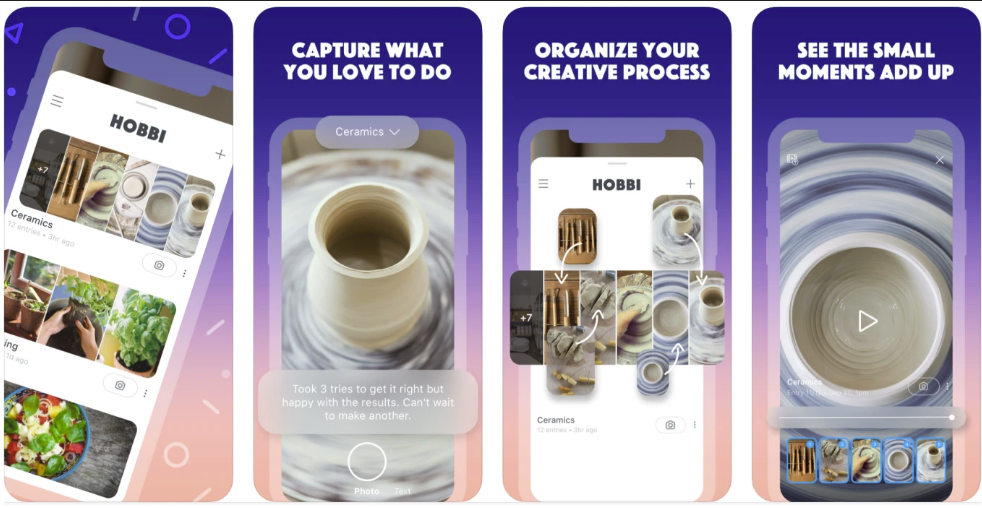 The Hobbi application is still in its infancy and it is unclear whether Facebook will support it for commercial use over time. It is currently only available in the US Apple Store, but will soon be introduced to all countries.

Other NPE creations include Whale, Aux and Bumb.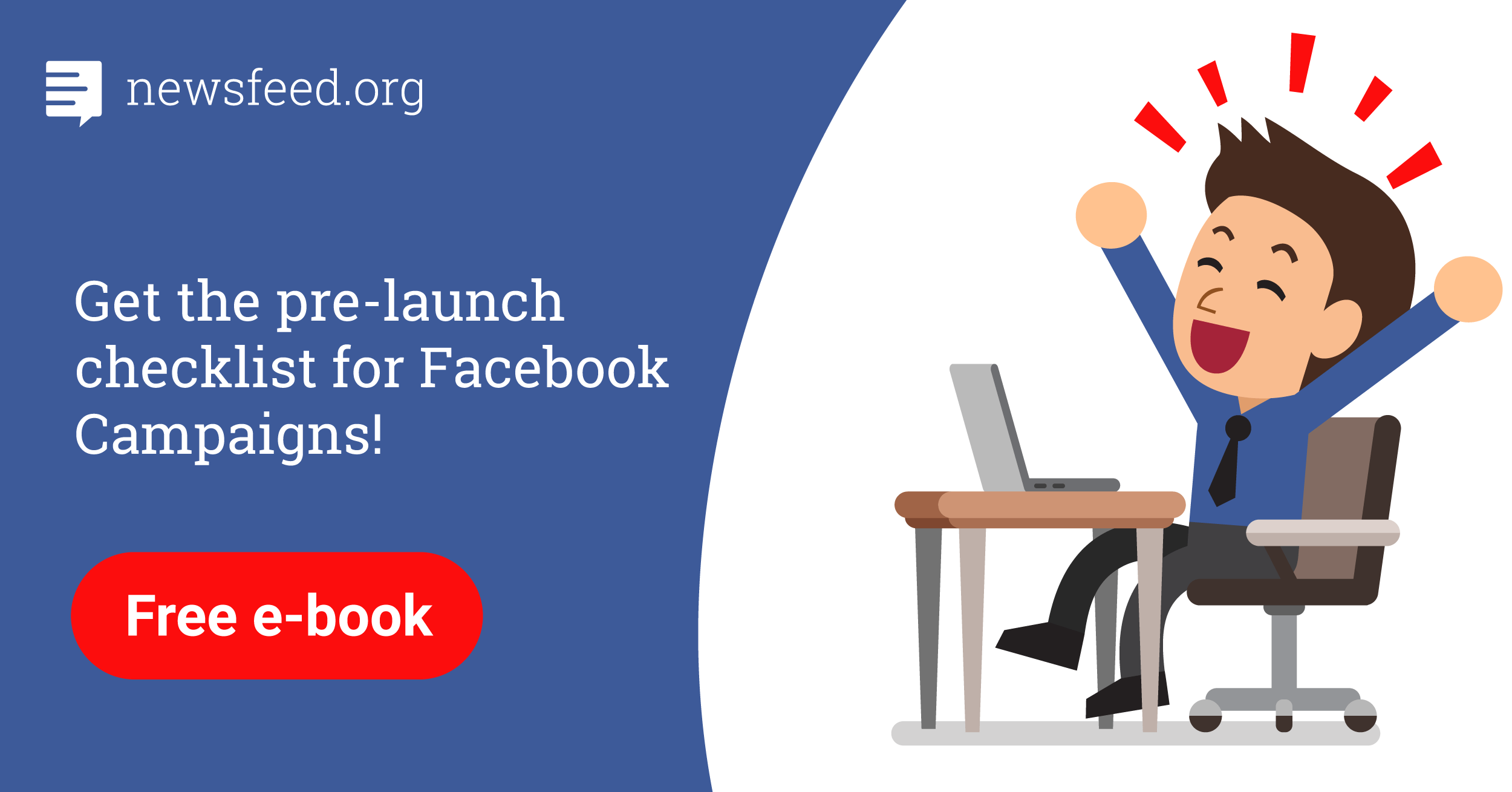 Comments