Facebook Group fans will be able to share their Stories with other group members and have quick emoji replies available at their disposal. Stories to Facebook Groups is an important tool that will help managers and members to better engage in communication with their community.
Facebook groups are very popular, and many companies have their own group linked to their business. This is an informal way of communication, but groups unify users with the same interests. Their potential is huge in terms of marketing.
Facebook has been testing Group Stories for several months and has been trying to find a convenient way for group administrators to manage Stories so that they can be shared safely.
Administrators will be able to:
approve and delete stories before publishing,
disable the ability to publish Stories in the group for some users,
and select a setting where only Group Administrators can post to Stories.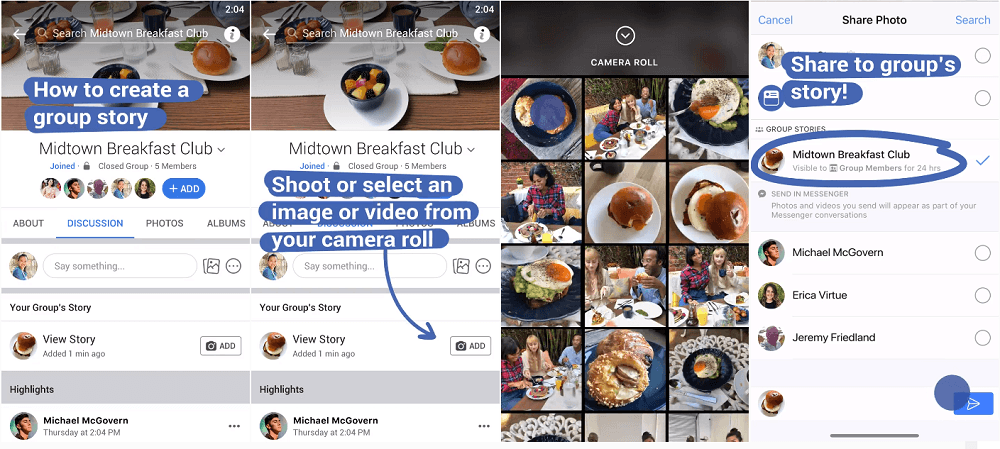 If the new Stories tool is already available to you, you can find it under the posting feature called Your Group's Story. Then click "Create a story" and your post will appear in Stories for the entire Facebook group you are a member of.
Incorporating Stories into Facebook Groups is an excellent tool for attracting new members to the group, as well as a fun feature for sharing moments among users with the same interests.
Facebook will gradually introduce Stories to all Facebook groups, and you will be able to control them from both computers and mobile phones.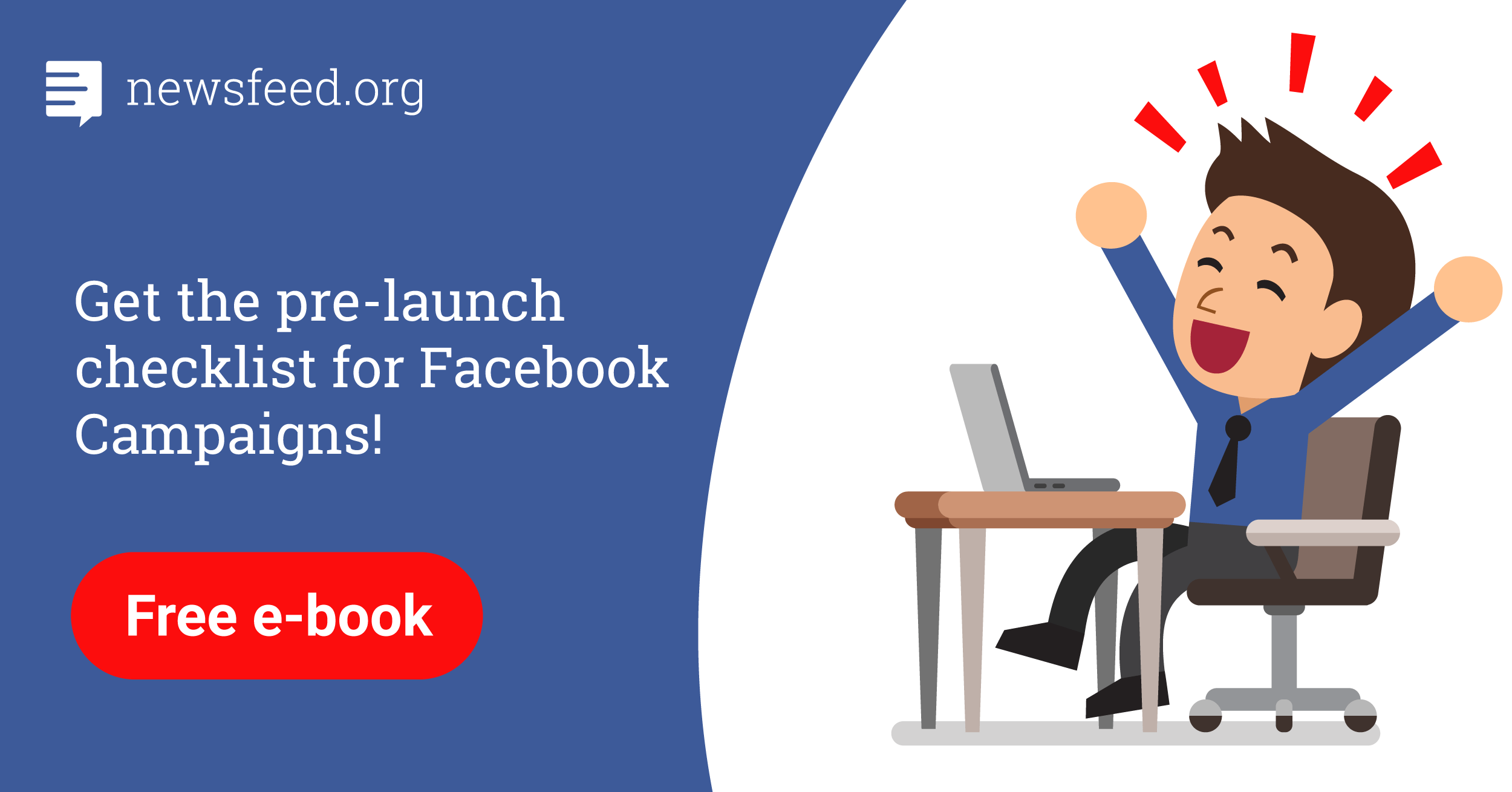 Comments