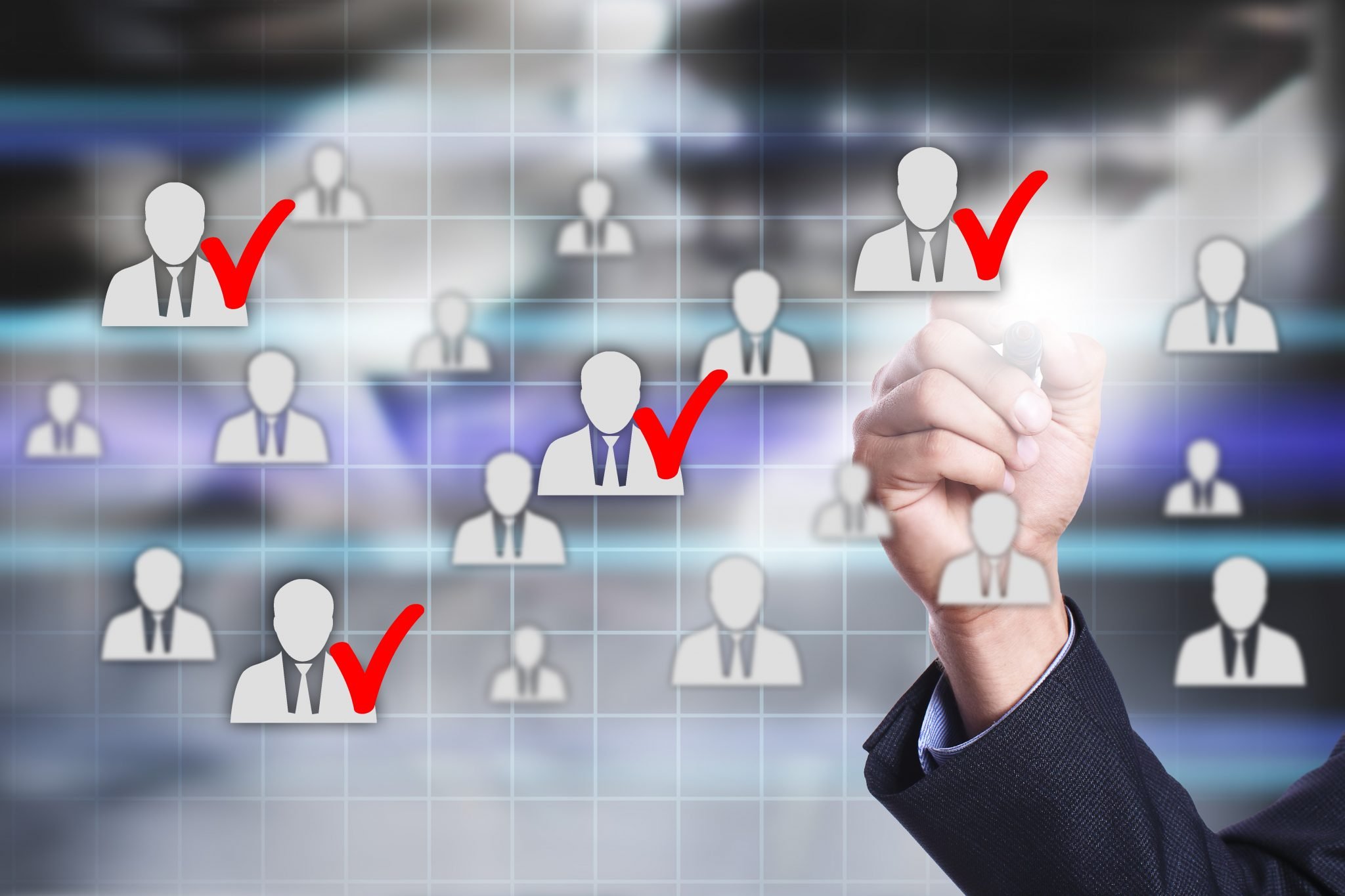 Facebook has finally launched dynamic creative. This feature enables advertisers to experiment with creatives, ad copy, links and CTAs and find the best combination of them all for your audience.
What is dynamic creative?
Dynamic creative enables advertisers to upload their creative asset feed that contains images, titles, videos, etc. to Facebook and the algorithm will automatically generate variations that are then showed to you target audience and placements.
How to use dynamic creative
Dynamic creative is available via Ads Manager, Power Editor and Facebook's API.
In Ads Manager,
you need to launch the Quick Creation as it is not possible to create such ads through the Guided Creation.

Tip: If you find yourself in the Guided Creation you can easily switch to the Quick Creation workflow by clicking on the "Switch to Guided Creation" button in the upper right corner.
Name and choose a suitable campaign objective from Conversions, App Installs, and Traffic.
Name your adset and ad and Save to Draft  by clicking on the button.
Move on to the new adset in the newly created campaign and click on the "Edit" button.
Scroll down to the Dynamic Creative option and turn on the feature.

At the ad level, you will see the option to add your assets.  TIP: When adding your assets, have in mind that any combination between ad copy, headline, image, URL, and CTA (assets) should make sense.
Upload single images or videos by clicking on Select Images.

Upload your texts (ad copy, headlines, and description)

Choose the preferred CTAs from the drop-down menu

Now you can preview your very first dynamic creative ad!

Understanding performance
After successfully launching your first creative ad you will need insights as to which ad creative is performing the best. In order to understand the performance of your dynamic creative you can utilise the breakdown feature in Ads Manager.Here you, in breakdowns you can choose Image, Video, Headline, Text, Description, Call to Action, Website from the asset level that you can combine with breakdowns like age, gender, or age and gender to find the best performing creative across age groups and/or gender and optimise accordingly.
Things you should know
The maximum adsets that you can use in an ad is 30. This means that each image, ad copy, title, description, 1 link, 1 CTA count as one. So, I just listed 6 assets right there.
You can either have all single images, all carousel images or all single videos. You cannot combine the formats.
If Instagram placement is included, consider using square images for better performance.
You can have no more than 10 videos or images and no more than 5 ad copies, CTAs, headines, links, and descriptions. The limitation refers to type of asset. In the case you don't specify a description, Facebook will scrape the link to retrieve the info.
There is a character limitation to headlines/description/ad copy set to 255 characters.
There is no relevance score attached to your dynamic creative so don't expect to see one.
Dynamic creative can be used with these placements: Facebook News Feed desktop and mobile, Right Hand Side with Audience Network, and Instagram Feed.
According to Facebook, dynamic creative will be fully available by late October/early November.
If you are not quite sure how you will benefit from this new feature check out Modanisa's case study, an online fashion and shopping website that cooperated with ROI Hunter, one of Facebook's API and Marketing Partners that provide the dynamic creative in their solutions.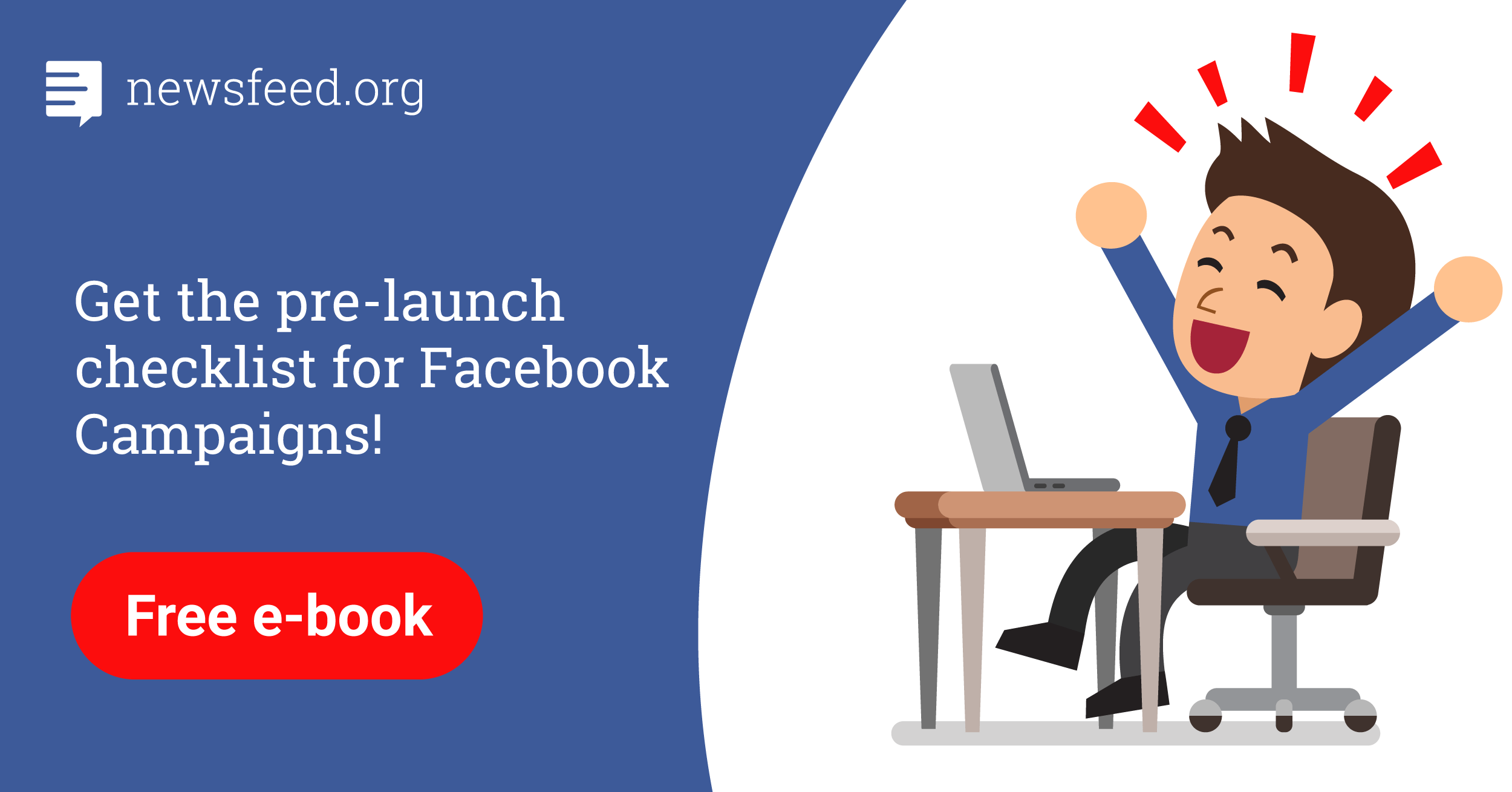 Comments