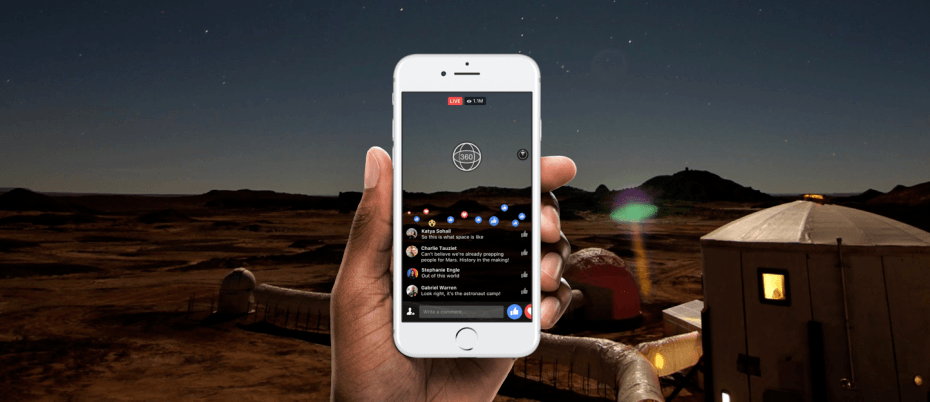 With 360 videos becoming more widespread, Facebook has decided to help people shooting 360 live videos with the launch of a series of new features and improvements.
If you are an avid user of Facebook's Live 360 videos you are going to love this update. Many users found themselves shooting live videos in a variety of situations and environments where keeping the camera ready was quite a challenge. In order to offer viewers a smooth, shake-free viewing experience Facebook's new auto stabilization algorithm will be deployed anytime a video is found to be shaky. With live-streaming in 4K resolution being imminent, this feature couldn't have come in a better time.
The next in line feature Facebook introduced is the possibility for Content Creators to send out scheduled alerts to their followers about upcoming Live 360 videos. Also,  a "Donate" button can now appear in Live 360 video.
Additionally, Facebook will be launching the "Ready" program. Camera manufacturers, and software developers, can now apply for their products to be pre-approved for Live 360 streaming. This presents a good opportunity for brands to set themselves apart from the competition due to the Facebook Live logo being present on their packaging.
What do you thing of the new features? Are they important enough for you to make you use Live 360 videos?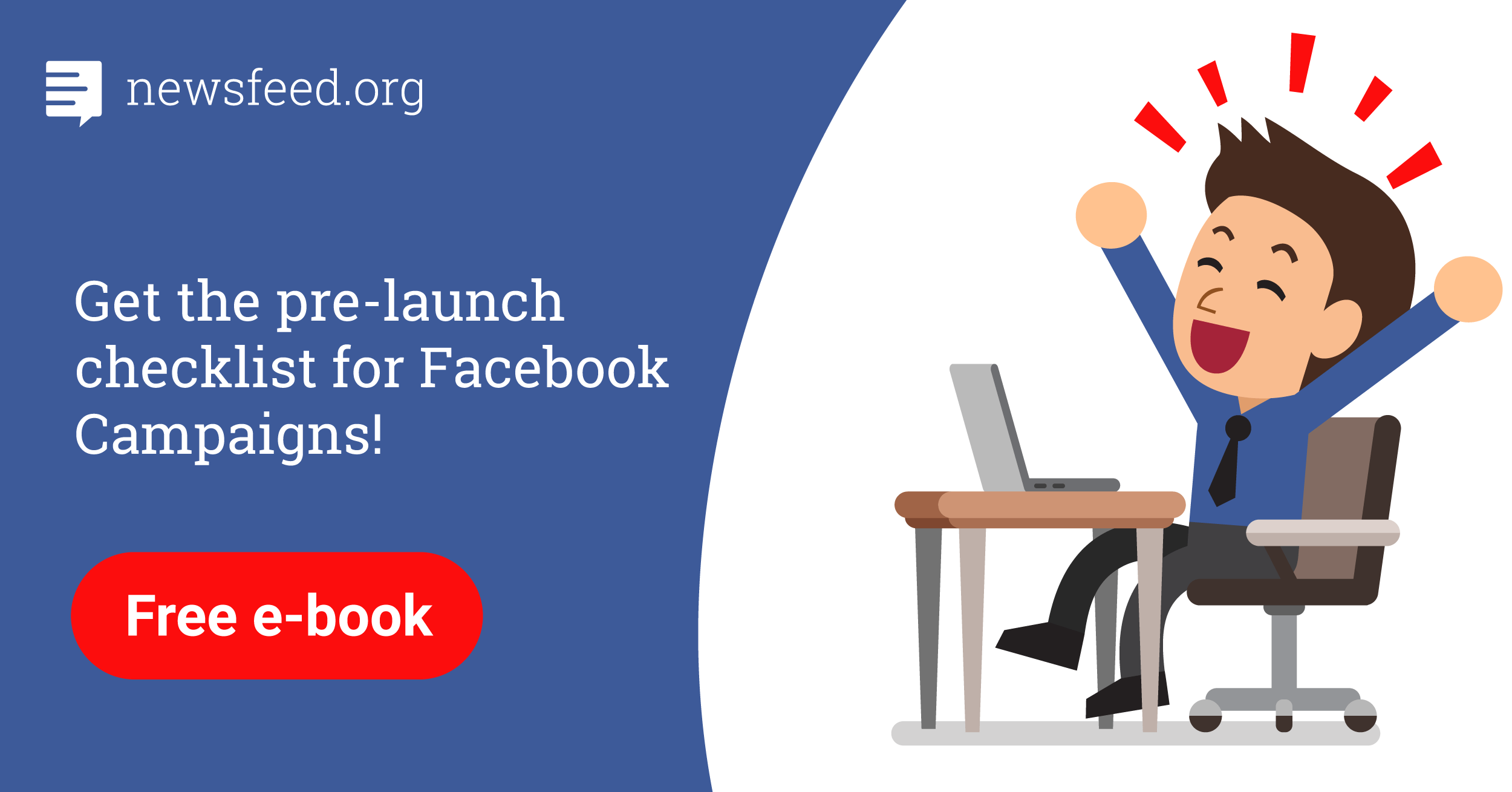 Comments