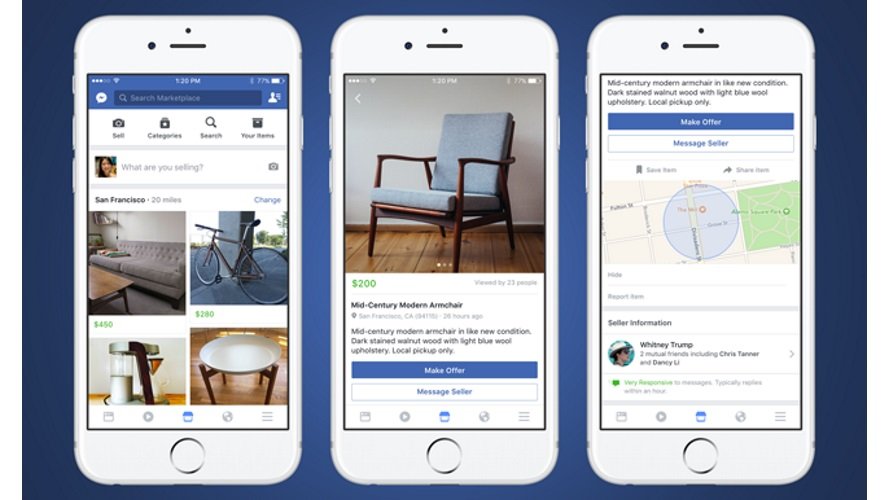 The first new feature will allow Marketplace users to improve the position of their posts (listings) using paid advertising. The second feature concerns companies that can target their ad to the Marketplace. Functions are still being deployed in the US, Canada, Australia and New Zealand, but we can soon see them in other countries as well.
Marketplace was introduced by Facebook at the end of 2006 and is used by around 450 million people per month. You can sell and shop in the app. Marketplace is growing in popularity, so Facebook is focusing on improving it. Introducing ads increases sales opportunities for both users and businesses.
If users want to sell some goods such as used furniture or cars, a paid advertisement can be applied to the post to bring their product in the catalog to the forefront. The post will show a small inscription that it is sponsored content.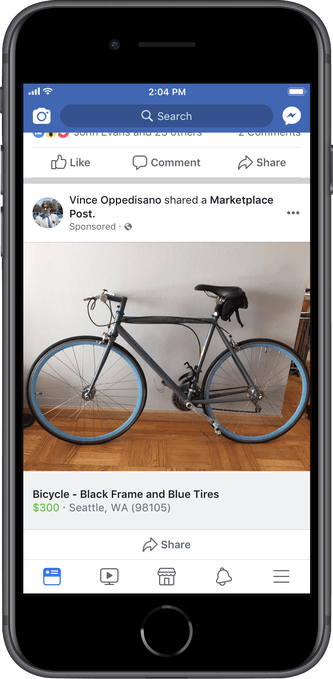 Users will be able to set:
Advertising budget
The time the ad will be active
Targeting users over 18+
Targeting by postal code
Other targeting variants aren't available yet.
In addition, Facebook will now allow company pages to target advertising to Marketplace, where the company's ad will appear between a classic users posts.
Companies will be expanding the possibility to cross advertise on Instagram, Facebook, and Messenger in addition to the Marketplace.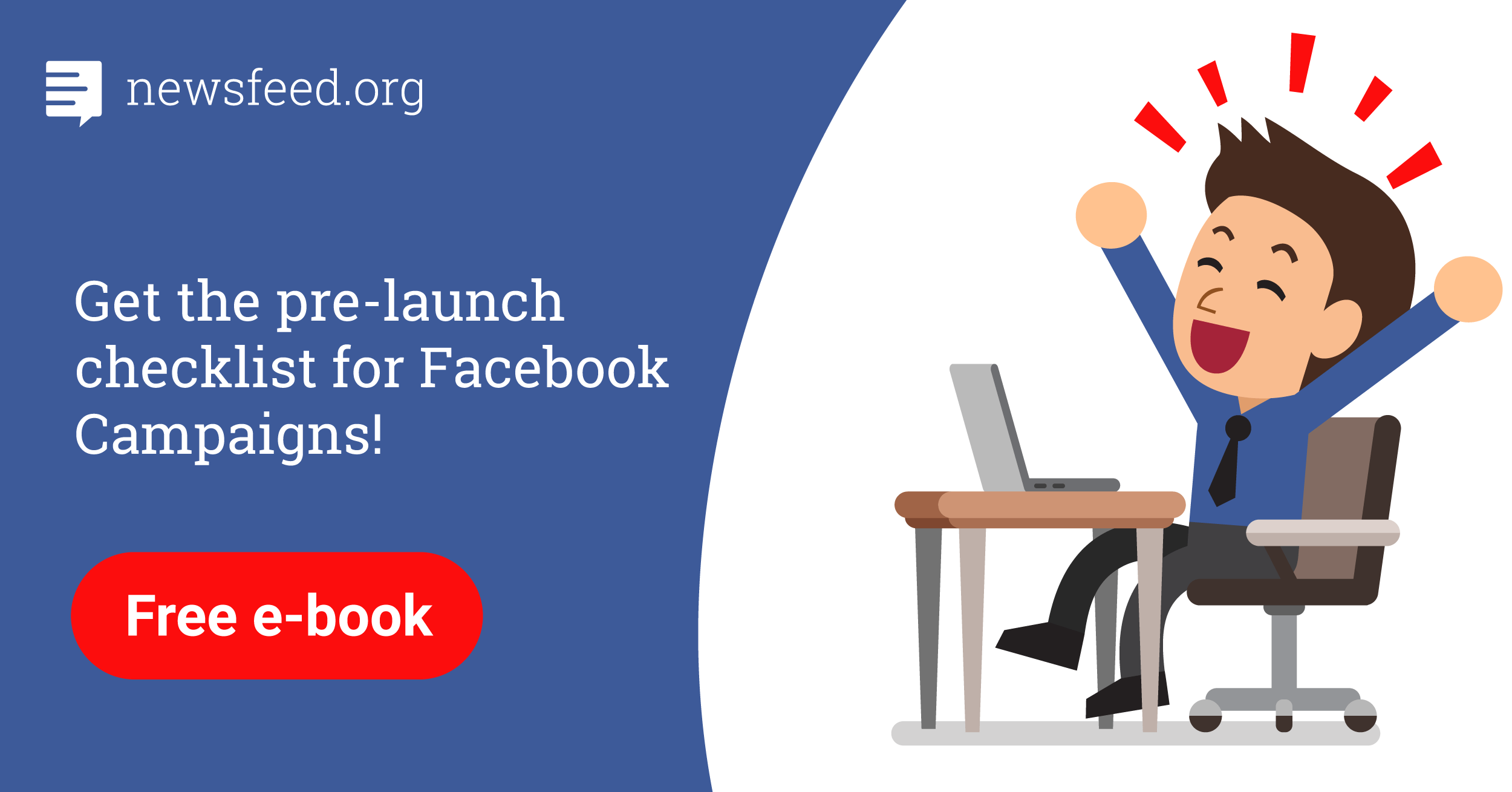 Comments