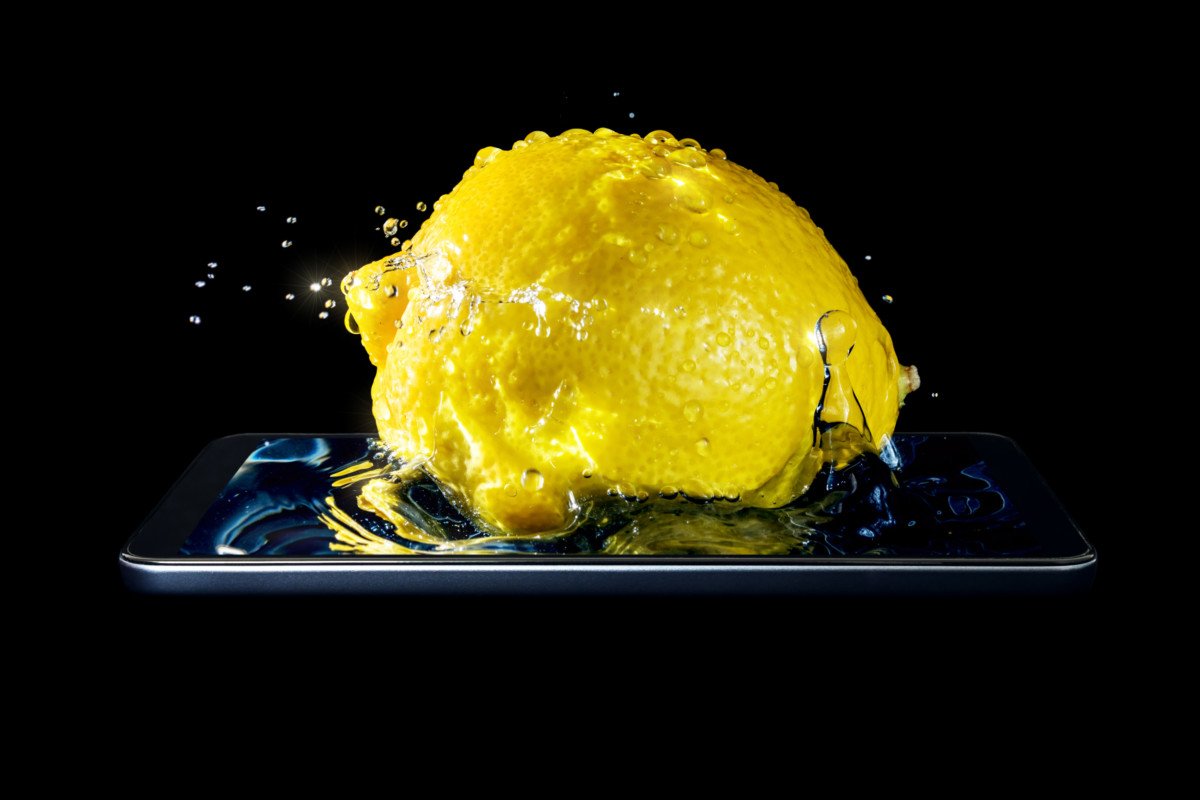 Do you like 3D images, but don't have a smartphone that can create them? Facebook has come out with a new feature that will convert any static 2D image into a 3D photo simulation.

So far, sharing 3D photos on Facebook has been very limited. You had to have a higher-end smartphone. However, Facebook has decided to make the 3D format accessible to everyone by applying AI platform environment technology, which can create a 3D image from any 2D image.
If you want to try the feature, make sure you have the latest version of the Facebook application installed on your mobile phone. Then click on What's on your mind in the feed and select the 3D photo option. Facebook redirects you to your photo gallery, where you select the image you want to convert to 3D. Then the whole transformation process, which only takes a few seconds, begins.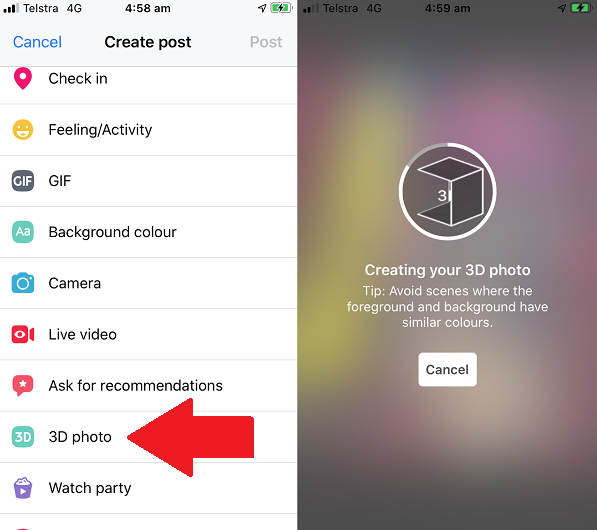 The result is a post in a 3D simulation:
This is not a 100% 3D photo, but a modeling that creates a 3D effect when the phone is moved.

It is better to use full-fledged 3D images for marketing purposes, but if you have no other choice, you can try this transformation as well.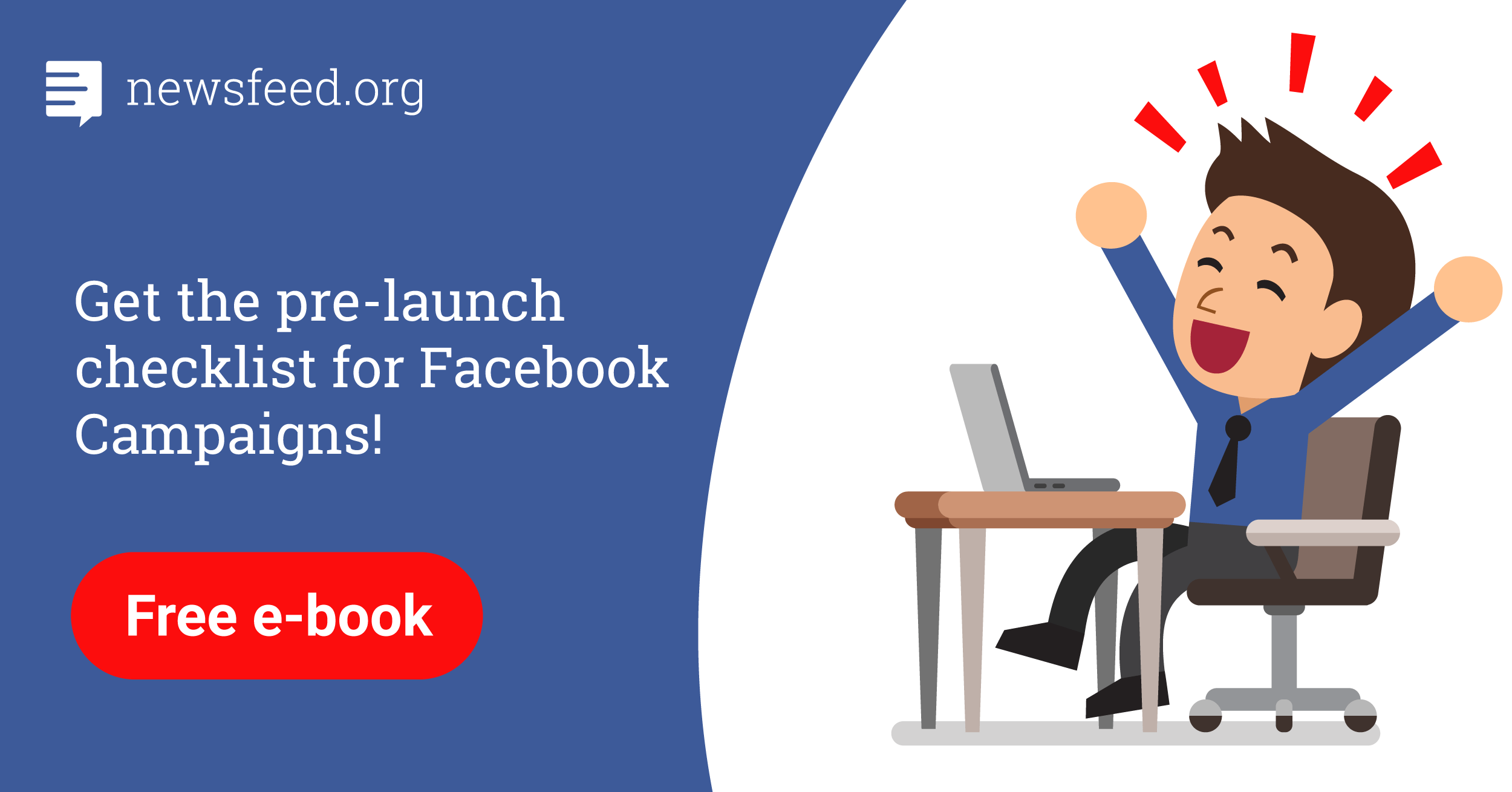 Comments