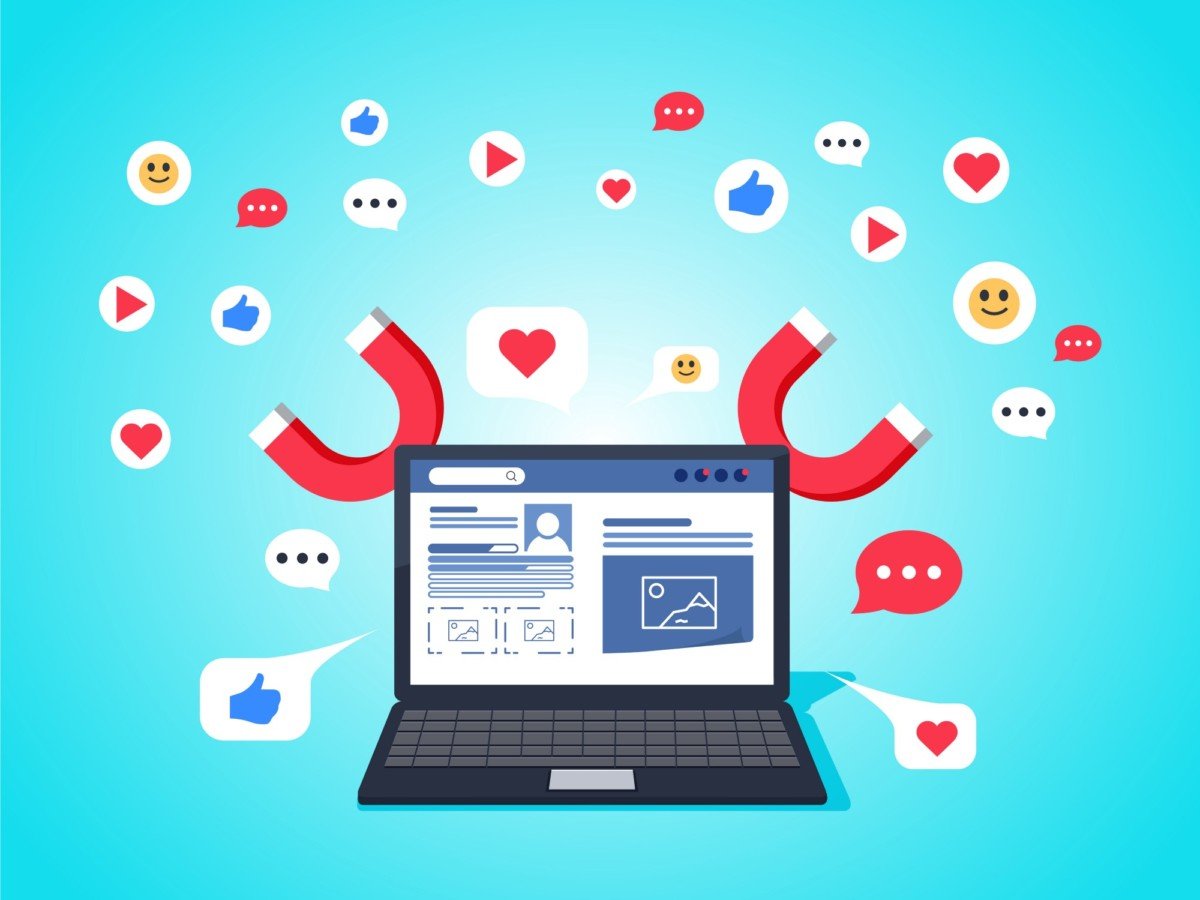 Facebook is preparing updates on branded content tags and expanding Brand Collabs Manager to other countries. New adjustments should bring more transparency into cooperation between brands and influencers. Other changes related to this issue will continue in 2019. 
The tag for a paid partnership will now be shown as a paid partnership. Originally, the label was only indicated the collaboration with "paid." This name was misleading and unclear. Now the user will see at first glance if it is a paid partnership.
Another enhancement is the new information tag found in the top right corner of the image. It will refer users to additional information about the brand partnership and the creator of the post. Clicking on the tag will show you an "About this partnership" announcement and link to the profiles of both the brand and the influencer so you can learn more about their cooperation.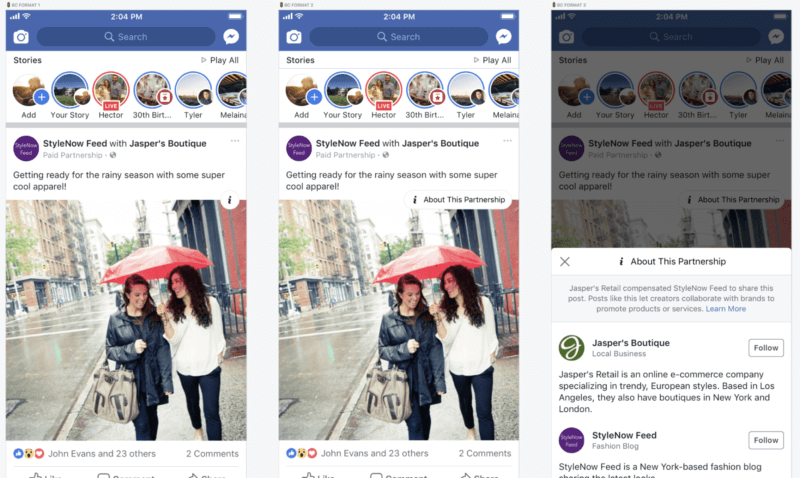 The updates that are being planned for 2019, which Facebook is currently testing, will allow pages to tag other pages, and introduce a new type of label to highlight paid collaboration. At this time, it is possible to tag other profiles using the @namepage in the text of the post, but the new tools should be much more sophisticated and effective. New tags will indicate cooperation not only based on financial relationships but also non-financial ones. A musician could tag cooperators on the track, a video creator could tag all of the people involved in creating the video, or a sports team could refer to professional athletes in their content. This would encourage sharing and higher engagement.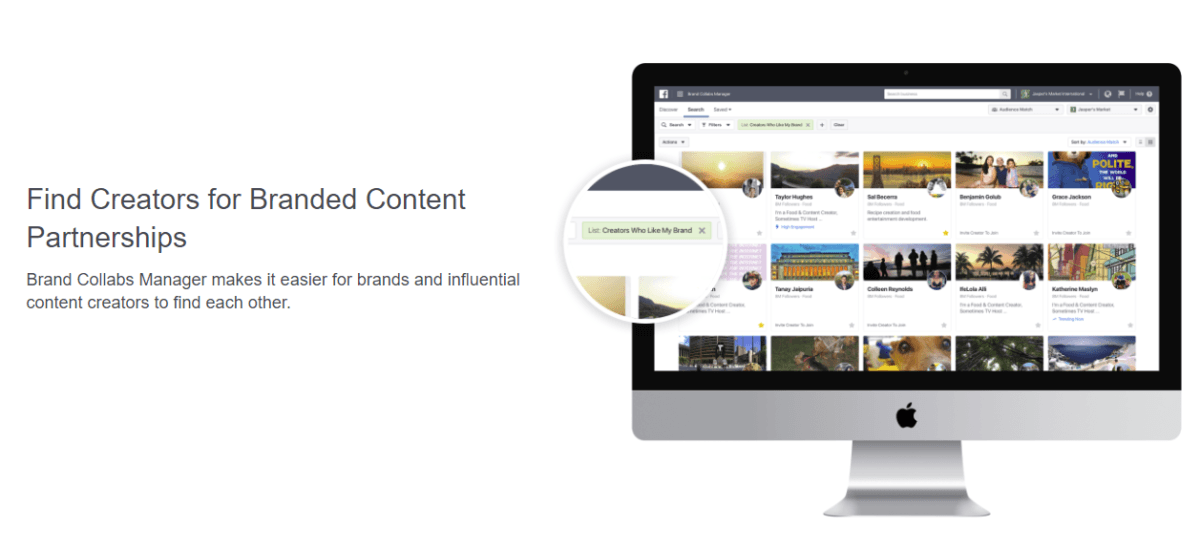 The latest update is about Brand Collabs Manager, which helps companies find suitable influencers. So far, the service has only been available in the US. Now it has spread to other countries, specifically to Germany, Mexico, the UK, Thailand and India.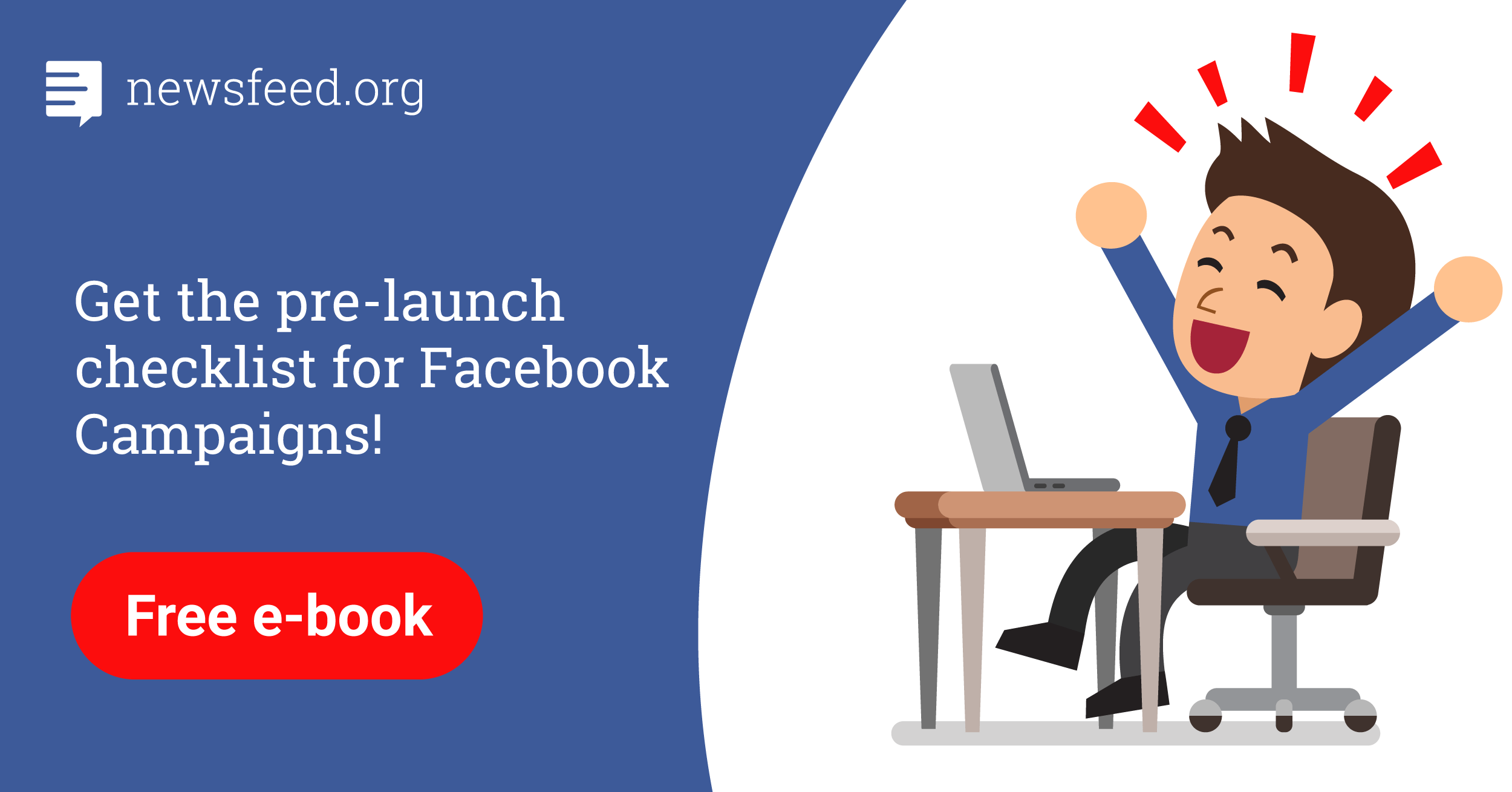 Comments