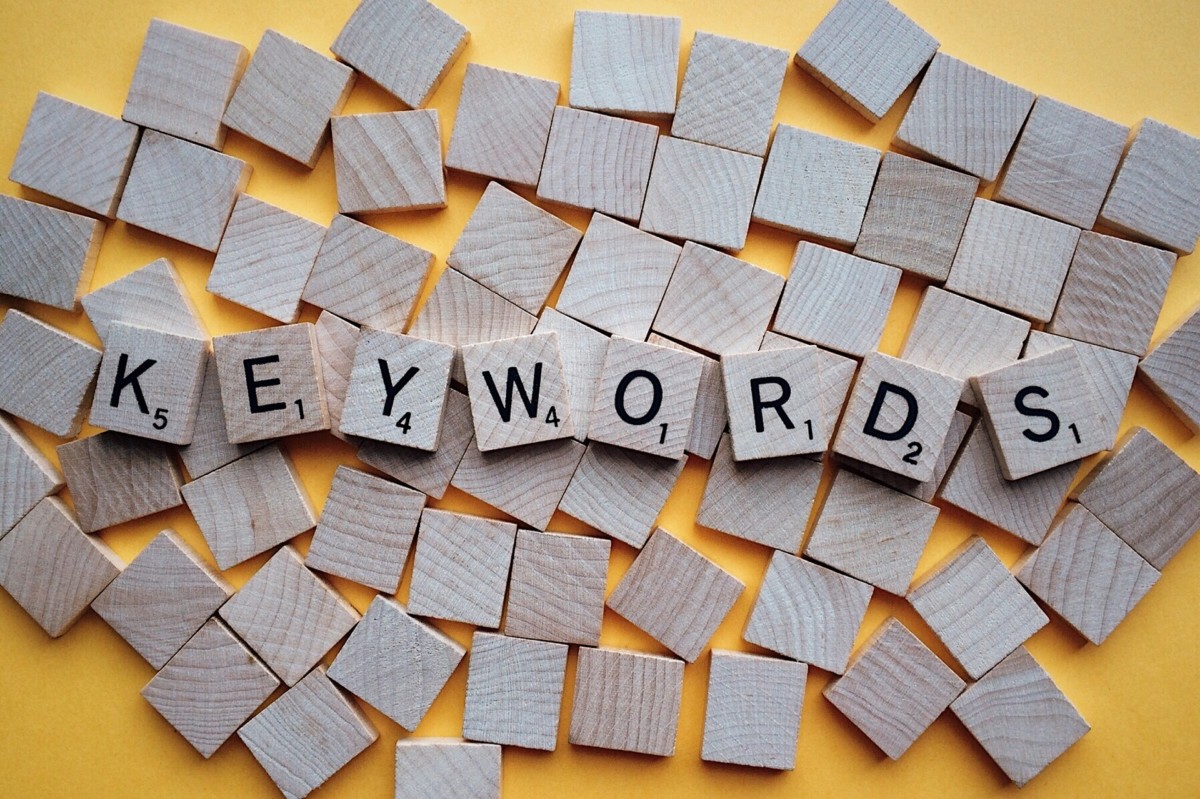 In recent months, Facebook has focused on developing tools for groups and their administrators. One of them is group keyword notifications. Facebook introduced this feature last year and now is coming out with an improved version. It aims to help administrators better monitor and manage group conversations.
The tool works like this: administrators set up keywords which they want to be notified about when they appear in a post or comment. This allows administrators to eliminate, for example, vulgar content or other problematic conversations that are against group rules.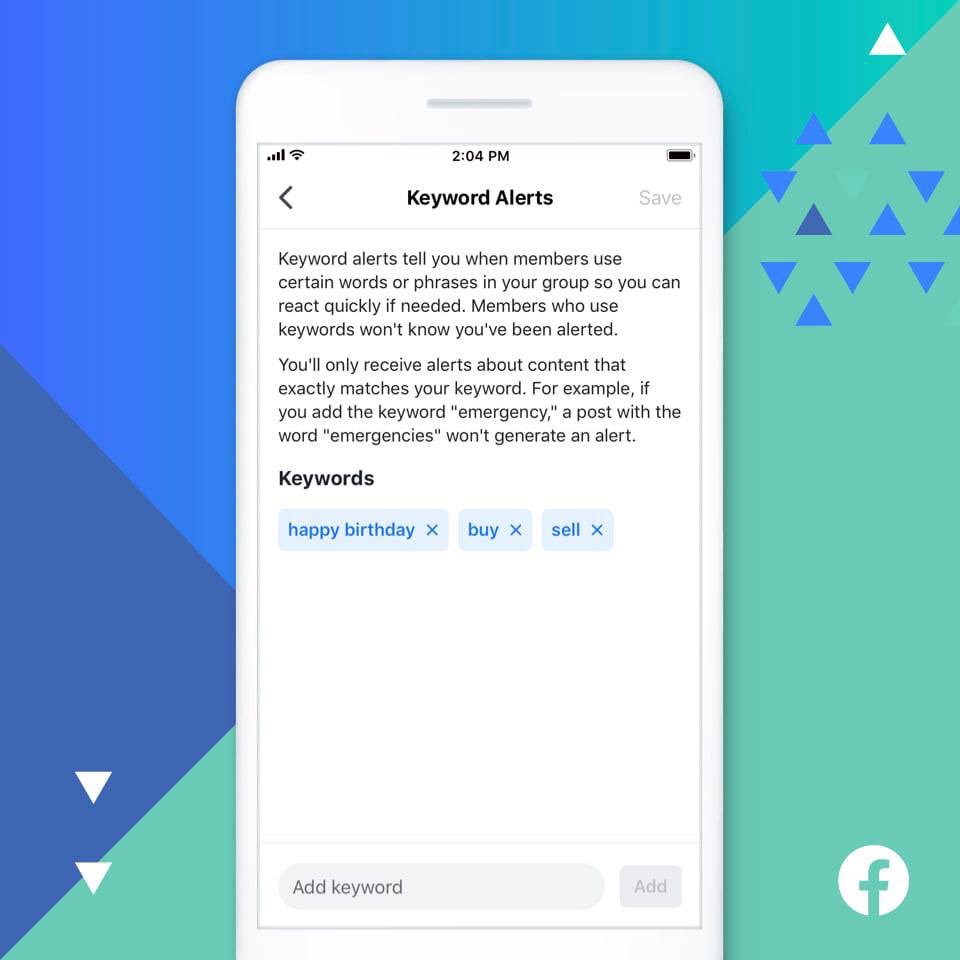 If a user uses the keyword in a comment or post, group admins will receive a notification. Only the administrators of the group will see the alert and which keywords are associated with the alert, not the person who used the word or phrase.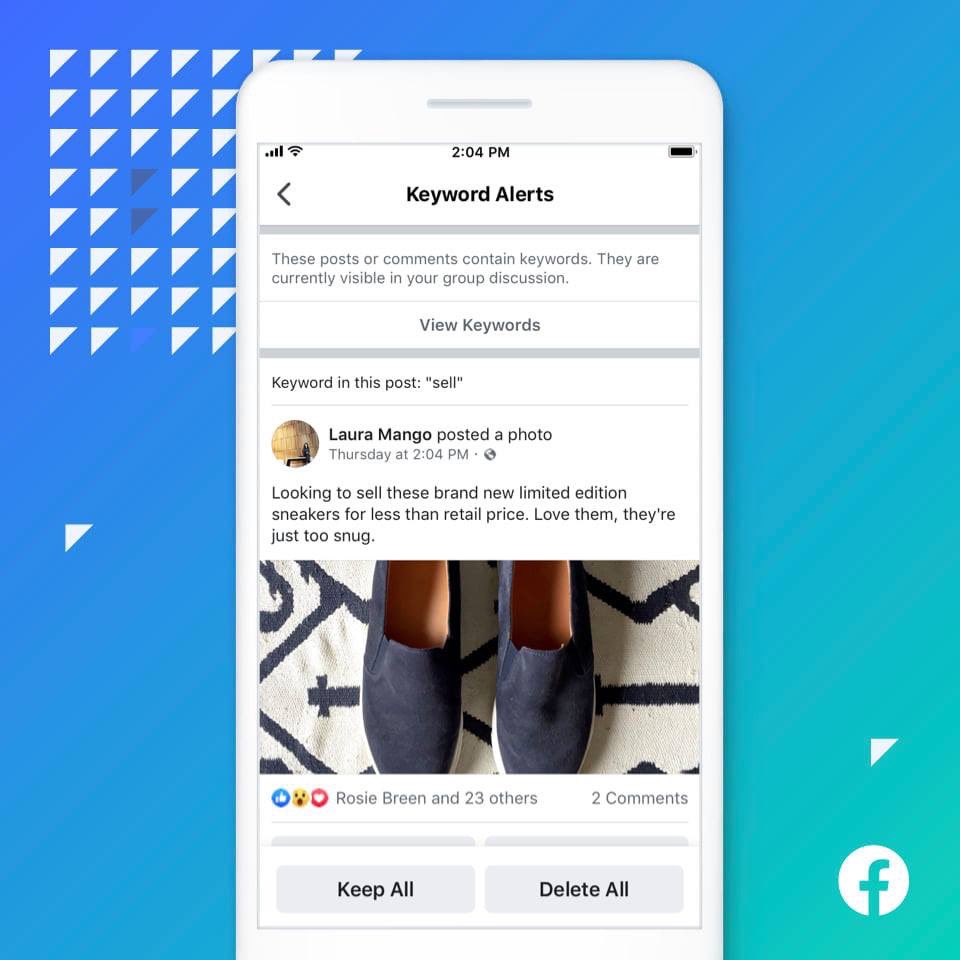 In this way, the admin can review the post based on the notification and decide whether to delete it, if it violates the group rules, or to keep it in the group.
Administrators can also use the tool to set keywords that are related to their brand or product. Then they will be notified when posts and comments contain content that mentions them. They will be able to respond promptly to the discussion, check which users are communicating most with the brand or product, and not miss any important mention.
The notification tool is available only to select users and it is not yet clear when Facebook will activate it across the board.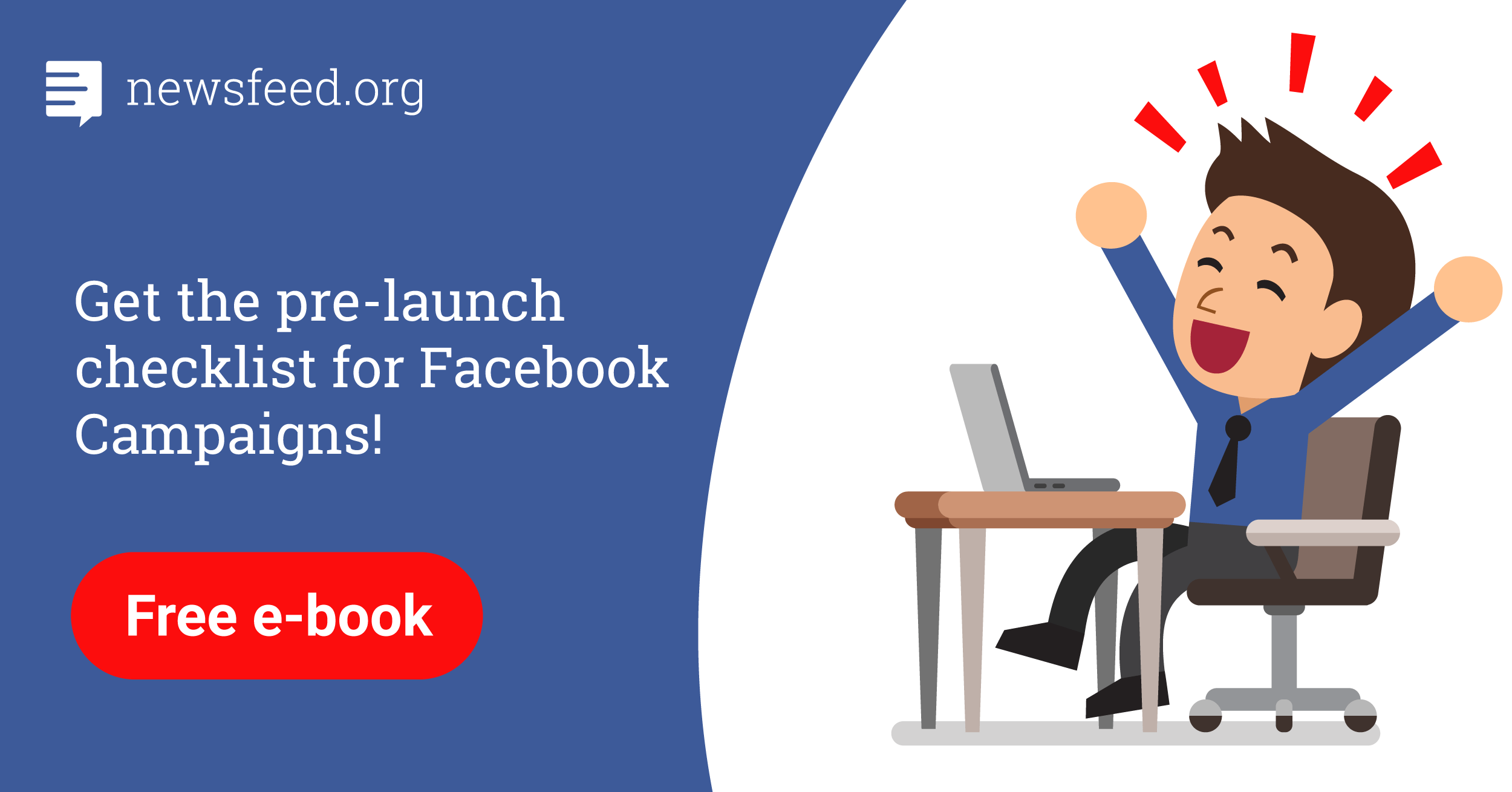 Comments