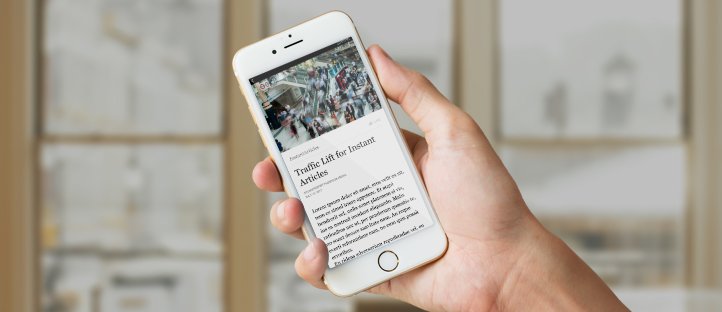 Facebook introduces a tool that allows publishers to measure the power of articles published in Instant Articles and their mobile web counterparts. 
Facebook has claimed that Instant Articles have been generating more referral traffic because people don't abandon them mid-click as they do with slow-loading mobile websites.  In order to provide insight that backs up the previous statement, Facebook teams up with Nielsen, for the creation of an analytics tool. This new tool should be available within a few months.
The tool will only take into account the data acquired within a 30-day period from the native Facebook app and does not include data coming from tablet devices, mobile web browsers, such as Chrome and Safari, or separate Facebook-owned experiences like Facebook Lite, Messenger or Instagram.
The tool will be available to publishers who have been posting in both formats, i.e. Instant Articles and mobile web version, to measure the difference. For more information on the Instant Articles Performance Tool, you can check out the Facebook documentation.
In their analysis, Facebook reveals interesting insights regarding Instant Articles:
Users prefer simple article formats.
A short article increases the likelihood of people reading through the end.
People prefer to share an article from Instant Articles rather than its mobile web counterpart.
On average, people read more when they see Instant Articles than when they see the mobile web link equivalents.
People in Europe click and read over 30% more while people in the Middle East and North Africa click and read 80% more.
For more interesting trends you can read more on their Instant Articles blog post.
What about you? Do you belong to those who prefer reading Instant Article over their mobile equivalents?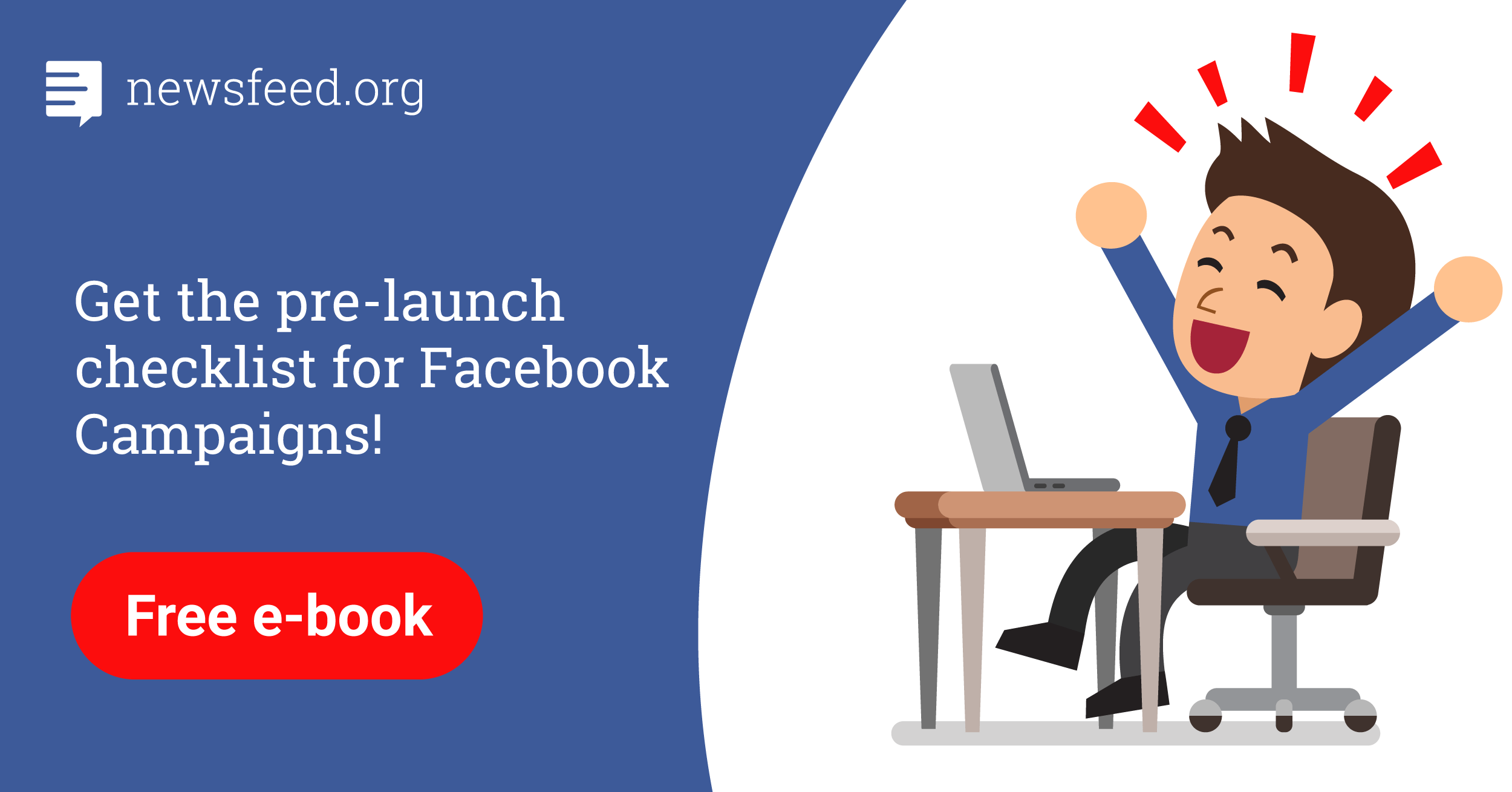 Comments