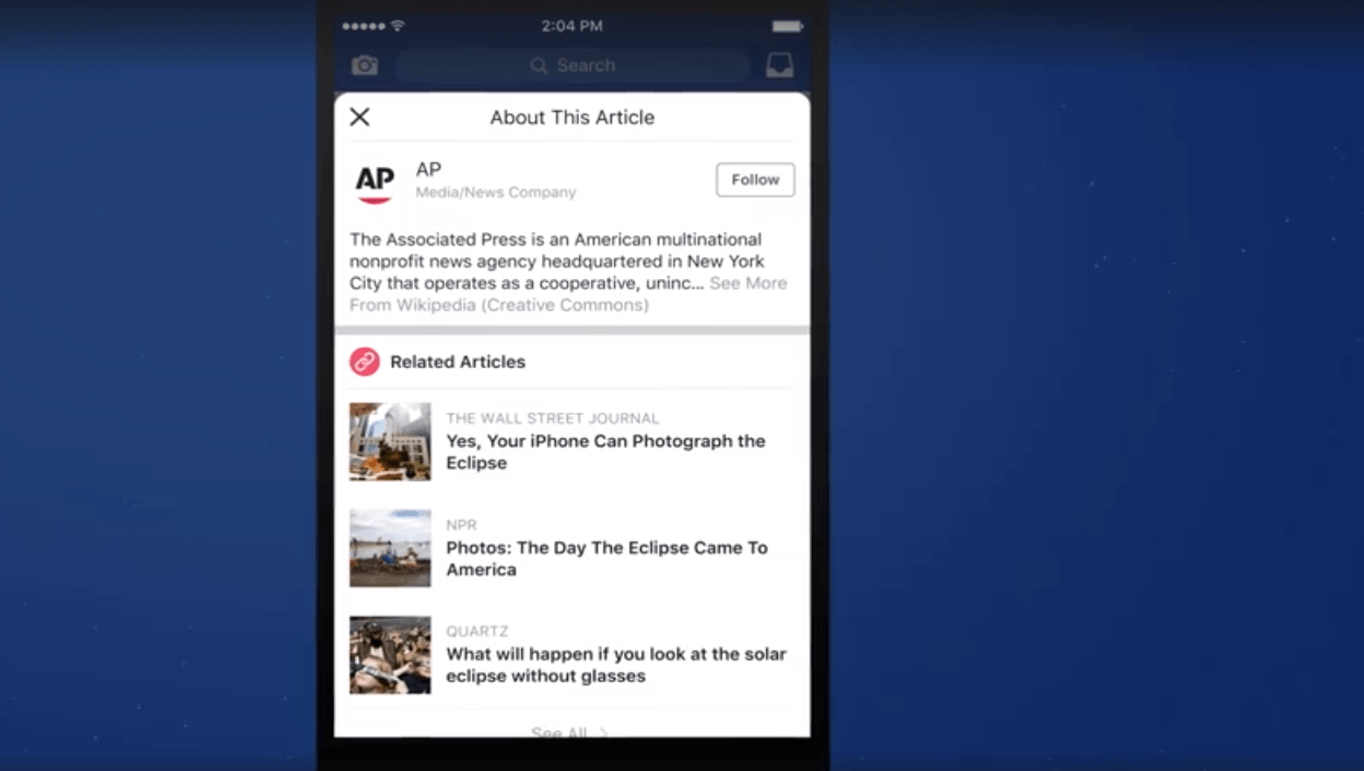 Facebook has announced that they are a testing a way to give News Feed readers the ability to verify the credibility of articles that appear in their News Feed.
As Facebook says, this new feature is "designed to provide people some of the tools they need to make an informed decision about which stories to read, share, and trust. It reflects feedback from our community, including many publishers who collaborated on its development as part of our work through the Facebook Journalism Project".
Articles shared in News Feed will soon display a button that upon tapping they can access important contextual information that can help them asses its credibility and whether it is published by a news publisher they trust. The information will include  the publisher's Wikipedia entry, a button to follow their Page, trending articles or related articles about the topic, and information about how the article is being shared by people on Facebook.
Although the feature is currently being tested, feedback from the users who have early access will help improve the experiences people have on Facebook.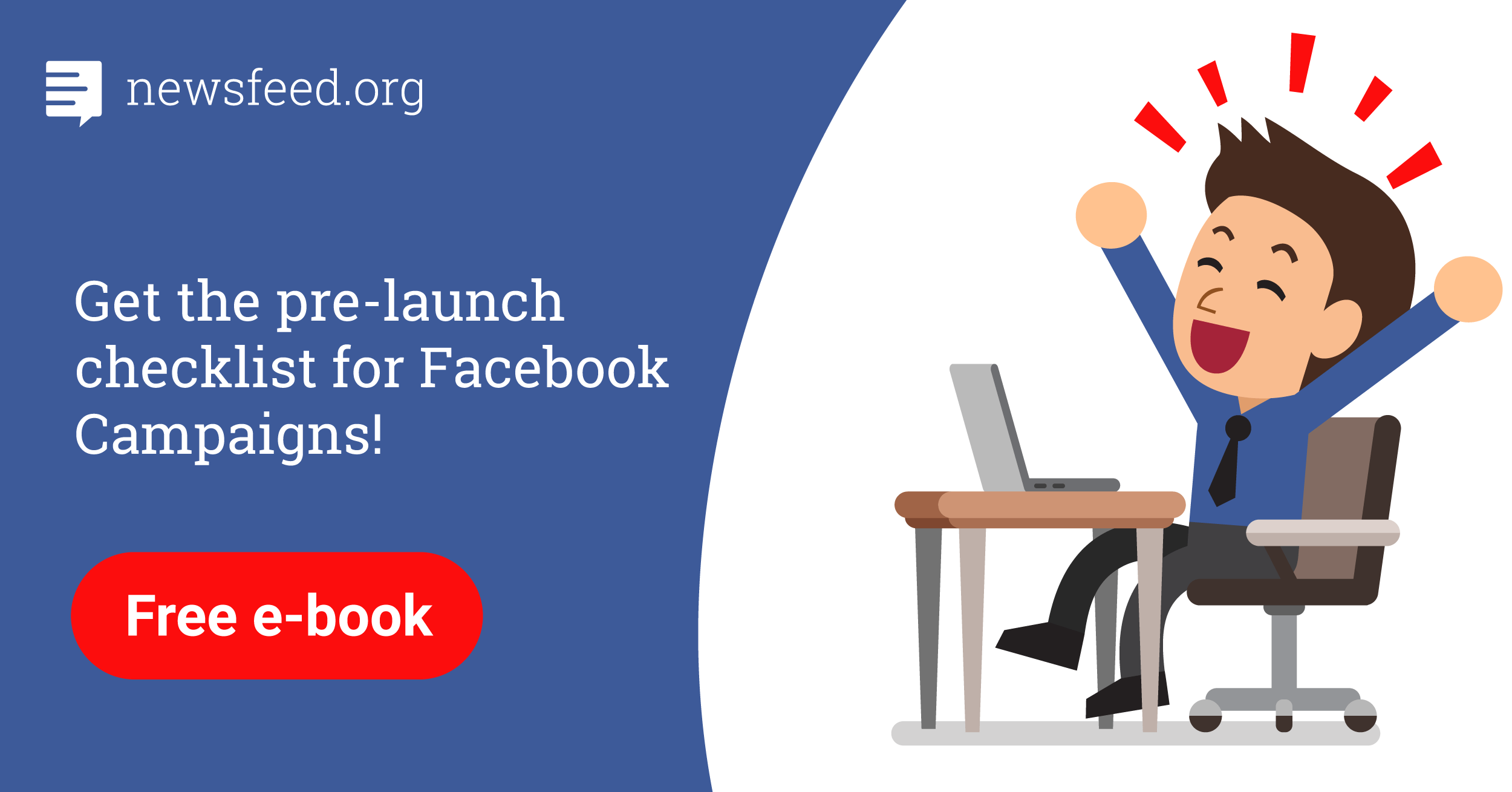 Comments