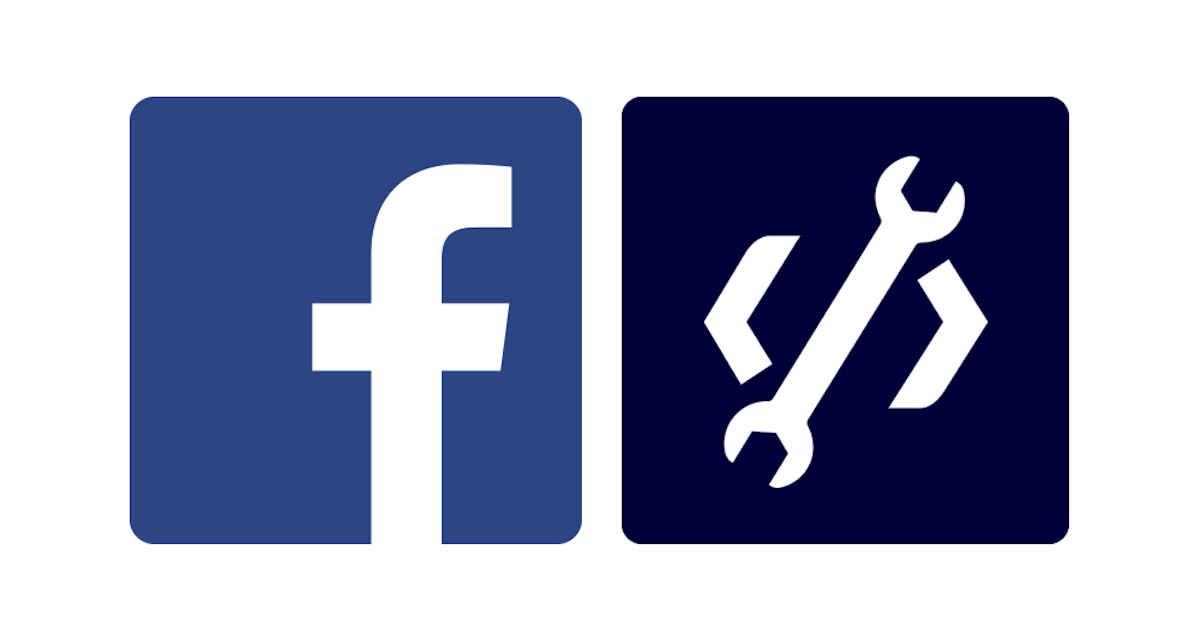 Facebook has introduced a new forum for developers. The aim is to exchange experiences and discuss technical issues. Facebook wants developers to be active in the forum, have discussions, and help each other.
Forum main panel
On the main page, you will find the Search Developer Community Forum, where you can enter your specific issue and see all relevant questions and answers.
In the middle there are all the questions you can filter by:
Newest
Most Voted
Unanswered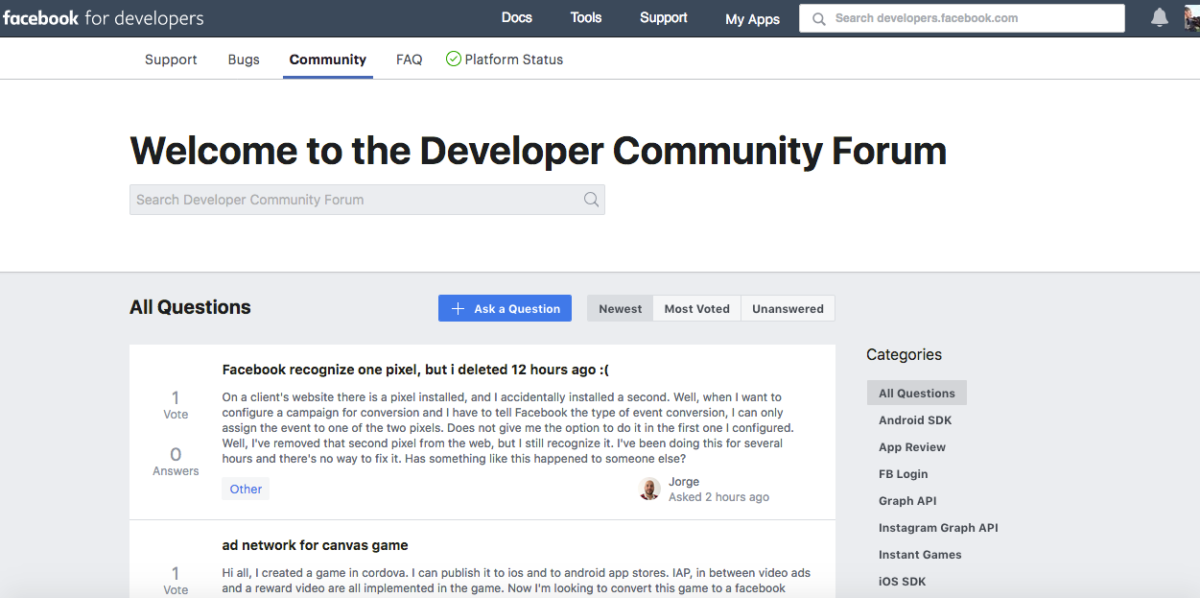 There is a list of main categories on the right side of the main page of the forum to help you navigate more easily and filter for:
All questions
Android SDK
App Review
FB Login
Graph API
Instagram Graph API
Instant Games
iOs SDK
Jacascript SDK
Marketing API
Messenger
PHP SDK
Platform Policy
Social Plugins
How to create a Facebook community (developer) profile
If you want to ask or answer questions in the community, you need to create a profile. Facebook will generate it from your personal account. You don't have to worry about privacy violations because there is no link to your personal Facebook profile from the developer profile.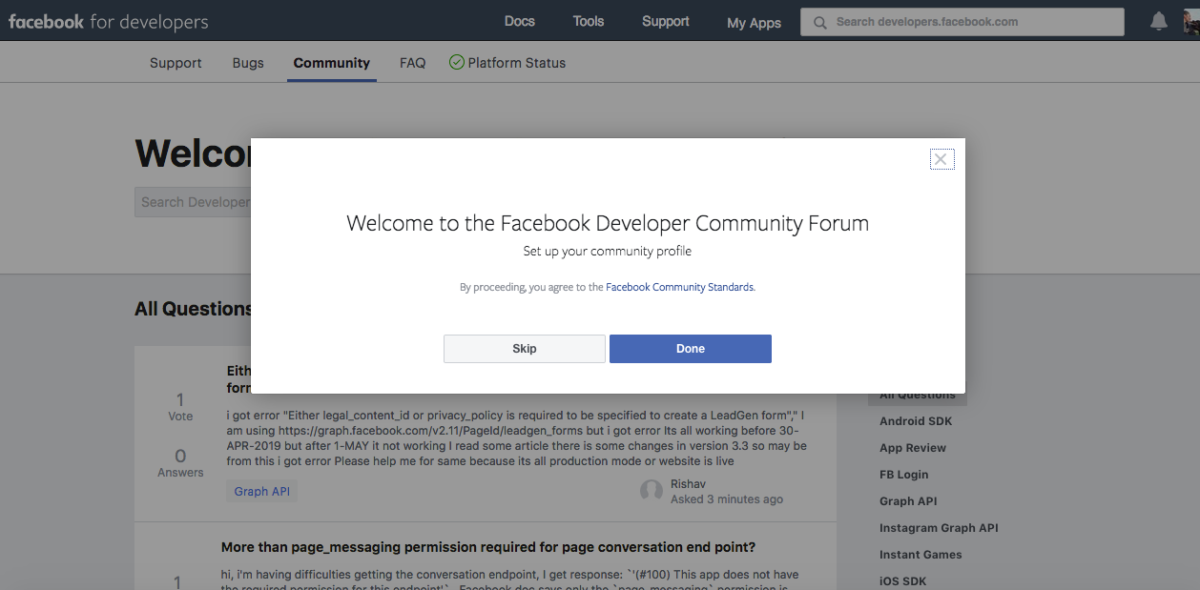 In your Developer Community tab, other members will see:
how many questions you have asked
how many queries you have answered
and how many members you follow.
Another section of the community profile is Points and Badges, where you get points for various interactions such as answers, questions and ratings, which determine the usefulness of your community activity. You will then see in the right column how you stand up to in the community chart in comparison with other users.
You can also add questions through your profile. At the bottom of the panel, you will see an overview of all your questions and answers.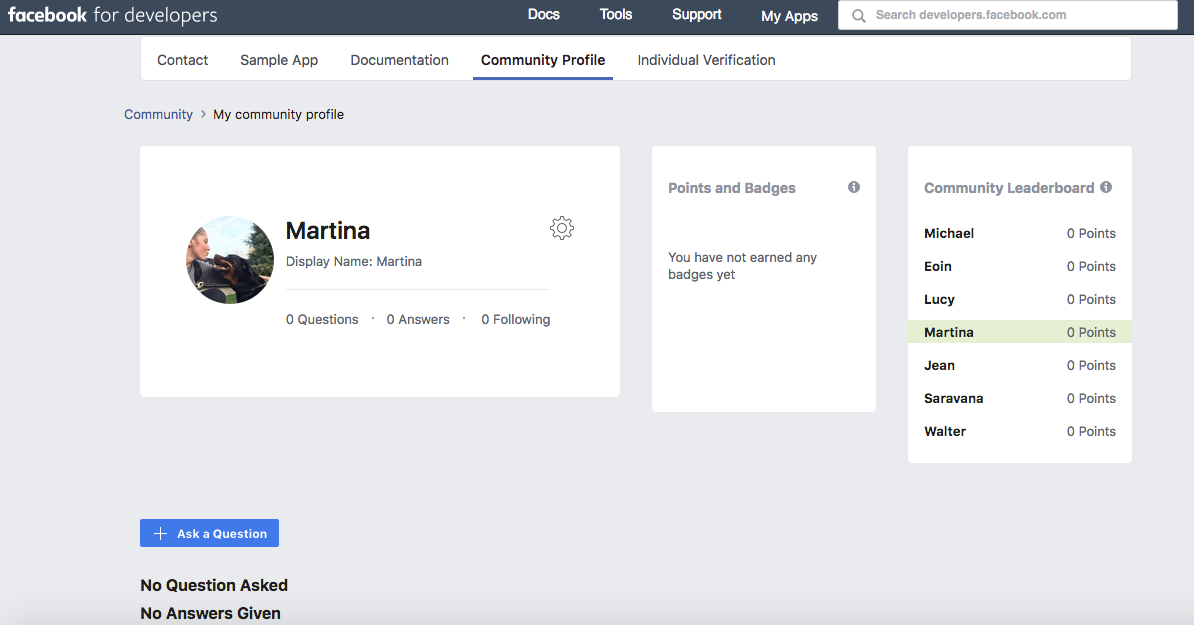 How to ask questions in the Developer community
To enter a question, just click the + Ask a Question button on the main forum page or in your community profile.
Then select the category of the query, write the main title of the question and fill in a detailed description of the issue. You can also insert a photo.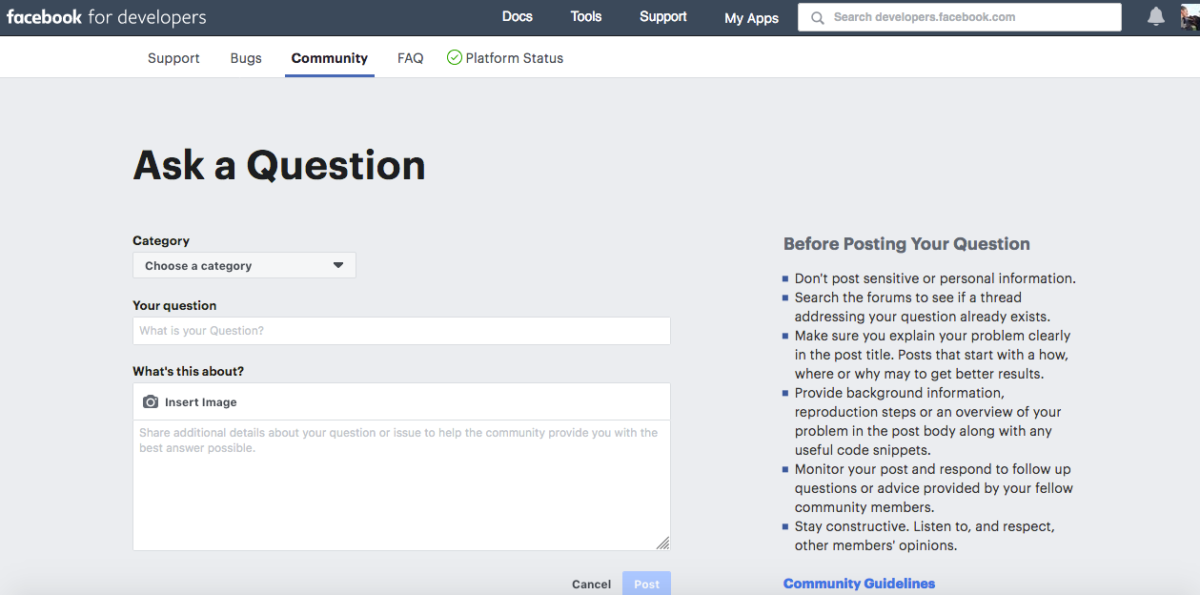 Before you post a query, Facebook notifies you to:
Not disclose sensitive personal information
Check if you can find answers to the same question on the forum
Make sure that you clearly explained the problem, both in the title and in the description
Facebook also encourages users to be active in the community, ask and answer questions and help each other.
In addition, you need to review the general terms and conditions of the developer community before reviewing the questions.
Facebook For Developers serves, as the name suggests, all developers. In addition to the discussion forum in this section, you will find information about product development, various training programs, support, FAQs, bugs, platform status and more.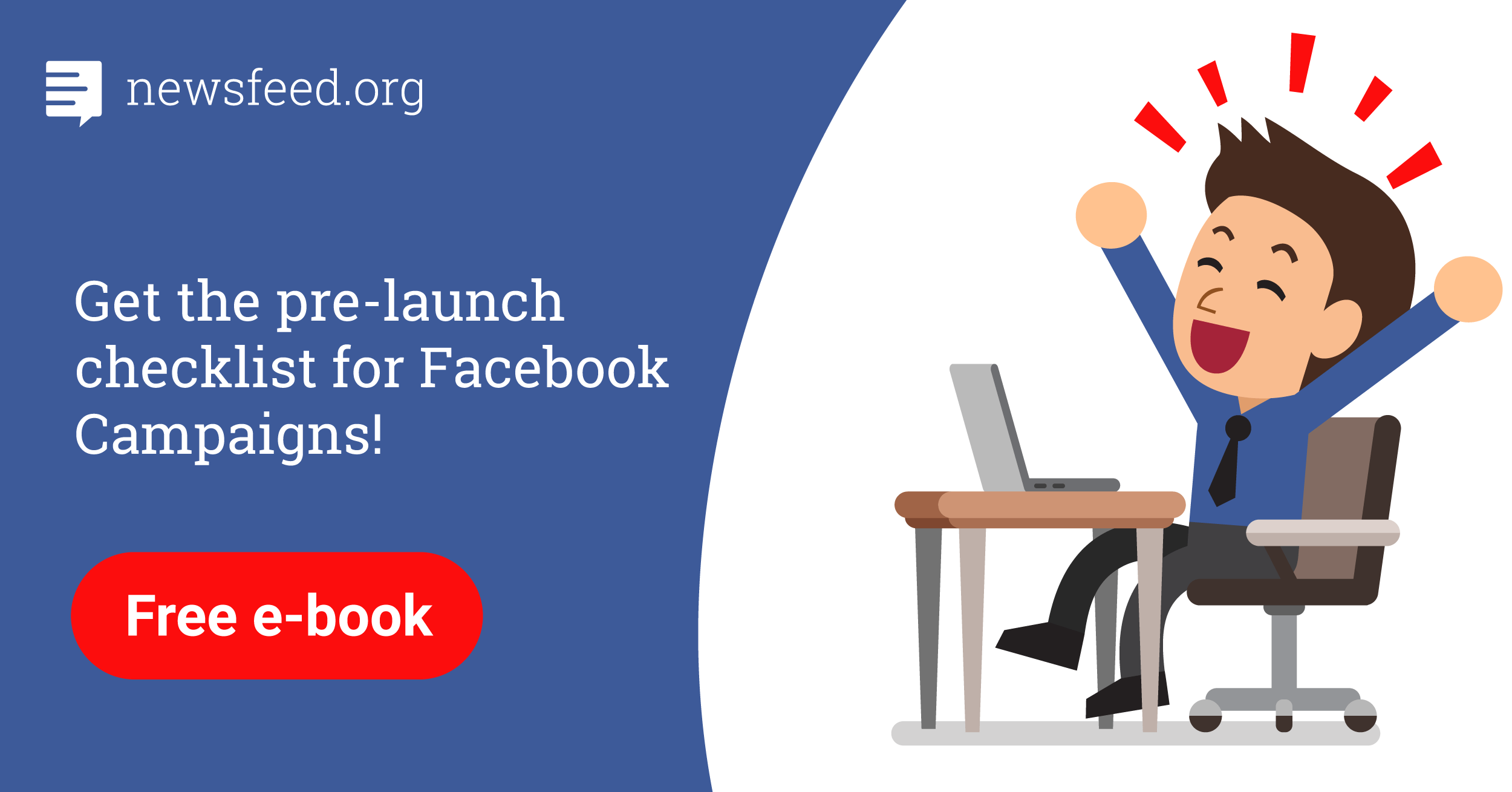 Comments