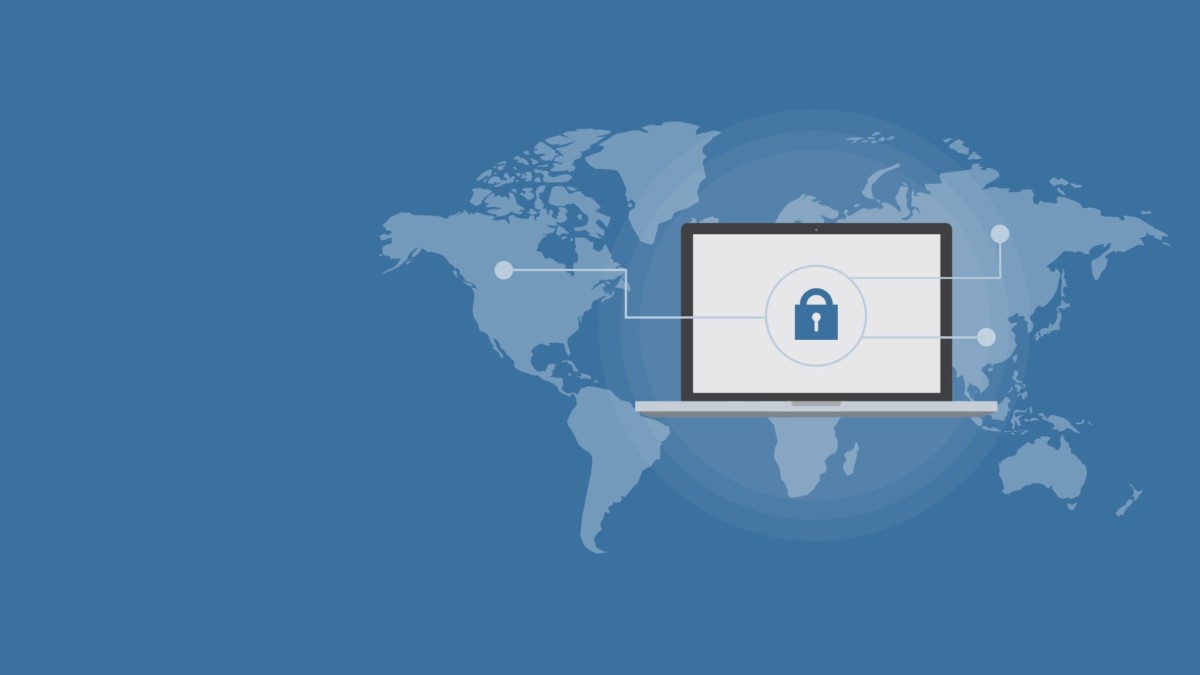 Facebook has launched a new website for businesses that gathers all important data usage policies in one place. The goal is to provide businesses and advertisers with information on how to protect not only themselves but also data about their users.
The new Privacy & Data Use Business Hub includes useful privacy information, terms of service, advertising policies, GDPR and product information. Companies can easily access important documents at any time in case of doubt or need.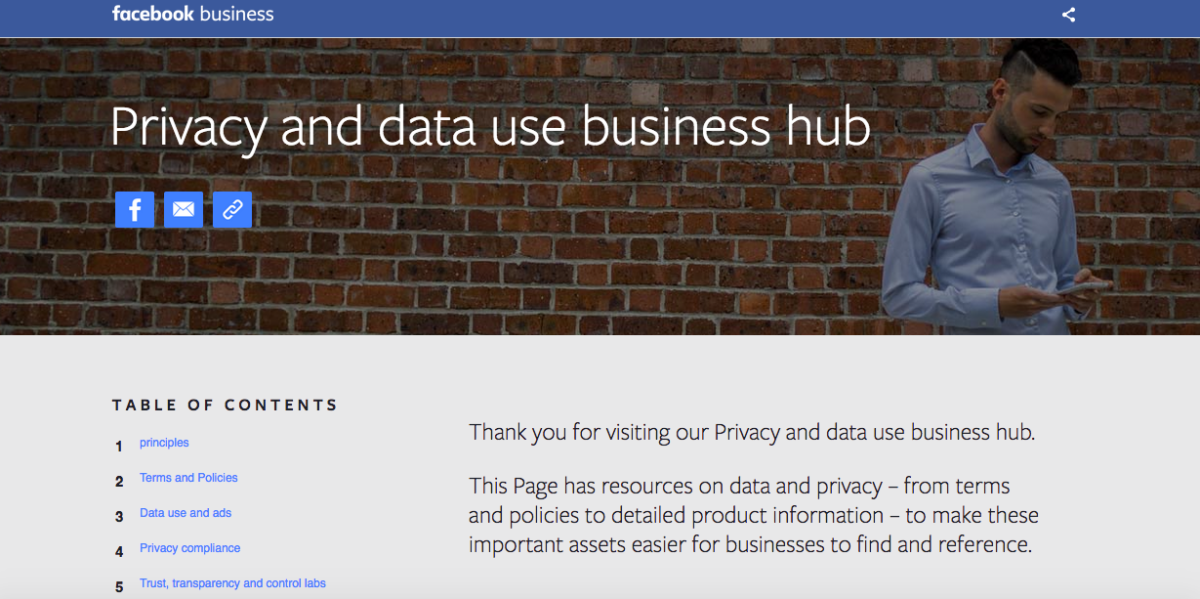 Facebook has been divided into 6 categories, each of which contains links to more detailed sections:
1. Principles – The principles of Facebook advertising and Facebook's privacy policy
2. Terms and Conditions – The use of Facebook, data, cookies, terms and conditions for businesses, terms of use for custom circuits, terms for self-service ads, terms of processing, commercial terms and advertising policies
3. Use of data and advertising – Custom user circles, Facebook pixel, API and SDK and the ad authorization process
4. Compliance with Privacy Policy – GDPR, privacy shield and the California state consumer protection act – CCPA
5. Trust, Transparency, & Control Labs – A Facebook organization dedicated to designing privacy solutions
6. Additional Resources – Facebook Newsroom, inquiries of a sensitive nature, privacy basics, ads preferences and Facebook transparency reports
Along with the new privacy center, you will gradually receive (if you haven't already) Facebook prompts to check your privacy settings.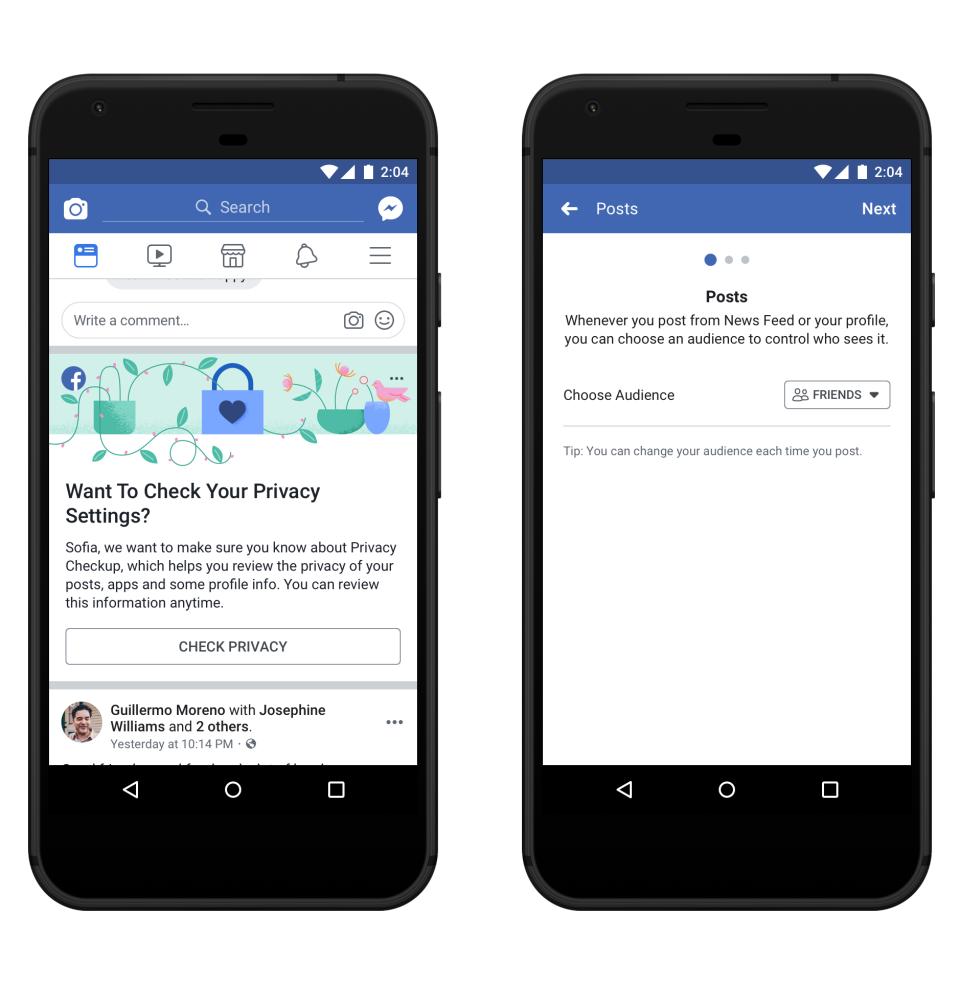 You can read the complete New Privacy & Data Use Business Hub section in the following link.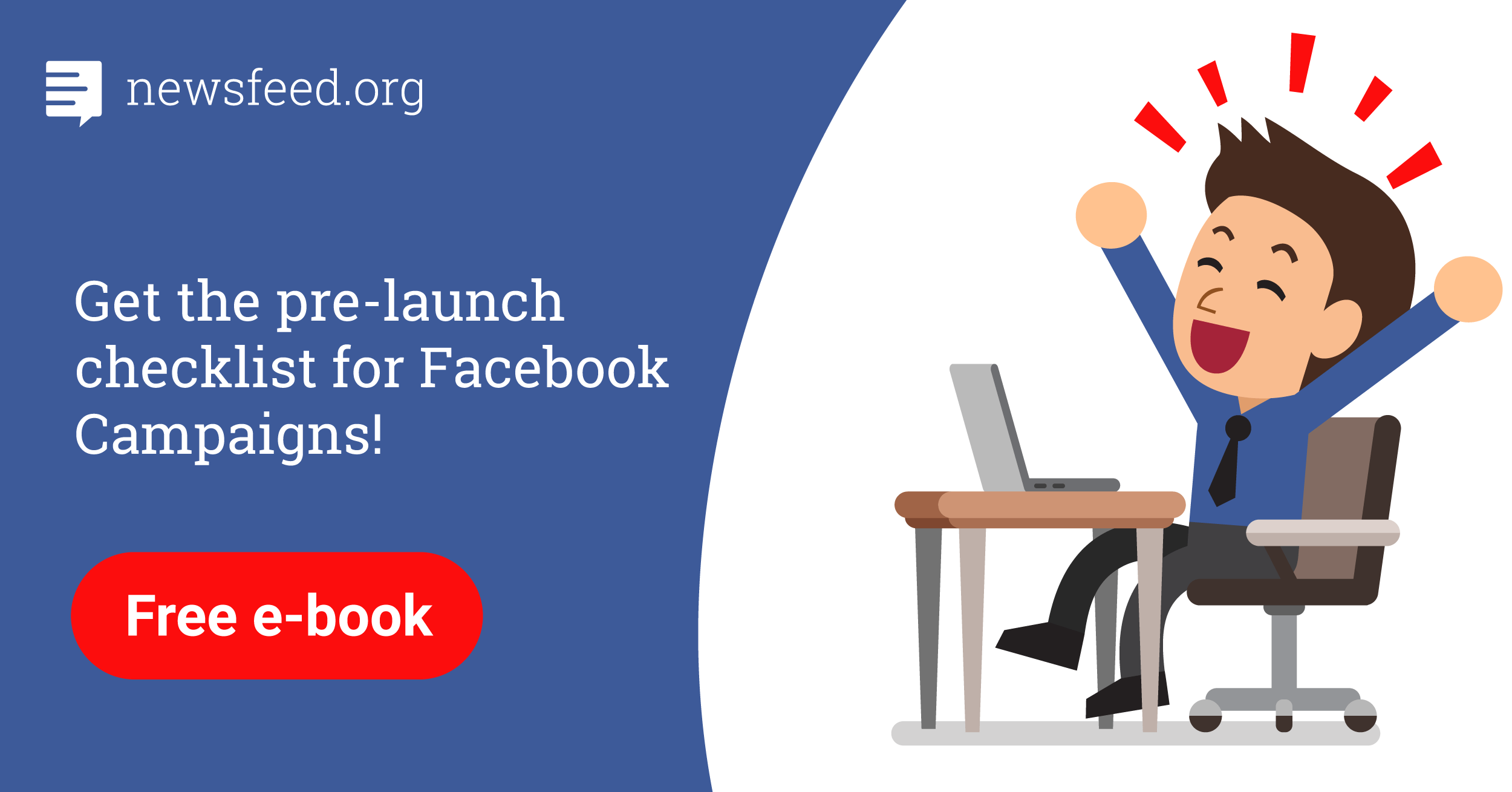 Comments