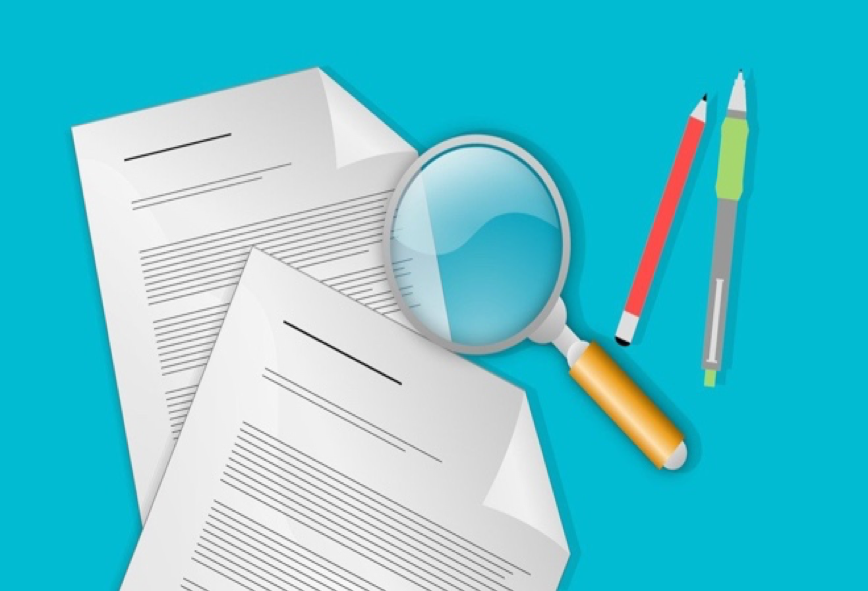 Facebook has updated their Advanced Mobile Measurement Terms and Conditions, which prohibit advertisers running mobile campaigns from receiving device-level (or post-view) data. This allows advertisers to measure campaign performance only on an aggregate and anonymous basis.
This update, which has been in effect since January 22, highlights Facebook's efforts to protect user data while sending an important message to advertisers.
Previously, device-level data was available through Advanced Mobile Measurement. This gave advertisers and their partners access to raw data – including device-level hashed IDs, but without the information that personally identifies users. This data could then be used for more detailed targeting and ad tracking.
Because of this change, advertisers can no longer use device-level data to:
Target or retarget ads
Redirect tags
Sell to third parties
Inform advertising campaigns across channels
Whether and how much this change will impact advertisers is not yet clear. However, we should pay attention to those who run campaigns on mobile devices and rely on device-level data to target and optimize.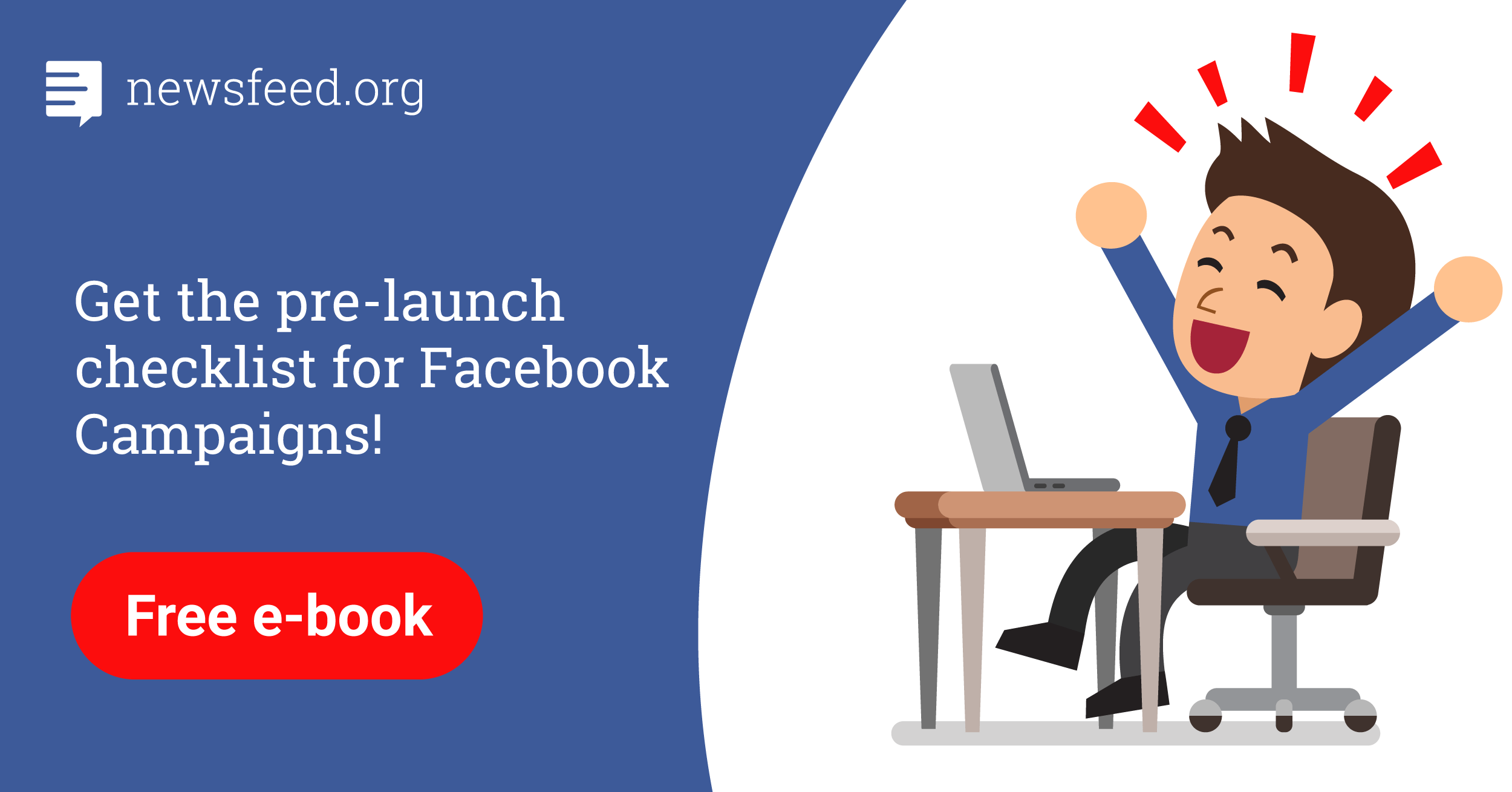 Comments