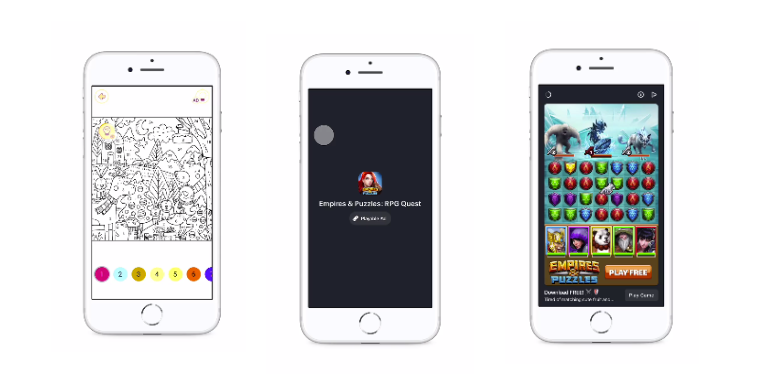 Facebook is extending the possibilities of advertising to mobile games, giving publishers and developers more space to monetize their creations. Rewarded video ads can now be used by all developers, who can now also advertise for their games with previews in the News Feed. Facebook's goal is to give developers more opportunities to earn money and motivate them to continue creating games.
The introduction of ads to games has been a highly discussed topic, as it may discourage users from playing. Facebook and developers have tried to find a balance between game play and advertising so as not to annoy users. Selected creators have begun experimenting with the advertising method of rewarded video, which Facebook introduced for a small audience already in 2017 and which is now available to all game developers.

How the rewarded video works is that the user agrees to see advertising, which in turn gives them more lives or other bonuses in the game.
Facebook has also posted some interesting statistics:
In 2018, the number of active game publishers on the Facebook Audience Network increased more than 1.5 times.
53% of developers said they believe ads will increase in-app purchases.
79% of developers use a combination of advertising and in-app purchases, stating that rewarded video is their most successful format.
Additionally, publishers can advertise games with playable ads. This means that a mini version of the game will be inserted into the ad so the player can try it before downloading.

Those interested in using a rewarded video should download the latest version of SDK from the Audience Network.
New features will gradually be introduced by Facebook to all developers and publishers. For more information, see the following link.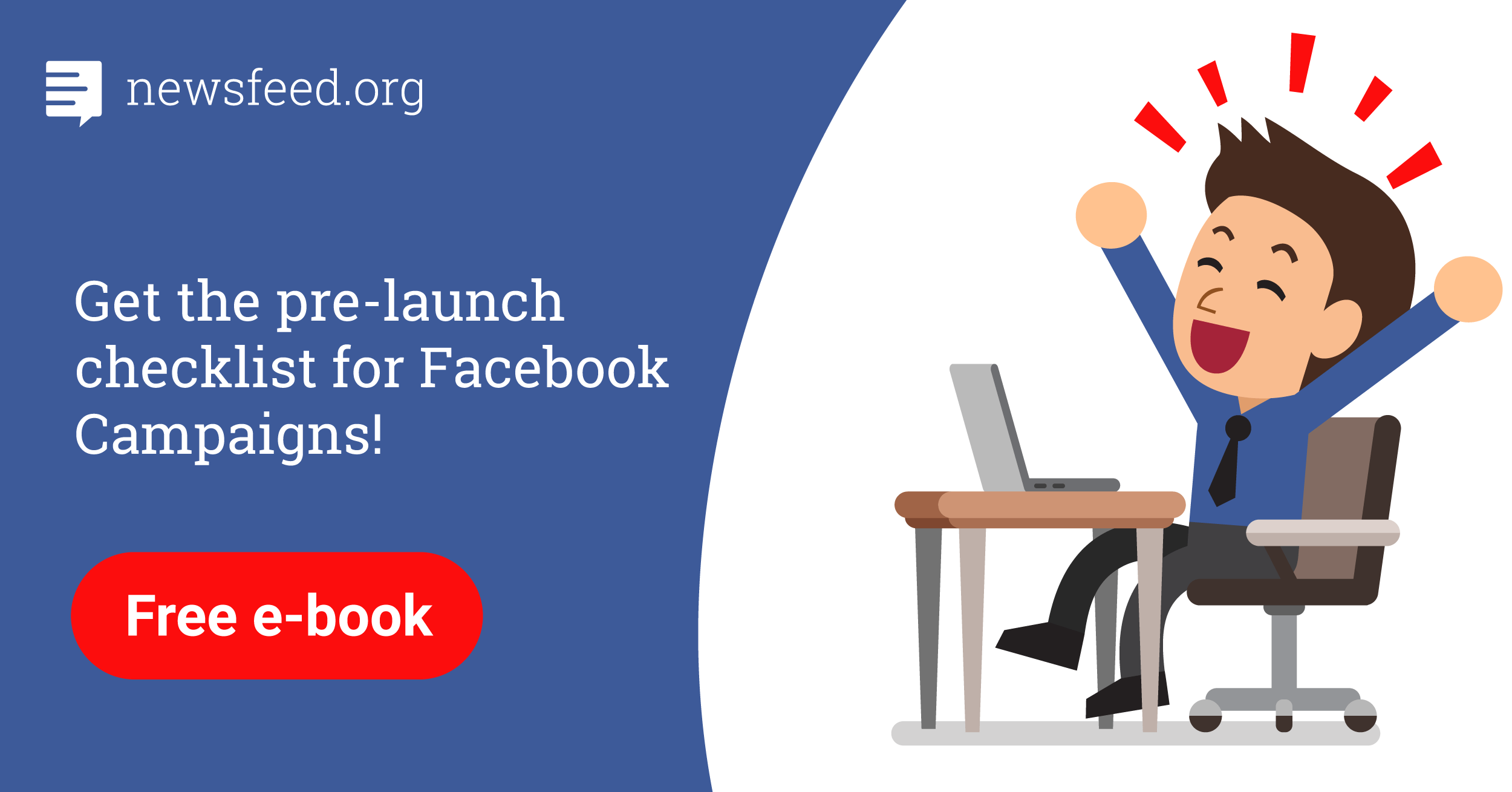 Comments