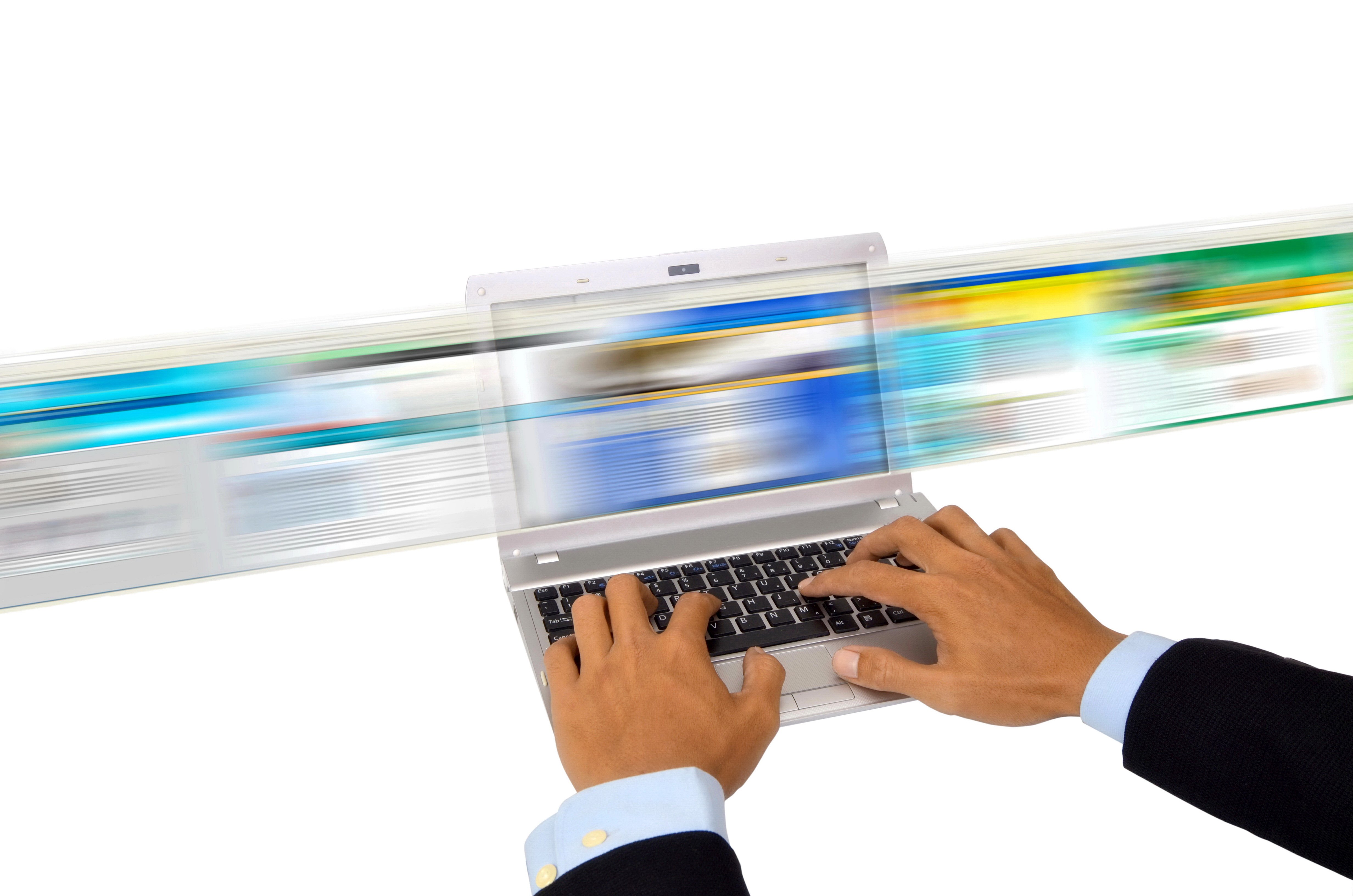 Facebook values its users, who are a cornerstone of the platform and, if people complain that it's frustrating for them to click on a link that leads to a slow-loading webpage, Facebook listens. 
In an effort to improve users' experience with News Feed, Facebook has decided to show people more stories that will load quickly on mobile and fewer stories that might take longer to load, so they can spend more time reading the stories they find relevant. This experience rings true even more broadly on the internet, where people tend to abandon websites that take too long to load. According to Facebook, as many as 40 percent of website visitors abandon a site after three seconds of delay.
Of course, Facebook will take into account parameters such as the type of device, connection speed and overall internet performance, but this new update might affect you too in the case your webpage loads slowly, so be prepared for a decline in your organic traffic.
In order to help web pages avoid experiencing potential decreases, Facebook suggests Page Speed, an open-source Firefox/Firebug add-on that evaluates the performance of web pages and gives suggestions for improvement, and YSlow, a free tool from Yahoo! that suggests ways to improve website speed, among others. For the full list of tools and tips Facebook shares with site owners make their site faster and more mobile-friendly, be sure to check their Best Practices to Improve Mobile Site Performance guide.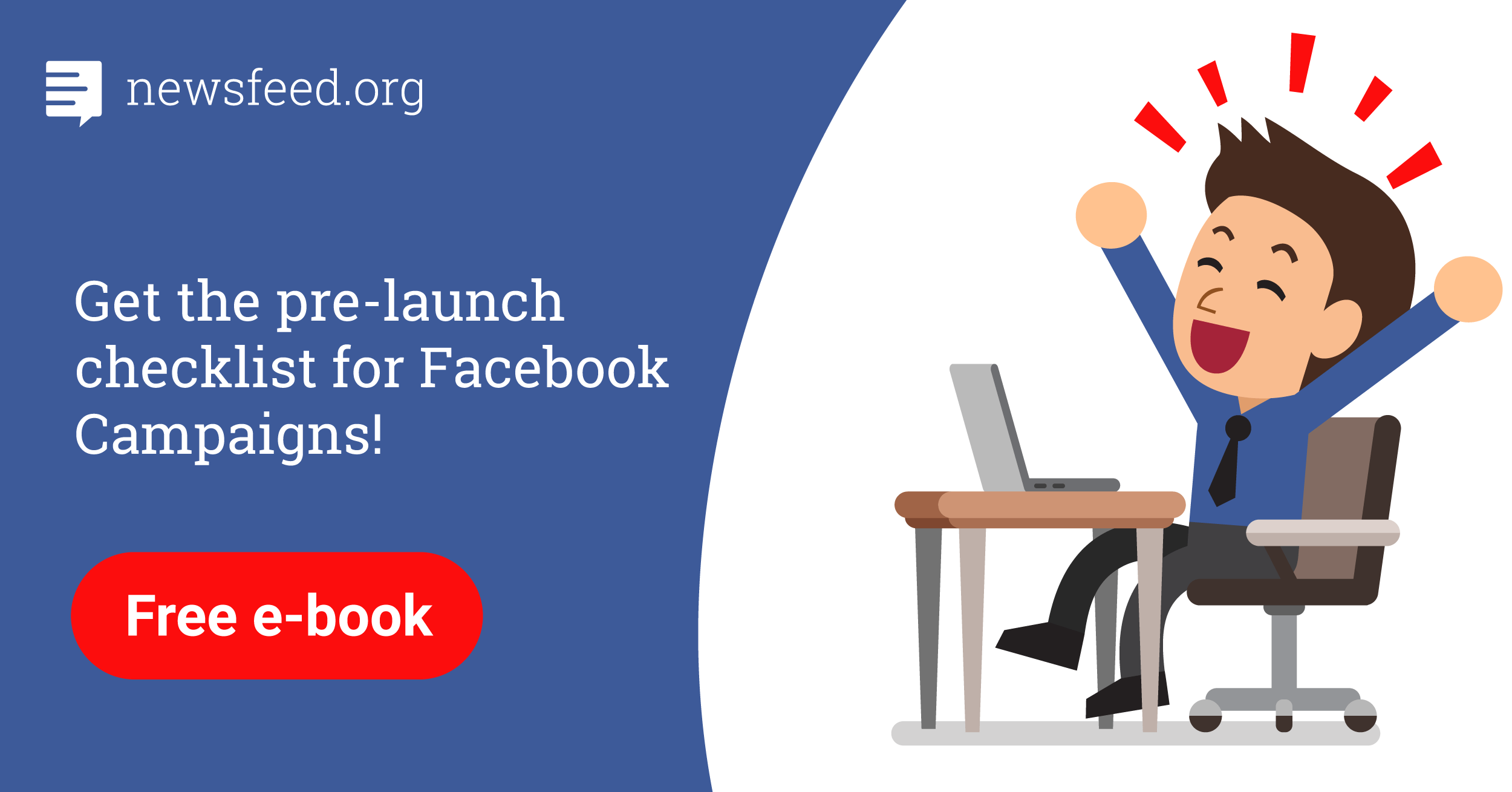 Comments