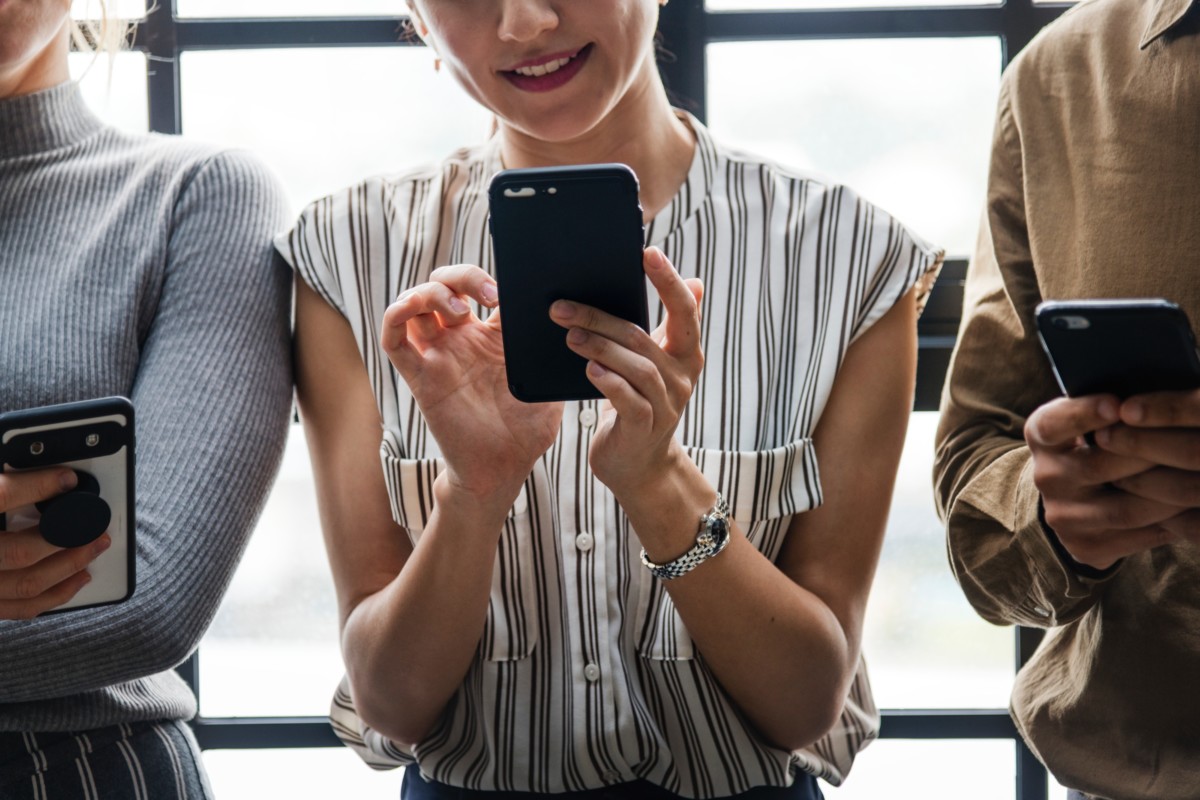 Facebook has made Fan Subscription available to more creators, but their number is still limited. How the service works is that fans pay a monthly subscription to get access to exclusive content from their favorite creators.
The goal of Fan Subscription is to offer creators the opportunity to monetise the audience they build up. The service is not available to everyone, but Facebook has slightly expanded the number of program testing invitations.
In addition, Facebook has announced a change in Fan Subscription terms:
Facebook wants to receive 30% commission from creators plus the service charge.
Facebook requires a non-exclusive, portable, free, worldwide license for content creators to use. This license will be valid even if the creator ceases to use the program.
Facebook reserves the right to offer free trial versions to creators without compensation.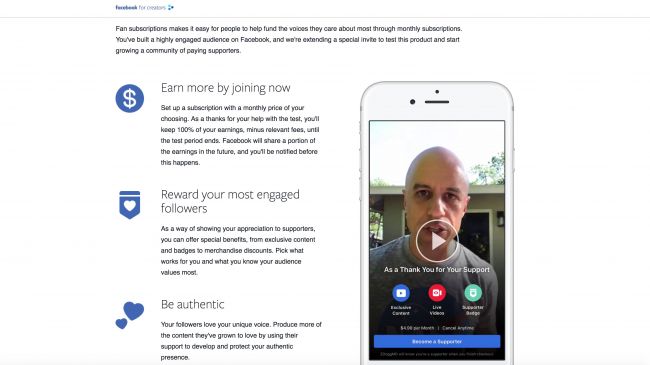 Creators don't agree with these conditions and don't see them as competitive compared to other platforms. But the changes have not yet been implemented by Facebook. The full wording of the Terms of Service is currently only available to creators who are able to use the program.

For more information about Fan Subscription, follow this link.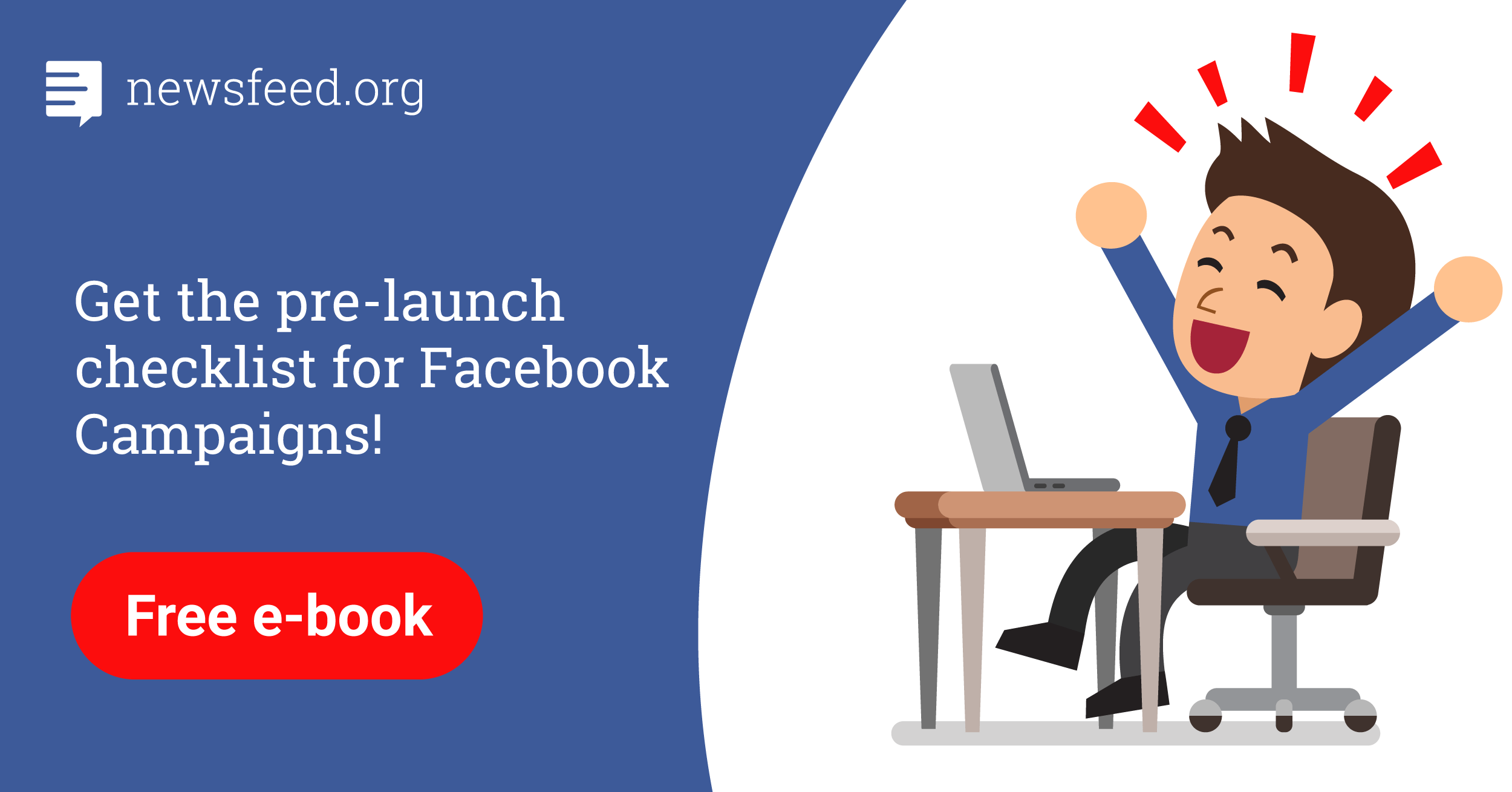 Comments