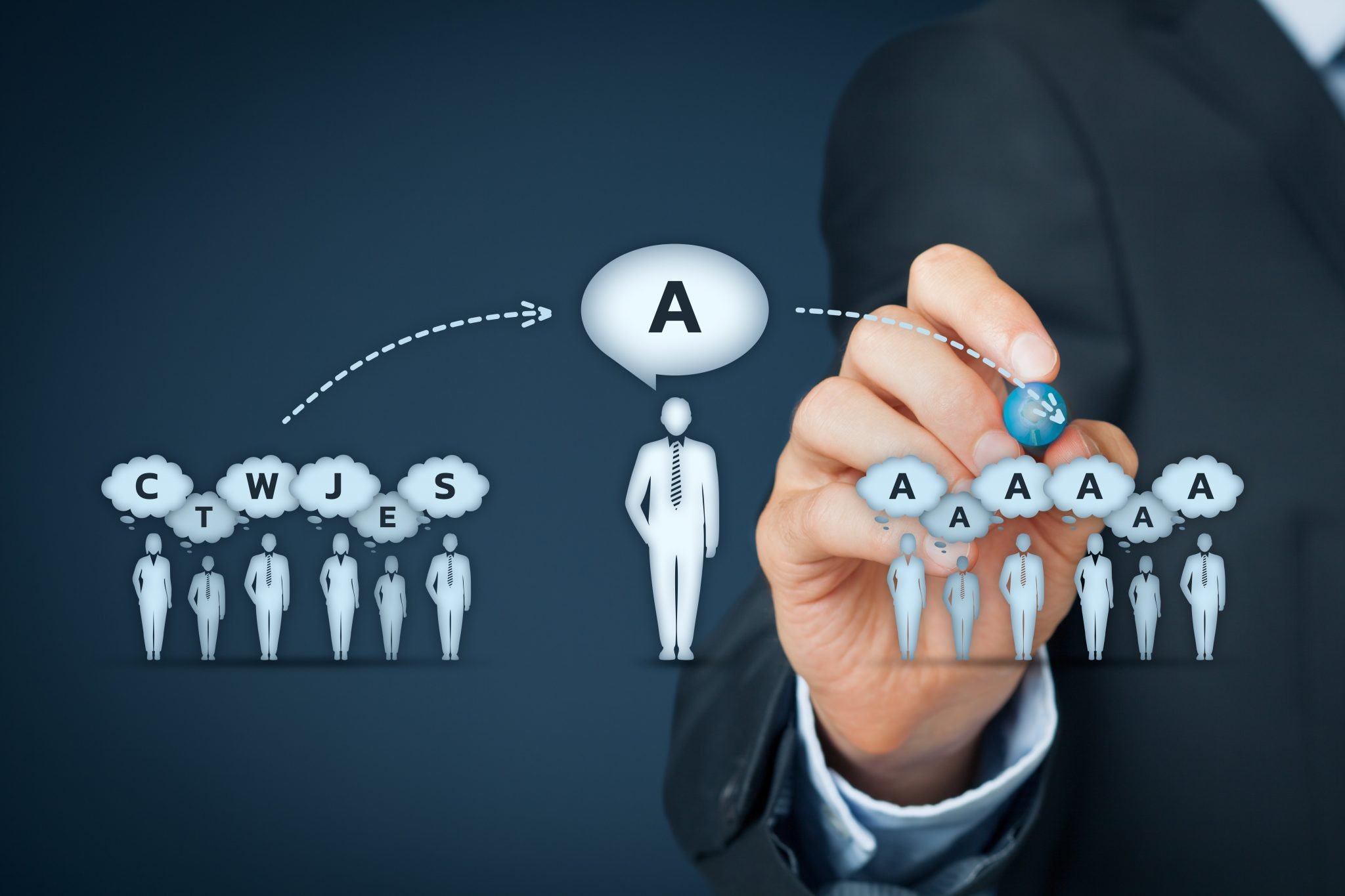 Facebook announced a series of new controls and capabilities for branded content marketers!
Have you ever found yourself purchasing a product or service after a celebrity has recommended it? If yes, then you are among the 47% of people aged 13-34 who have done so. With such a high percentage of users depicting this behaviour it only makes sense for marketers to try and capitalize on this and allocate a bigger part of their marketing budget on influencer marketing.
Where marketers are, Facebook will follow, providing them with the necessary tools that will introduce more transparency and allow them to better understand how their marketing activities are performing across Facebook. That's the reason why Facebook introduced the branded content tool over a year ago.
The new features that Facebook has introduced are focusing around:
Branded content amplification.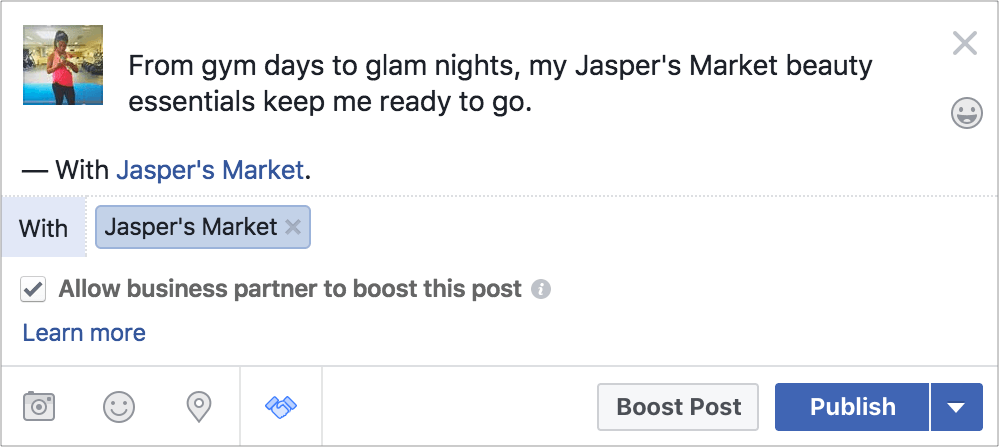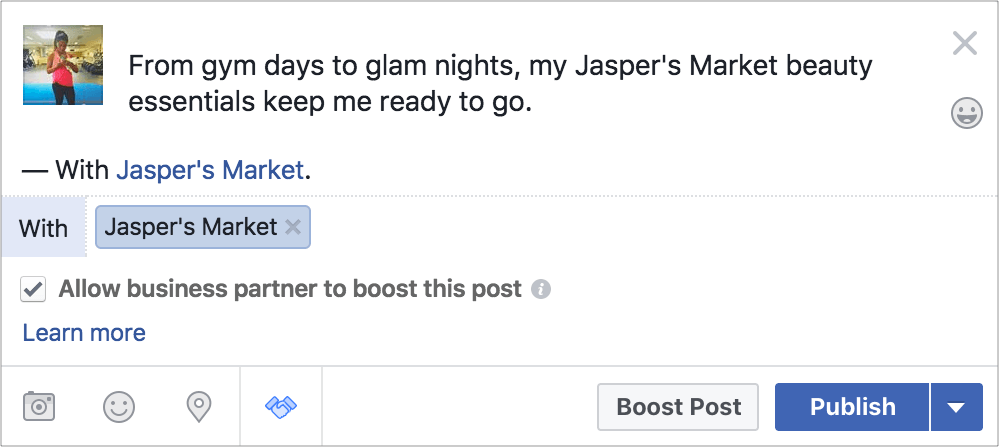 The introduced features will enable marketers to amplify branded content and control their campaigns with creators. From now on, they don't have to share the influencer's post in order to promote it. The creator will tag the Page and check the "Allow business partner to boost this post" checkbox, signifying that they give permission to the marketer to boost the post. The marketer, from their side, can utilise Facebook's targeting and custom audiences to reach the right people. The target audience will see that the post originated from the creator, even though the marketer boosted it.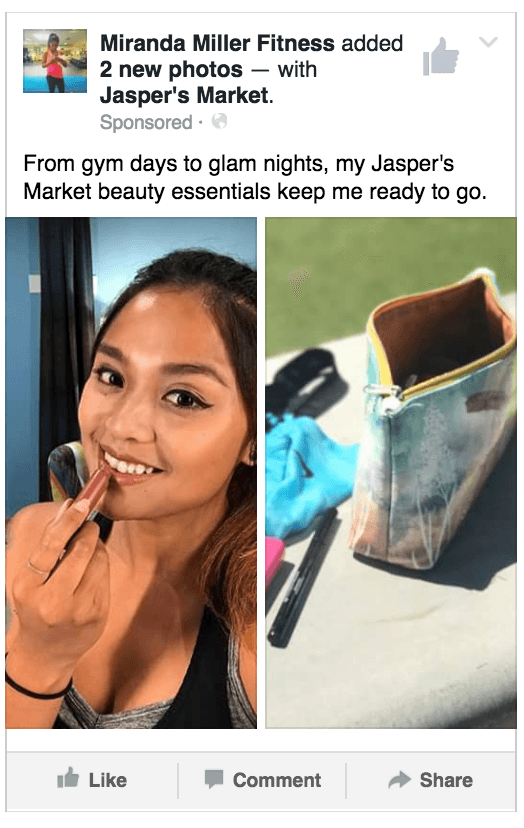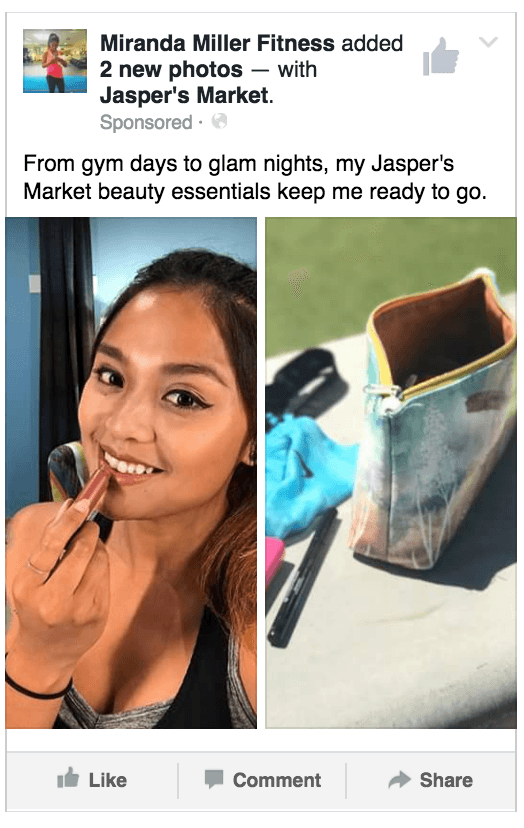 One more "tool" Facebook gives to marketers is the option to choose to authorize which creators can tag them in a branded content post in their Page Settings.
Content insights.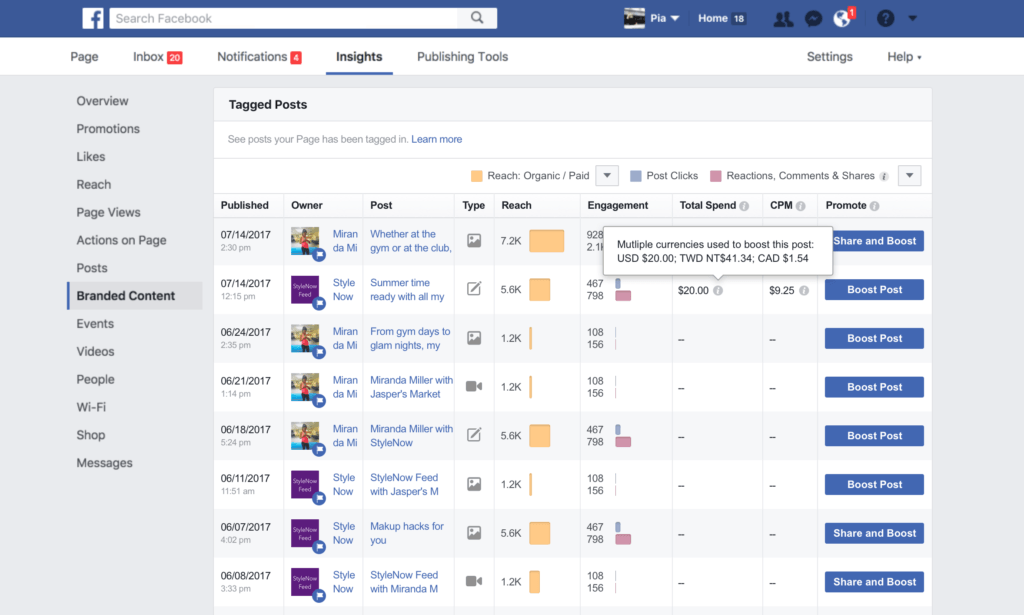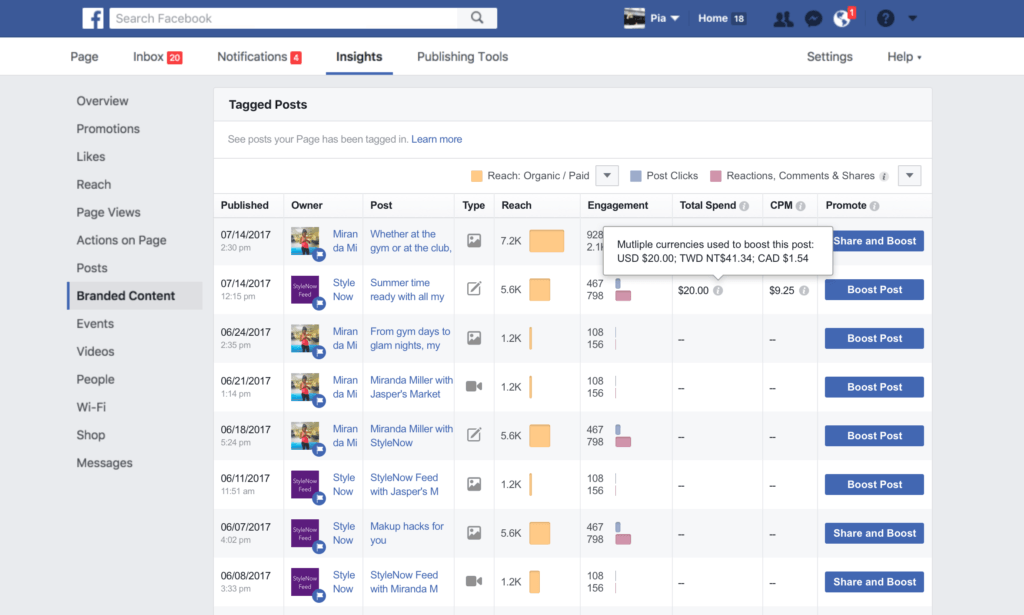 Marketers will get access to actionable insights that will enable them to see what's working and what's not.
The branded content tab in both Page Insights and Business Manager will now be enriched to include:
Detailed tool-tips and explanations to more easily view and understand results

Total spend from both the creator and the marketer on each post

Separate summaries of total spend and CPM—in multiple currencies, if needed
Indeed, these updates make collaboration on branded content easy and give marketers more visibility and more control over their partnerships with content creators.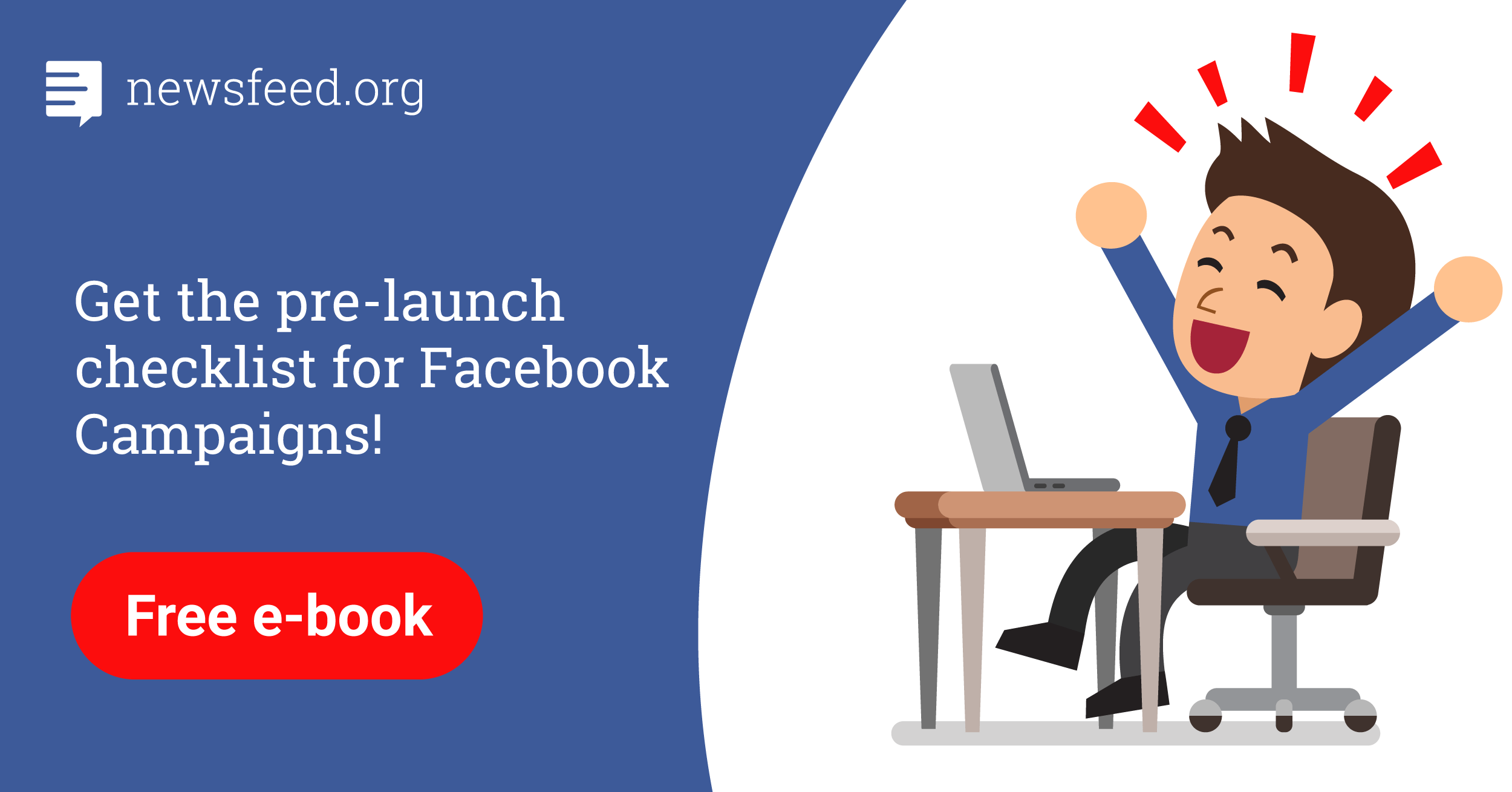 Comments