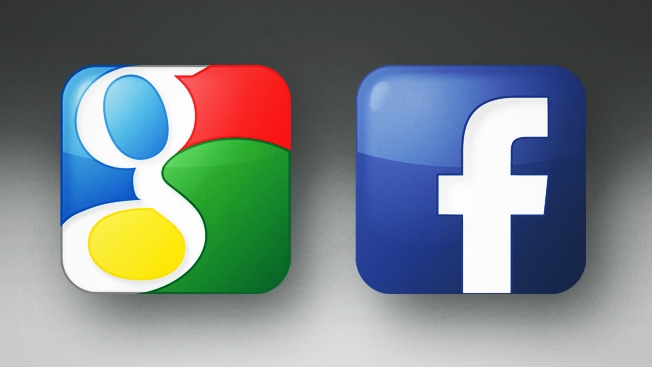 If you are struggling with the constant storage and re-uploading of photos between Facebook and Google this new tool will allow you to transfer photos and videos from Facebook to Google photos.
New feature is a part of Data Transfer Project. It is an agreement between Facebook, Google, Microsoft and Twitter that facilitates the transfer of information between the platforms. Facebook says new data portability with Google will ultimately give users more control over their media. Interconnection with other platforms should follow.

The tool can be found in your Facebook settings section where you can view and download your information at any time. Privacy during transmission will be a priority and all data will be securely encrypted. The network will ask you to enter a password before starting the transfer.
Facebook said the first to be able to test the tool in Ireland and open it globally in the first half of 2020.

And what will this innovation bring to you? Sharing media between Facebook and Google will greatly simplify the process of your work and, above all, streamline communication between you and your marketing agency.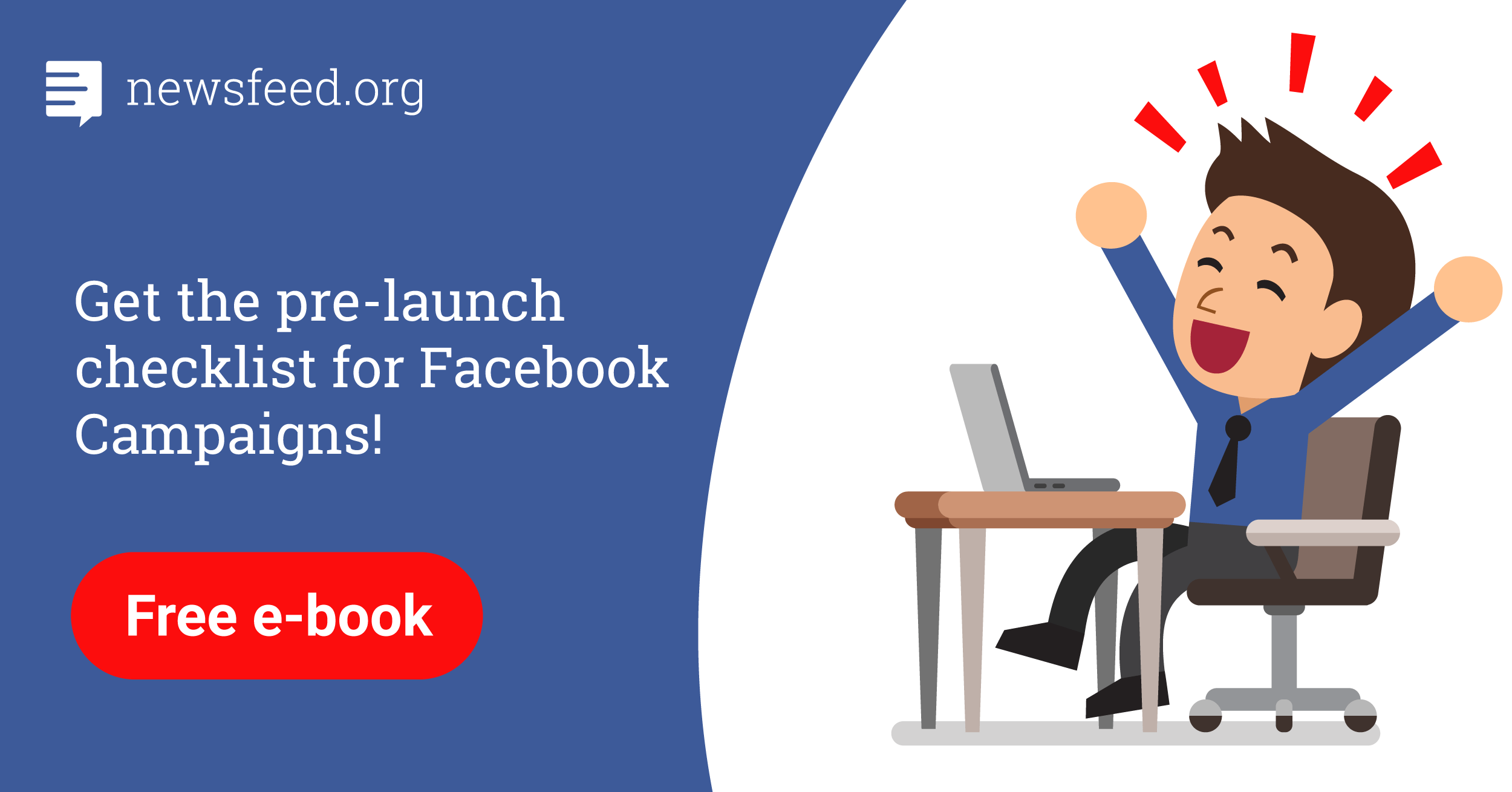 Comments