Sad news for the users of the standalone Facebook Groups app. Facebook, after almost 3 years of existence, has decided to discontinue the app.
This comes as a surprise after having announced earlier this summer at the Facebook Communities Summit that they revised their mission to centre around building communities and introducing several new features, including Group Insights, to help group admins grow and strengthen their communities.
Starting September 1st, app owners will not be able to log into the app and they are advised to access Groups form the main Facebook app, where they can continue to connect with all of their communities.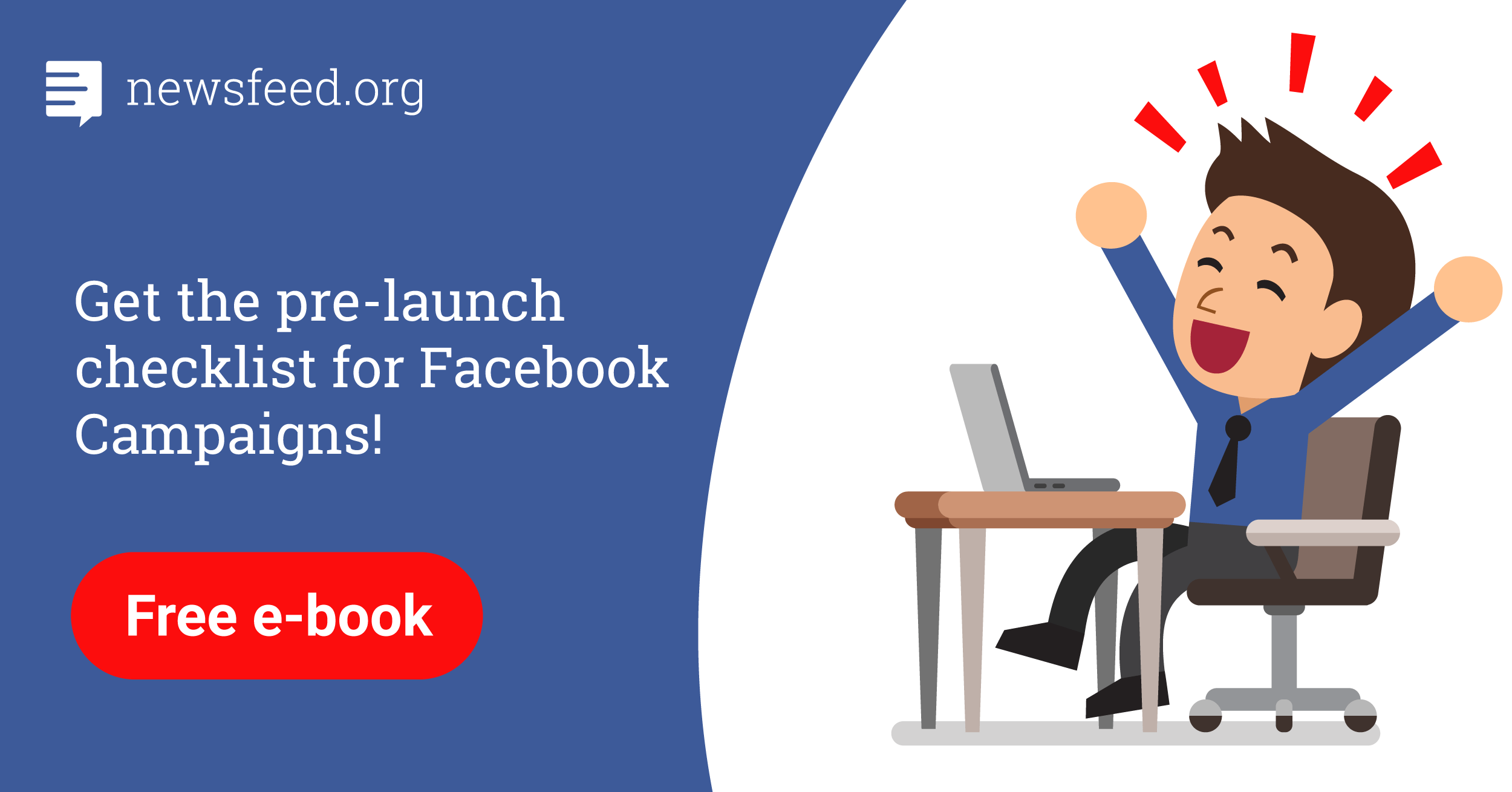 Comments