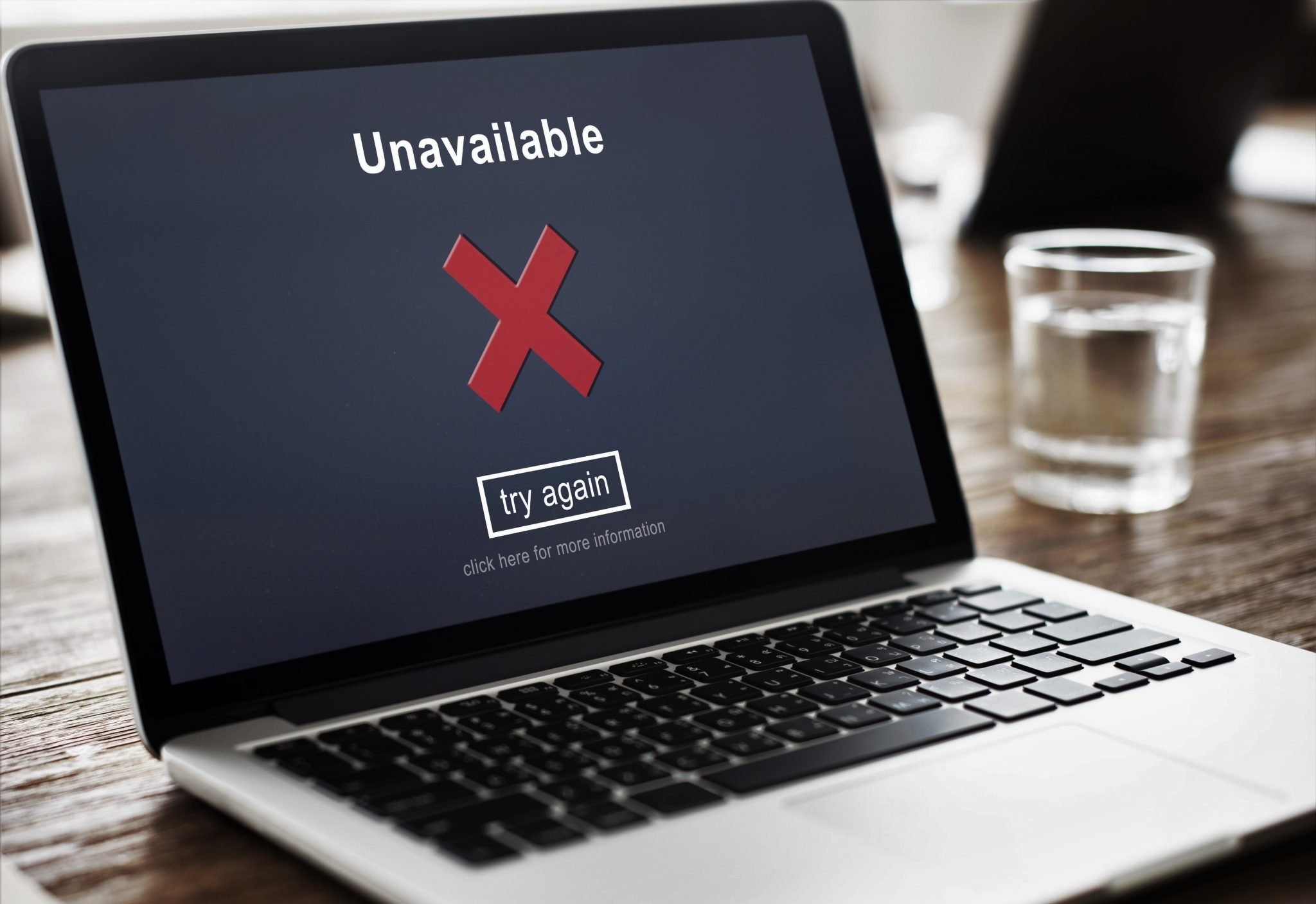 Facebook has announced that it soon remove the ability to promote certain Facebook Page posts in order to ensure businesses get the most value from their Facebook ads.
Facebook has been very active lately with providing marketers of all verticals and fields – from publishers and influencers to realtors– with new features to help extend their targeting capabilities and increase revenue, but these news are about removing the ability to boost some types of posts.
The soon to be retired post types are rarely used and are not tied to advertiser objectives. By removing them Facebook aims to improve and expand its most effective ad products, and help advertisers identify solutions to help them reach their goals.
It seems that Facebook admits that these ad formats are not (as) effective and not in line with advertisers' goals since they encouraged an "obsession" with vanity metrics. As of September 15th, Facebook Page owners will not be able to boost any of the following posts:
Boosting share of products from shops

Boosting the share of a story about a for-sale post

Boosting a check-in on a map, at a restaurant, or in a city

Boosting the share of a note

Boosting the share of a poll

Boosting place recommendations

Boosting the share of cultural moments

Boosting the share of comments

Boosting change of a Profile picture

Boosting a file upload or share

Boosting a sports event

Boosting of a video or image uploaded through the Facebook camera

Boosting of attendance for an event

Boosting the share of a video playlist

Boosting the status of watching a television show, movie, or other types of programming

Boosting a post from an app posted to a Page's timeline

Boosting a political endorsement
In the case that you are boosting any of the above types of post, keep in mind that they will stop running after September 29th. What about you? Will you be sad to see any of the aforementioned post types go?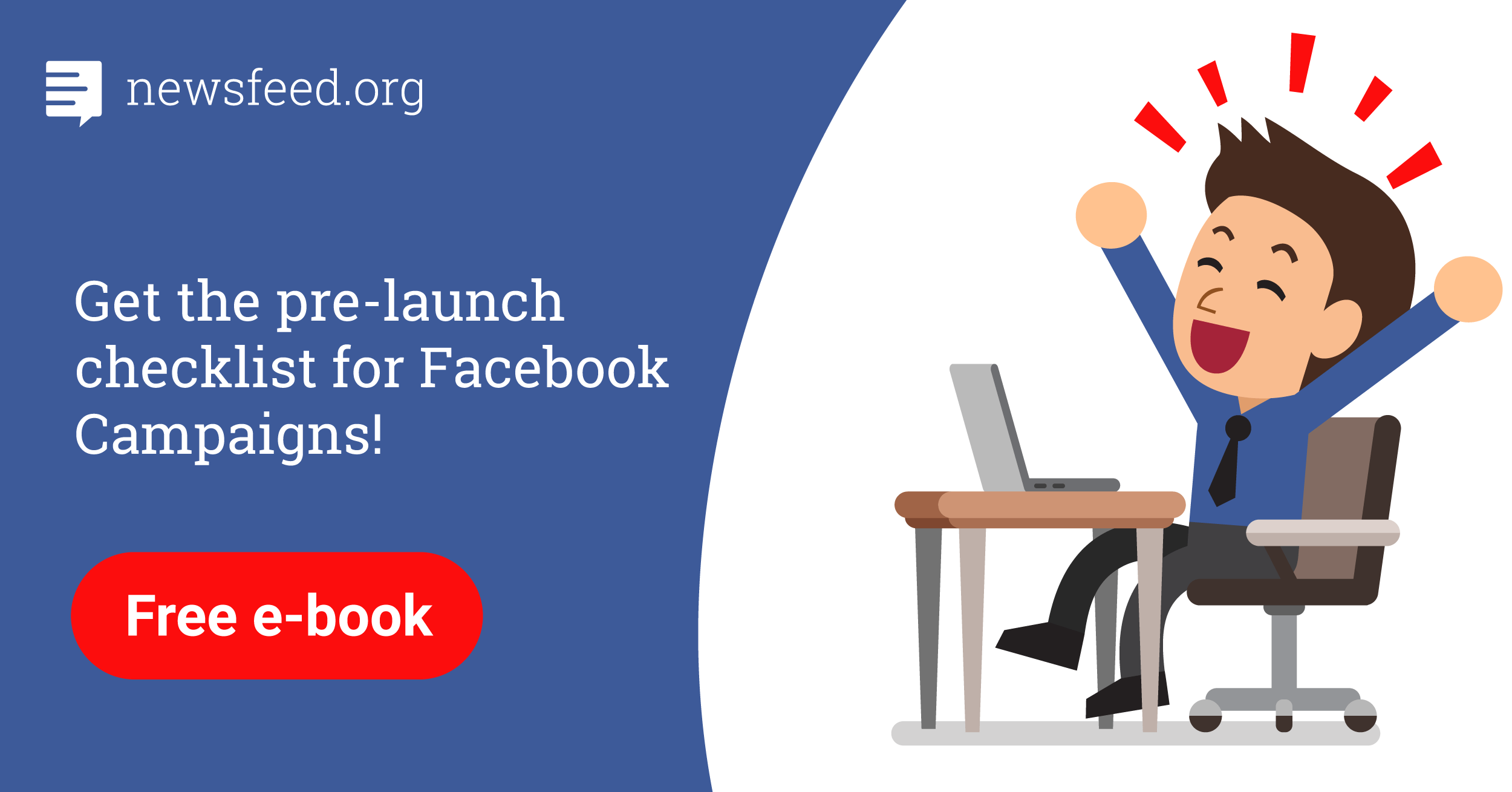 Comments