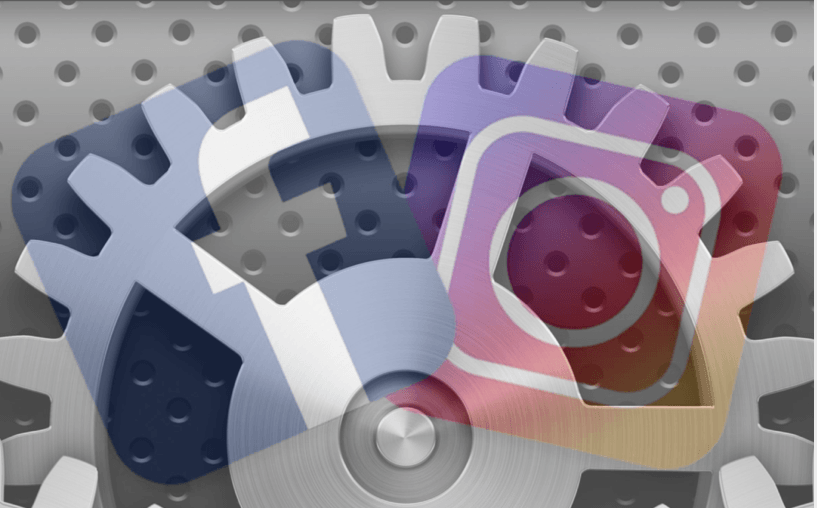 Facebook and Instagram have announced new updates that enhance user data protection. This is a 12-API shutdown and other changes to prevent developers from using data without explicit permission from users. Part of the changes have already entered into force and others will be binding as of 1.8.2018.
Developers will need to start using a standardized dialog box for sharing and ask for publishing on News Feed on behalf of the user. They will no longer be able to use publish_actions APIs to create a custom sharing request to extract user data without their permission. This permission allowed apps to access Facebook posts as a logged-on user. Apps created since April 24, 2018 will not have access to this permission. Developers of older apps will have time to fix them by 1.8.2018.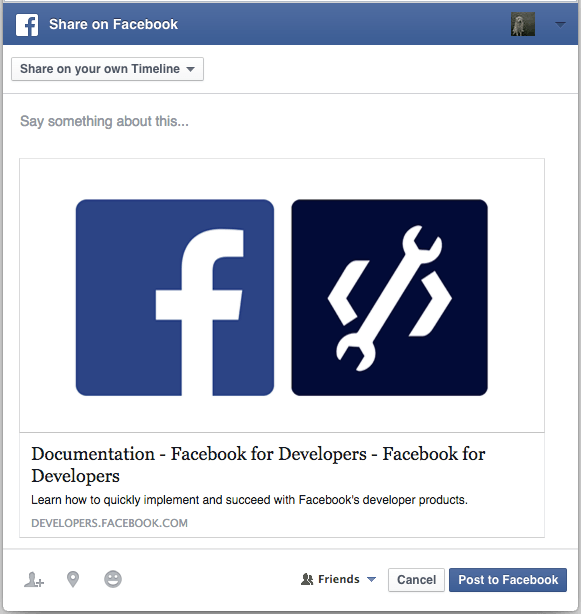 One of the first changes to come into force is the Instagram Graph API, which prevents developers and analytics from collecting user data such as names and users bio, who comment on any content or likes. This was mainly about a lot of shopping apps. If you use apps that analyze your followers or someone else's, some data under the new data protection will stop showing.
Facebook wants to provide to users a secure platform, including changes to the Facebook API and Instagram. For more information about the changes, please refer to the following link.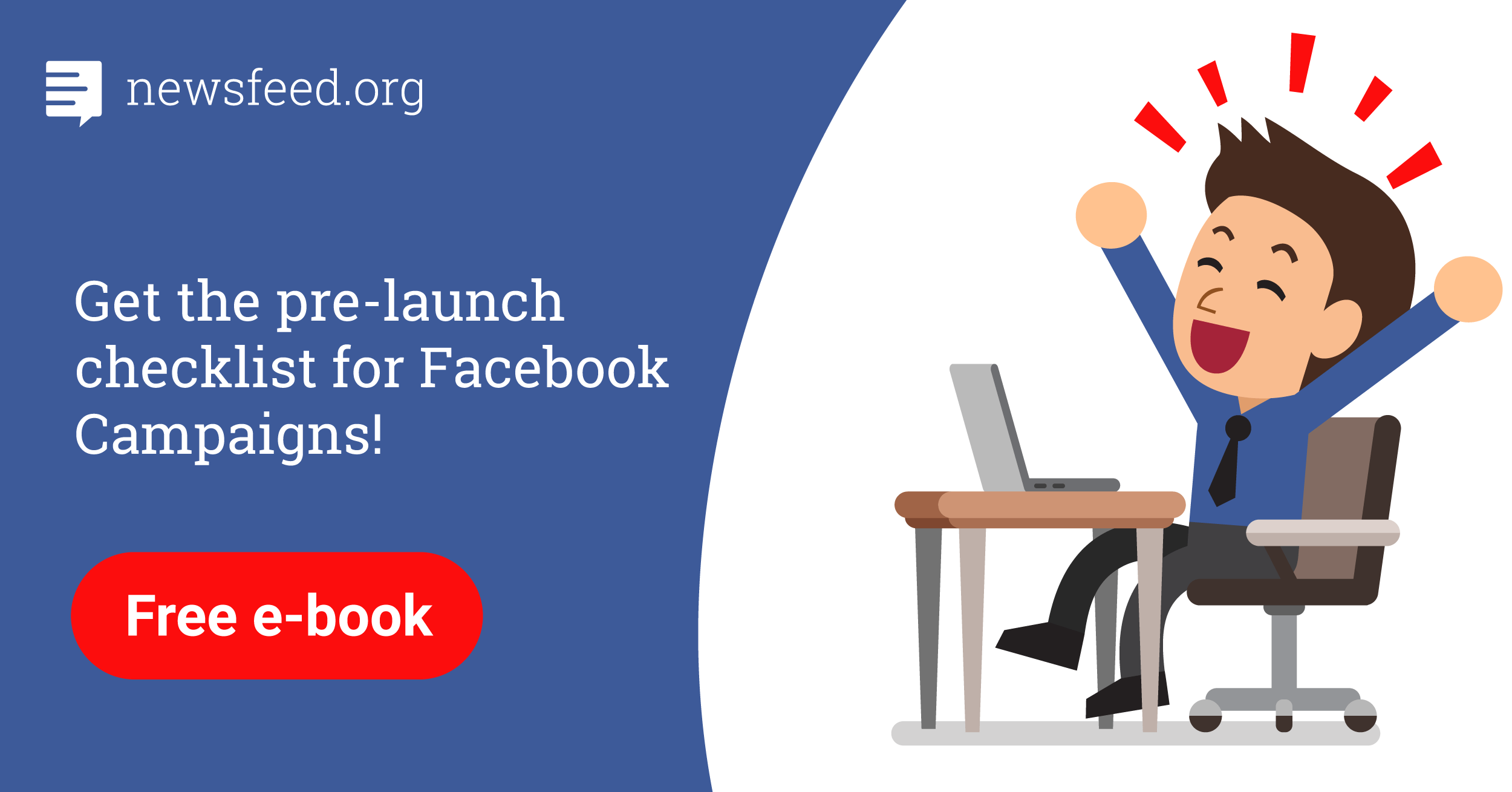 Comments