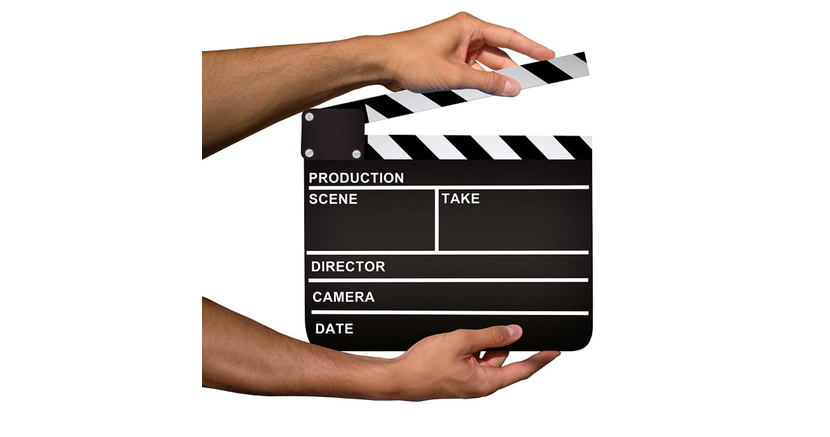 Facebook wants to support video creators by helping them build audiences and offer better video content on the platform. For this reason, it will change the way videos are sorted in their algorithm IN the coming months. At the same time, viewers will have a simpler way to connect with creators and get more valuable content.
If you create videos yourself based on authentic "materials" and edit your work yourself, Facebook will distribute this type of original video more. Videos that viewers return to and search within a week will be better rated.
Facebook will also take into account the percentage of the video watched, and video duration (must be at least 3 minutes long) when deciding which one will rank better. The algorithm will also monitor whether the viewer has seen the video till the end and how active they have been while watching.
In a press release, Facebook said it would give more weight to videos according to criteria like:

1. Originality
2. Intention and loyalty
3. Viewing duration and interest shown
The change will be applied to the News Feed, Facebook Watch and featured videos on Facebook.

The goal is to have more high-quality and original videos on the platform and to reduce low-value content. In addition, the update to the ranking should support overall video sharing, their number of views and the growth of the creator's fan base.

Changing the ranking also serves as a crackdown on sites that earn profits on foreign video content.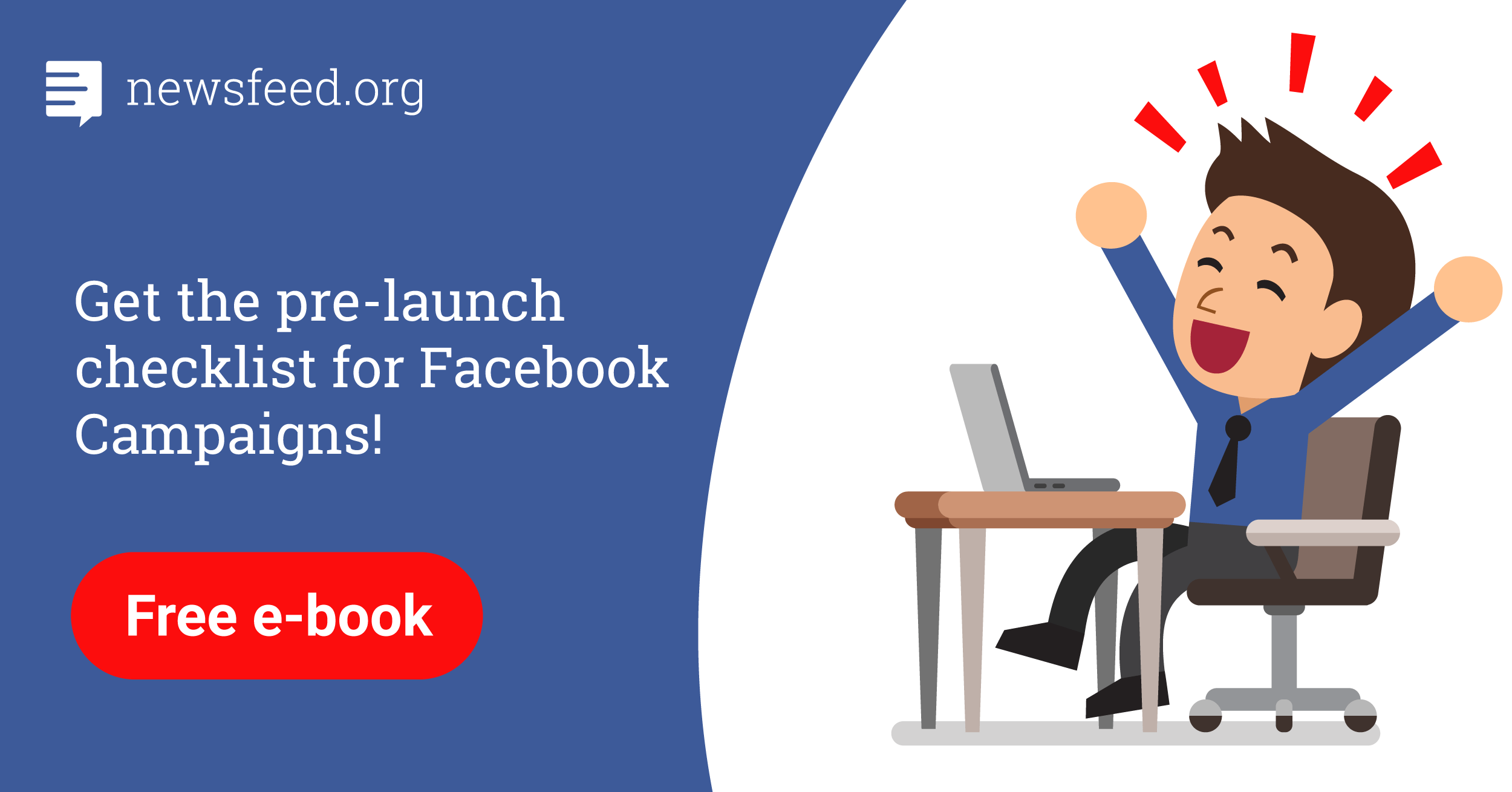 Comments