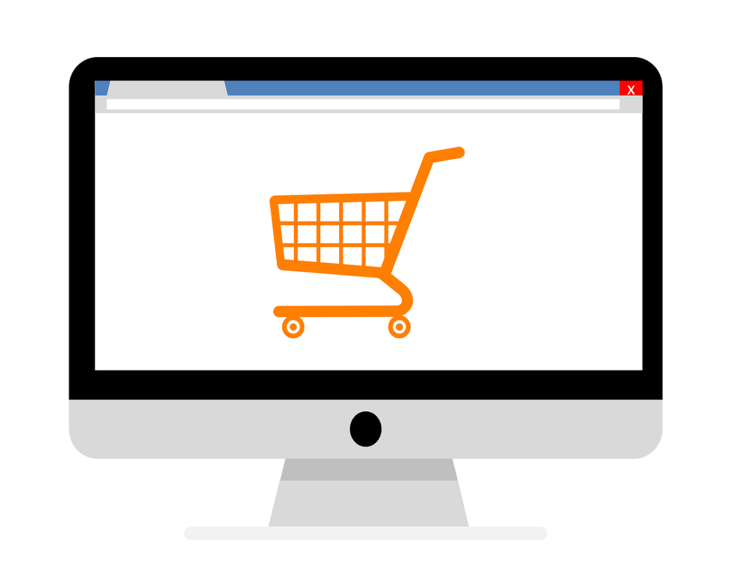 You won't have to wait an hour or more to see changes from the data source in your catalog! You can now enable the option to automatically upload a new version of your data feed. Facebook then records by itself if the file contains any changes, and then updates your catalogs.
This is a very important innovation for all e-commerce advertisers who often change product data sources and do not use API updates. Automatic data upload helps keep your sales list up-to-date.
Previously, if you had set a daily file upload for a specific hour, for example at 4:00 pm, but at 6:00 pm you adjusted the price of the product, the change was not reflected in the catalog until 4:00 pm the next day. The hourly and weekly updates had similar behavior. Now with the automatic data feed update, the changes will be reflected in the catalog immediately.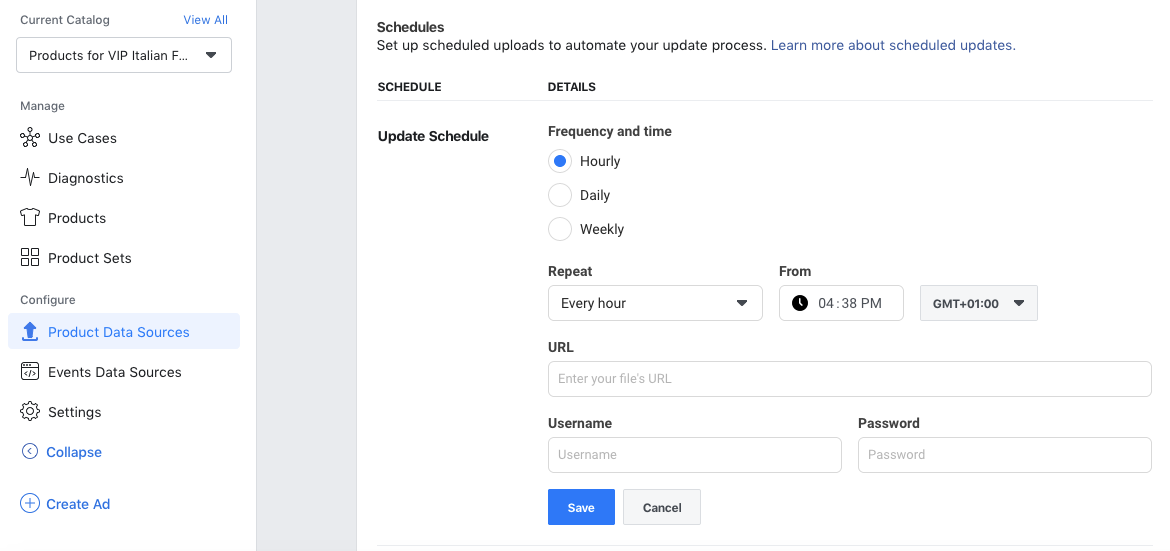 To review, enable or disable the automatic upload option, go to the Product Data Sources category in the Catalog Manager, select Settings for the selected data source, and edit the Schedules section. The automatic upload of a new version of your data feed is turned on by default, but you can turn it off at any time to switch to a more convenient system for you.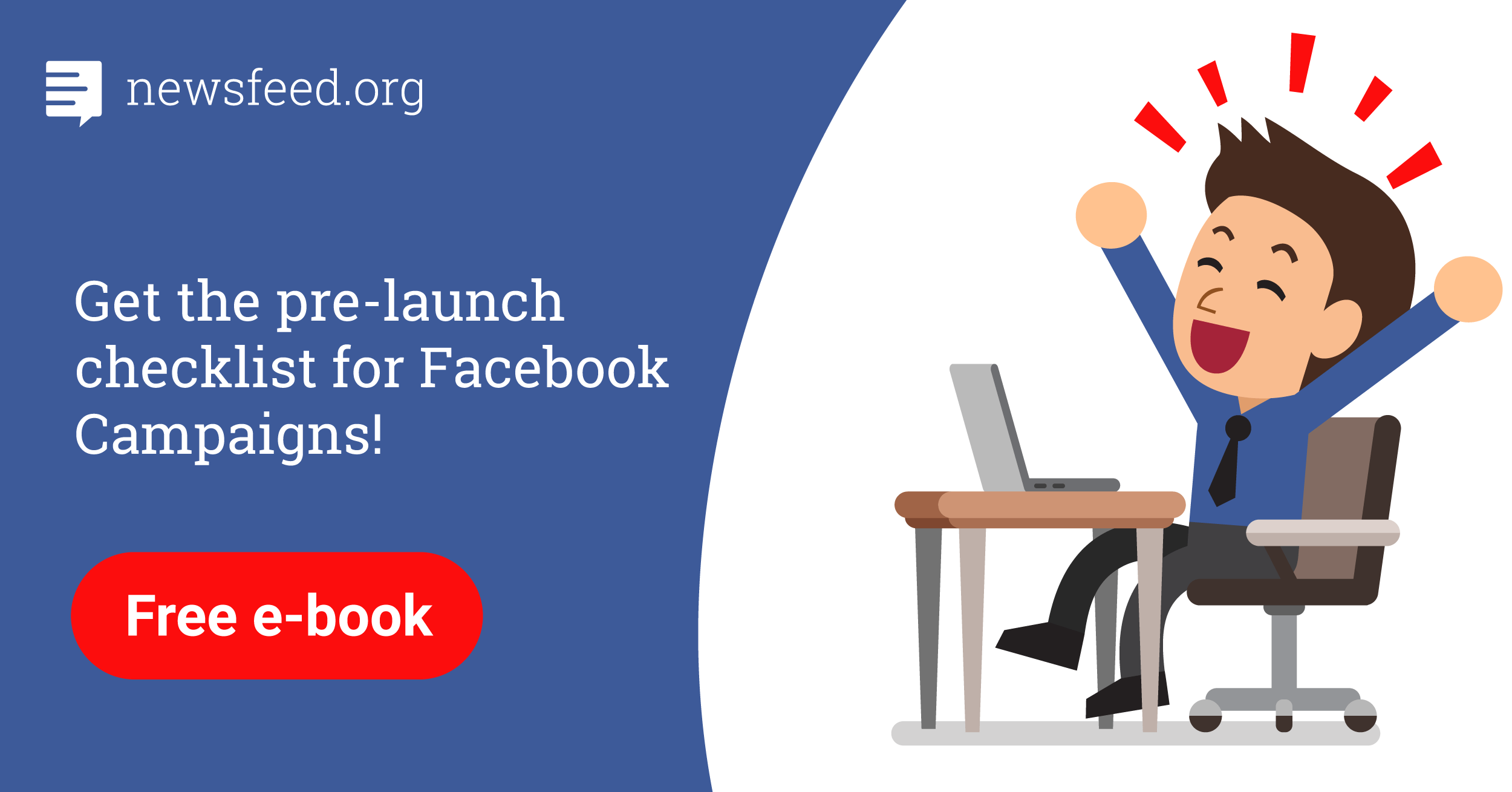 Comments