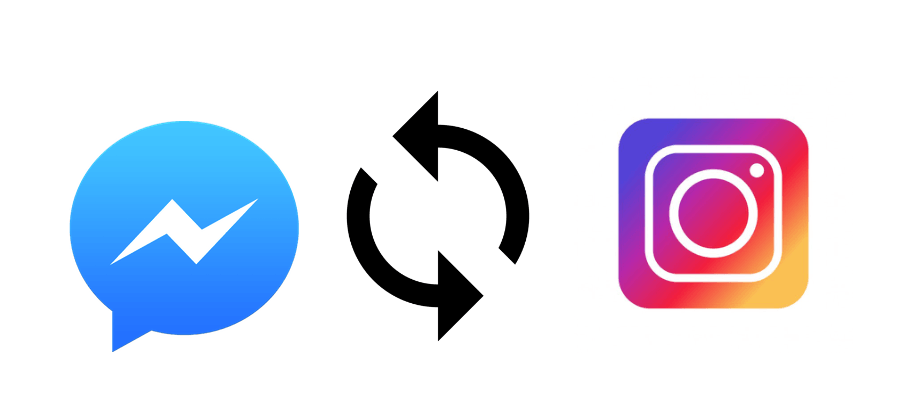 Facebook has introduced a new feature that syncs all the contacts between Instagram and Messenger in case you decide to link your accounts. This update is the next step in connecting Facebook platforms.
Direct Message on Instagram is a very popular service, and syncing contacts allows you to extend and support the use of Messenger.
You can find the new tool in the People function in Messenger, where you'll be able to link Messenger with Instagram above the sync options of your phone contacts.
After you click Connect to Instagram button, Messenger automatically adds Instagram contacts to your application. Also, your username and Instagram account will also display to other Messenger users.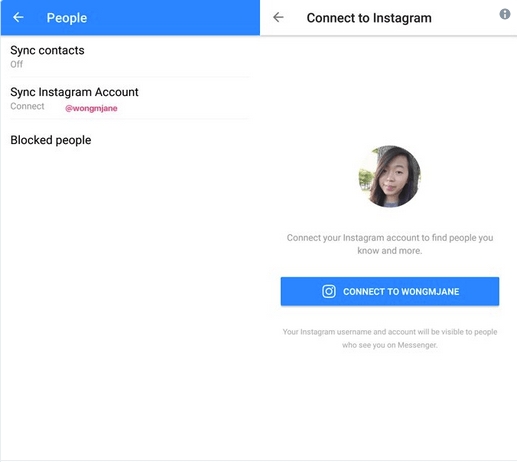 Synced contacts appear in the People tab under Update.
The Contact Synchronization tool was tested already in 2017, but the option was never published. Facebook and Instagram have now confirmed the launch to the public.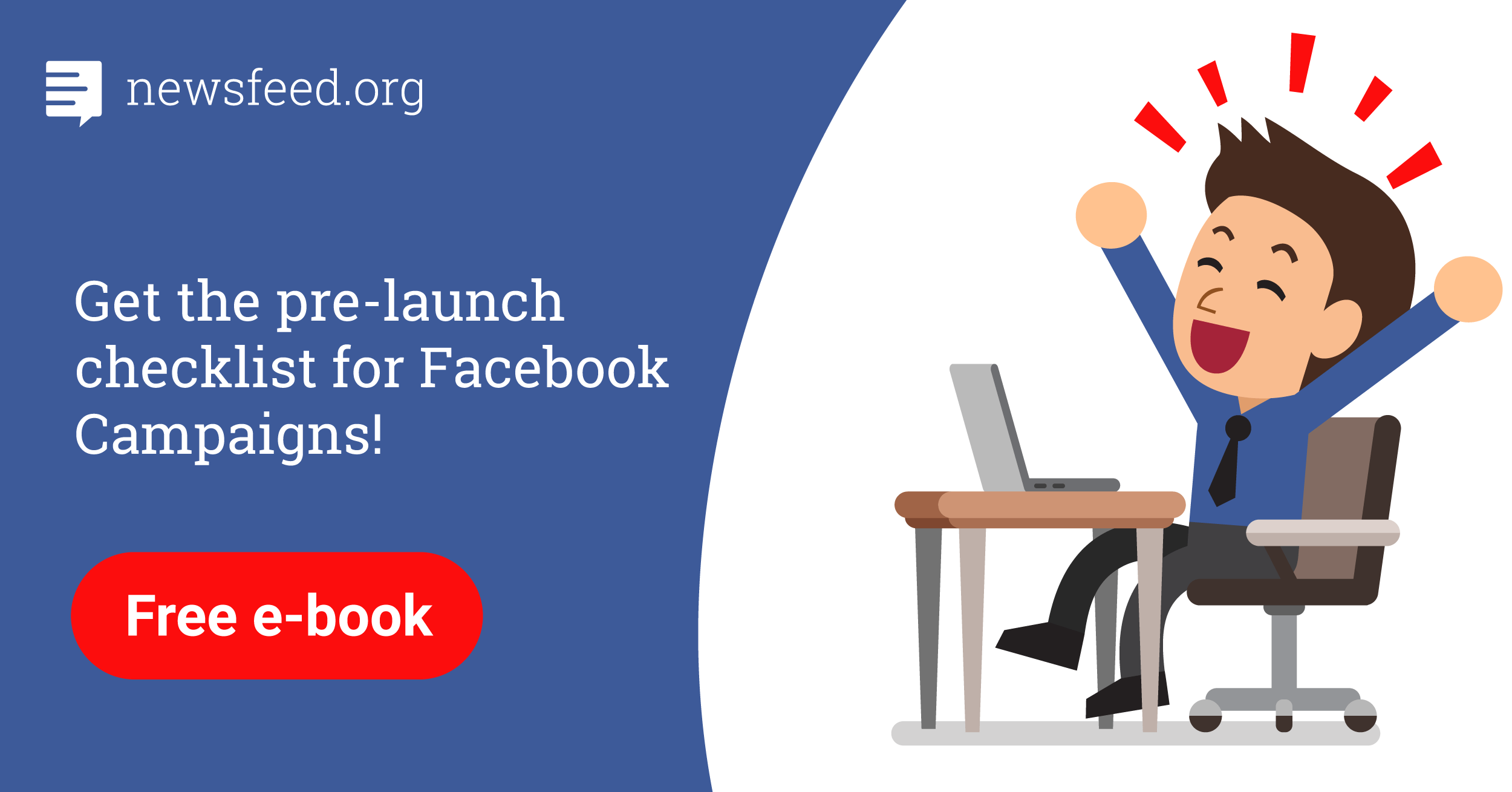 Comments