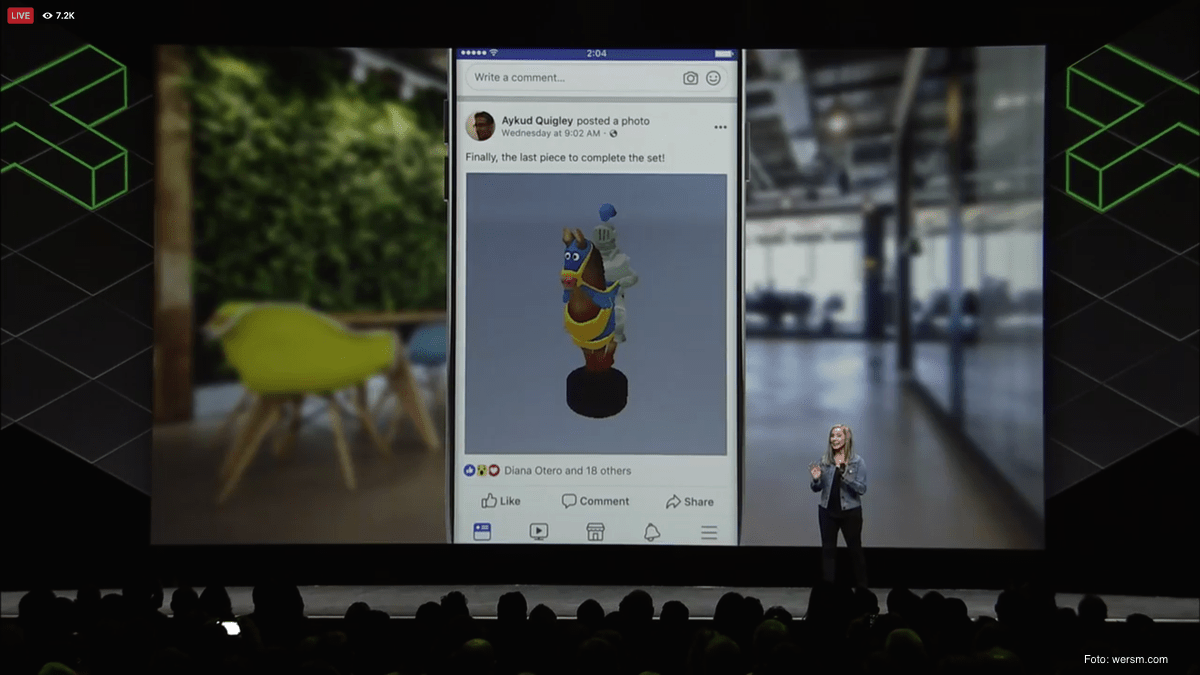 Earlier this week, Facebook announced that users will be experiencing a new type of posts in their News Feeds; 3D posts.
Facebook users and brands are now equipped with more ways to share things they care about than "plain" text, photos and videos. 3D posts are a new immersive media type available in News Feed, for the time being. People will be able to interact with this type of posts on both their desktop and mobile devices.
The first 3D posts have already been sighted by big brands, partners that had early access on experimenting with this new technology.
As you can see these posts make the content pop off the screen.
How to create 3D posts
If you are interested on how to create 3D Facebook posts, there are four ways to do so:
Create a 3D Post via Facebook's 3D Posts API.
Share a link to a web page that uses Facebook's Open Graph Sharing metadata tags.
Share a local asset on an Android device using Android's native Sharing action.
Drag and drop your asset into Facebook's Post composer and publish it as shown in the video below.
The 3D post surely open up an new, interesting route for both users and brands. What is more interesting is how will Facebook capitalise on this in terms of ad opportunities. At the moment there isn't any mention on whether 3D post can be boosted or whether they can be used as a new type of ad format alongside single image, carousel.
What do you think of this new type of post?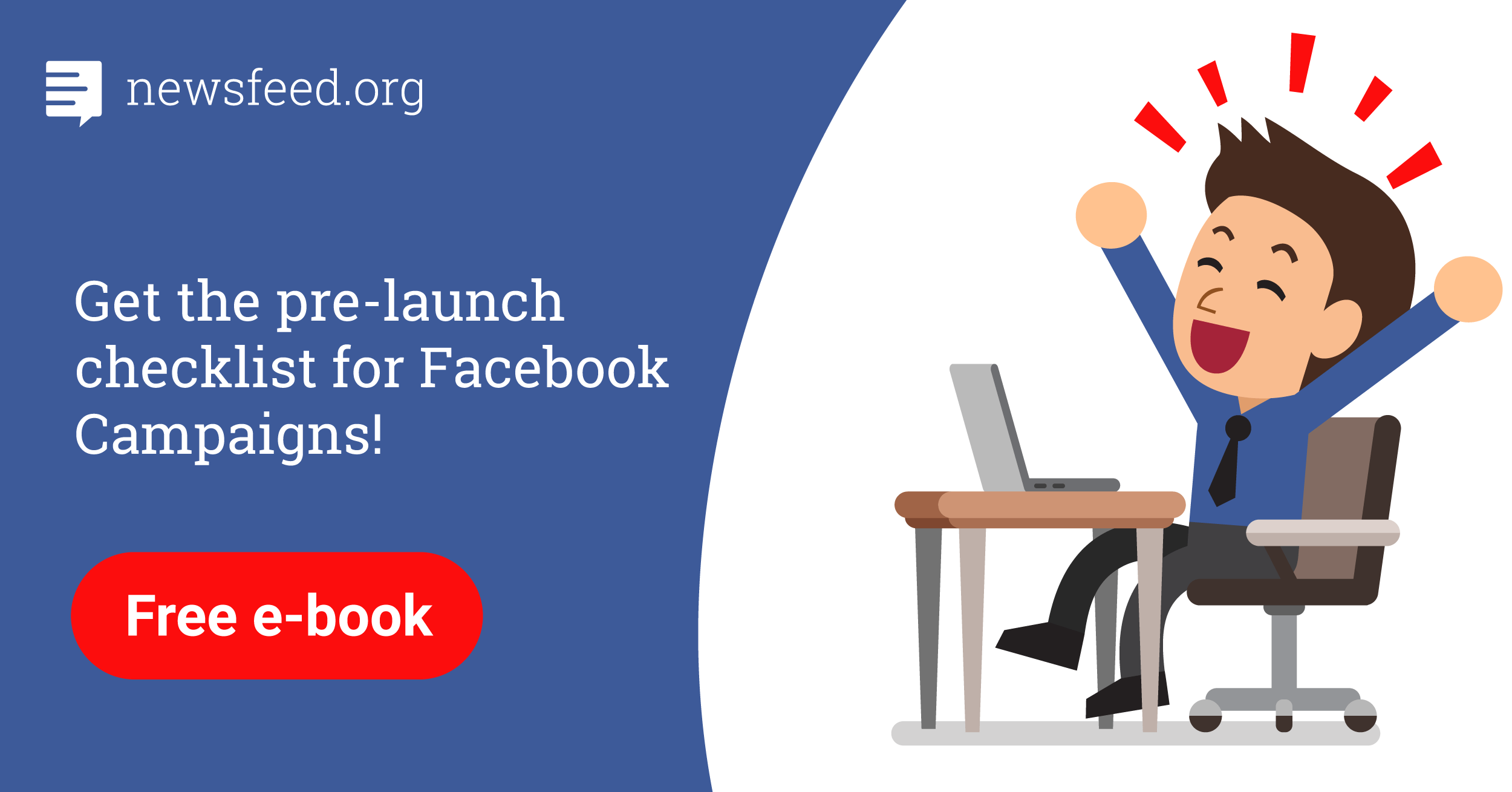 Comments