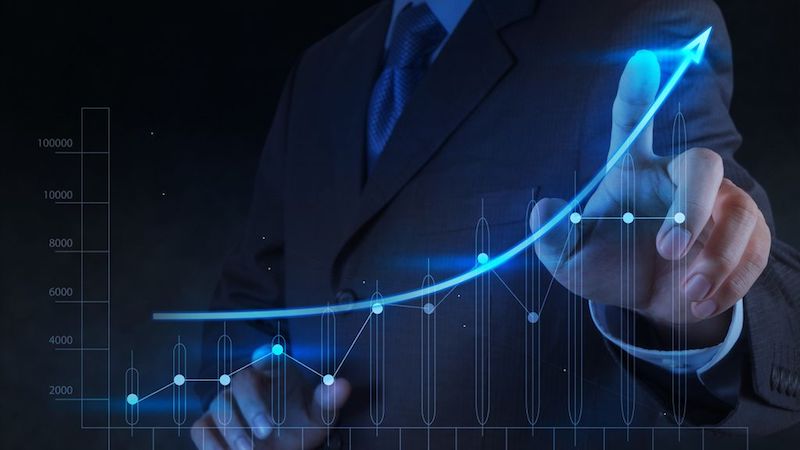 Facebook has released statistics for the first quarter of this year, which are positive for the platform this quarter. Total revenue was $15.1 billion, up 26% from the same time last year, and the number of active monthly users is up 55 million to 2.38 billion.
Mark Zuckerberg said that nowadays the Facebook platform community has around 2.7 billion monthly active users worldwide and 2.1 billion daily active users using Facebook, Instagram, Messenger or WhatsApp.
Facebook and Messenger Stories have 500 million active users per day, and Stories on Instagram and WhatsApp have the same numbers. One-third of Facebook users watch Stories every day, and around 3 million advertisers use Stories ads on Facebook's platforms.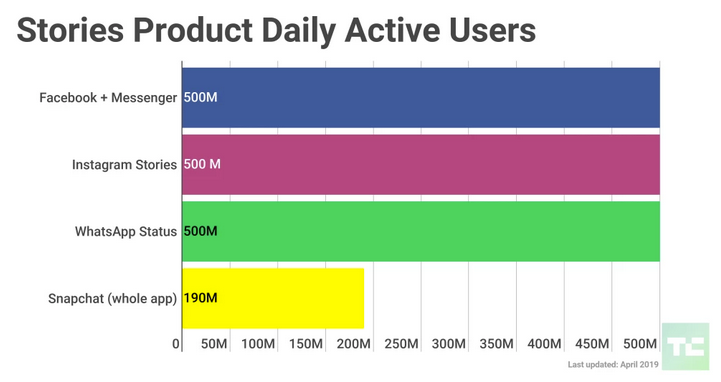 Facebook's growth in the European and North American markets has slowed, but is showing a rise in Asia and the Pacific Islands.
Facebook Stats for Q1 2019
Daily Active Users (DAU) reached 1.56 billion, up 8% year-over-year.
The number of monthly active users (MAUs) was on average 2.38 billion for the first quarter, up 8% year-over-year.
First quarter 2019 advertising revenue reached $14.9 billion, up 26% year-over-year.
Mobile ad revenue accounted for approximately 93% of the total 1Q 2019 advertising revenue. This is an increase of about 91% compared to the same period in 2018.

Facebook increased their number of employees to 37,773 in the first quarter, up 36% year-over-year.
Capital expenditure for the first quarter of 2019 was $3.96 billion.
Net income is up 51% year-over-year to $2,429 billion.
The complete statistics report for the first quarter of 2019 can be found by following this link.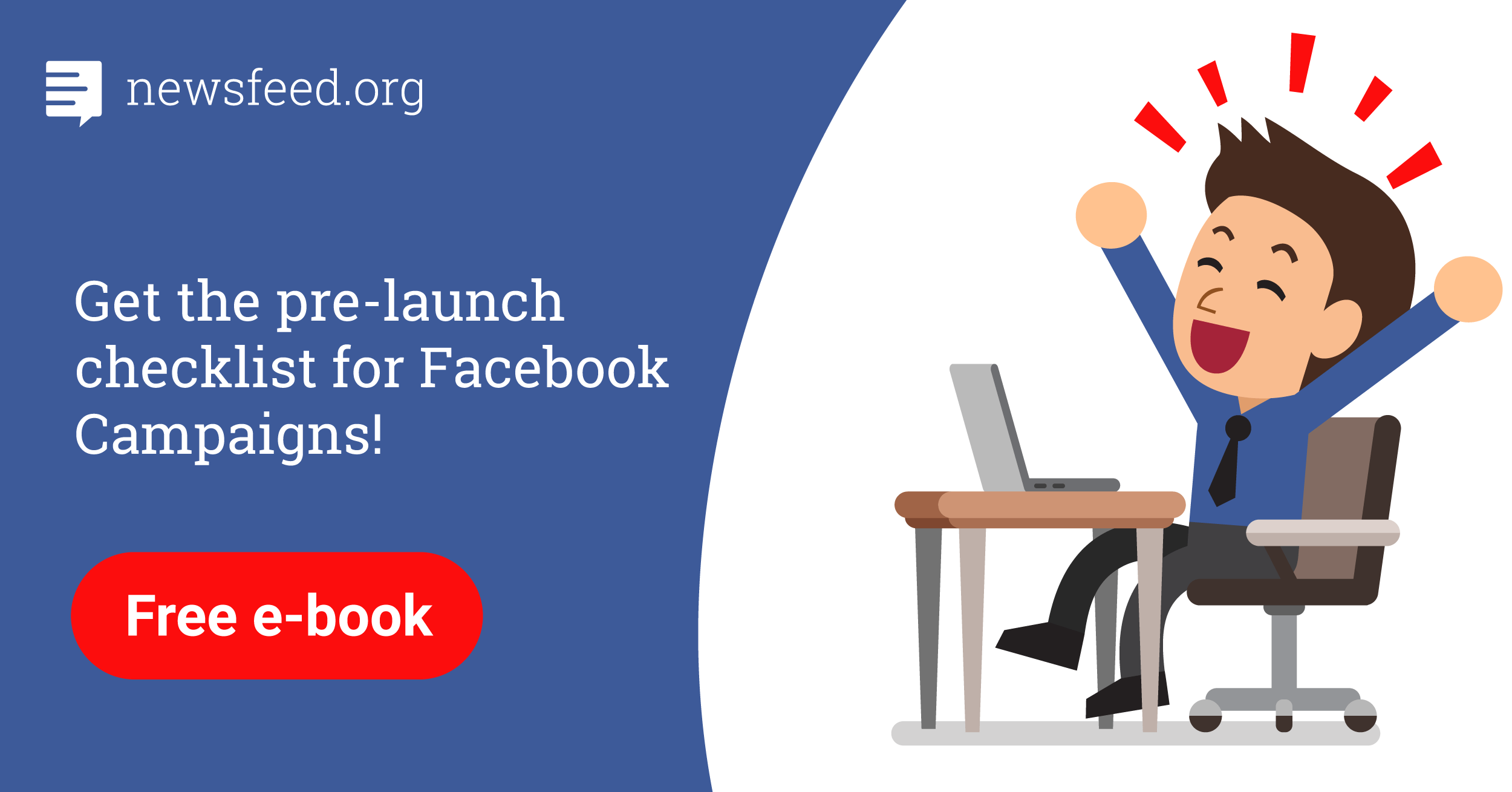 Comments