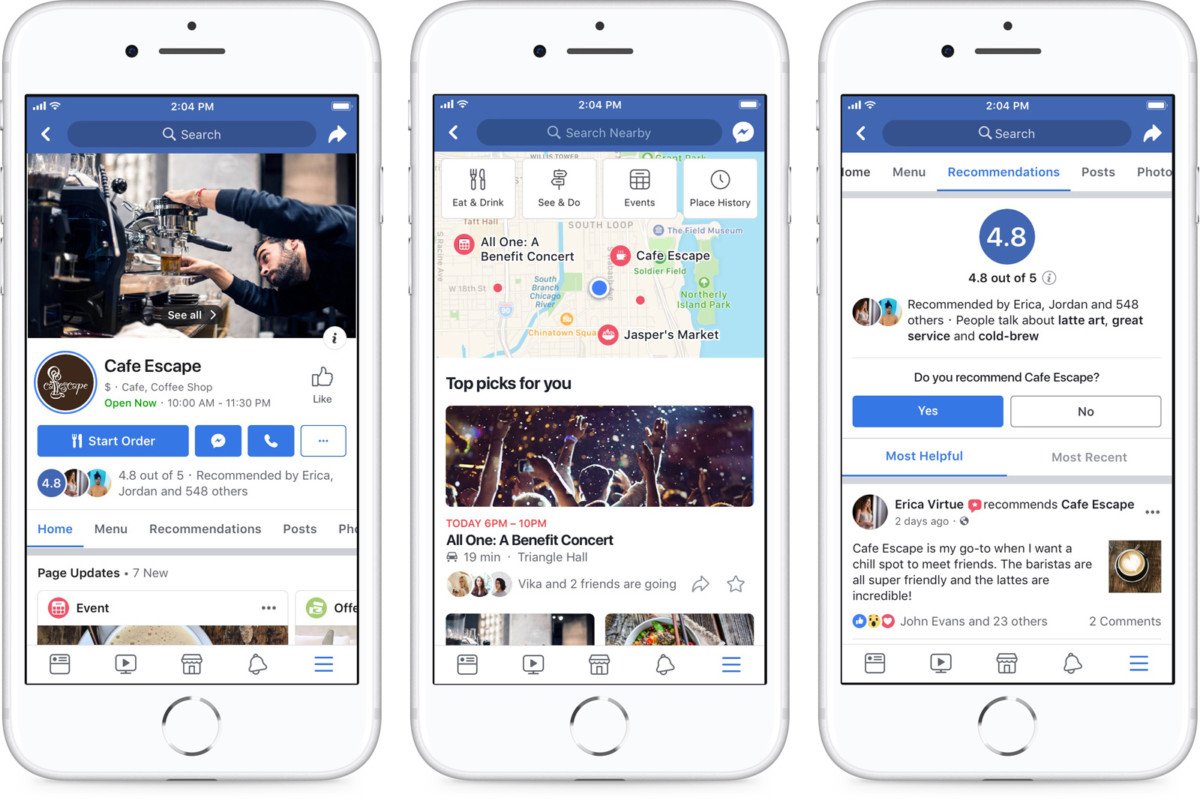 Facebook has launched a new update that should make it easier for users to find local businesses and for businesses to promote Facebook activities. The mobile version of Facebook pages was improved, which gives a better and clearer presentation of companies.
One of the first innovations is the review of business feedbacks. In addition to text and photo, reviews can also include business tags. Reviews must be at least 25 characters long. Facebook wants users to make more meaningful evaluations.
Facebook tags have the same function as hashtags and are generated based on keywords from past feedbacks. But it is possible to add them manually. Tags help users understand why the company is well-known, why it stands out, what is characteristic of it, and it helps Facebook categorise the company for future searches.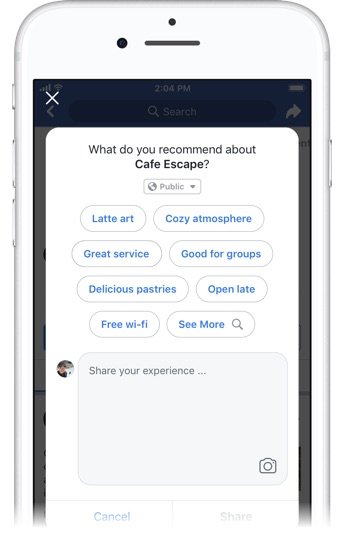 These recommendations can also be misused by, for example, competitors. Facebook, however, will allow suspicious reviews to be reported to prevent misuse of the site.
The next update includes a new set of action buttons on the Facebook page where you can book a table, order a meal, book an appointment, write a message or make recommendations.
Selecting a call to action button will be possible depending on the Facebook template you chose based on your needs. The action buttons are optimised for mobile phones and should increase the reach of potential clients via Facebook.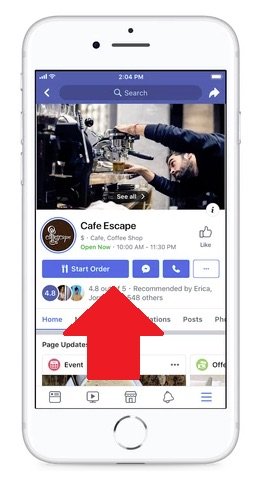 Facebook is also extending the visibility of Stories and is trying to make this feature more popular with Facebook companies. Stories will be visible after you click on the Facebook profile page. This function is basically the same as on Instagram.
For more information on news, please see the links below: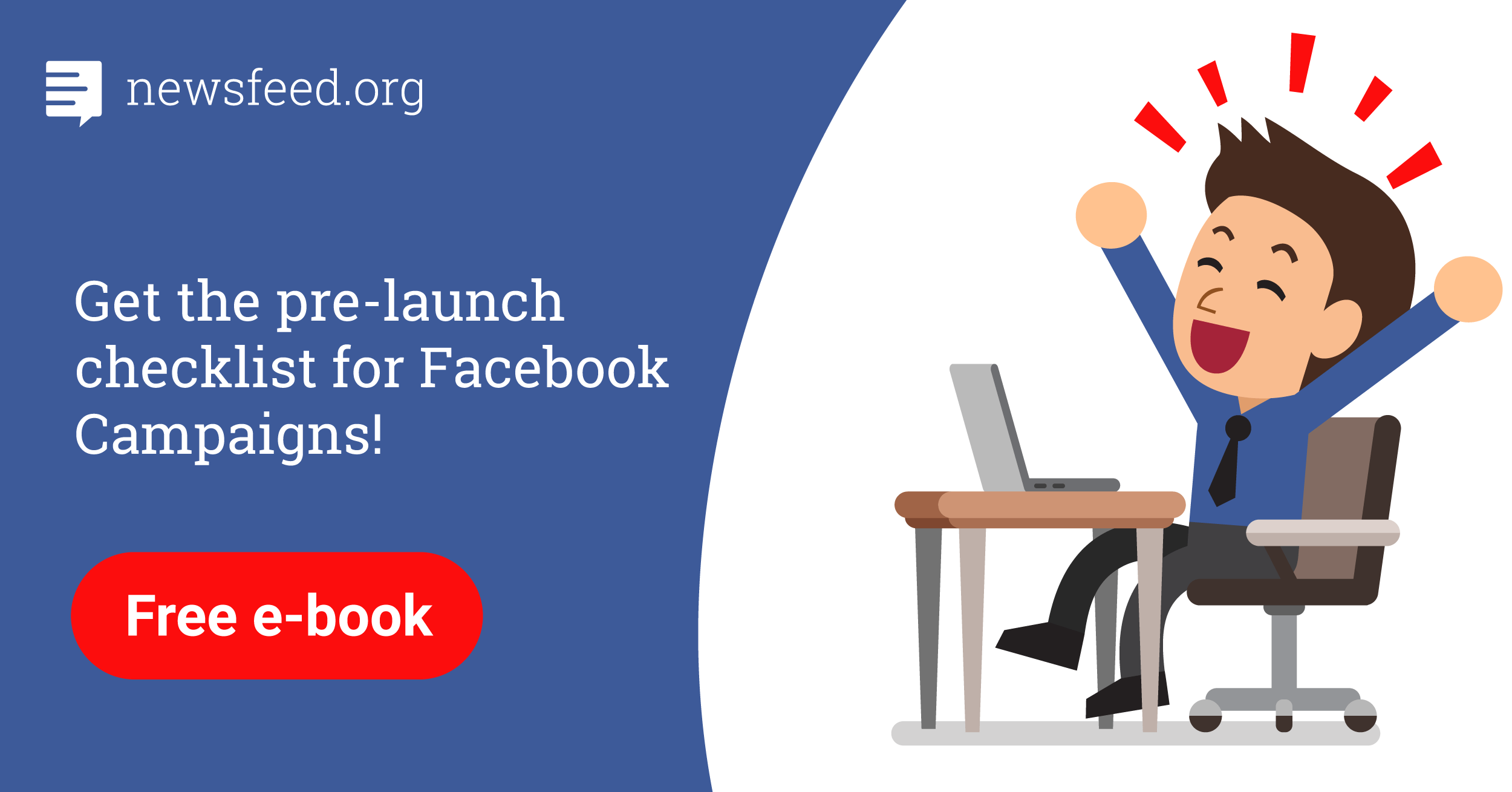 Comments