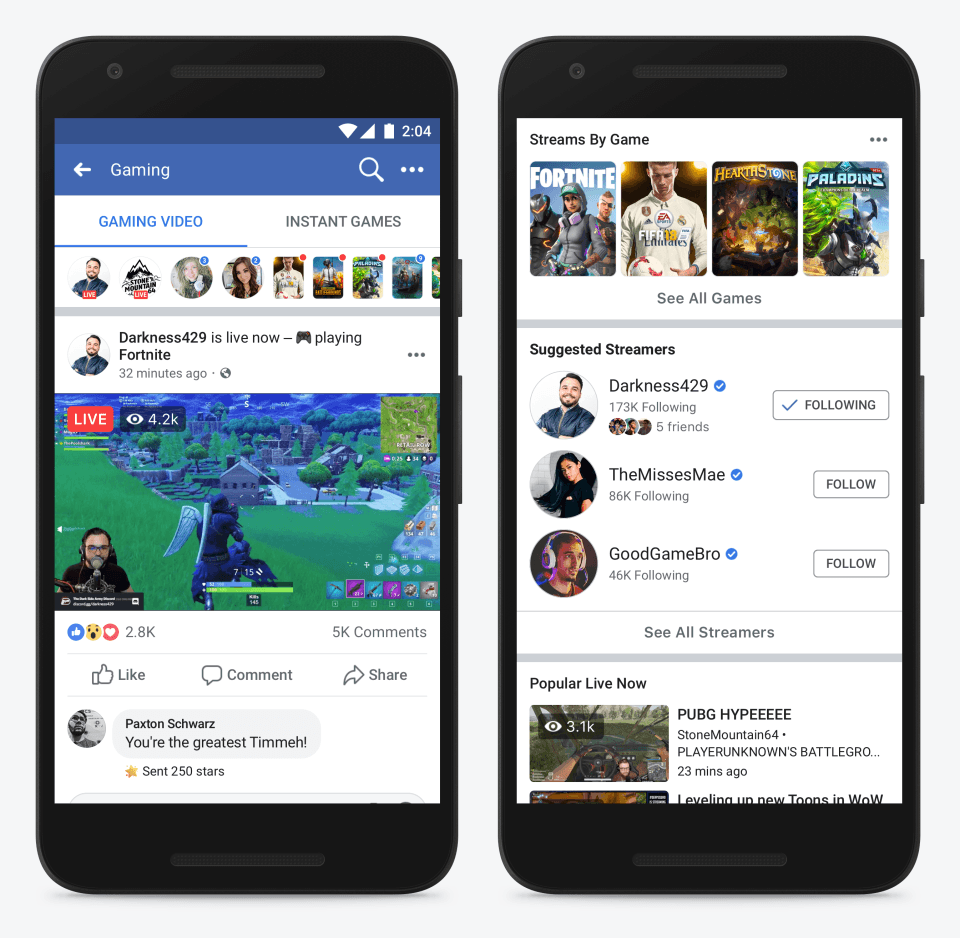 Facebook wants to help new game creators by testing the new Level Up program to help them build their communities. Facebook is also testing other tools to improve live streaming and video game placement.
 This year, Facebook launched a gaming creators program that has received positive feedback. The gaming community is huge and feedback has shown how thousands of people are building their gaming community.
Level Up
The Level Up program will be available in the coming months and will provide advice to creators and tools to help them build communities and monetize their work.
Monetization with the program Facebook Stars: Level Up members will be able to make money through their fans who will be able to support their favourite game creators.
New live streaming features: Level Up members will also have timely access to new tools and Facebook support for problems and bugs.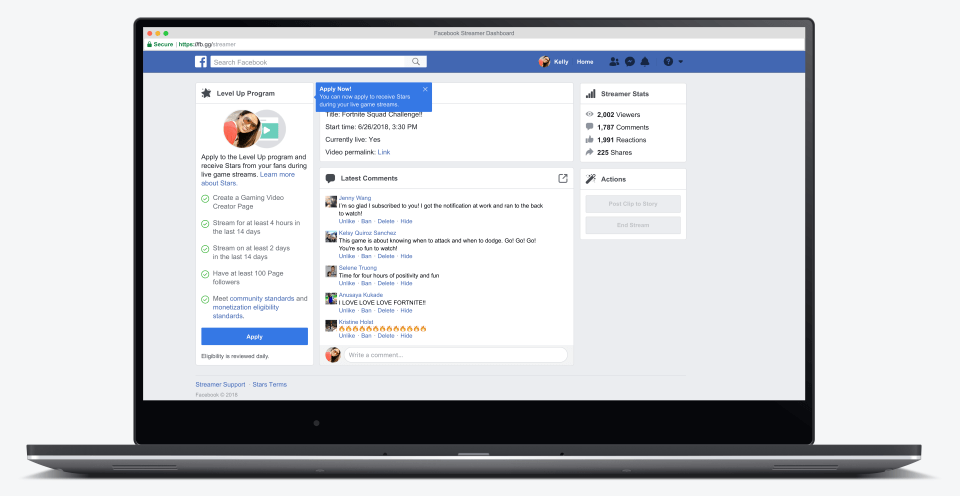 The Level Up program is still in the testing phase and should be running globally within a few months.
More options for watching video games
Many users are watching game videos in News Feed, Groups, or on Facebook. Facebook wants to help game makers reach out to new fans and has begun to test new tools to boost users and communities. One of these is where all live streaming and pre-recorded video games will be gathered under the single fb.gg address.
Facebook Gaming is going to E3! Come find us at South Hall #2301. We're also announcing a new place to discover and watch gaming video on Facebook at fb.gg and a new program designed for emerging gaming creators who are just getting started. To learn more about the program, how to sign up, and see where you can find your favorite creators on Facebook read here:https://newsroom.fb.com/news/2018/06/level-up-fb-gg/

Zveřejnil(a) Facebook Gaming dne Středa 6. červen 2018
Here are some useful links: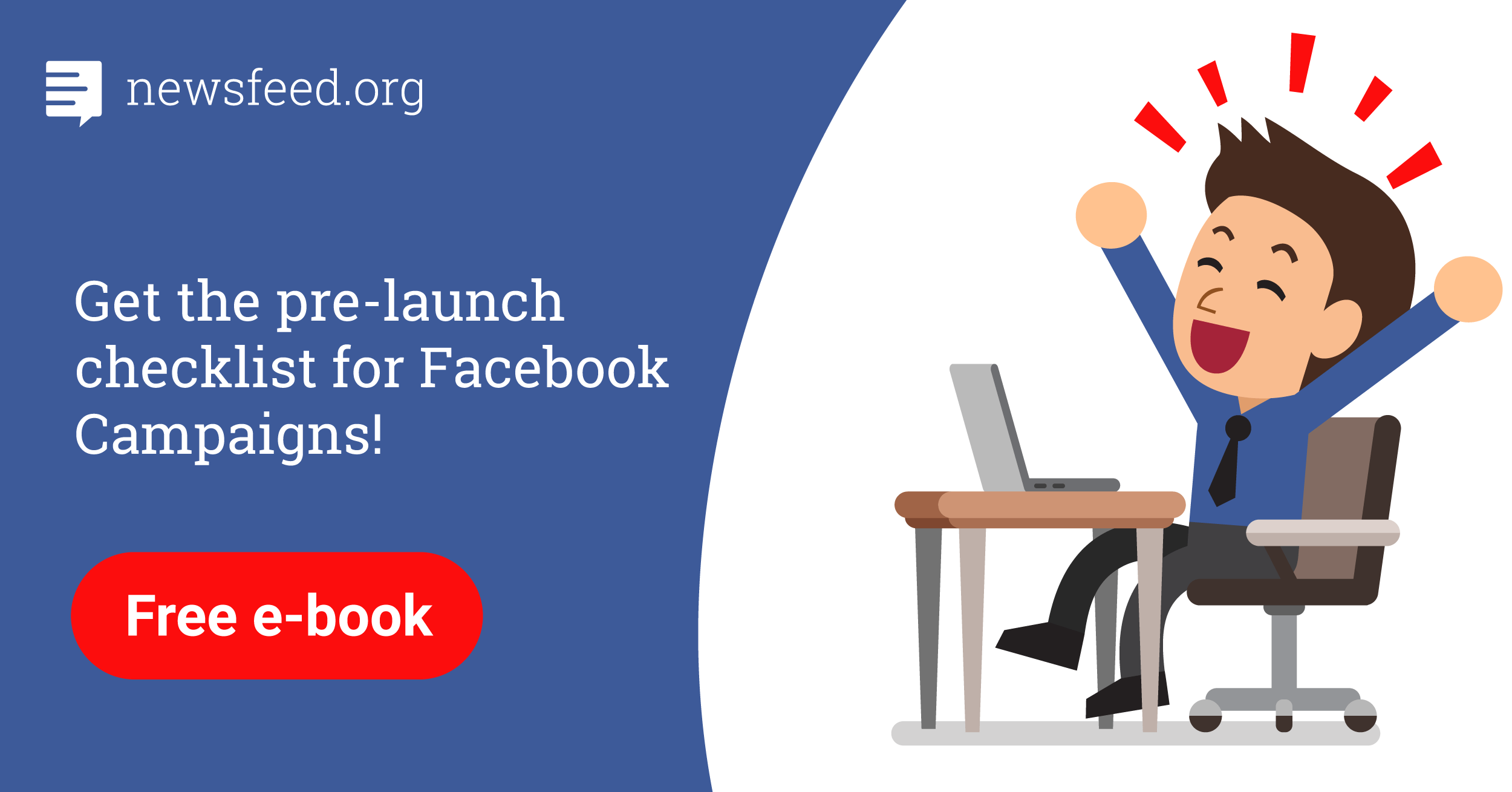 Comments