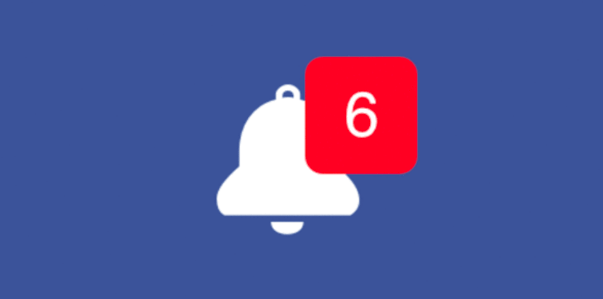 Are you annoyed by dozens of alerts that keep popping up in different places on Facebook? Are you being flooded with messages on Messenger? Then we have good news for you. Both platforms are preparing a functionality that should simply put notifications to sleep.
Distinct red dots appear on the main screen of the Facebook mobile app to alert you of a new message, a new Watch video or a new activity in a group you're following. As a result, Facebook increases engagement. The red alert icons attract attention, but if there are too many and they pop up every time you open the app, they aren't comfortable for the user and instead annoy them. Therefore, Facebook is testing the option to disable notifications.
Right now, this function is available to several select mobile app users on iOS and Android. To find out if you are part of the testing, go to "Settings and Privacy," click "Settings" and then "Notifications" below. There you will see "Notification Dots" where you can turn off alerts.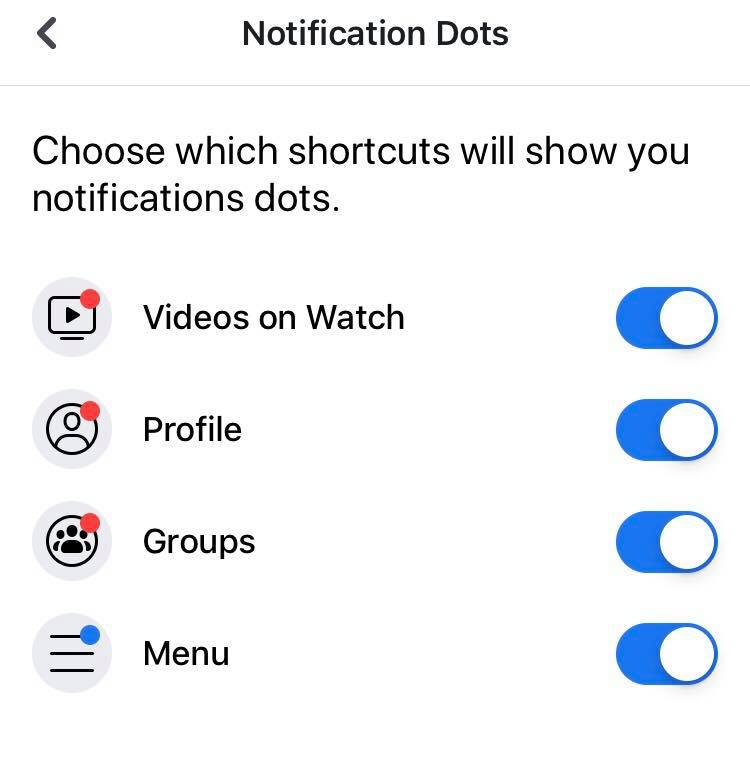 Messenger will also be able to silence notifications. If you have a very active social or professional life and receive a lot of messages every day, it's easy to get lost in the flood of messages and other alerts in your communication app. Therefore, Messenger will offer the option to restrict notifications and remind users an hour later.
After this time, Messenger reminds you of unread messages, and you decide whether to respond immediately or again, later. Messenger is also testing this function currently.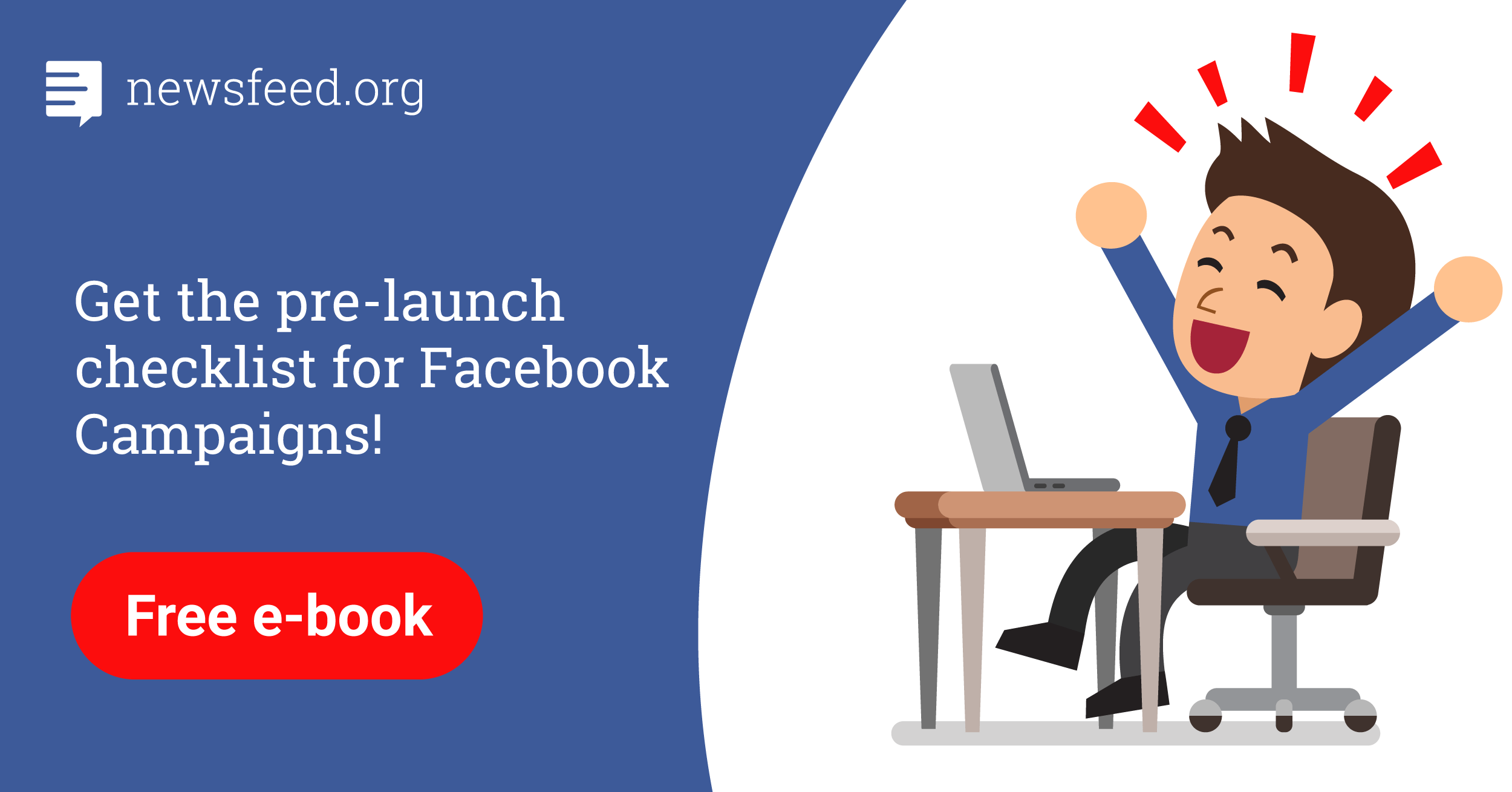 Comments