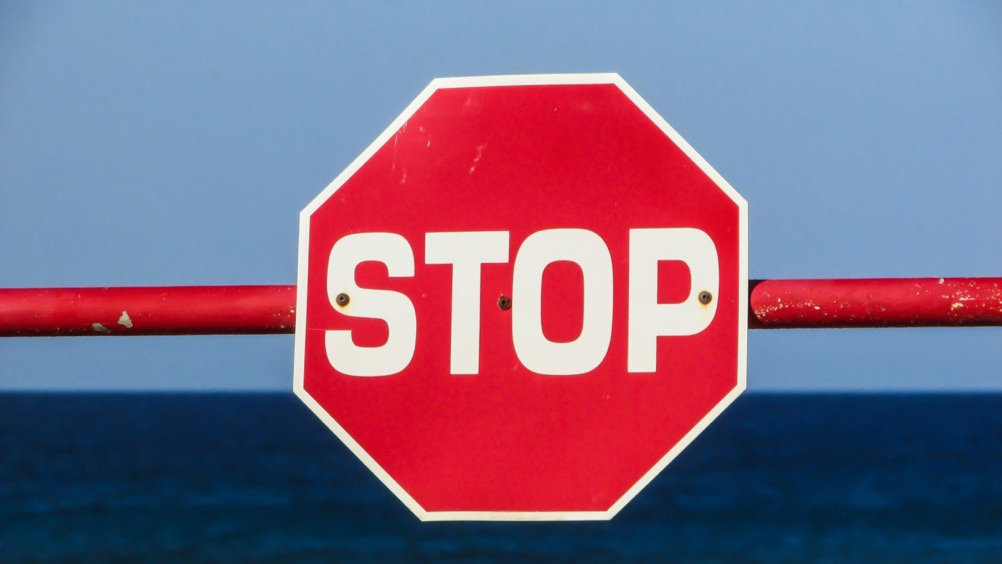 After Facebook has taken action against health-related content, it's coming out with another restriction on the promotion of weapons, tobacco and electronic cigarettes. Facebook banned this type of advertising some time ago, but companies have circumvented the rules and worked with influencers to introduce these products to their fans via paid partnerships.

Now Facebook is also including brand content in the ban, and does not want influencers to capitalize on the promotion of these products. Furthermore, Facebook is preparing restrictions on alcohol and food supplements.
Facebook said the new rules should take effect in a matter of weeks. In addition to the constraints, the platform is also preparing tools to help brands and users comply with the new policies. For example, you may be able to set a minimum age limit for displaying certain types of content.

Instagram and Facebook do not want their social networks to have a negative impact on users and are trying to combat the trend that many influencers were recently promoting, for example, the aforementioned electronic cigarettes. Other advertising standard institutions also dislike the fact that very young users can see advertisements for harmful products. Therefore, the above steps are intended to help.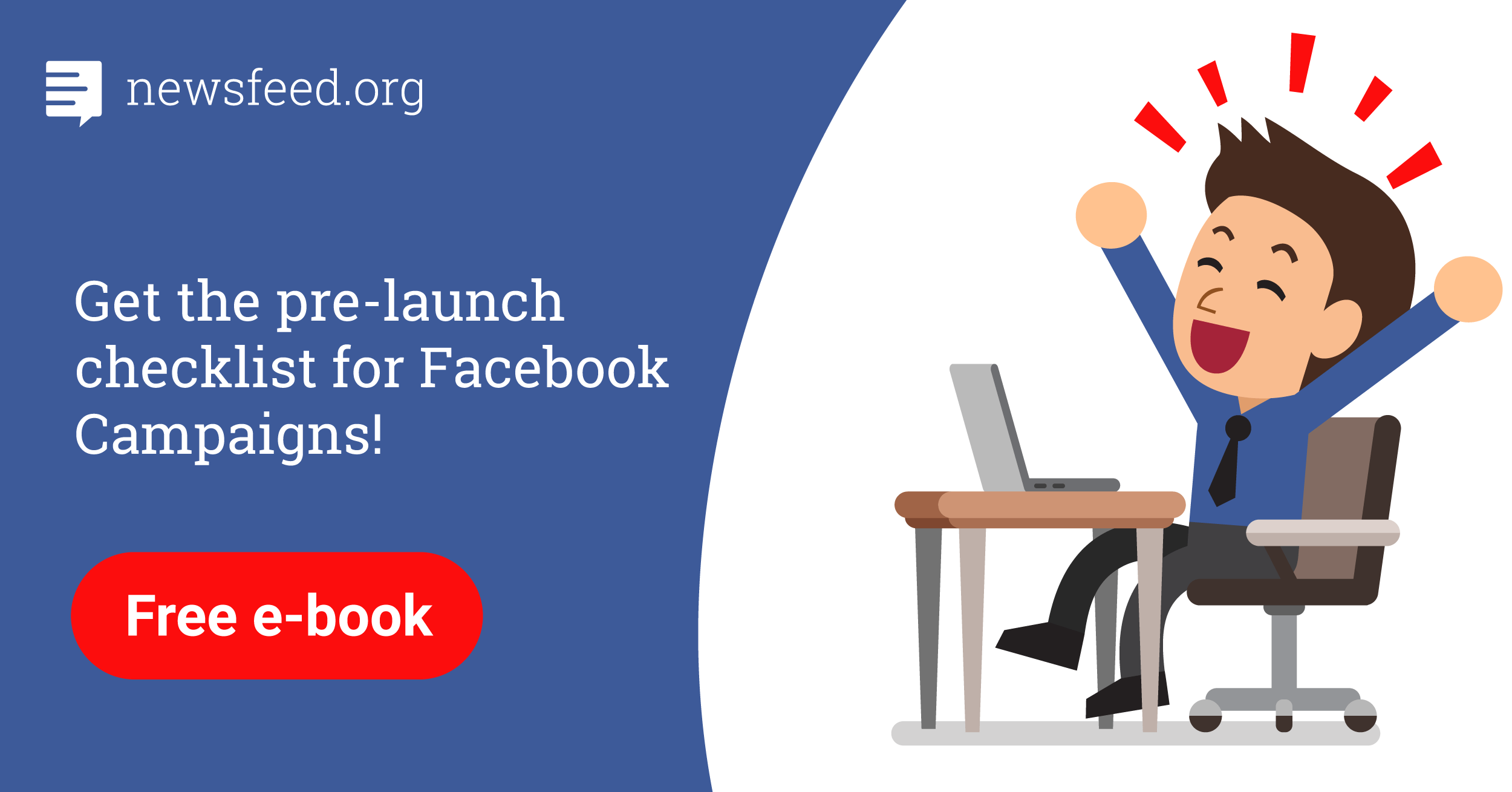 Comments