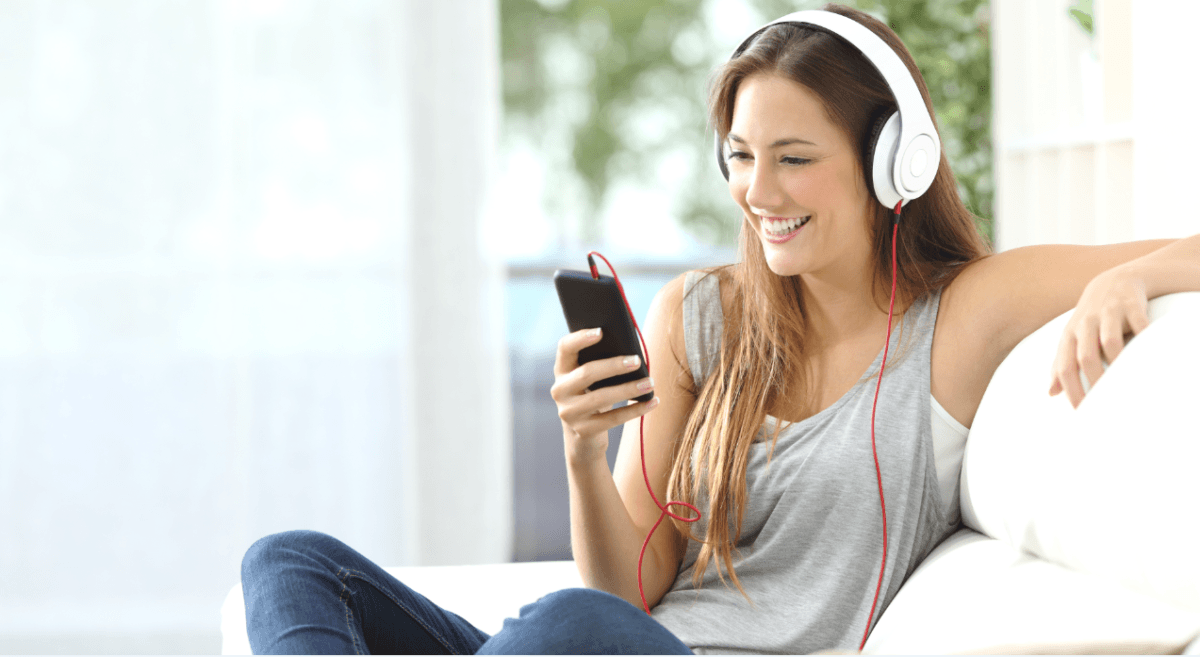 On Facebook, Lip Sync Live is expanding, introducing music to Facebook Stories and testing tools to add songs to your Facebook profile. You can now share links to Shazam and SoundCloud in Instagram Stories.
The goal of all music-related features is to bring more entertainment to platforms, giving users more ways to express their creativity and making posts more interesting. These new tools will benefit greatly music artists, who will be able to better promote and spread their music on Facebook and Instagram.
1. Add your favourite songs on your Facebook profile
Facebook is preparing a new feature which allows you to add your favorite song directly to your Facebook profile. The song will not play automatically, so it shouldn't bother users. If a user chooses to listen to the song, it will be accompanied by a video of the artist's photos, works, and a link to their Facebook page. This tool should help to distribute music and fun while promoting the musicians' performances and their Facebook pages.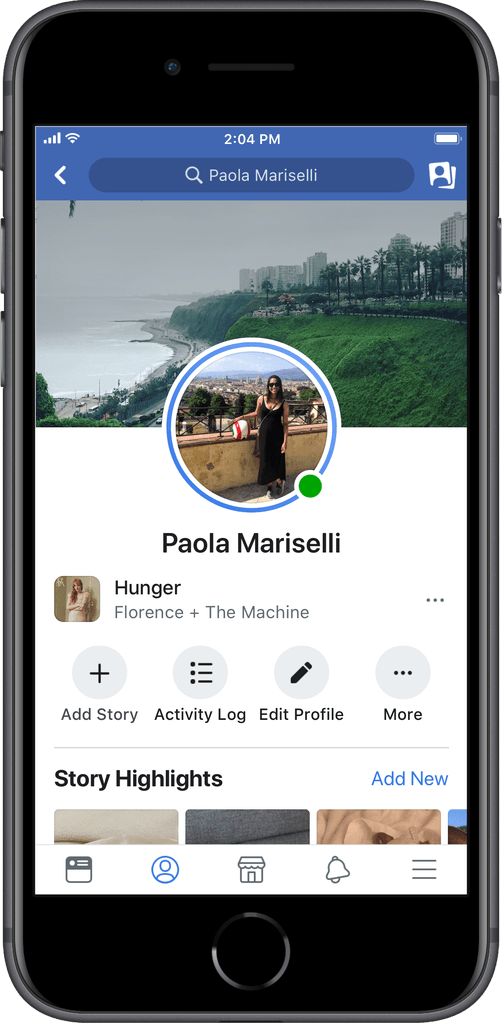 2. Music features in Facebook Stories
Facebook has added a new music sticker to its Stories. Just select a picture or video from the photo gallery, click the music icon from the tools and choose your favorite song. It will be pinned to Stories in the form of a label with the name of the song and the artist. When Facebook Stories is displayed, the selected section of the music will be played.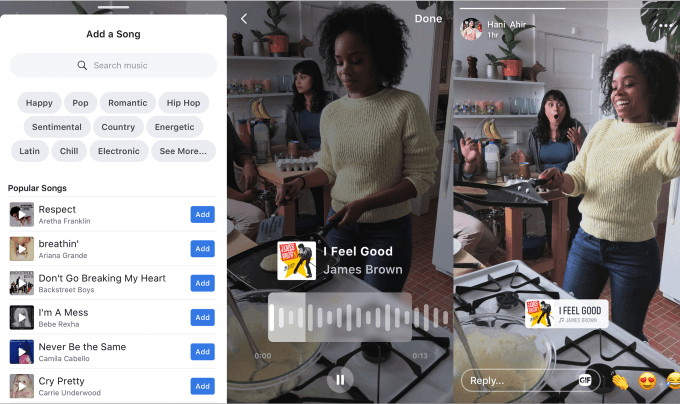 3. Extension of Lip Sync Live
Facebook has introduced Lip Sync Live to all profiles around the world. Another new feature is the ability to include song lyrics in the application that are required by users according to internal Facebook surveys. Lyrics are available only for selected songs but should soon be added to all songs.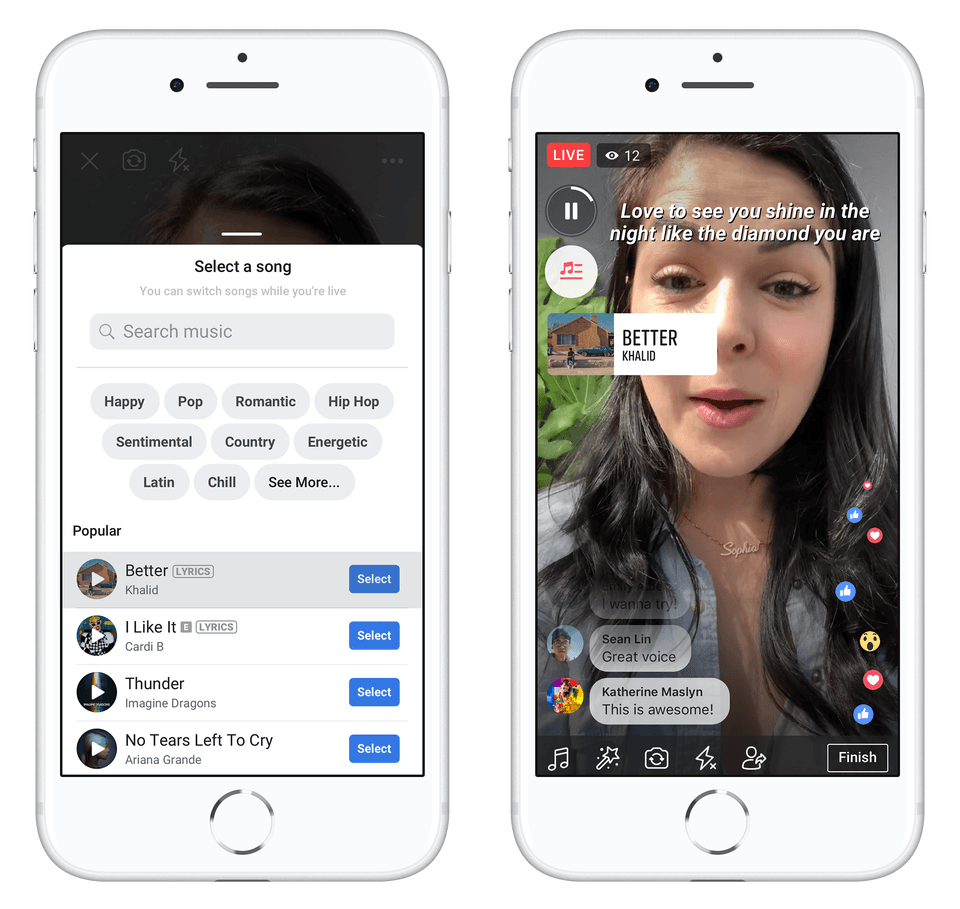 4. Facebook is working on their own music video app
Facebook is developing its own application that will work similarly to TikTok by Musical.ly. The new tool will allow you to upload and share videos where you can dance or sing to your favourite songs. Applications of this type are very popular with teenagers and younger users, to whom this should serve as a fun tool.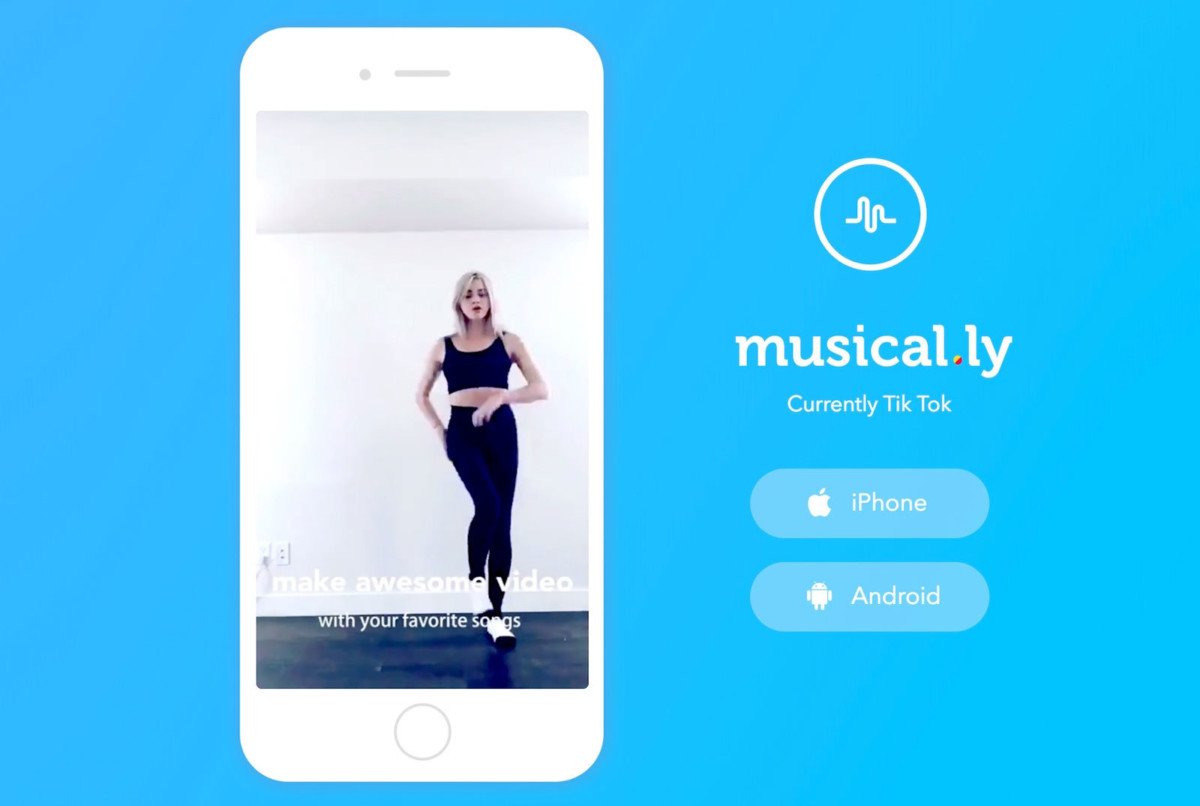 5. Connecting Instagram Stories and Shazam
Another new feature is the ability to share links from Shazam to Instagram Stories. After identifying a song, simply click on the share button and select Instagram Stories, which you will be redirected to upon clicking the button. In Stories, a song photo with a Shazam link appears on the screen. You can add stickers, lyrics, gifs or emojis before posting to your Story.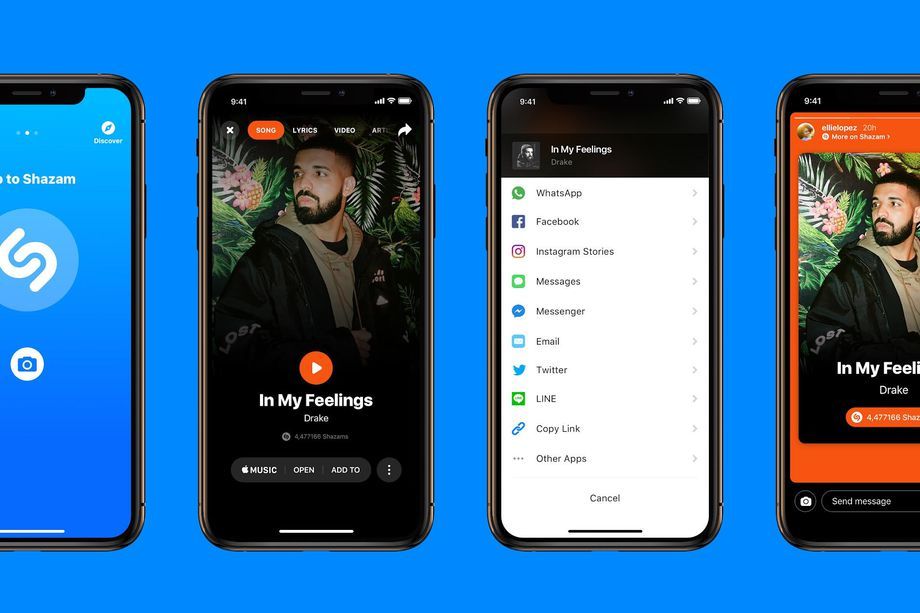 6. Connecting SoundCloud and Instagram Stories
SoundCloud users will no longer need to create complex print screens but will now be able to share song links directly onto Instagram Stories. The song itself will not be available for listening in Stories, but if you click on the music sticker, you will be redirected to SoundCloud.
All of these tools are the result of the music rights agreements that Facebook signed with major music companies this year.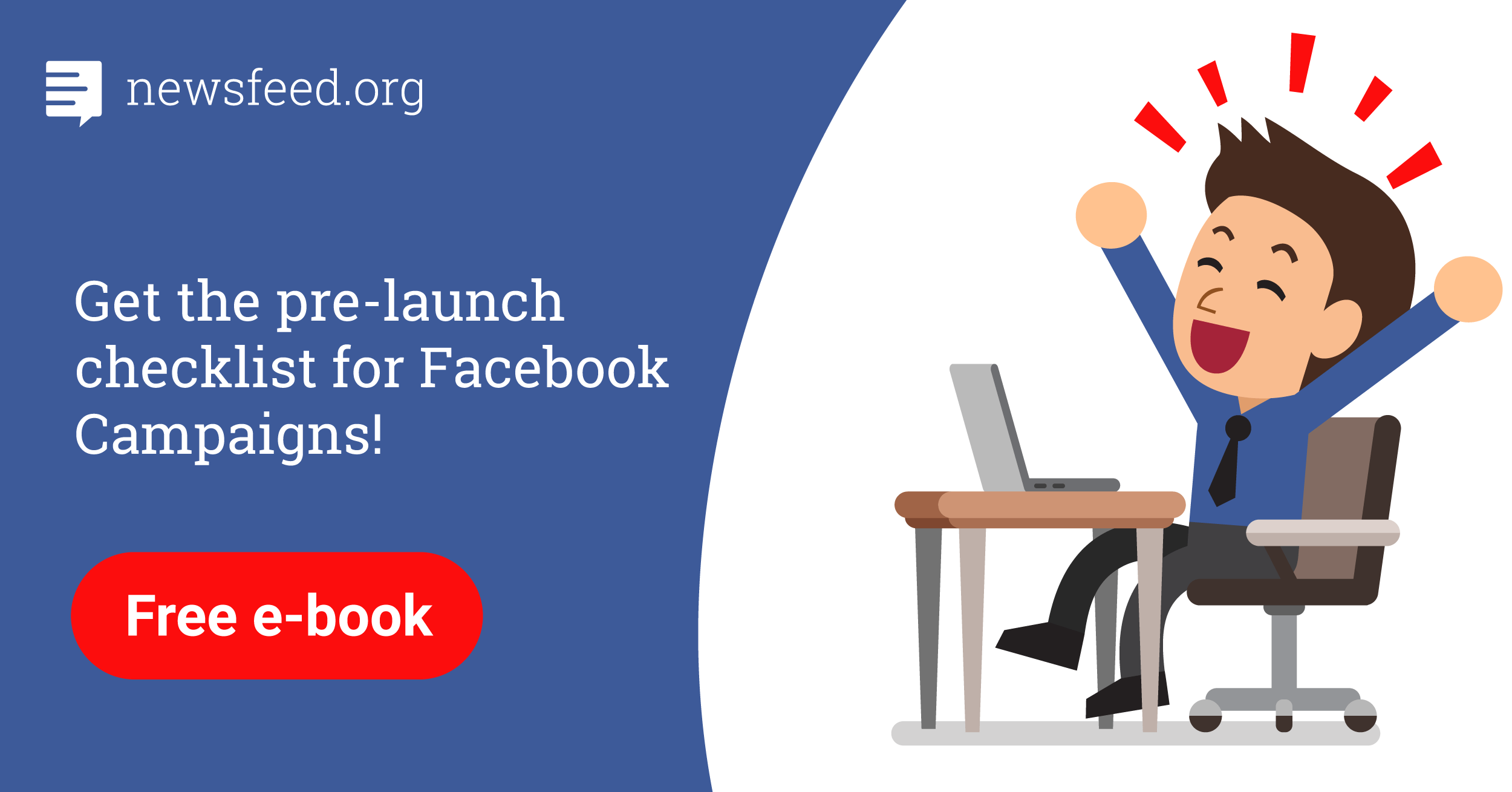 Comments