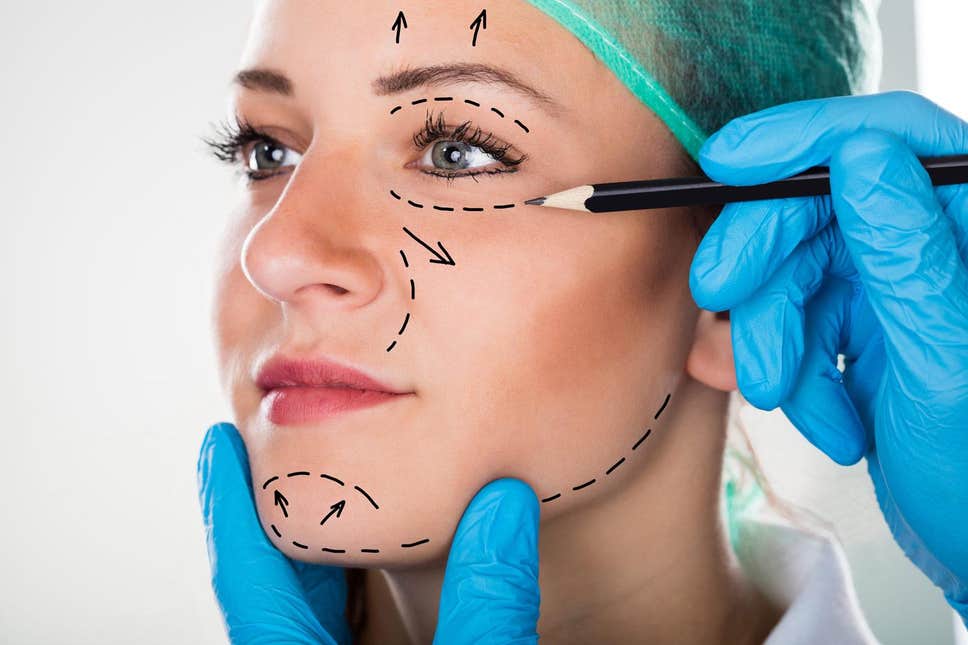 Facebook announced in September that it will focus more on reviewing health-related posts, and now is coming out with additional restrictions that will affect advertising for diets and aesthetic surgery. The second is in the form of special notices to combat misinformation in the field of vaccines and vaccination.
Both Facebook and Instagram will begin to restrict advertising related to diet products and aesthetic surgery. The goal is to prevent misleading advertising and protect the health of users.

The platforms will limit posts to users under the age of 18 that promote weight loss products or surgical procedures associated with a commercial offer (provided they include discount codes or prices and incentivize purchases).
In addition, Facebook will completely remove all content that provides misleading information associated with miraculous weight loss.

The second new feature is special notifications that users will see when they search for content on vaccinations and vaccines on Facebook, Instagram, in groups, and through hashtags. In this case, the user will see a notification prompting them to find information from a trusted source.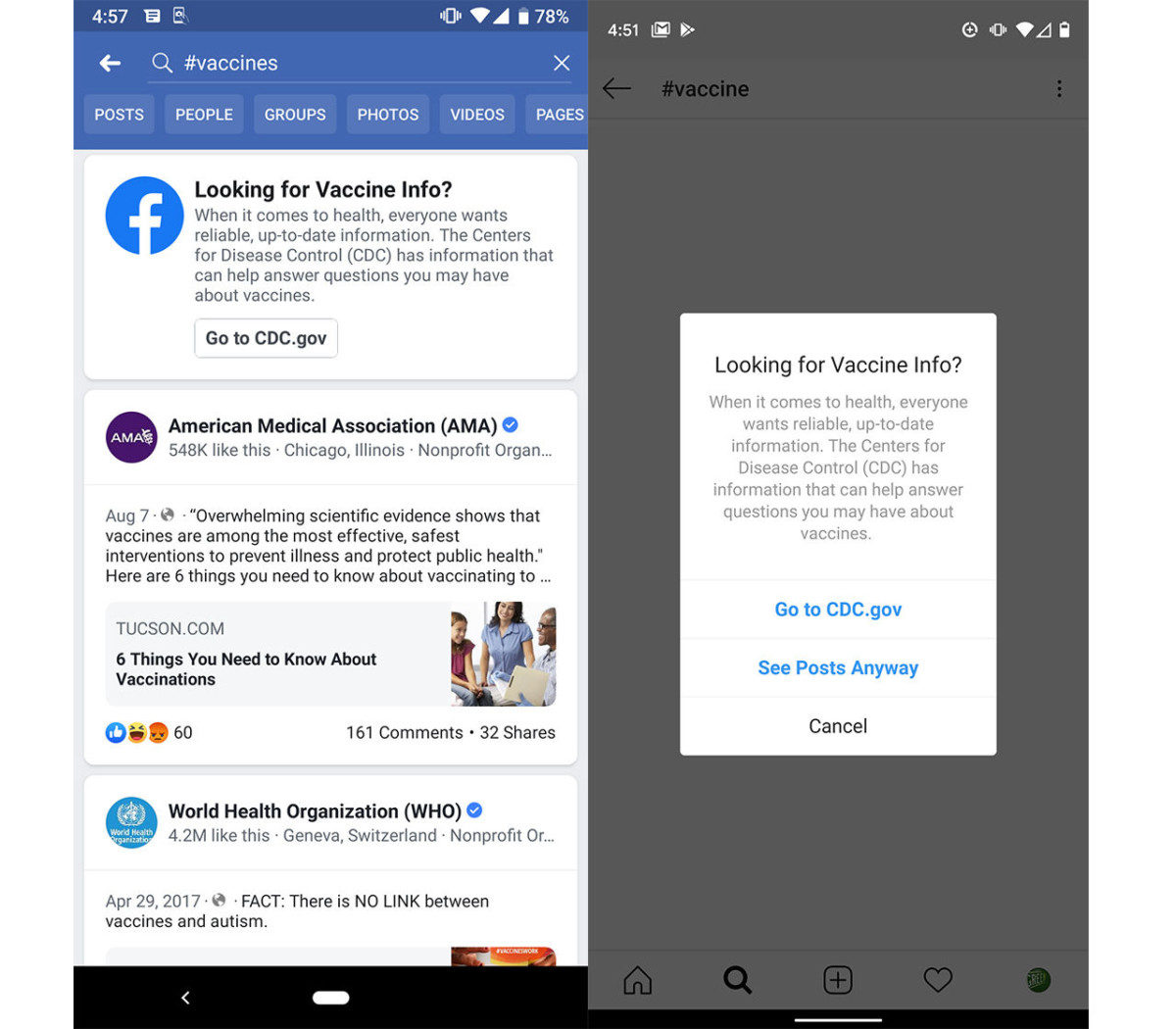 If you suspect that content is deceptive or infringing these policies, Facebook and Instagram prompt you to report these cases to them.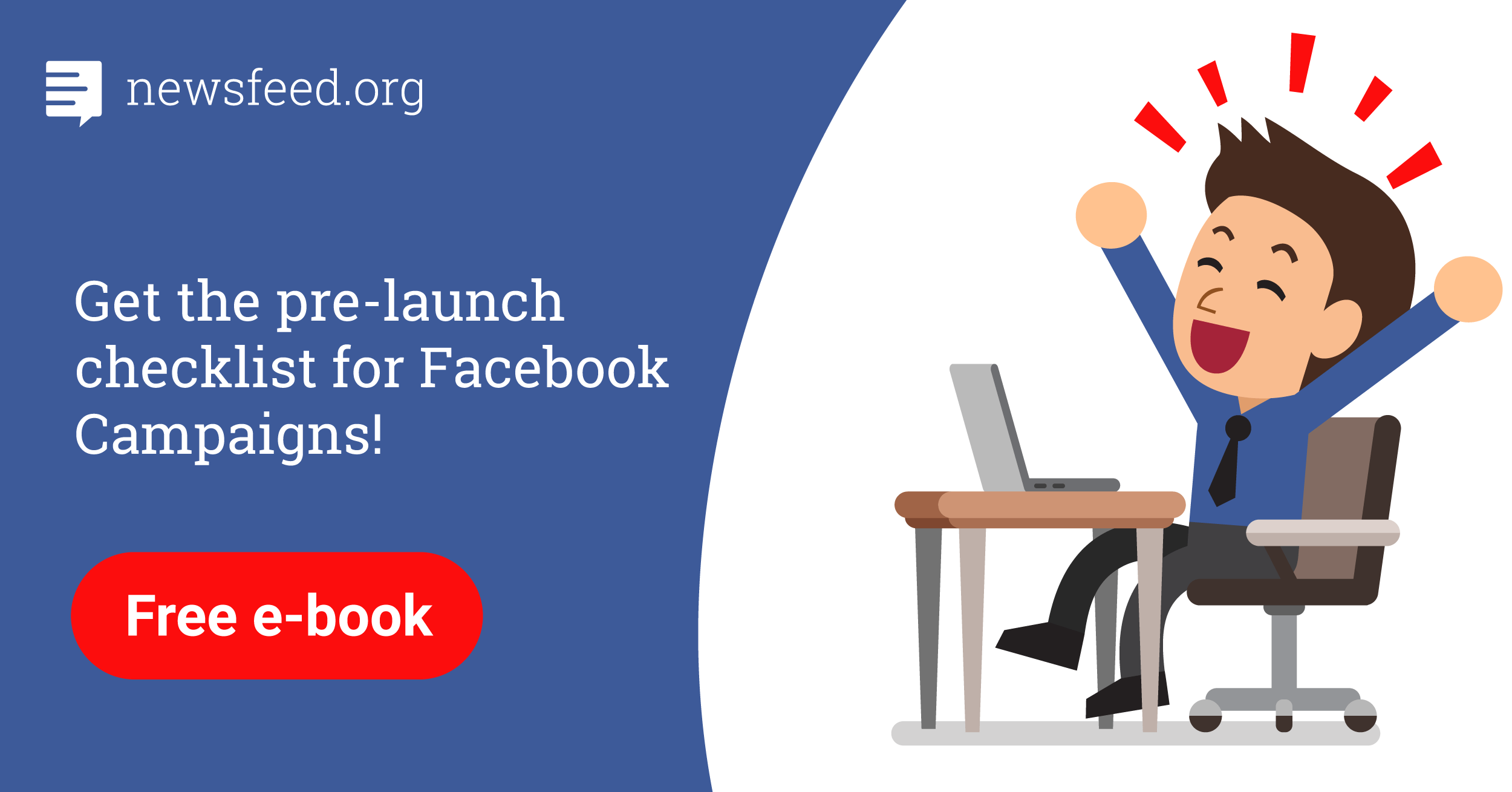 Comments