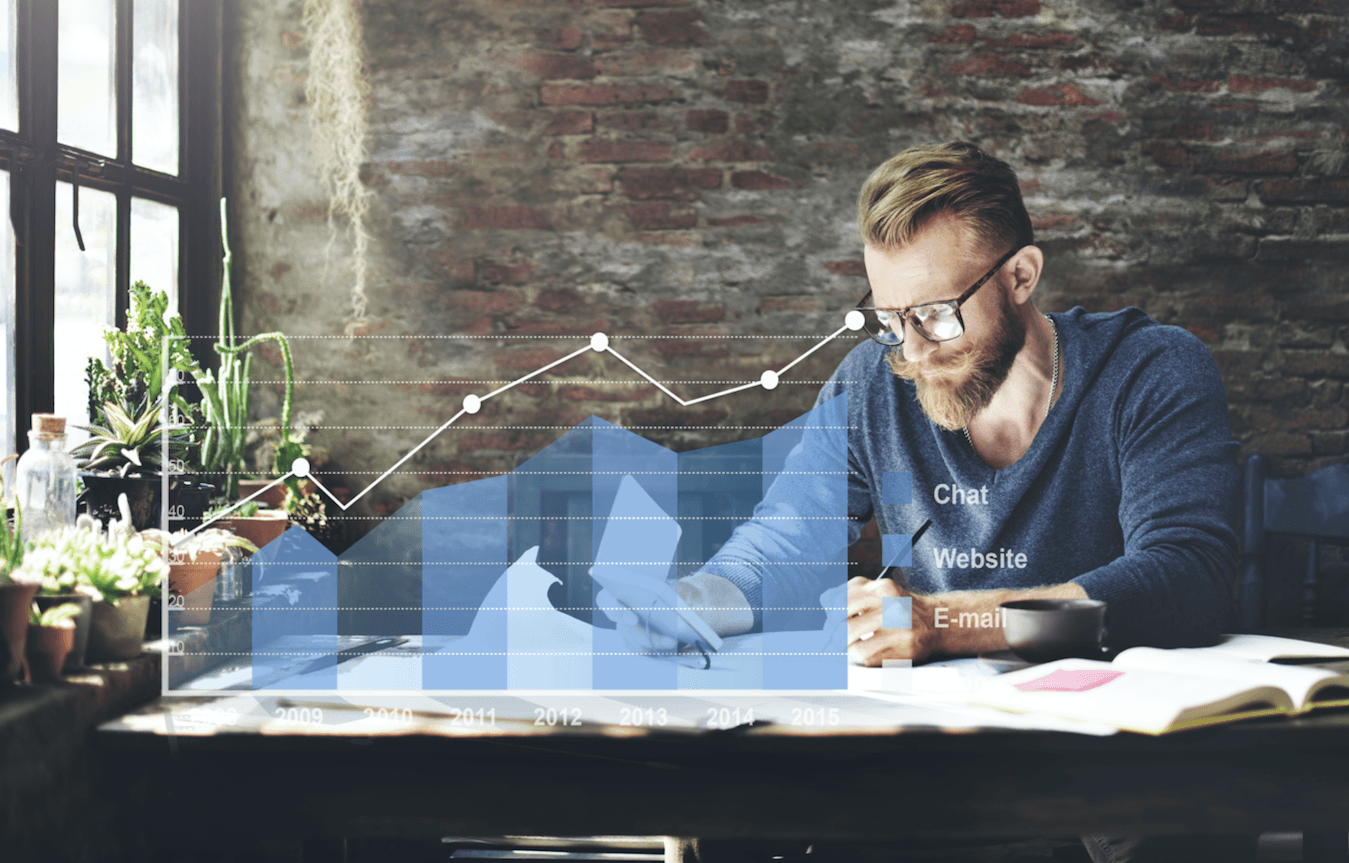 If you are a social media marketer, you know very well how important it is to have a detailed insight into what's happening on your Facebook page or with your ad. Greater insight translates to better understanding and better results for your campaign. This is the reason Facebook introduces new features that offer even more actionable data.
Facebook has introduced two new metrics in order to help gain more insight related to your ads:
Landing Page Views – This metric is about the ad viewers that clicked through your ad and landed on your webpage. This may also show if and how important it is to have a landing page optimized for mobile devices. If people click through your ad and the landing page does not load, then you are clearly missing out on potential conversions.
Pre-Impression Activity Breakdown – This metric shows the number of people who have previously engaged with an advertiser's website or app versus new visitors. Advertisers who run Dynamic Product Ads for prospecting may find the metric of a great value.
The other set of updates focuses more on Facebook Pages administrators enabling them to go beyond "Likes". Now, in Page Insights, you can also find the following metrics:
Follows – This includes the number of pages and people who follow you. Facebook will also give insight such as the number of un-follows, demographics, and a breakdown of organic and paid follows data.
Previews – Shows you the number of people who saw your Page's information when hovering over your Page's name on the desktop, without necessarily clicking on it.
Recommendations – Includes the number of times a Page has been included under someone's recommendation as a suggestion from friends and family.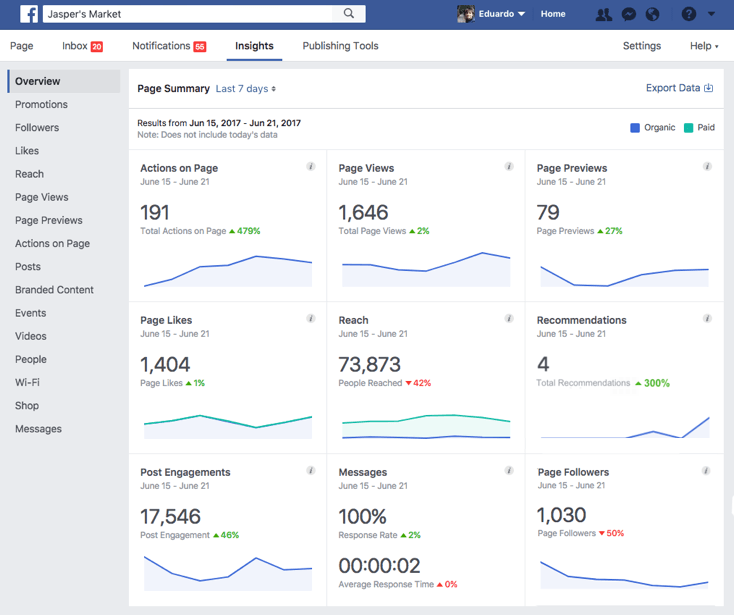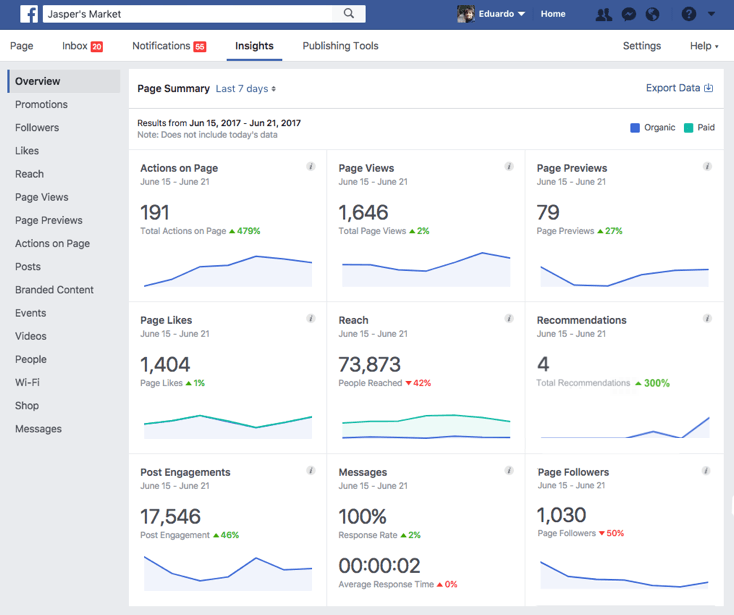 It looks like Facebook tries to empower Facebook advertisers and Facebook Page admins with actionable insights that will help them understand their ads' performance as well as interactions with their Page. If you are interested in more information, check out Facebook's blog post.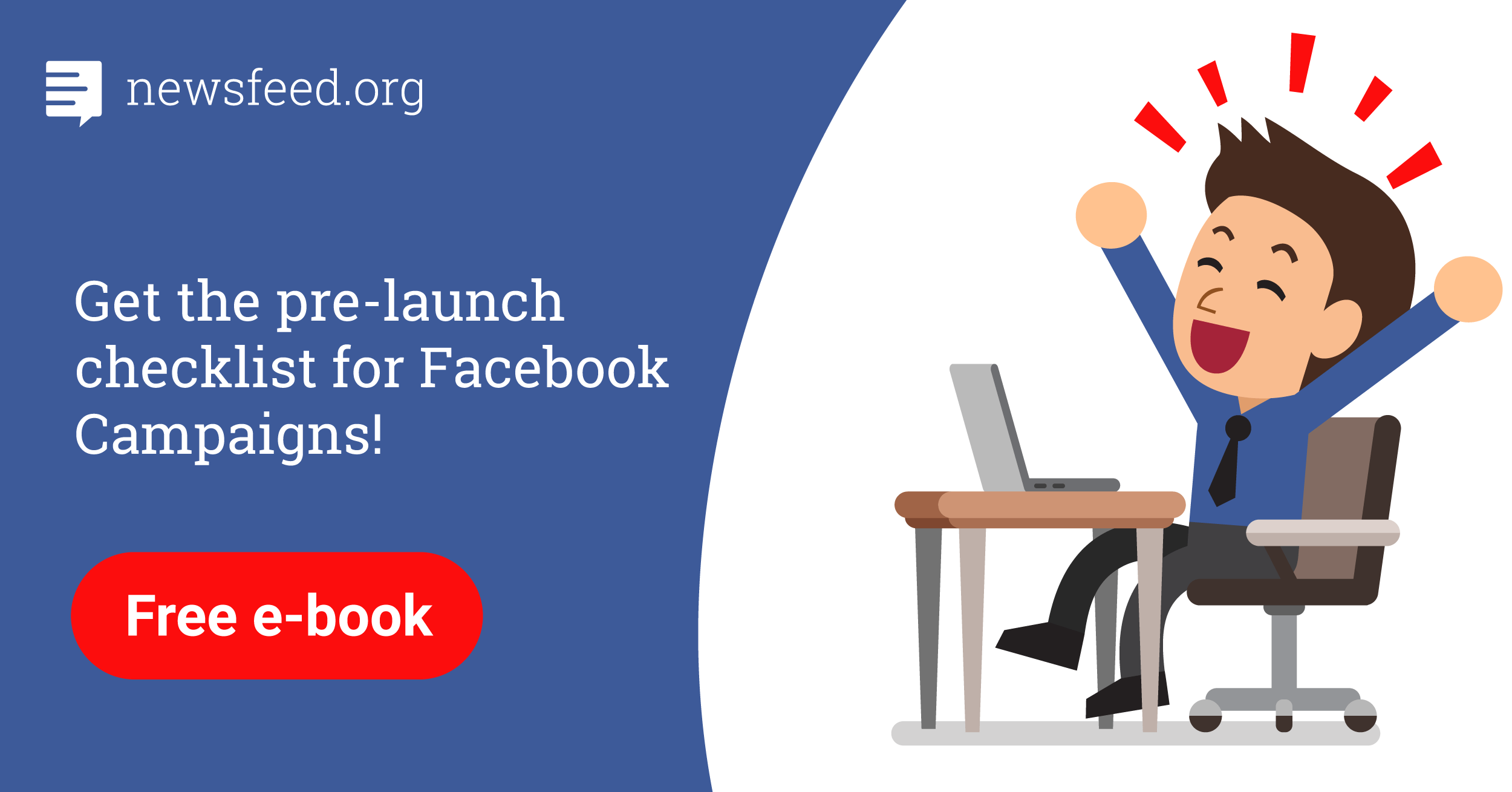 Comments