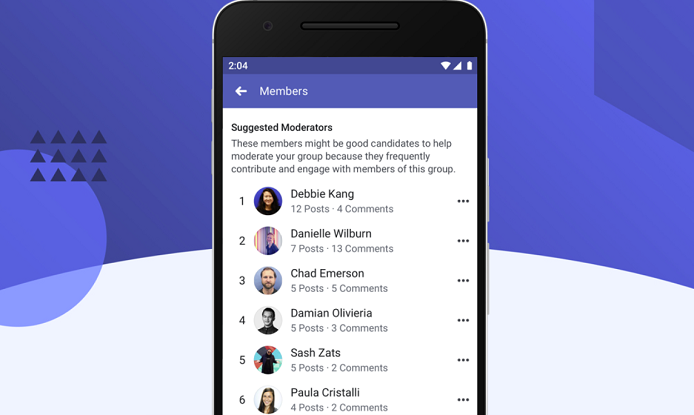 Being a moderator or admin of a large Facebook group is not easy. Quite often, it is a time-consuming task to develop discussions in the group and to oversee its operation so that everything works as it should according to the rules. It can be difficult to find new candidates for community management. But now Facebook is coming out with a new feature that will recommend suitable moderators.
In the new feature, Facebook identifies the most appropriate users for the role of moderator among your group members. Facebook chooses based on how often members contribute to the group, how active they are and how intensely they communicate in the community.

If you have the feature available, you can check it out in the group settings under Admin Tools. Go to the Last 28 days reports and swipe left. Here you should see a new tab, Suggested Moderators, from which you can choose a suitable candidate.

In addition to choosing moderators from among your loyal fans, you can appreciate them in this form and strengthen their engagement.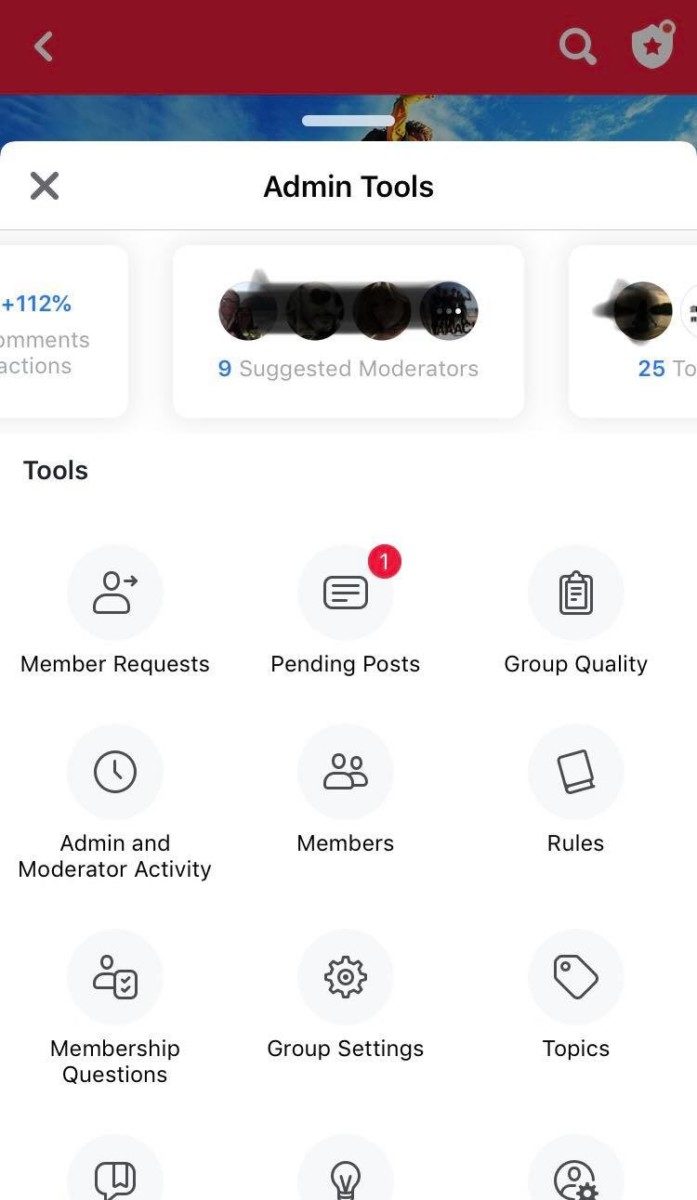 If you decide to choose a member for your team, be sure to read their profile carefully. Only then should you ask them to become a moderator. This step is very important for the security of the group and, of course, requires a certain amount of trust.

The new feature is available for iOS and Android to a small sample of users, and will gradually expand across all Facebook groups.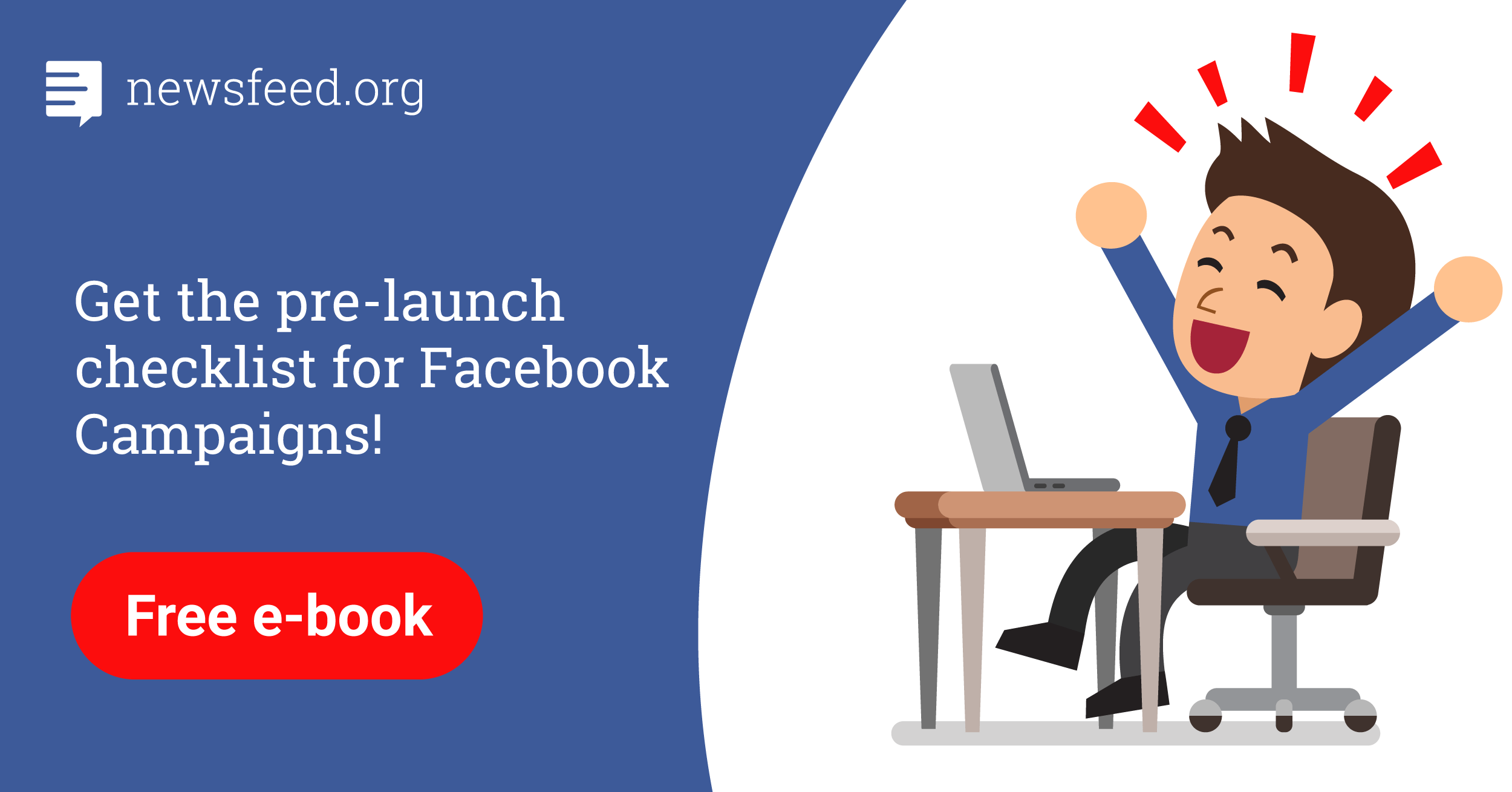 Comments