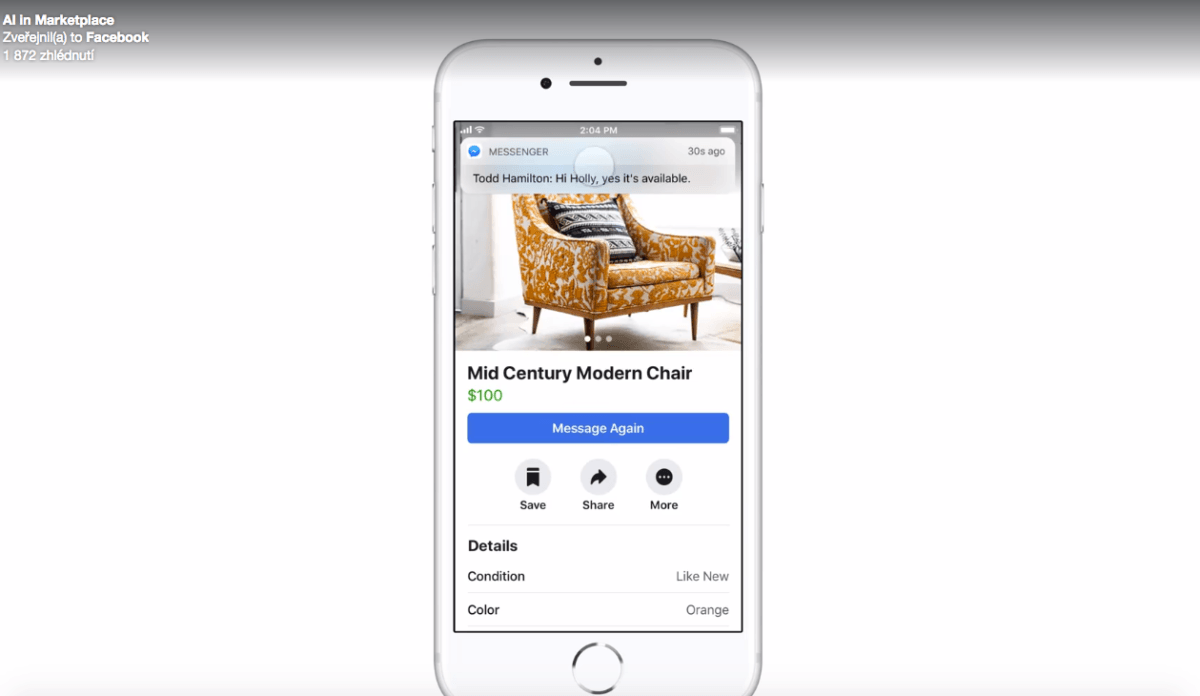 Facebook has introduced new Artificial Intelligence tools to the Marketplace platform to provide better support for buyers and sellers. As a result, vendors can help optimize product information and make it easier for buyers to search.
If you are on the seller's side and decide to place a product on Facebook Marketplace for sale, then the application:
recognizes the type of product,
automatically puts it in the appropriate category
and suggests the recommended price.
This price is derived using AI tools based on a quick analysis of the marketplace price range of similar products. This should increase the probability of selling your product.
AI tools are able to select and highlight similar products like those you've been looking for. This feature has existed in the past, but only through searching by name and labels. Because writing product descriptions can be very tedious, Facebook decided to introduce recognition of the product by photo using an indexing system.
Zveřejnil(a) Facebook dne Úterý 2. říjen 2018
Facebook has also enhanced communication with potential customers and applies AI tools to Marketplace rating as well.
All of these new features improve the clarity of Marketplace and increase the likelihood of sales.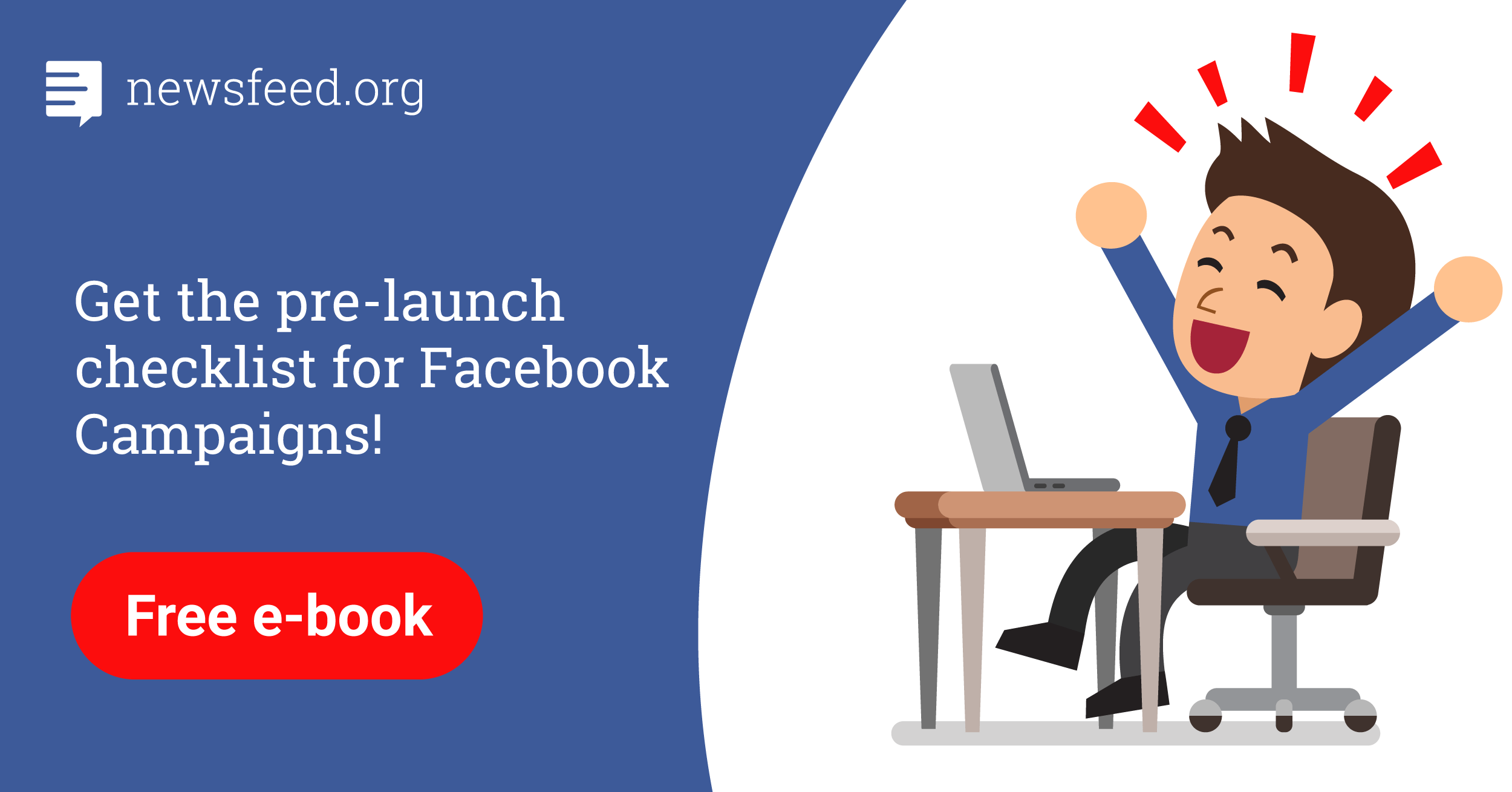 Comments