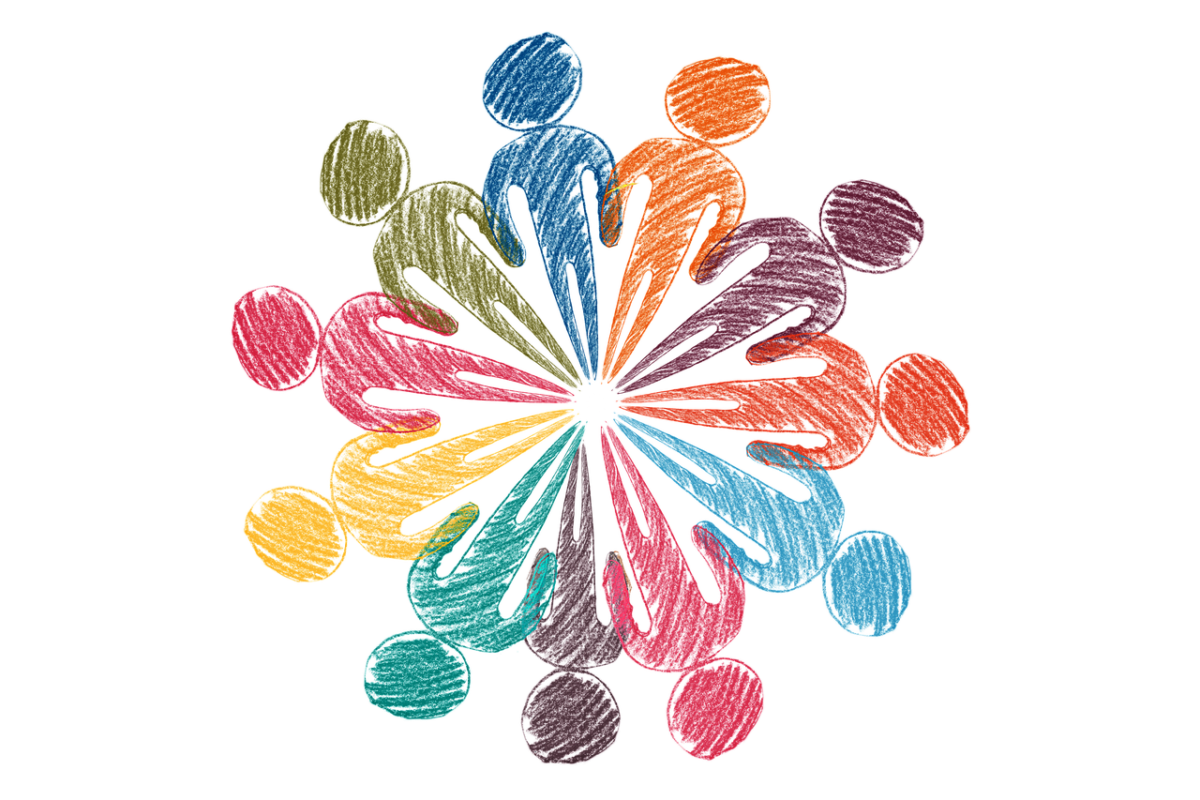 Are you the administrator of a group, and does it take you too much time to approve membership requests? Facebook has come out with a new tool that automates the process. The new feature is not mandatory, but optional. Find out how to use it!

On your computer, navigate to your group, click More and Moderate group in the top menu. Next, select Automatic Membership Approval. You'll see a screen with basic information on how to quickly approve memberships.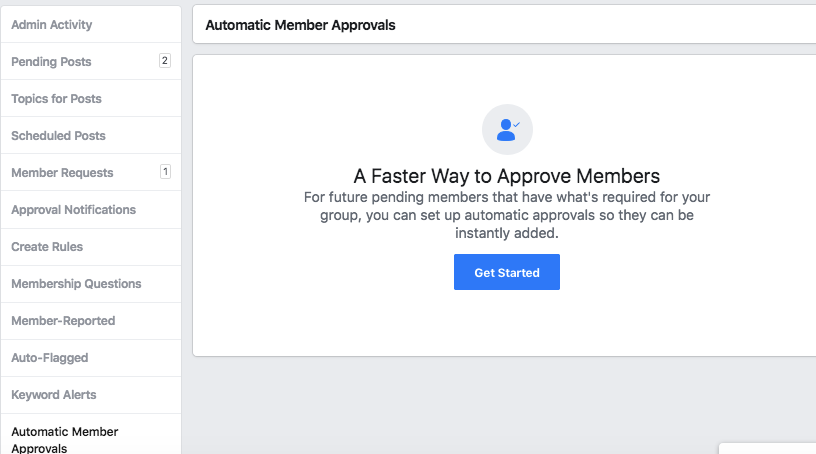 After you click the "Get Started" button, you'll see another window where you can specify rules for automatically approving members:
If you have set up membership questions for users and the candidate answers, you can set Facebook to automatically approve their requests after this.
The second rule allows users to be approved based on their current city, which must be public and within 40 km of your chosen location.
The third option is that the candidate must be friends with at least one member of the group.
For the fourth rule, you can check the required time for the applicant to have been registered on Facebook. You can choose from 3 months, 6 months, 1 year and 2 years.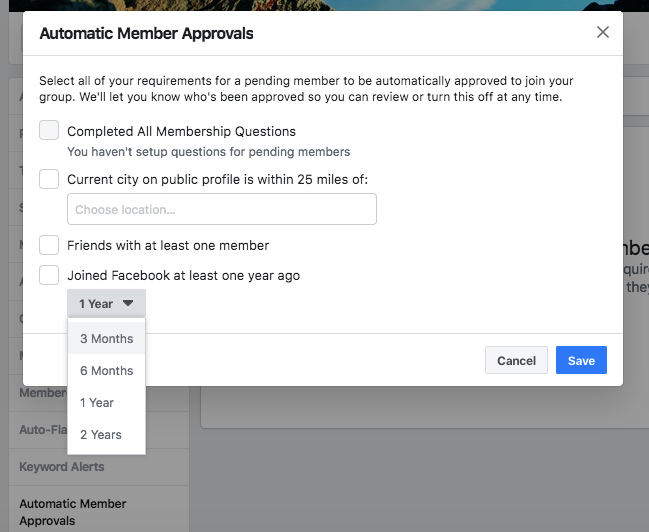 You can select all or some of the membership requirements. For candidates who meet them, you will not have to deal with group admissions yourself; they will be approved automatically. Facebook only notifies you who has been approved for membership. You can turn this feature off at any time and return to manual review.
However, Facebook still recommends that you regularly check the list of new members for good group performance and security.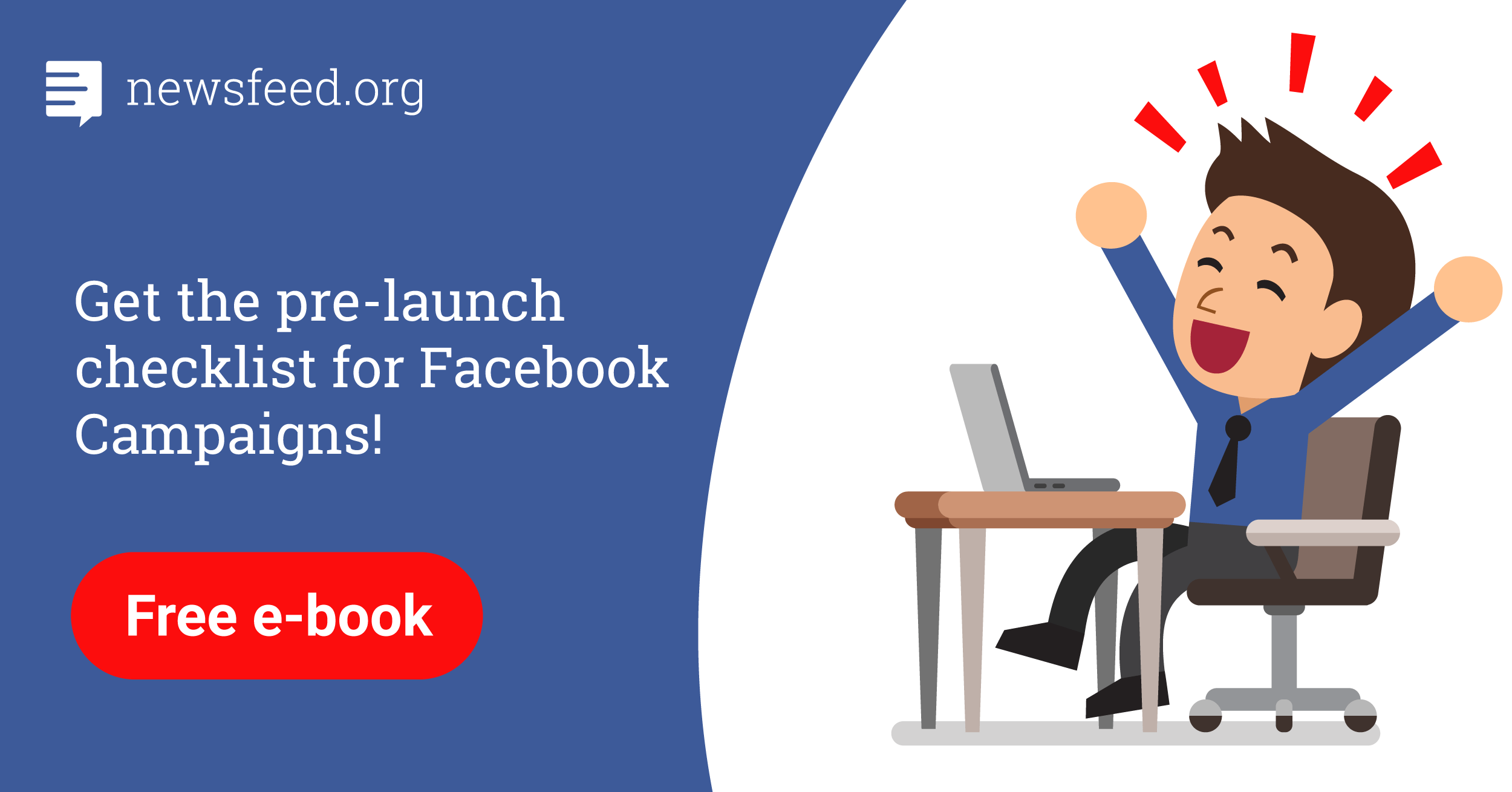 Comments