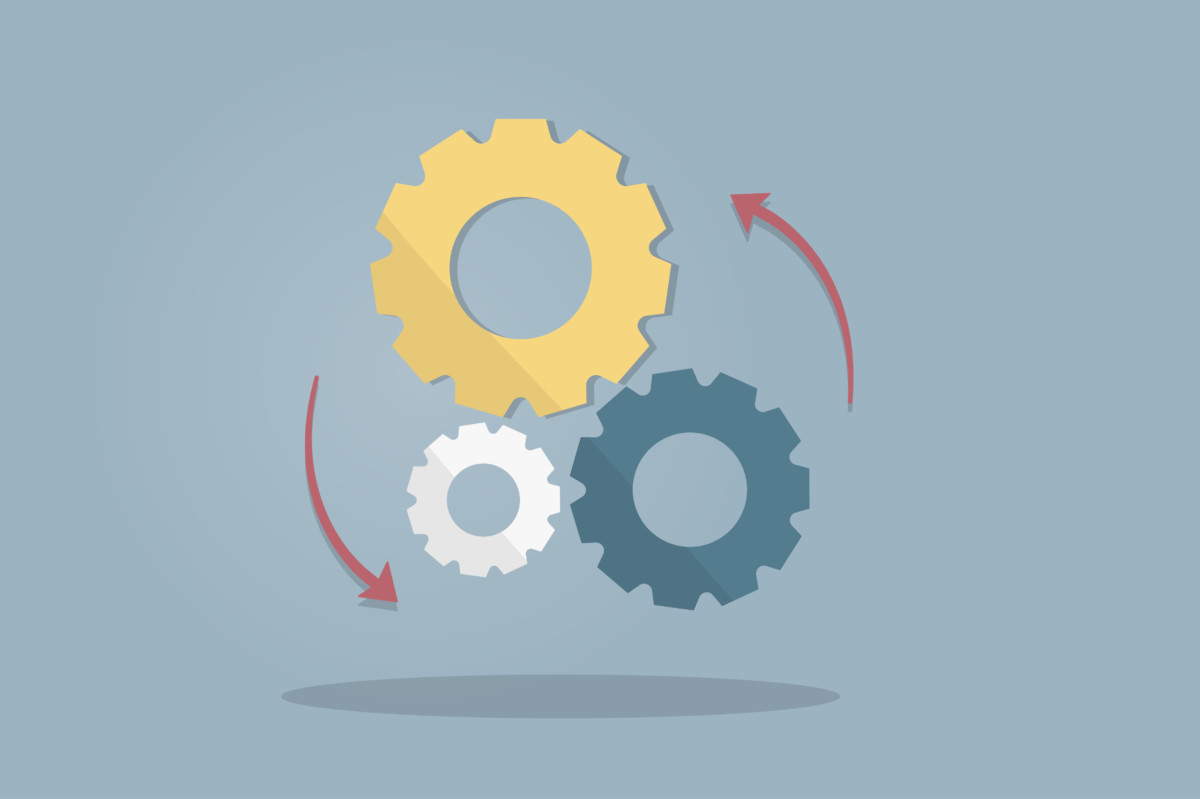 If more than one user has access to your Facebook page, you will be able to review the management and setup steps. Facebook wants to give all administrators a better overview of what others are doing with their Facebook page.

Until now, as page admins, you could see who posted specific content on the page. However, the new feature will give you insight into multiple other admin actions. If you want to see and try the new feature, go to Settings on your Facebook page, where you will find Page Management History as the penultimate item in the left column.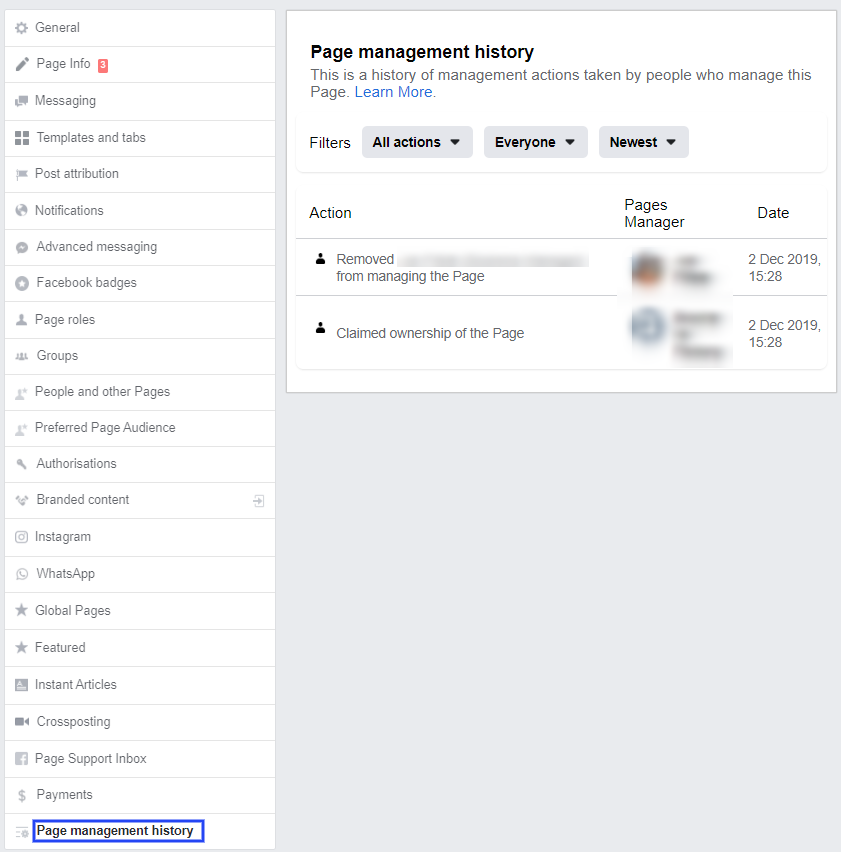 There are three filters to choose from:
All Actions, Page Info, Page Roles, Group – You can scroll through a list that displays changes to page roles, page settings, owned or accessed by Business Manager, responses to page access requests, or group edits.
Everyone – This option displays all users who have been assigned a role on the page. You can filter out the actions performed by each individual person.
Newest and Oldest – This filter helps you see results based on how recent the event was.
Only users who manage the page can access the history feature.
If you don't have the new feature yet, don't worry, Facebook has just started to launch it. But beware! Changes you made to the page before November 1, 2019 will not appear in your history.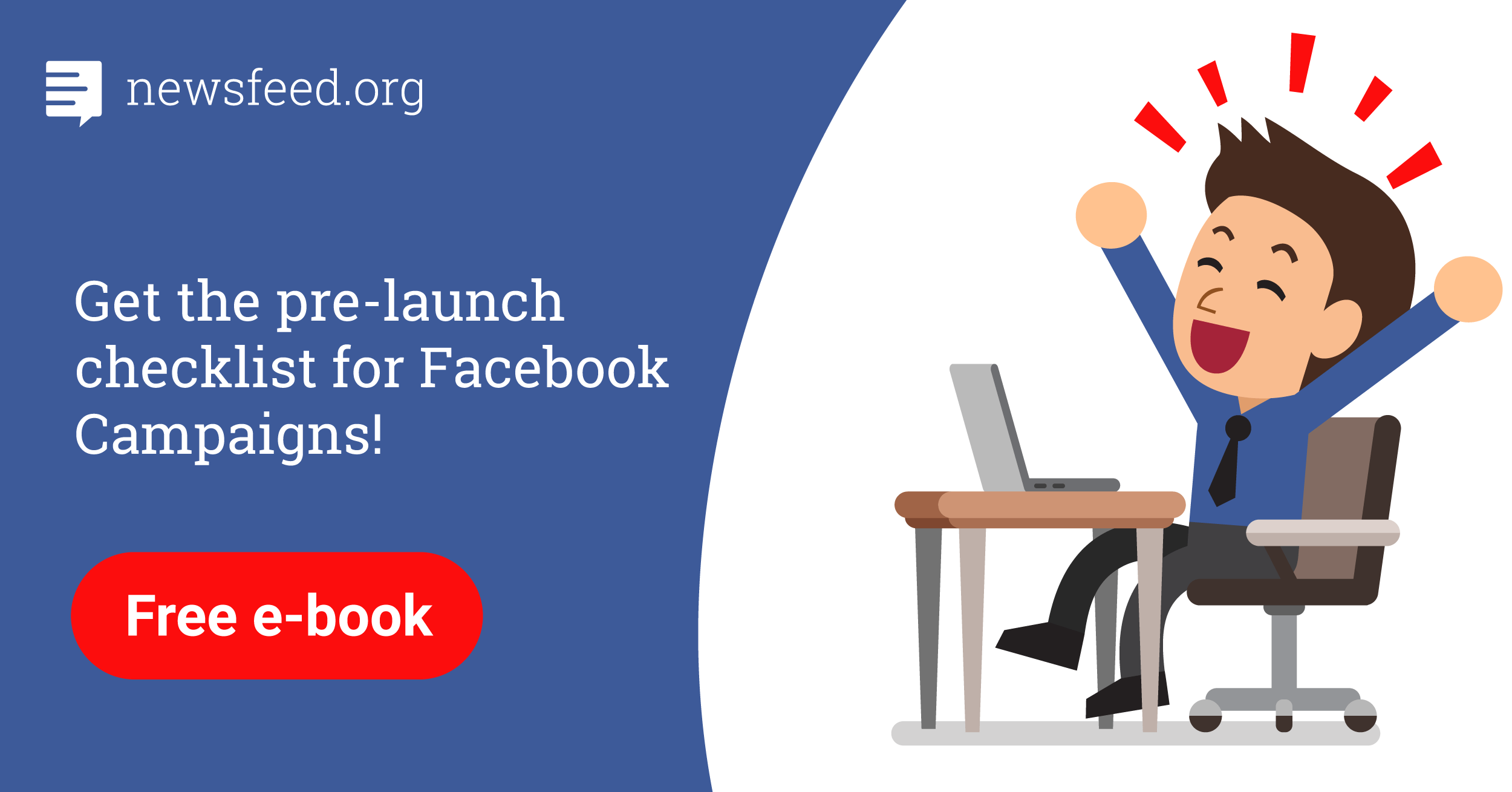 Comments